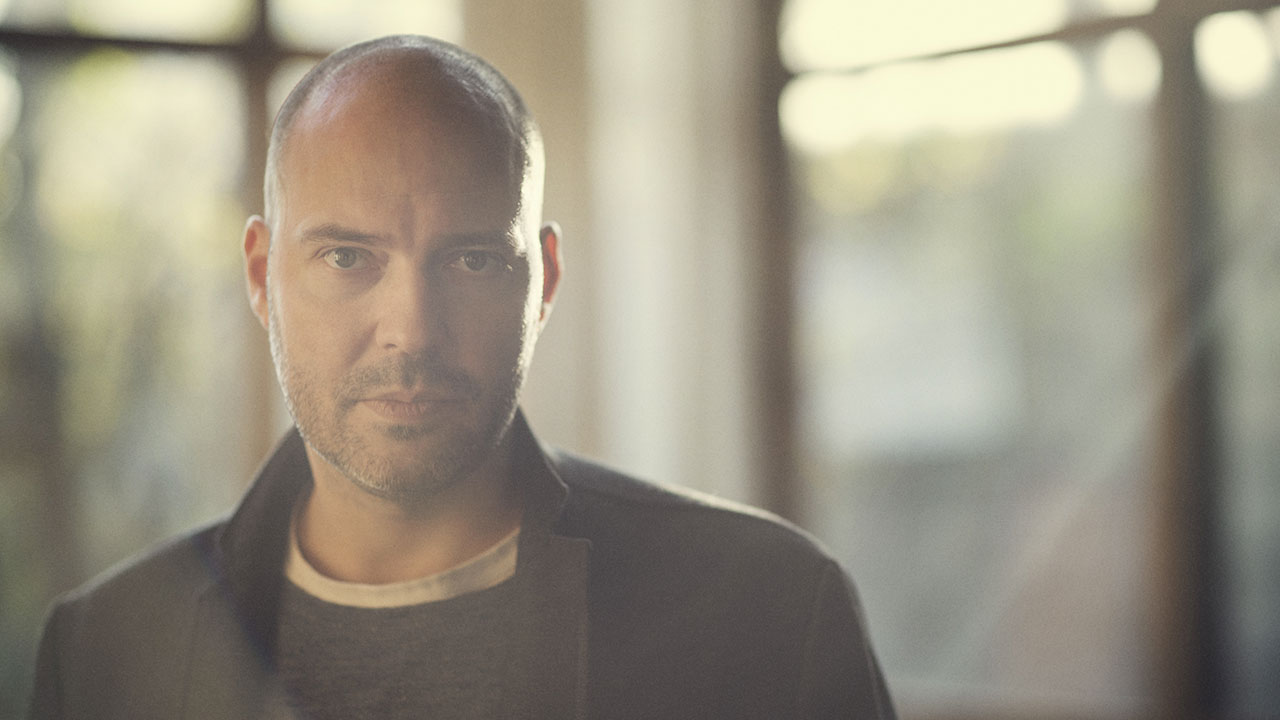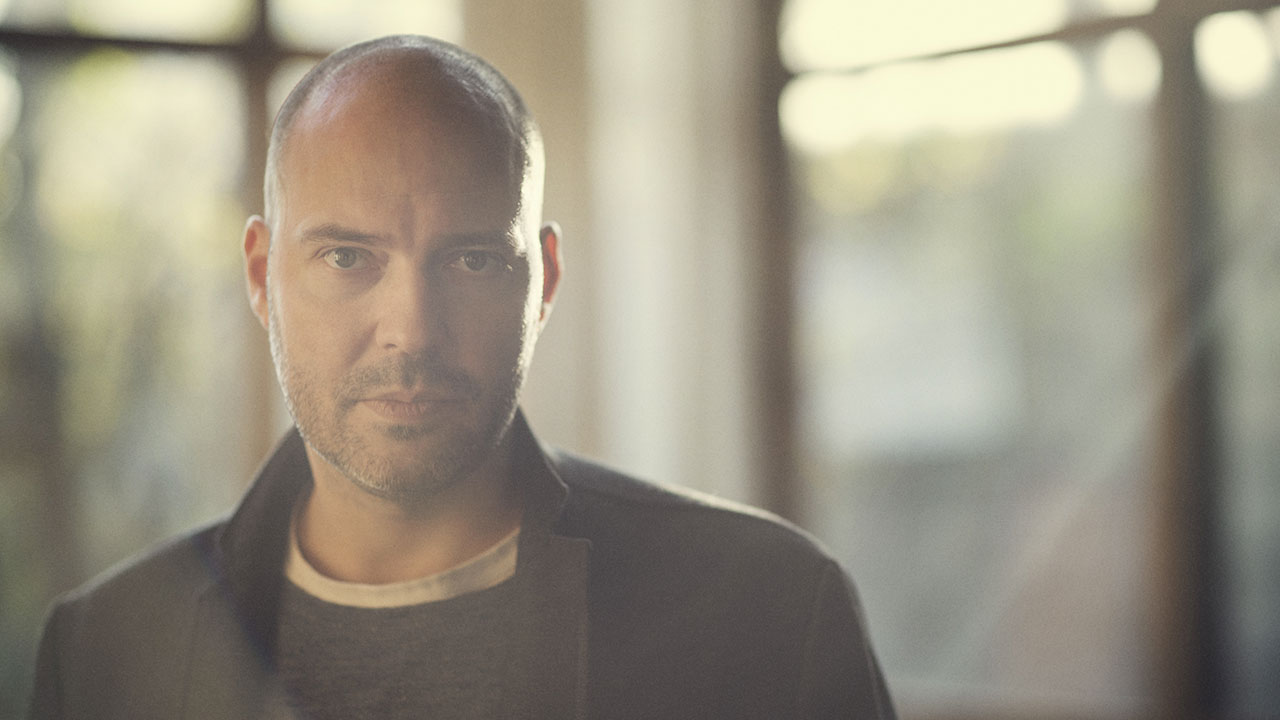 Born in Switzerland, Michaël first studied at the Chaux-de-Fonds applied arts school, followed by a screenwriting program in Paris, where he lives today.
Both a comic book author and drawing artist and a director of two multi-awarded short films, Michaël has also created the Octopode, a publishing house that values new forms of storytelling.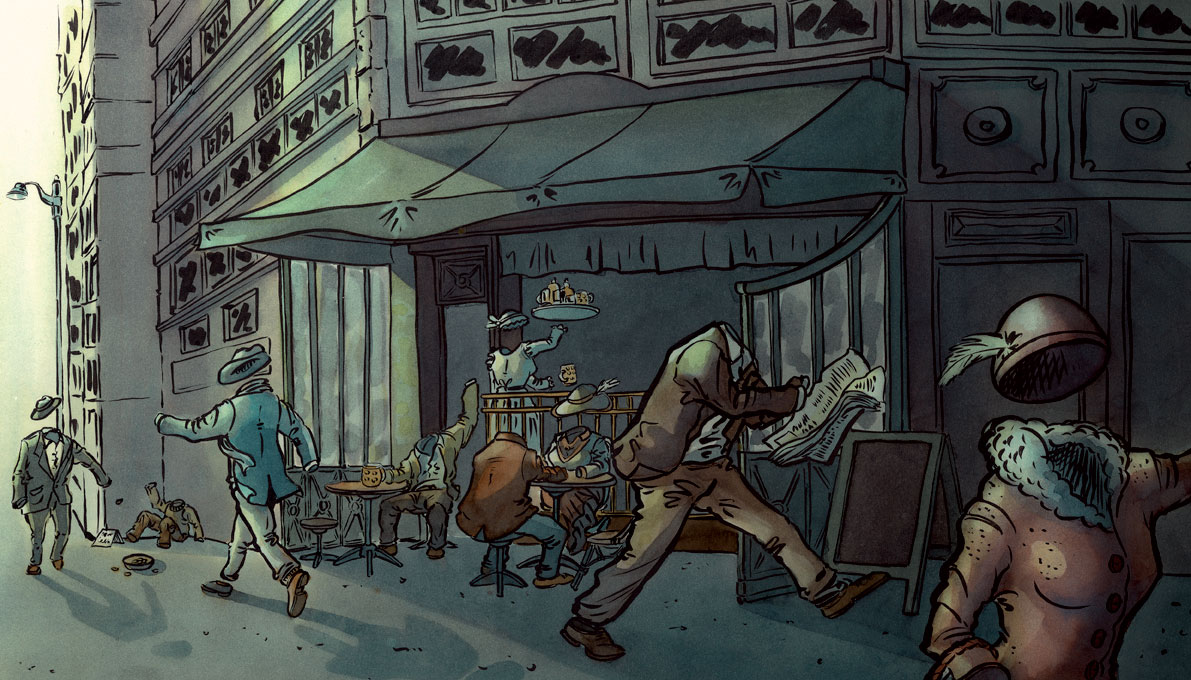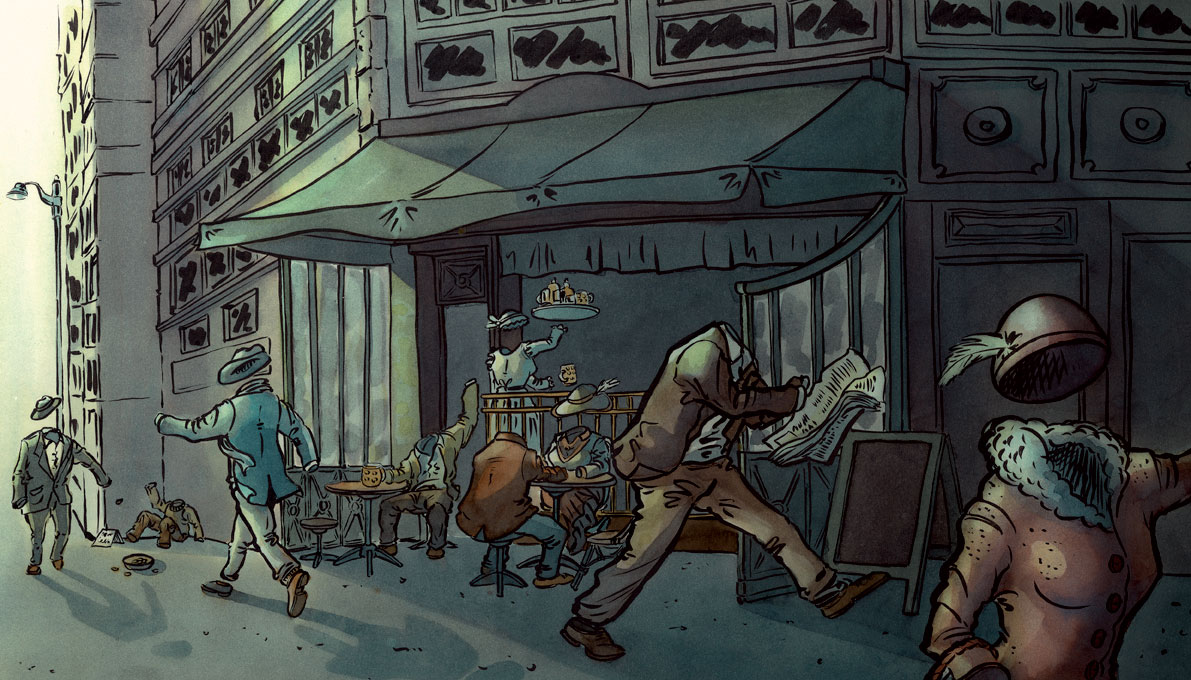 Michael is now collaborating with STORY, a new creative production company based in Paris and Los Angeles.

Dedicated to premium and luxury brands, STORY represents directors that are multidisciplinary talents (photographers, musicians, illustrators, choreographers....).
directed by Columbine Goldsmith