WRITE HER FUTURE PROGRAM Talks with Penelope Cruz // Talks with NAACP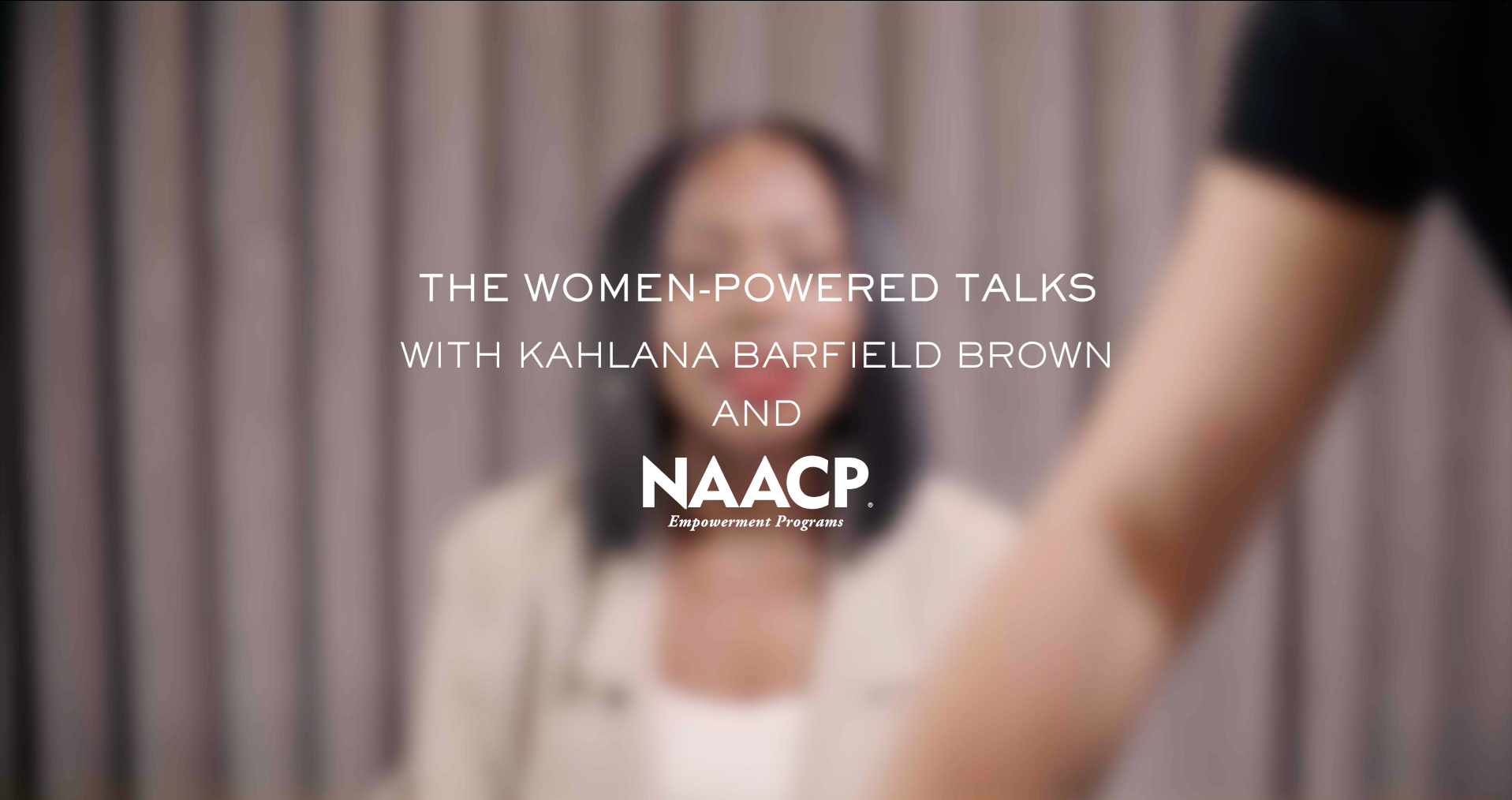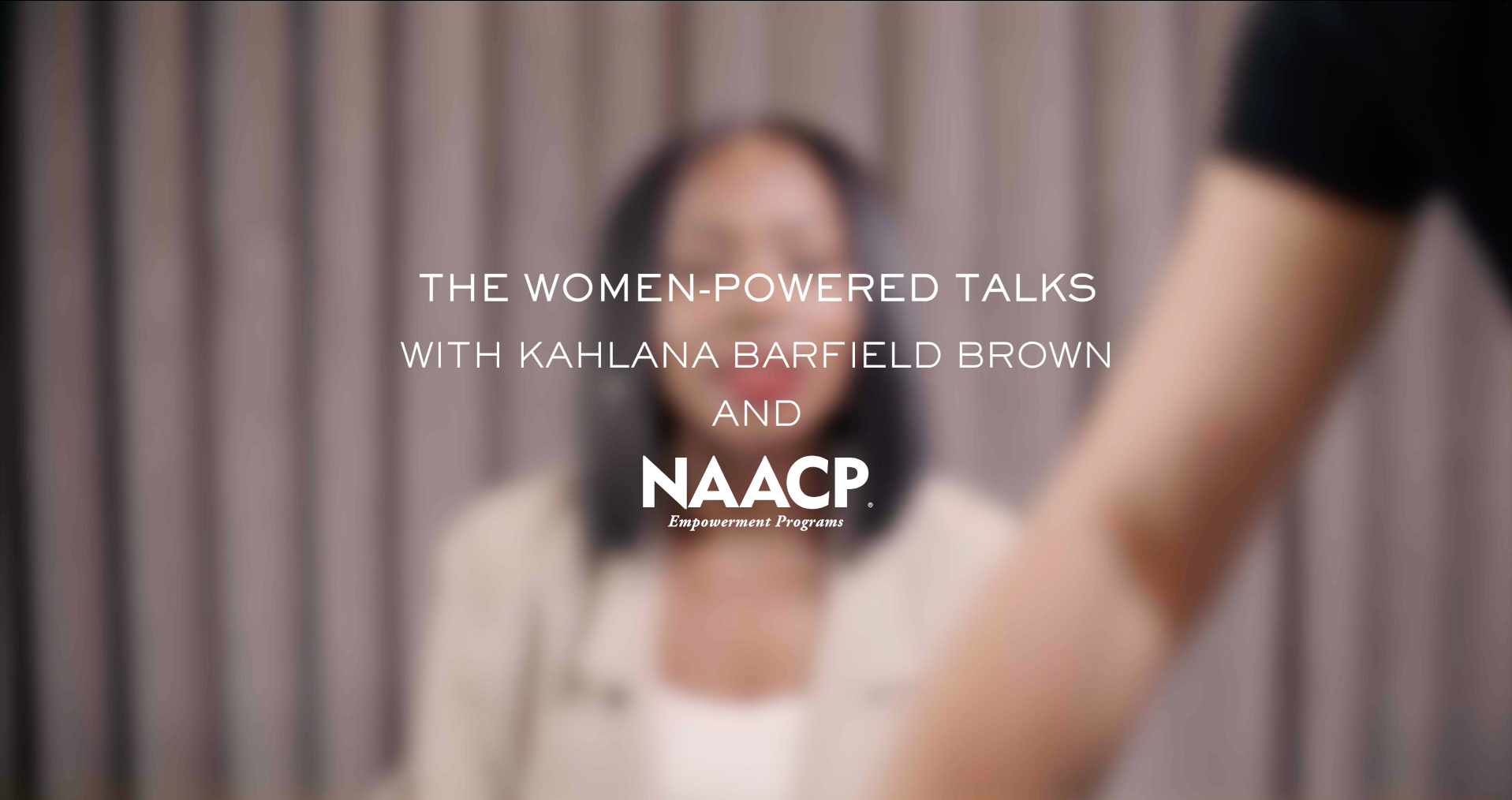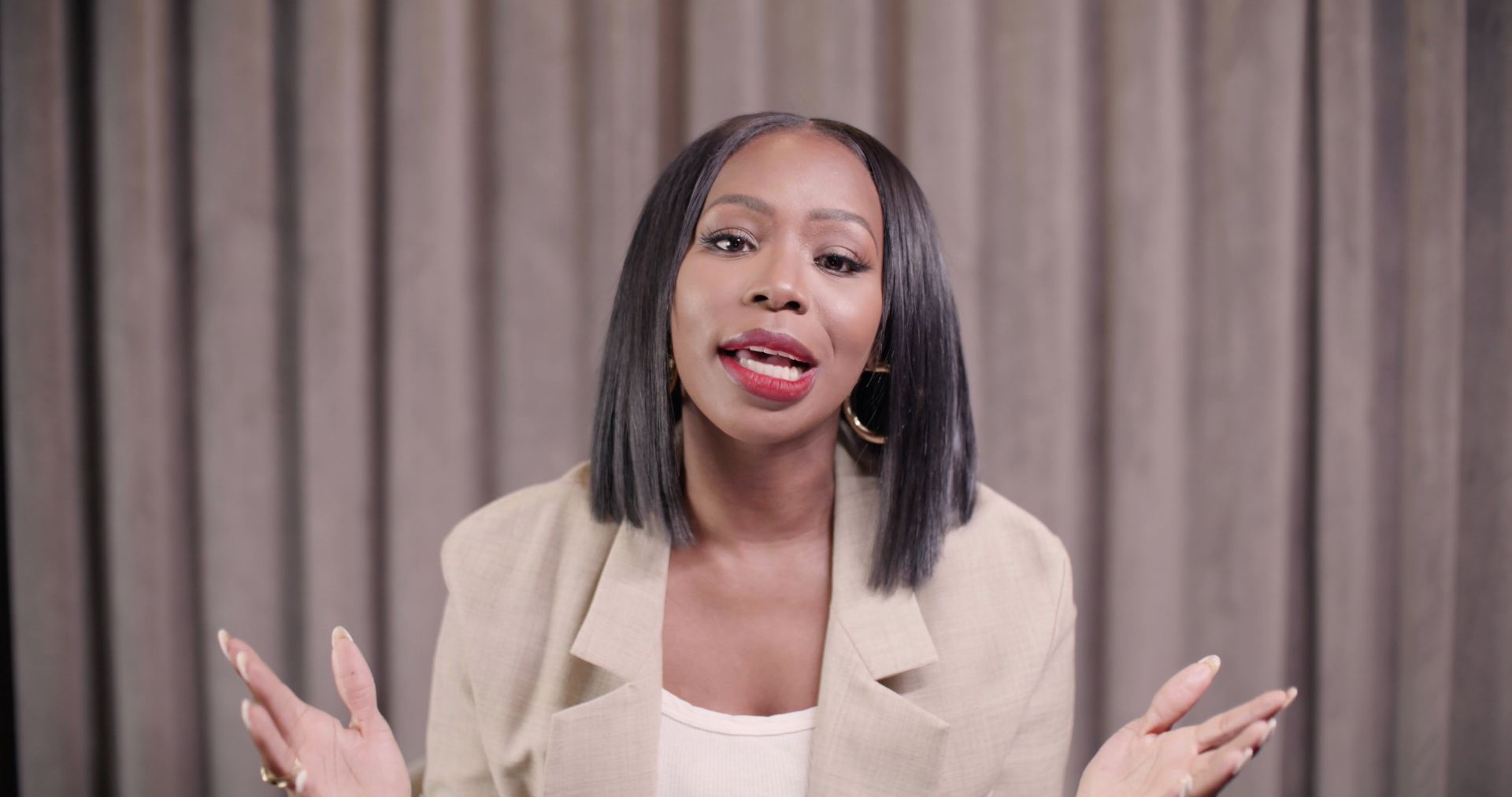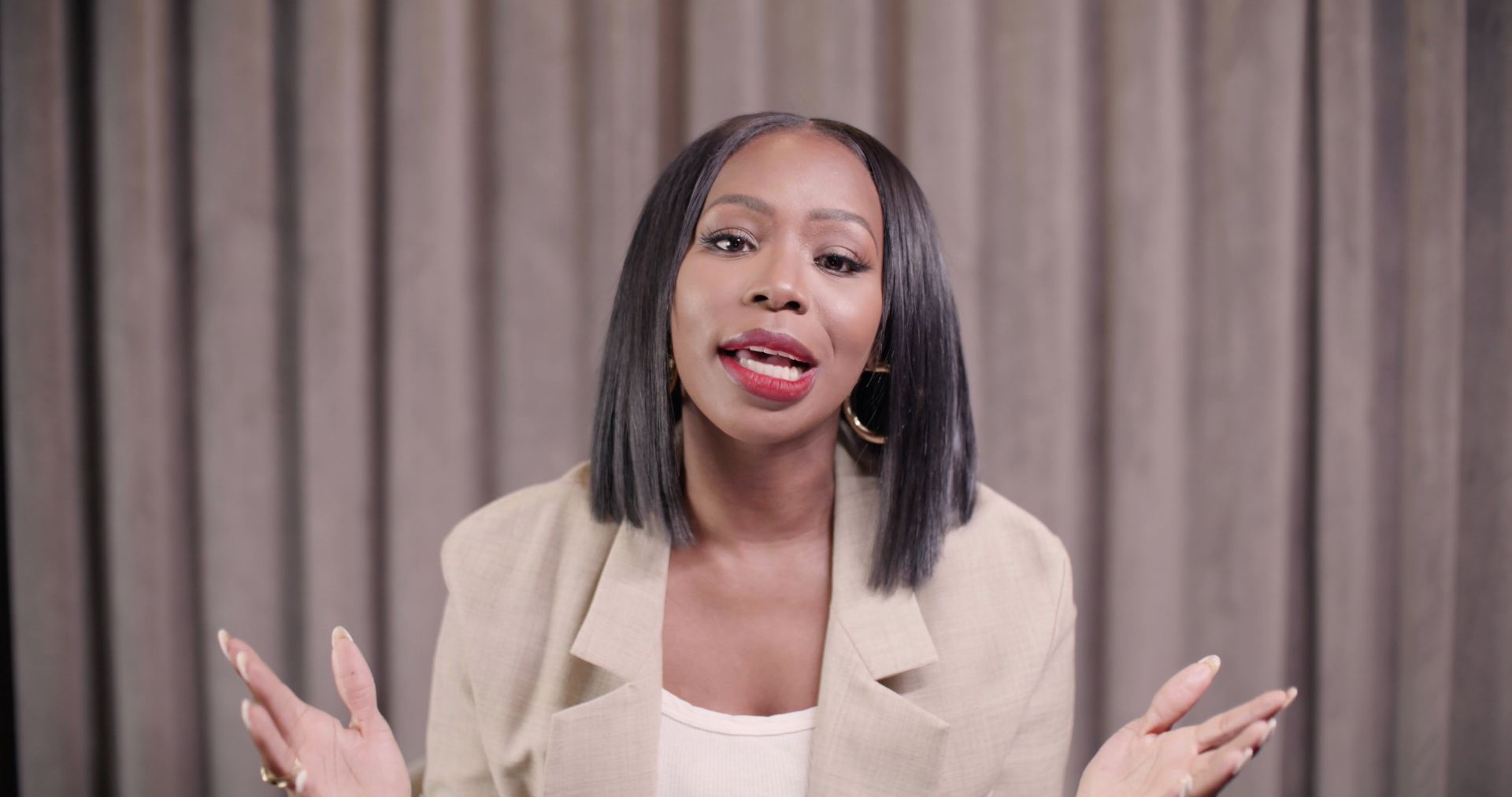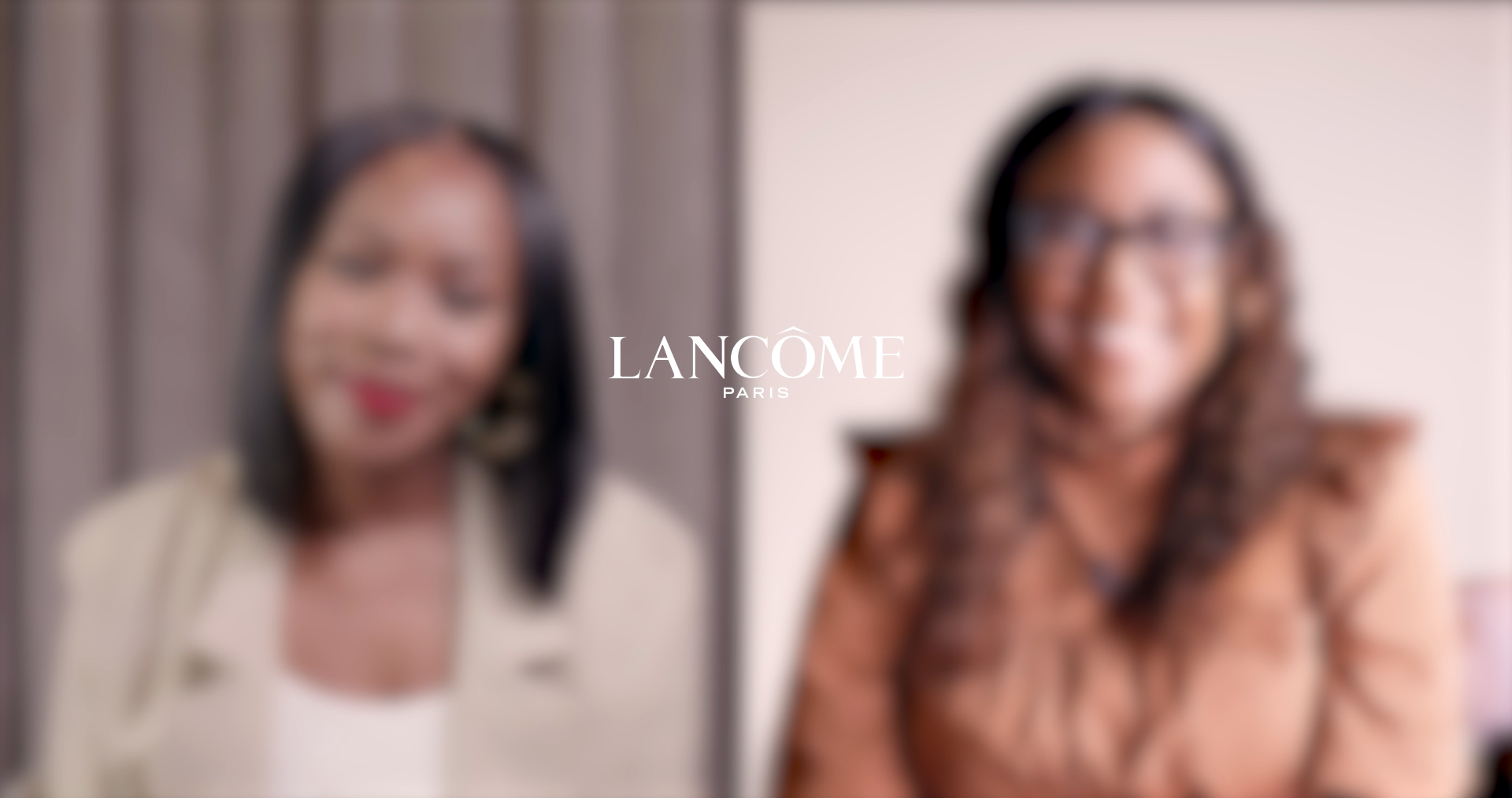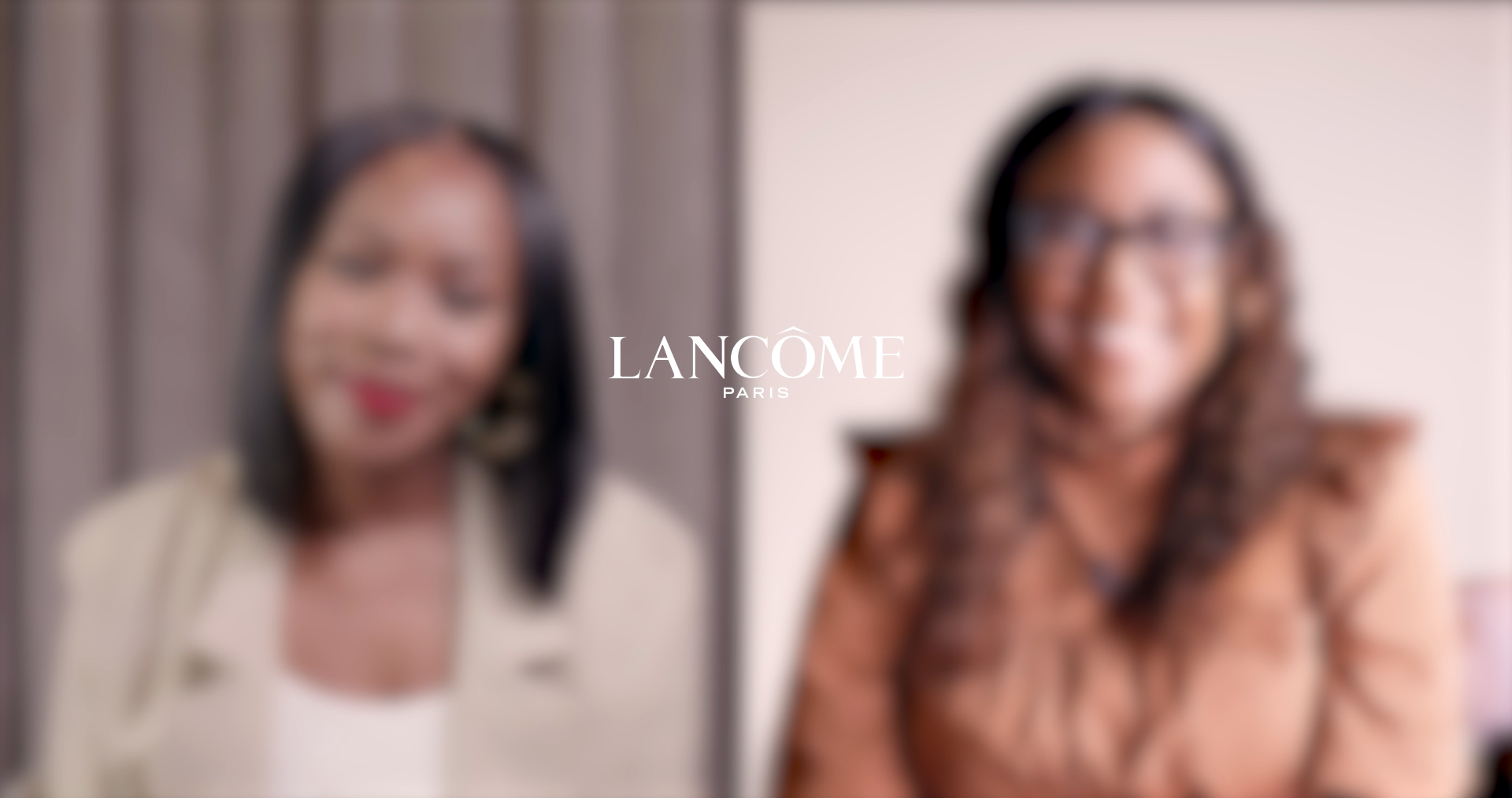 Kahlana Barfield and Yumeka Rushing, Chief Strategy Officer at NAACP (National Association for the Advancement of Colored People), discussed the life-affirming power of education and how Lancôme's Write Her Future program empowers every woman to be the author of her own destiny in partnership with NAACP in the US.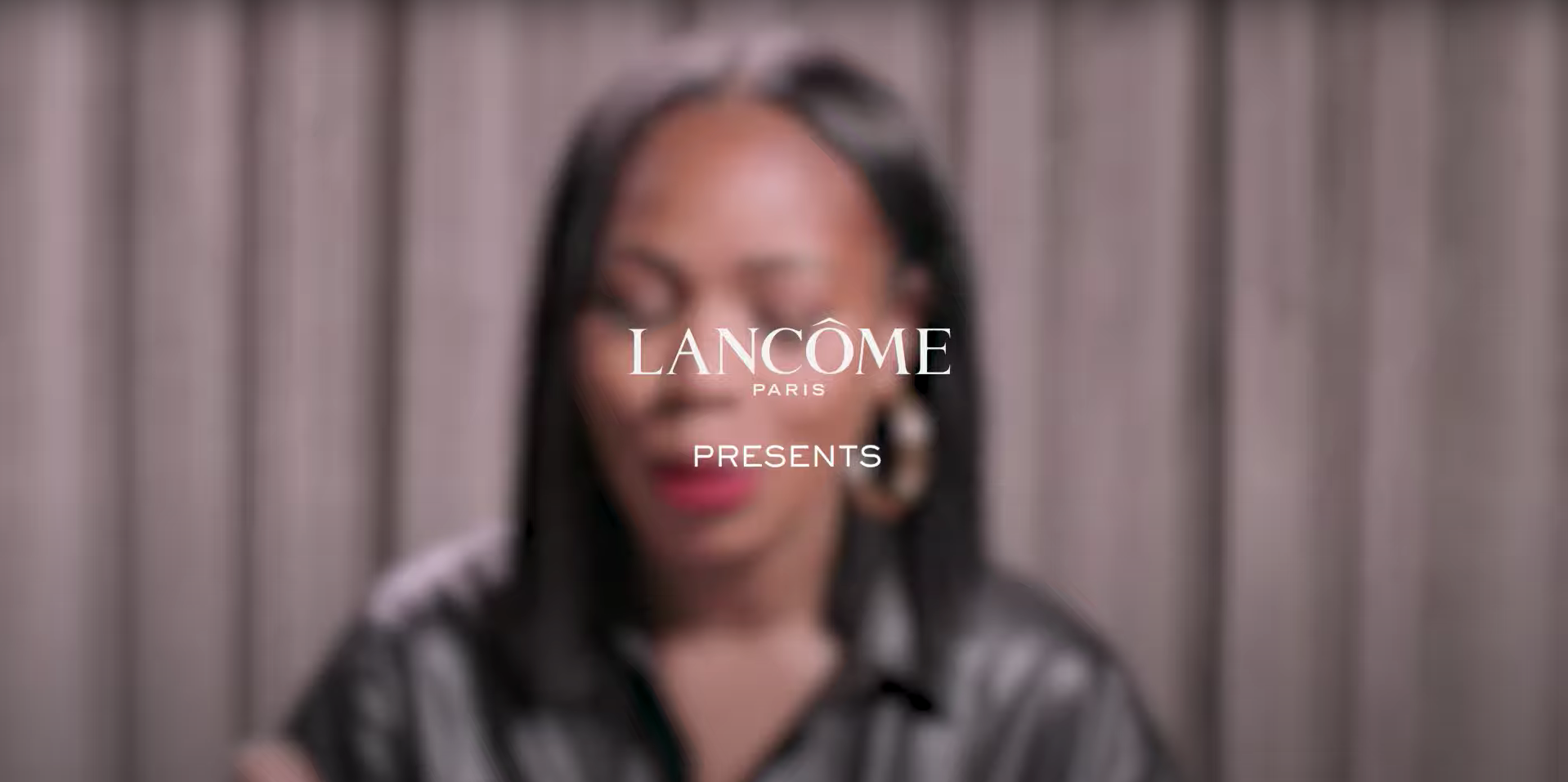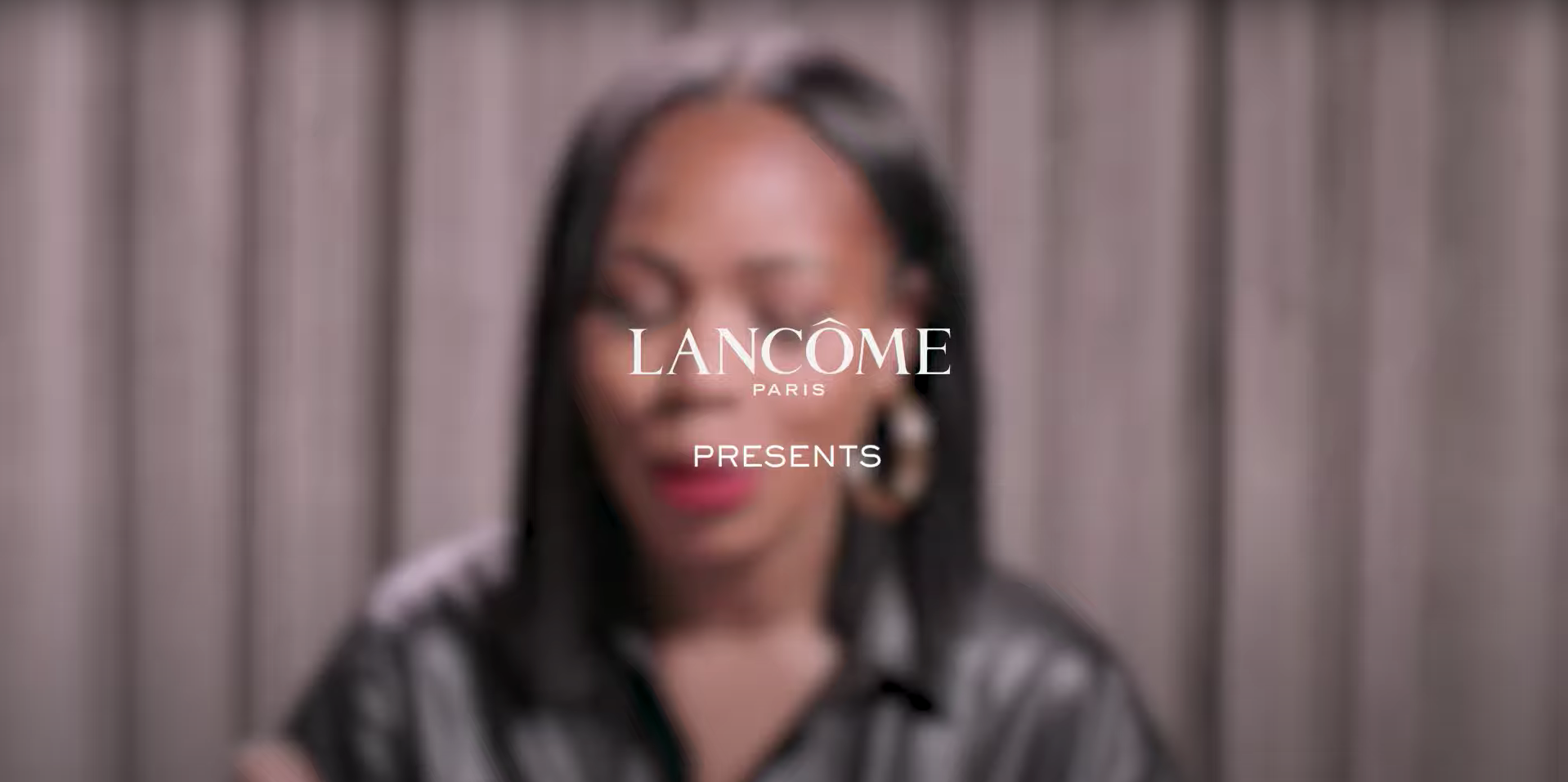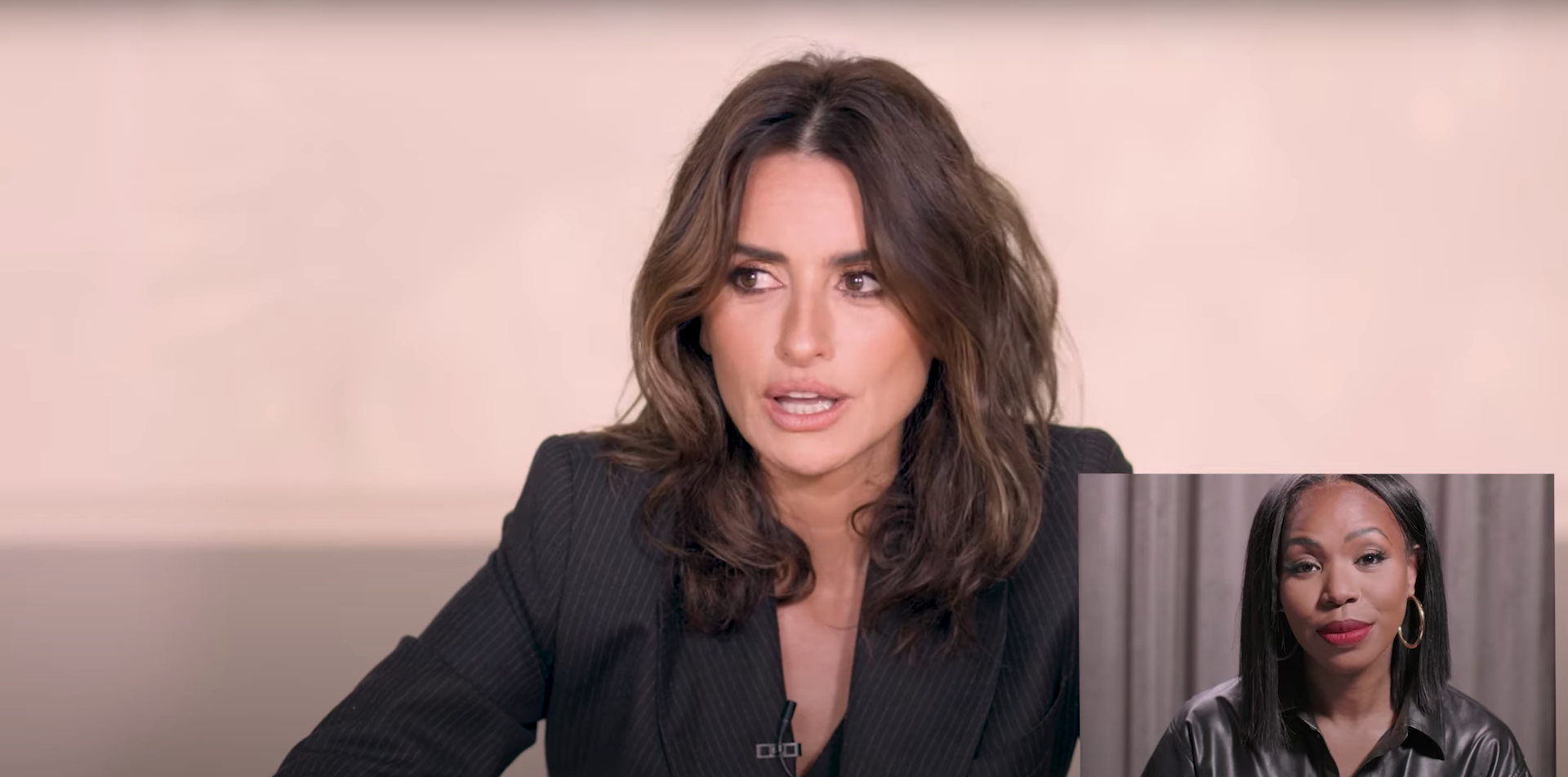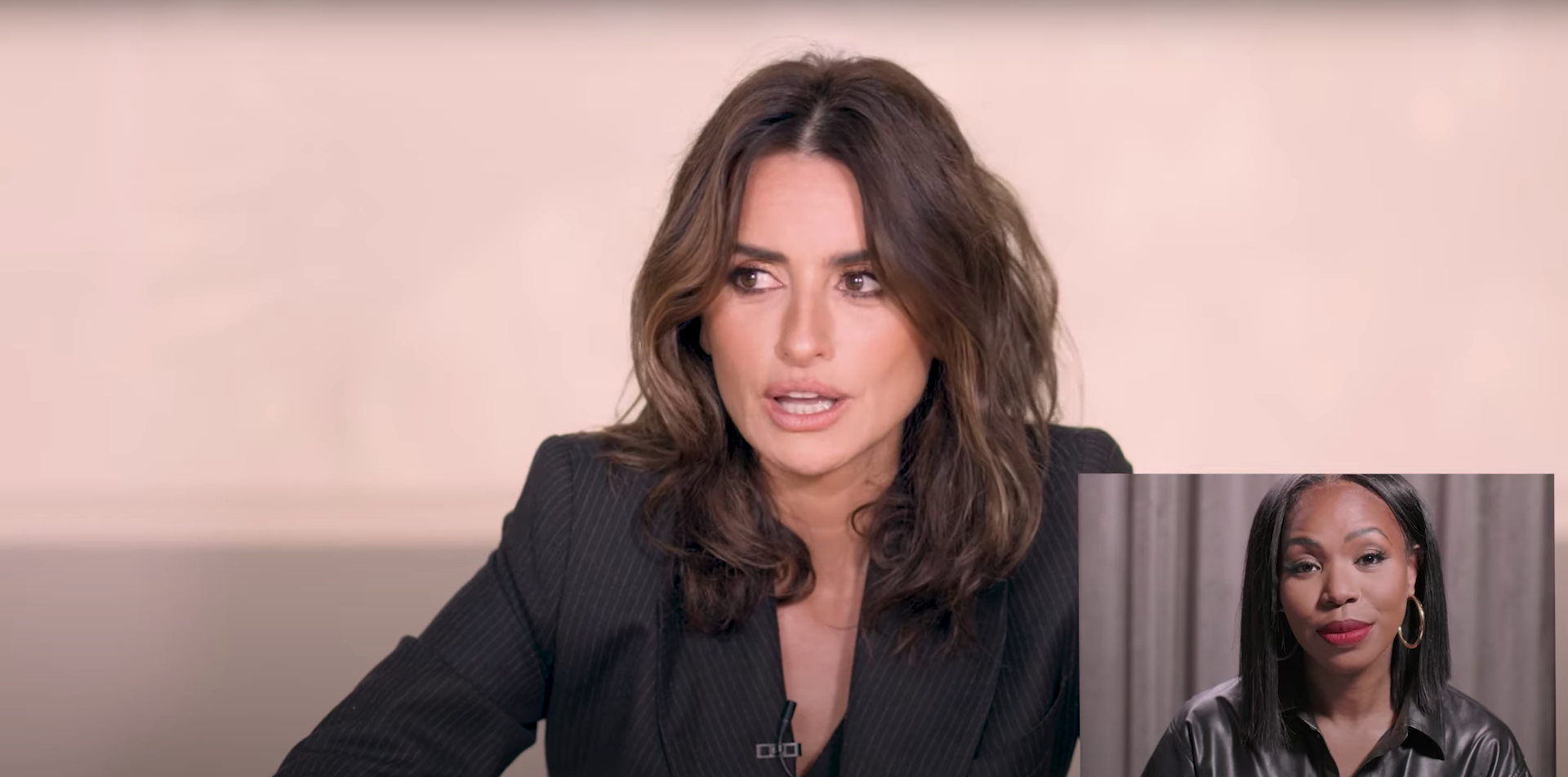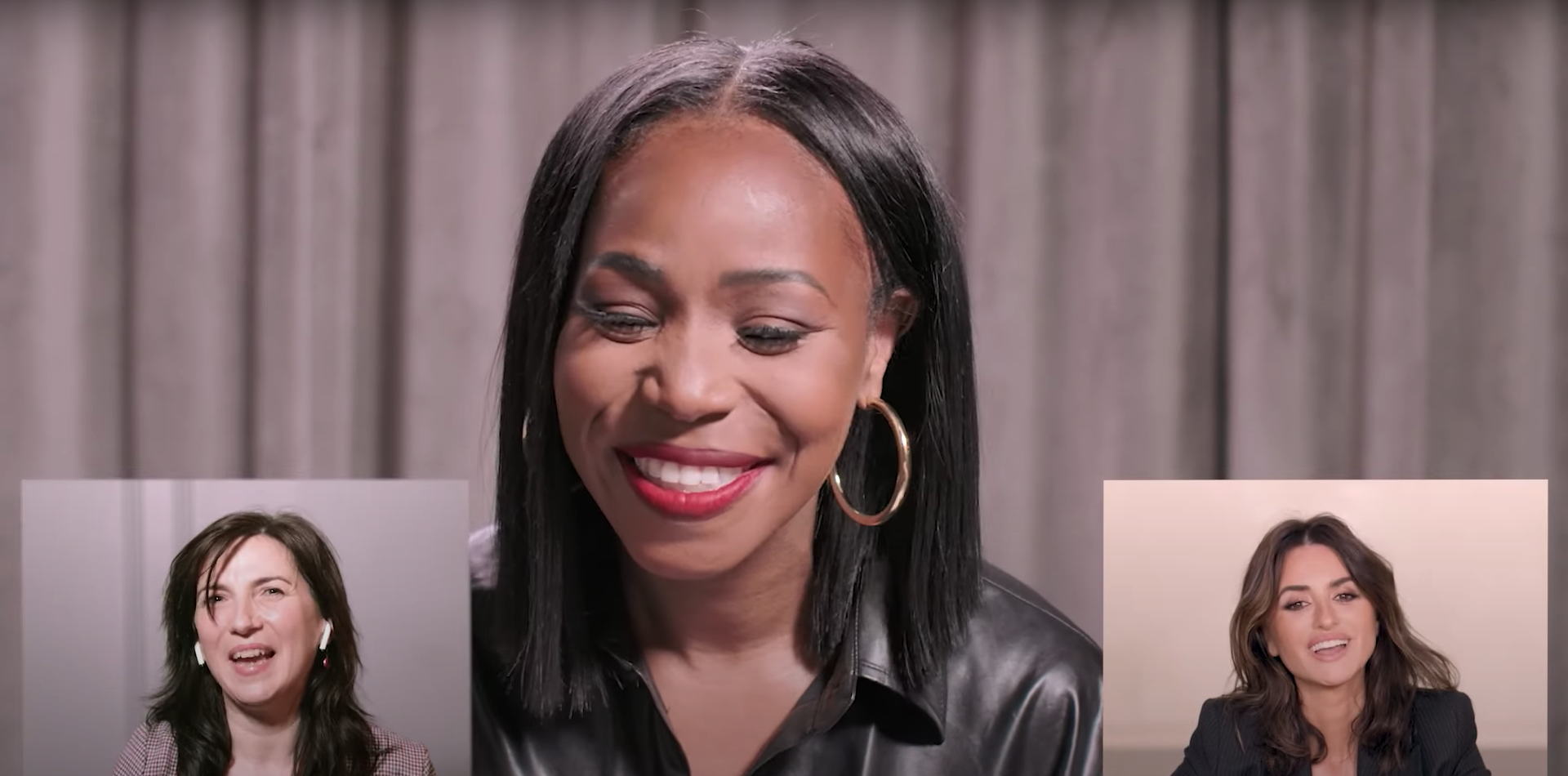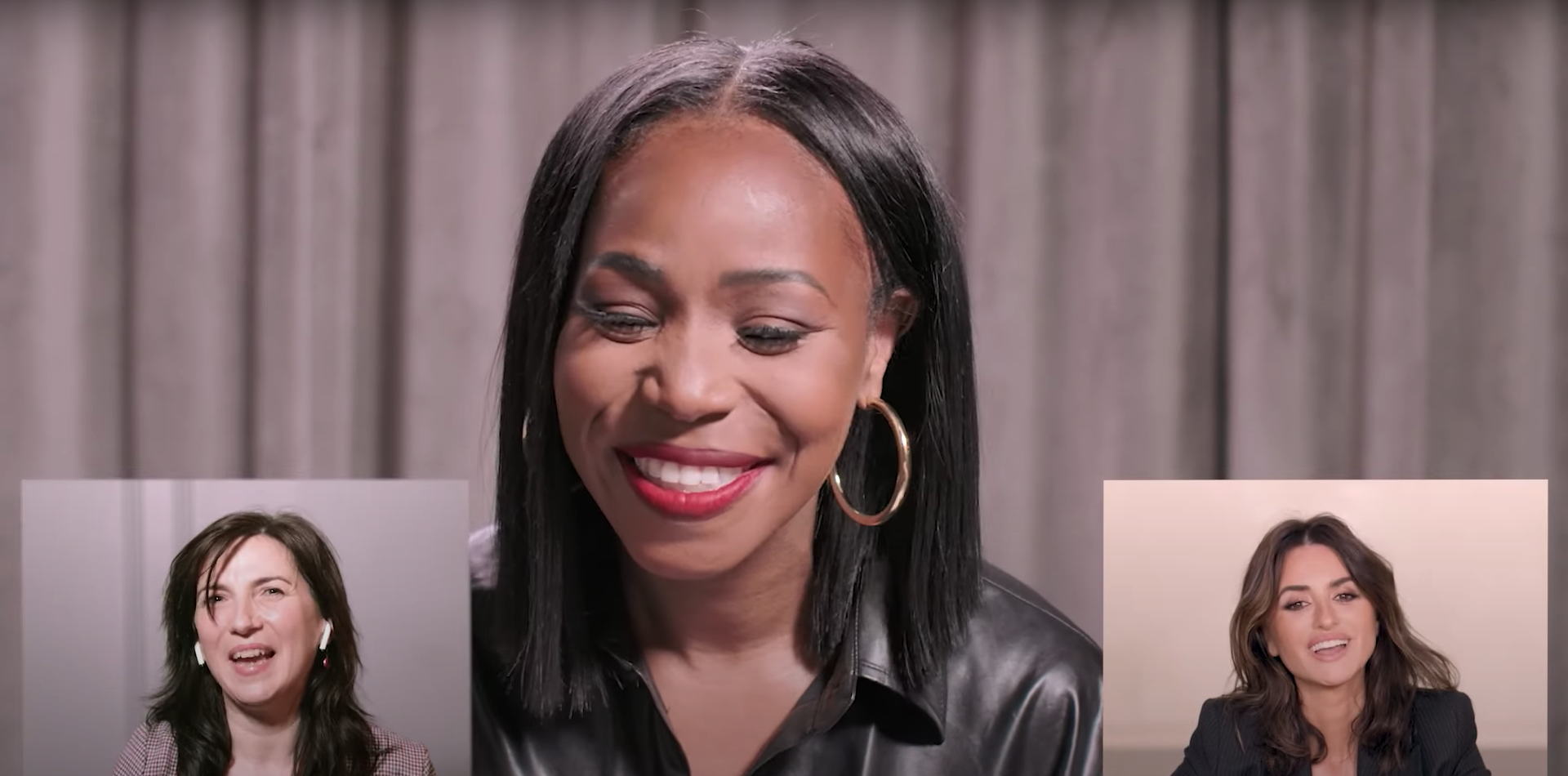 5 years ago, Lancôme launched the Write Her Future program, tackling inequalities & helping women foster self-fulfillment through the power of education. Penélope Cruz has been supporting Lancôme on this journey since the launch in 2017. Watch her discuss the impact of education on women's life with Kahlana Barfield and Emanuela Croce, CARE France CEO on Youtube.