BBDO / CONFORAMA / PROJET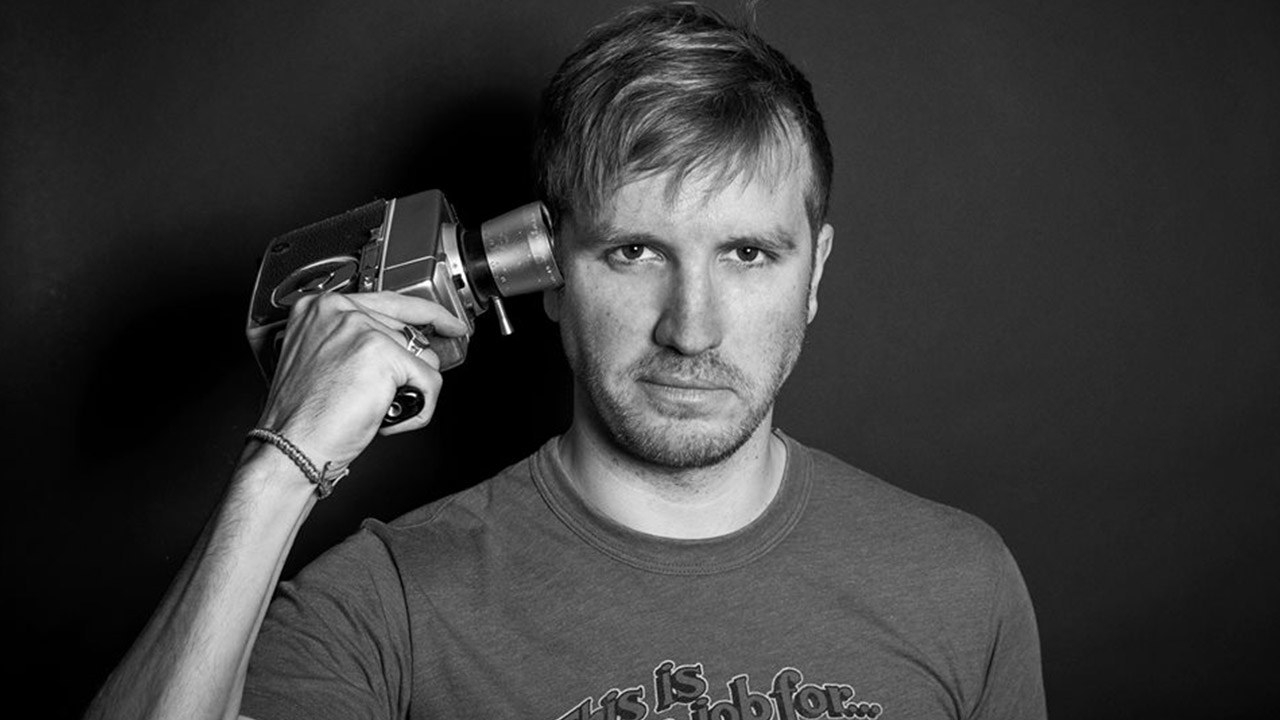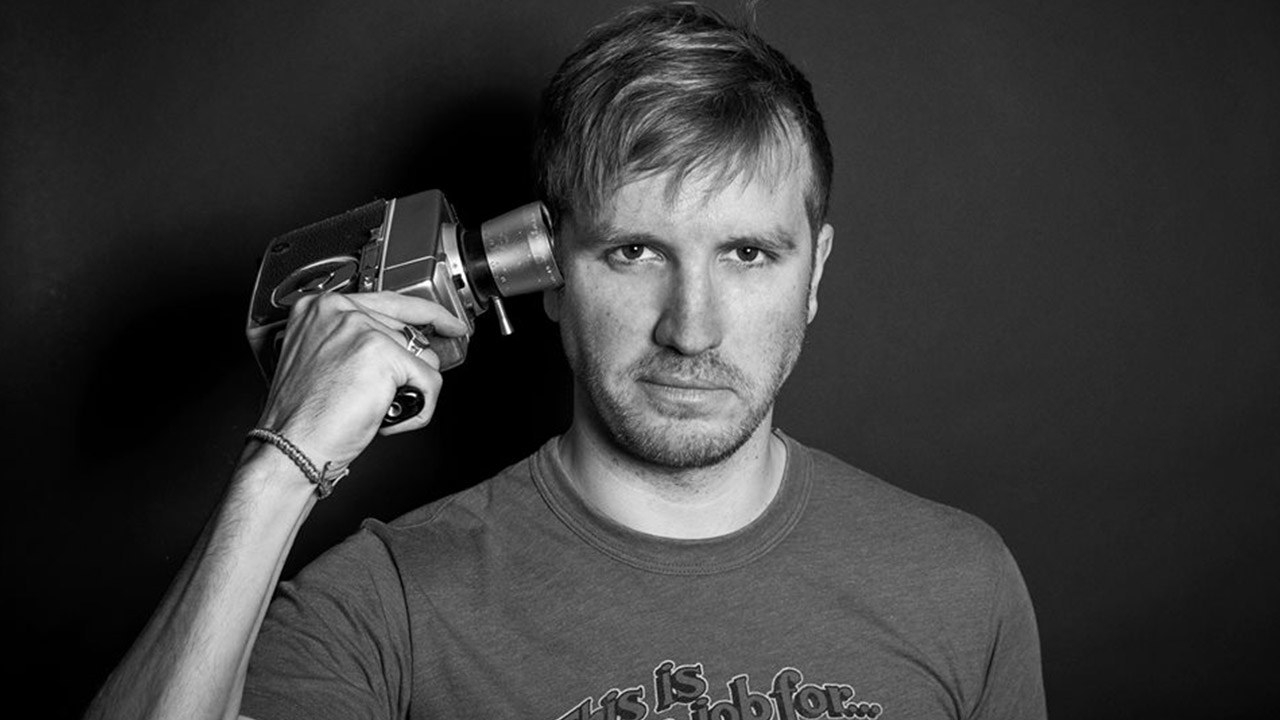 Influenced by American cinema all throughout his childhood, Nicolas Bary first got noticed with two feature films : Trouble at Timpetill (Les Enfants de Timpelbach), released in 2008 and Daniel Pennac's famous novel adaptation The Scapegoat (Au Bonheur Des Ogres), released in 2012. His third feature Le Petit Spirou, based on the comic books, will be released in September.

Far from keeping to fiction feature films, Nicolas Bary also uses his know-how and love for storytelling to service premium brands like Piaget, Total, GRDF or Huawei.