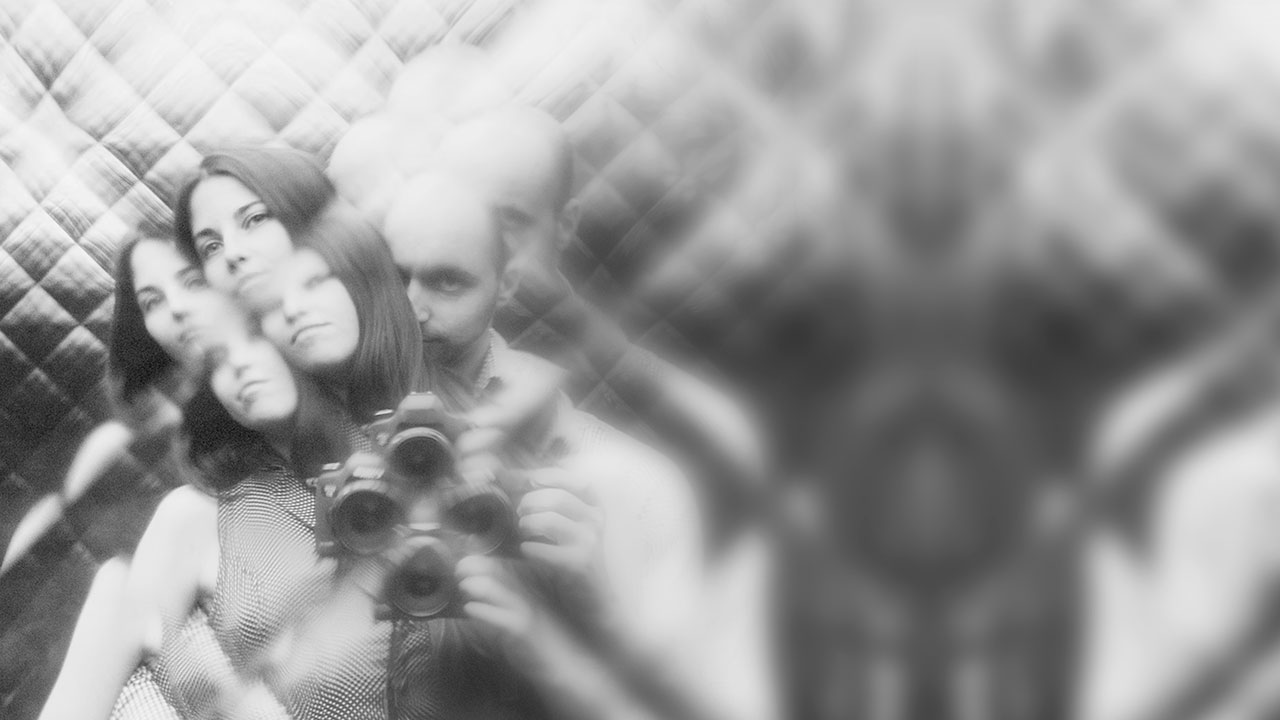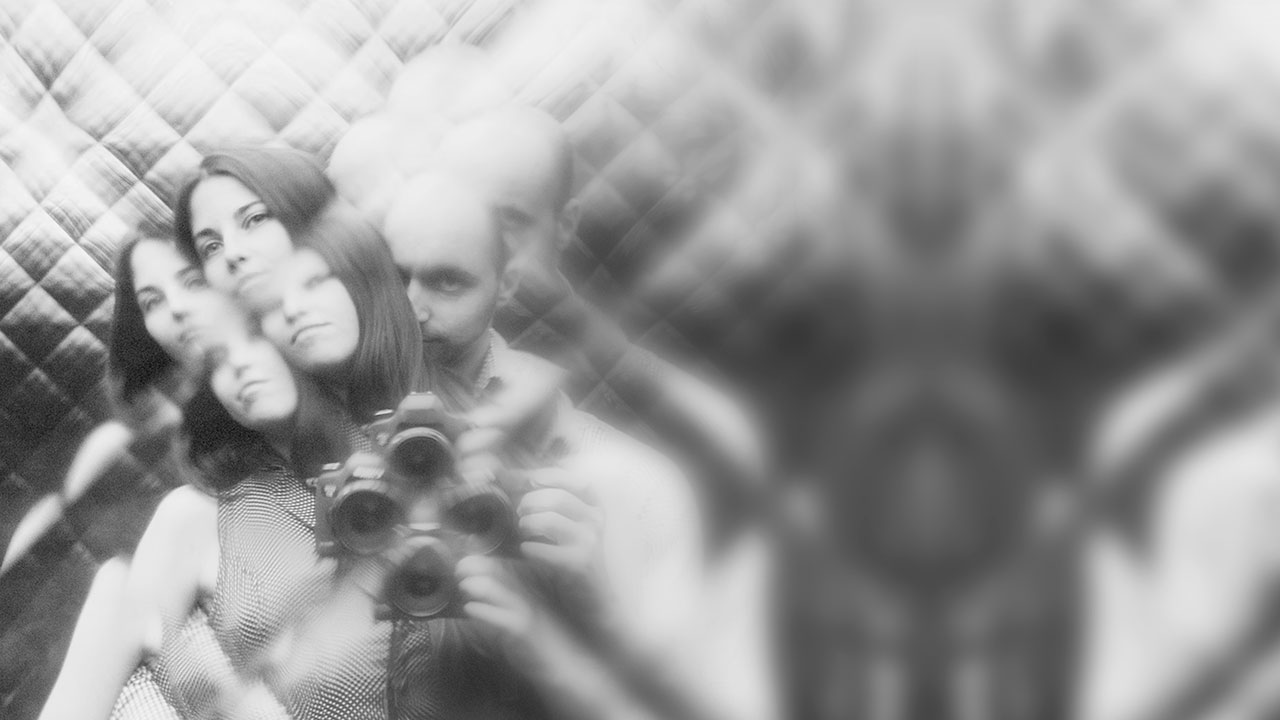 The creative duo has worked with many brands like Burberry, Loewe, Moncler, Uterqüe, Massimo Dutti, Mango, Adidas, Desigual, Schwarzkopf, Revlon Professional, Universal Music, Sony Music, Models.com, Vogue, Forbes, Smoda, Elle, Client Magazine, V Magazine, Fucking Young!, Metal, to name a few.

Gus & Lo's films have received several awards in Los Angeles, Berlin, Paris and Milan. Their talent as photographers, appraised by the entire luxury industry, has also won them the Lux Awards, the international Photography Award and the AIPP Award.
Gus & Lo are now collaborating with STORY, a new creative production company based in Paris and Los Angeles.

Dedicated to premium and luxury brands, STORY represents directors that are multidisciplinary talents (photographers, musicians, illustrators, choreographers....).
directed by Martin Fougerol

directed by Columbine Goldsmith
directed by Martin Fougerol