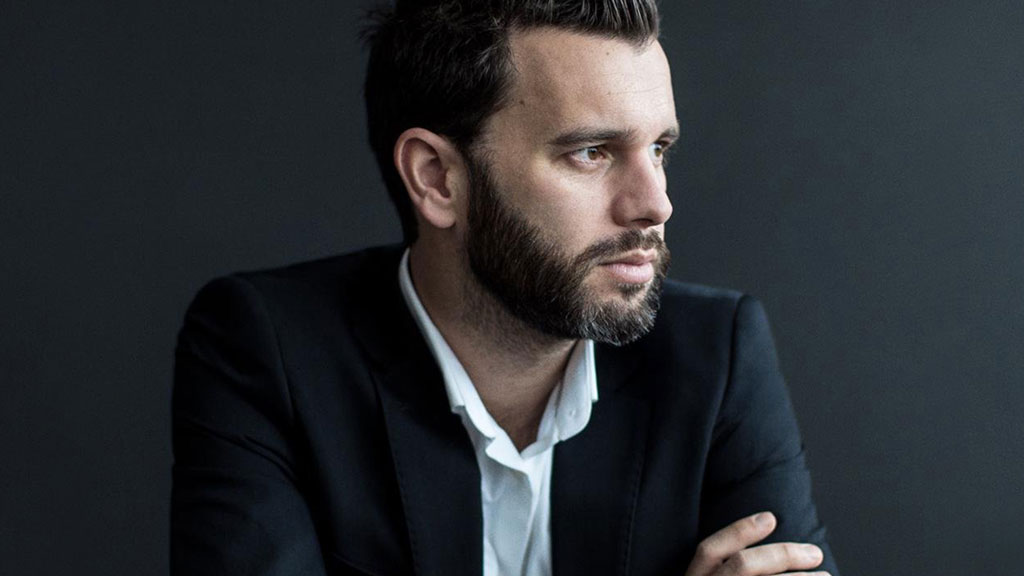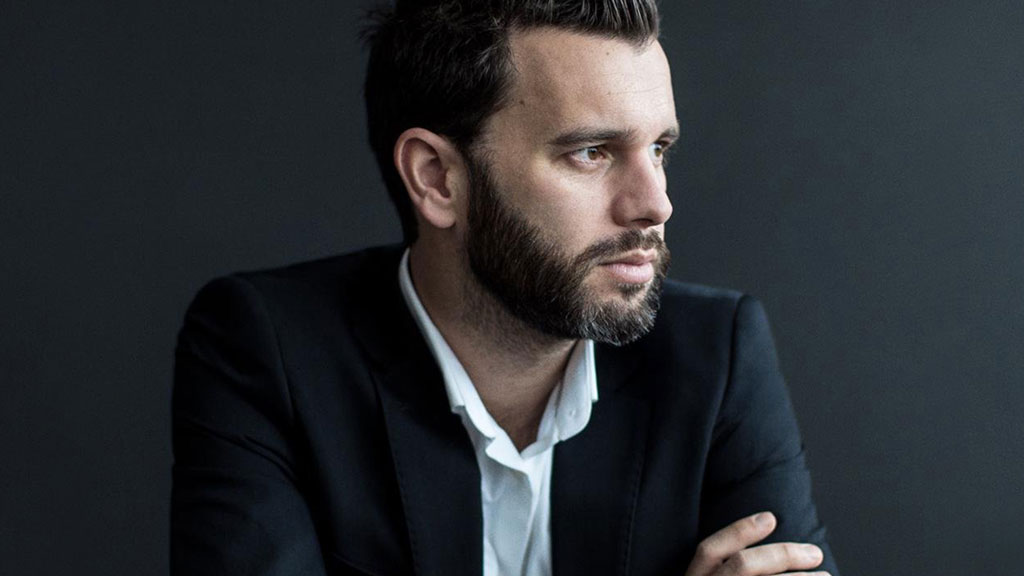 JAMES

BORT
After graduating in fine arts from Paris' Beaux Arts school, James Bort started his career with the blog jamesbort.com and became in 2006 one of the most influent fashion bloggers.

In 2008, he created the James Bort Factory, which produces contents, films and advertising campaigns for luxury brands. His films have since then been seen millions of times. Married to prima ballerina Dorothée Gilbert, he created a choreography for her and directed a film that will be unveiled in 2017.
SANT'AGOSTINO

FLEXIBLE ARCHITECTURE
James is now colaborating with STORY, a new creative production company based in Paris and Los Angeles. Dedicated to premium and luxuary brands, STORY has the ambition to place storytelling at the very center of film production.

They represent directors that are multidisciplinary talents (photographers, musicians, choreographers....). Different backgrounds united by a same ambition : Bring your story to life, whatever the format or medium.