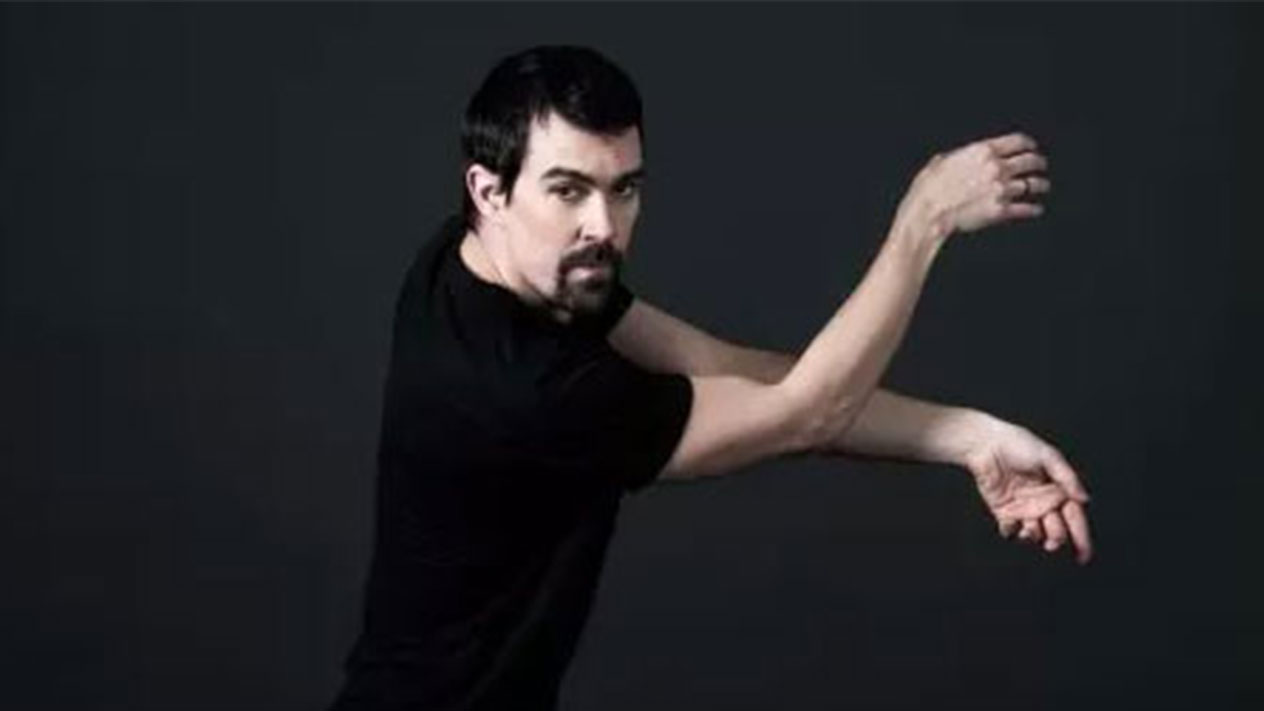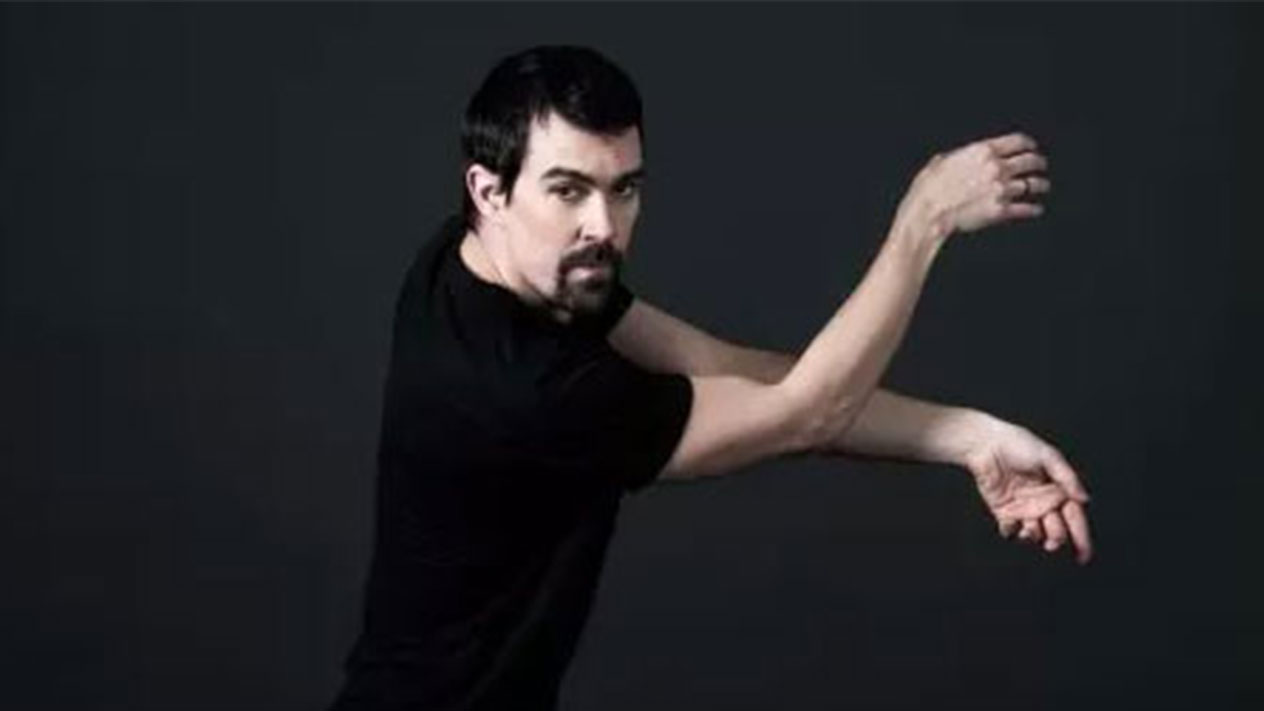 Distribué dans de nombreux rôles, Nicolas Paul danse notamment dans les ballets de William Forsythe, Jérôme Robbins, Paul Taylor ou Binjamin Millepied.
Chorégraphe, Nicolas Paul a également créé et présenté de nombreuses pièces pour Incidence Chorégraphique, une structure qui permet aux danseurs de l'Opéra de Paris de s'exprimer hors des murs de l'institution.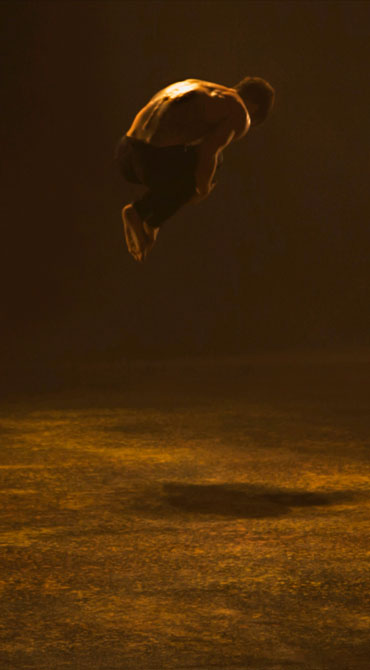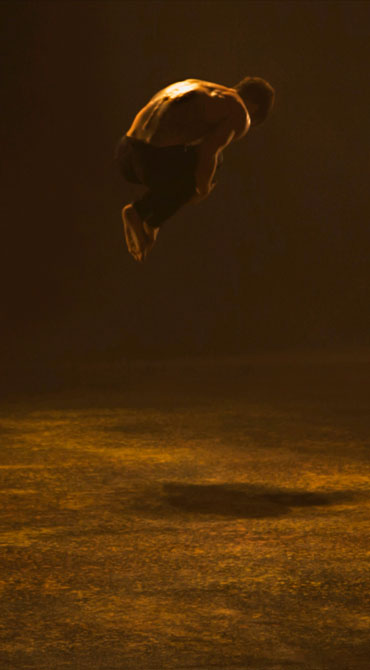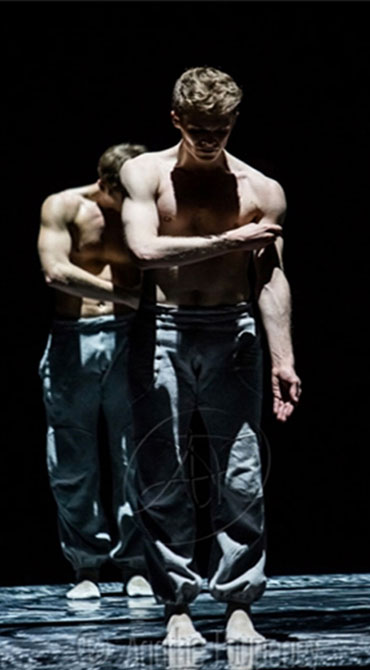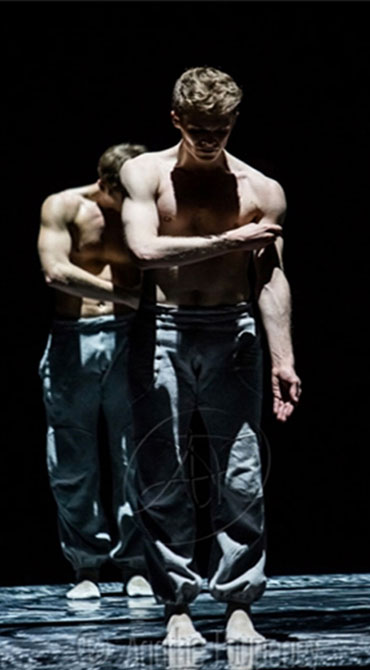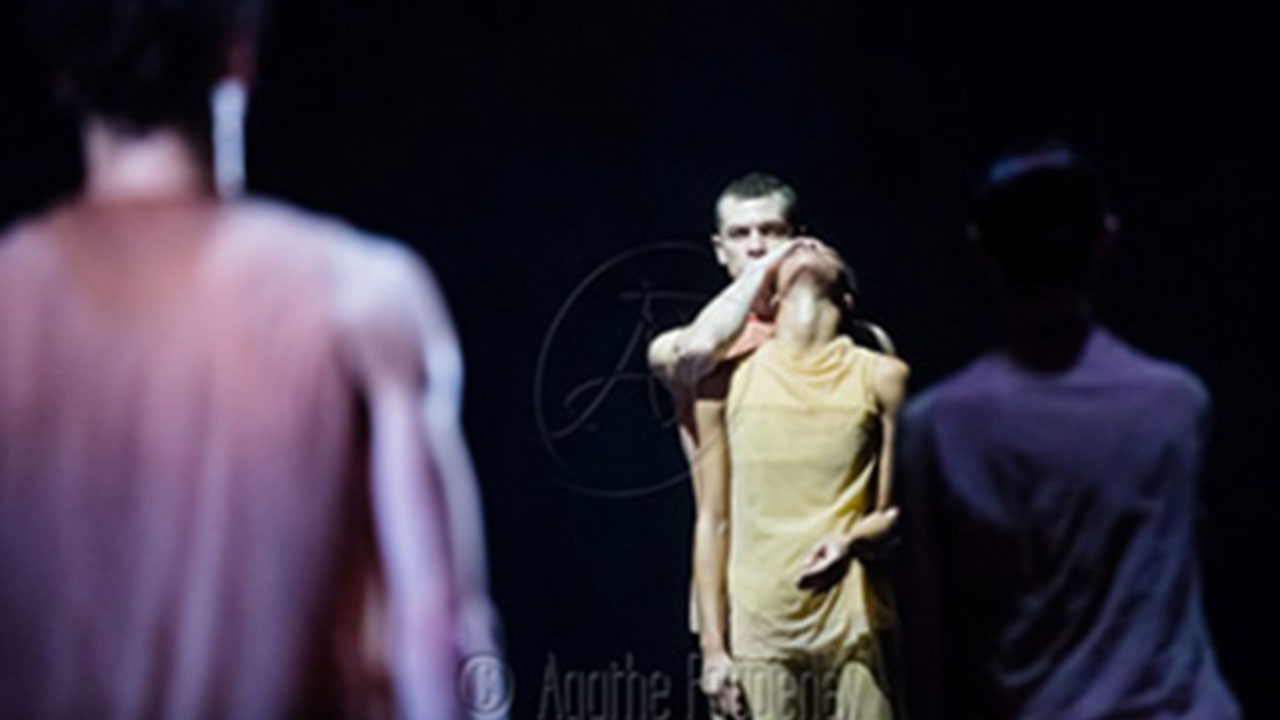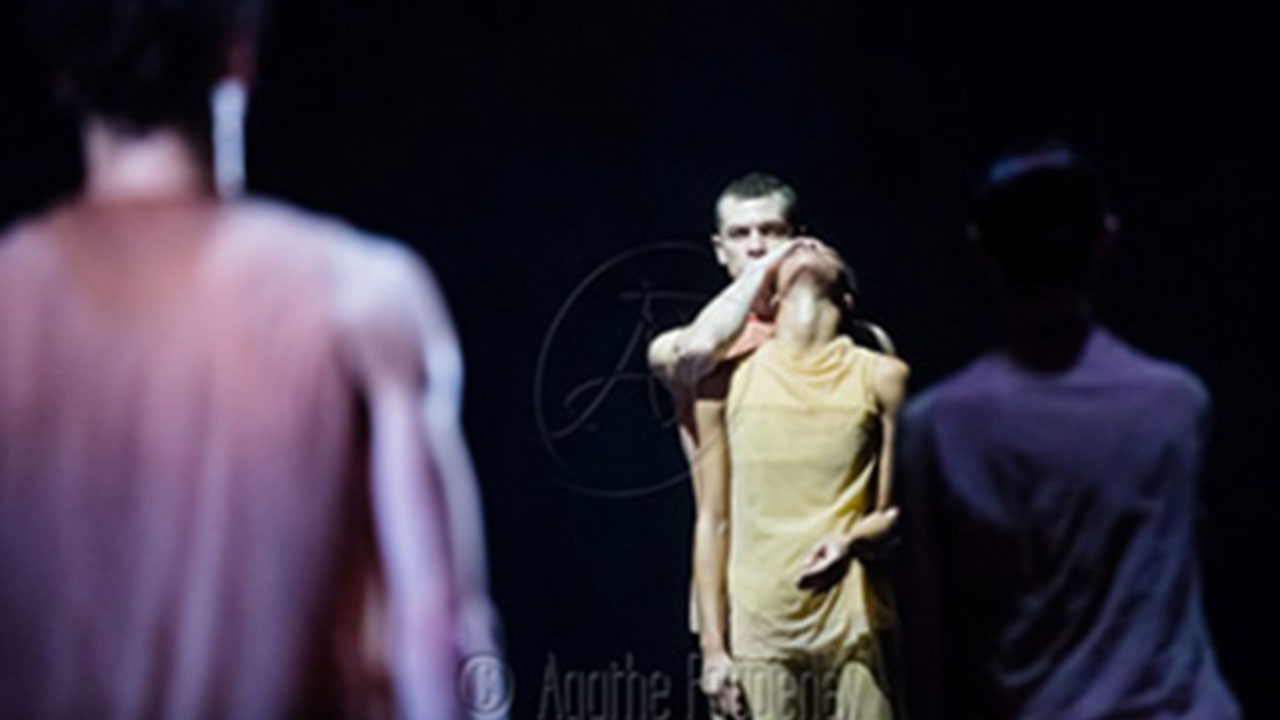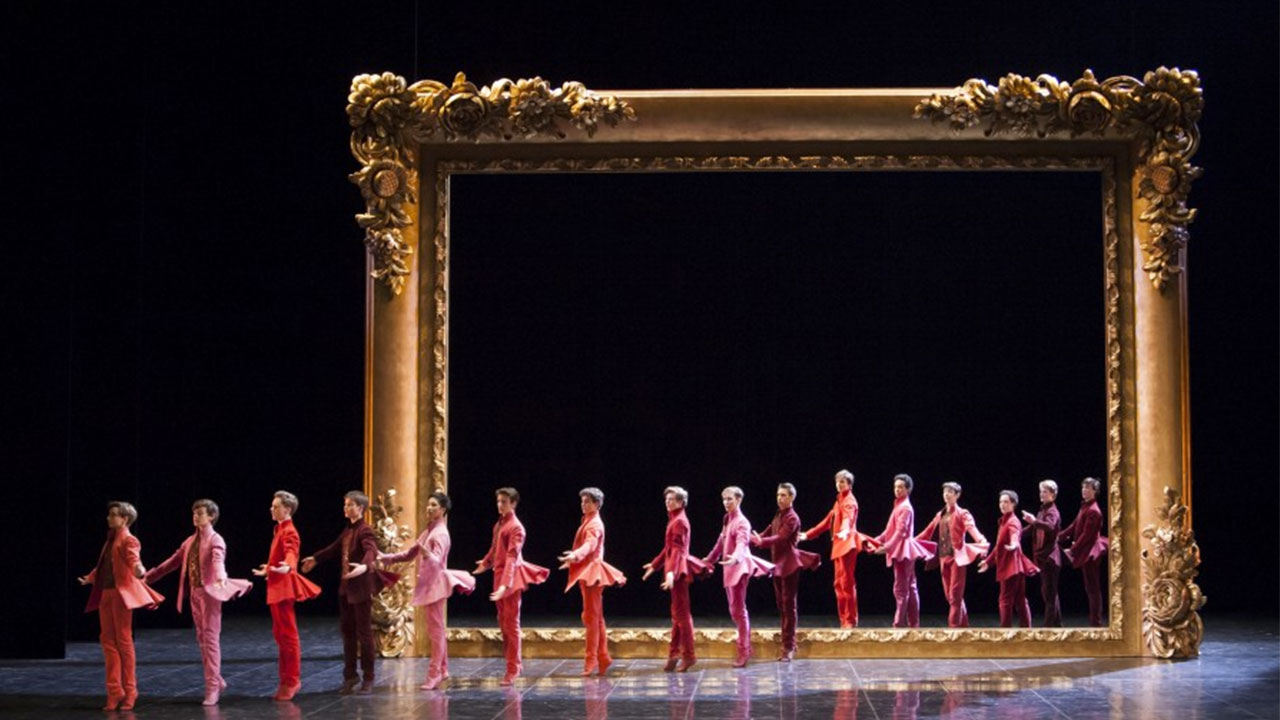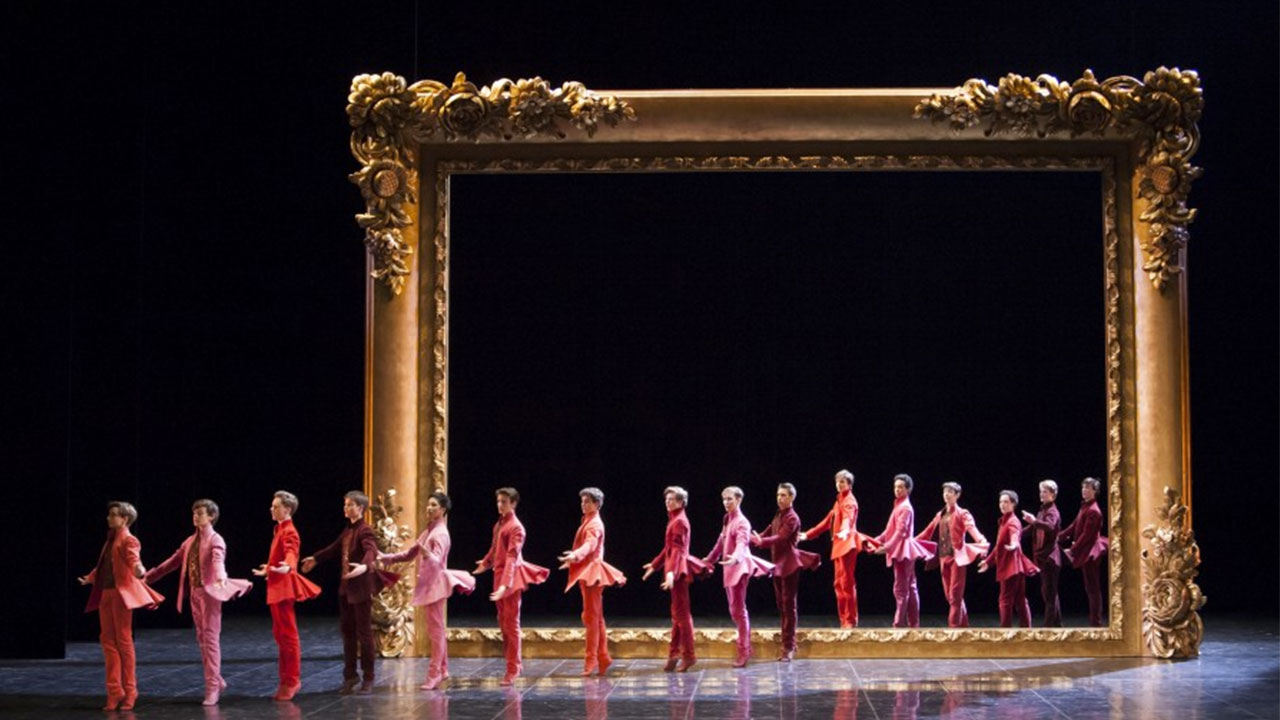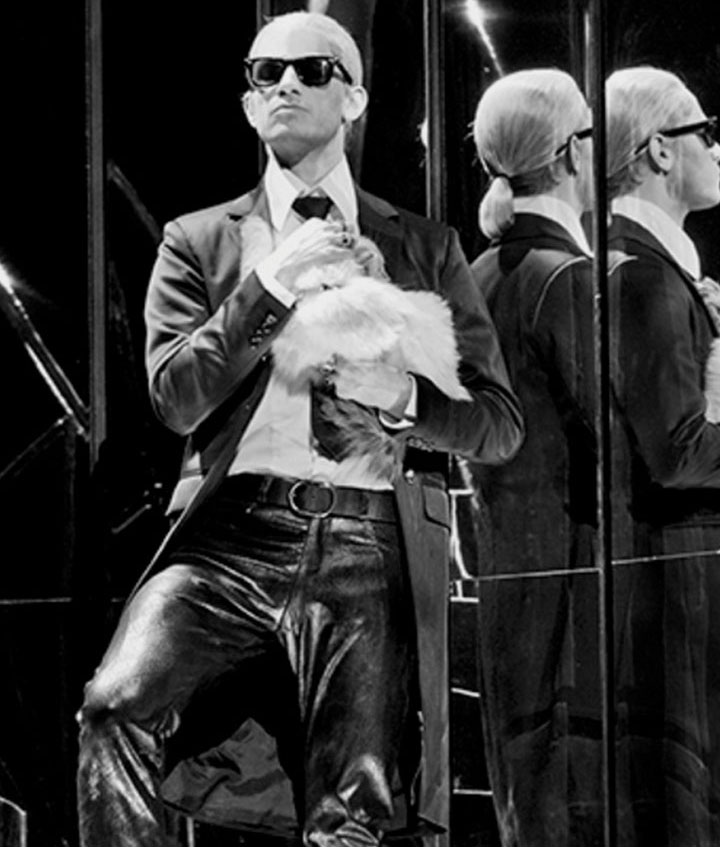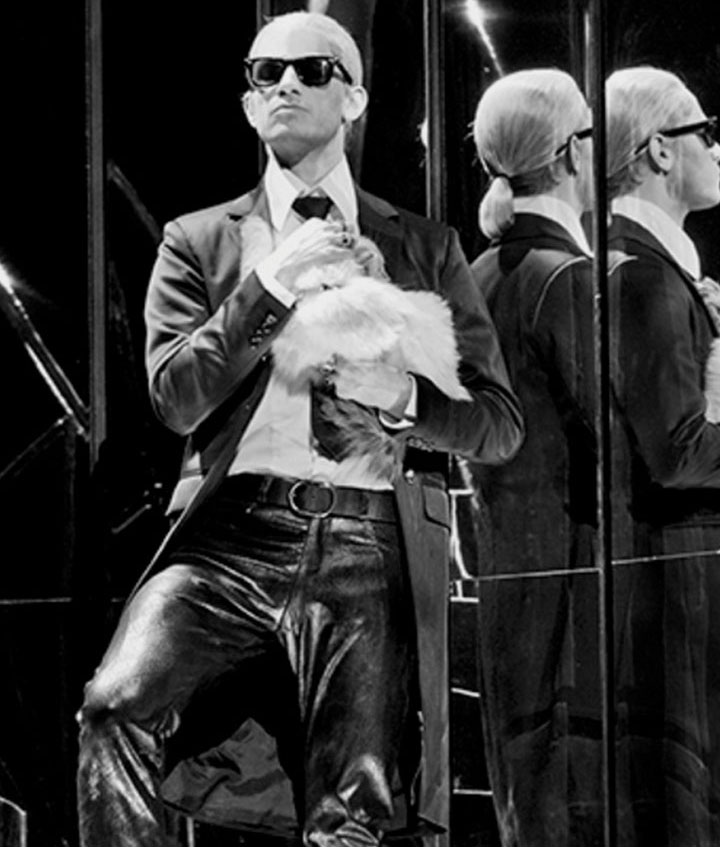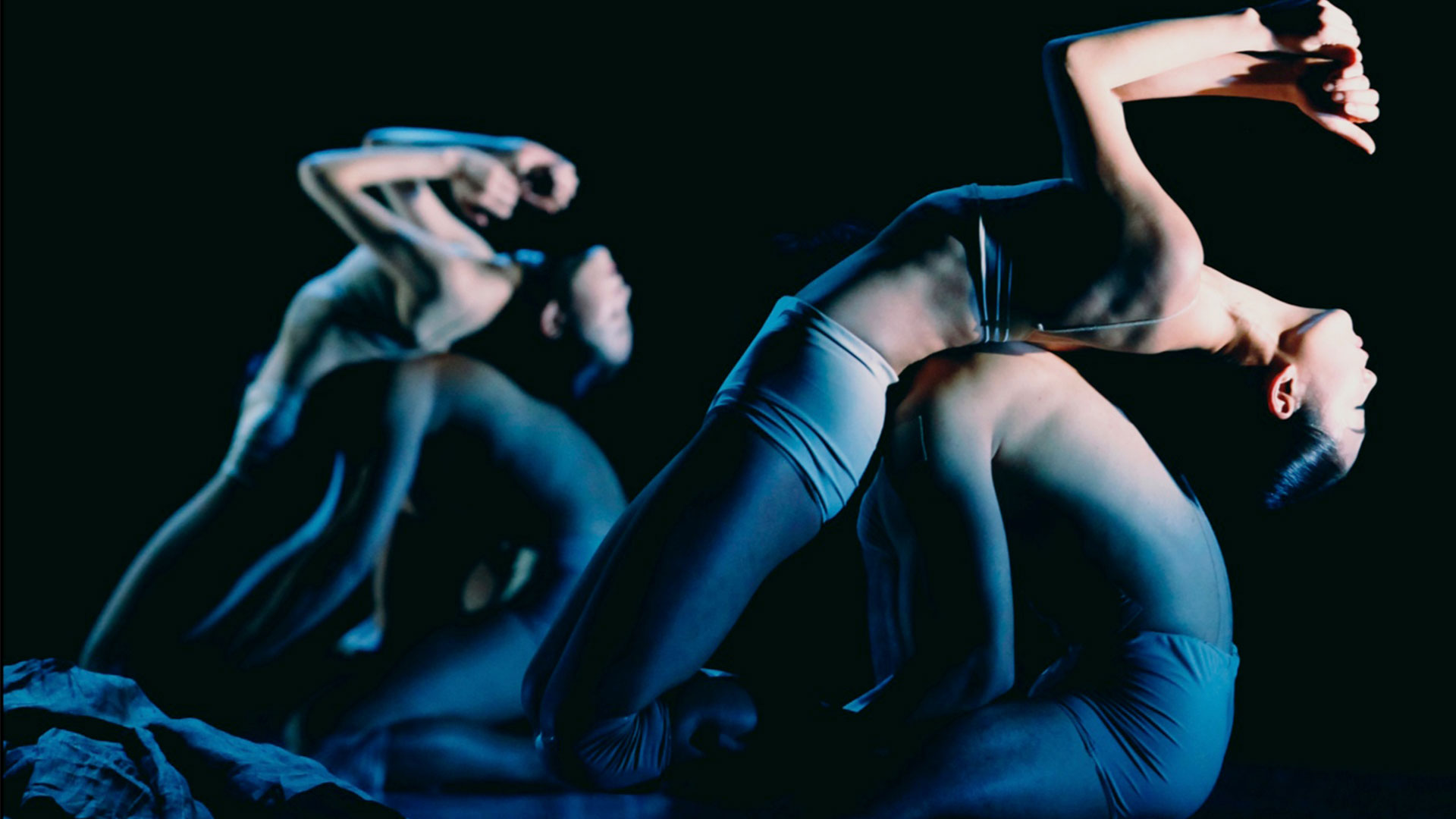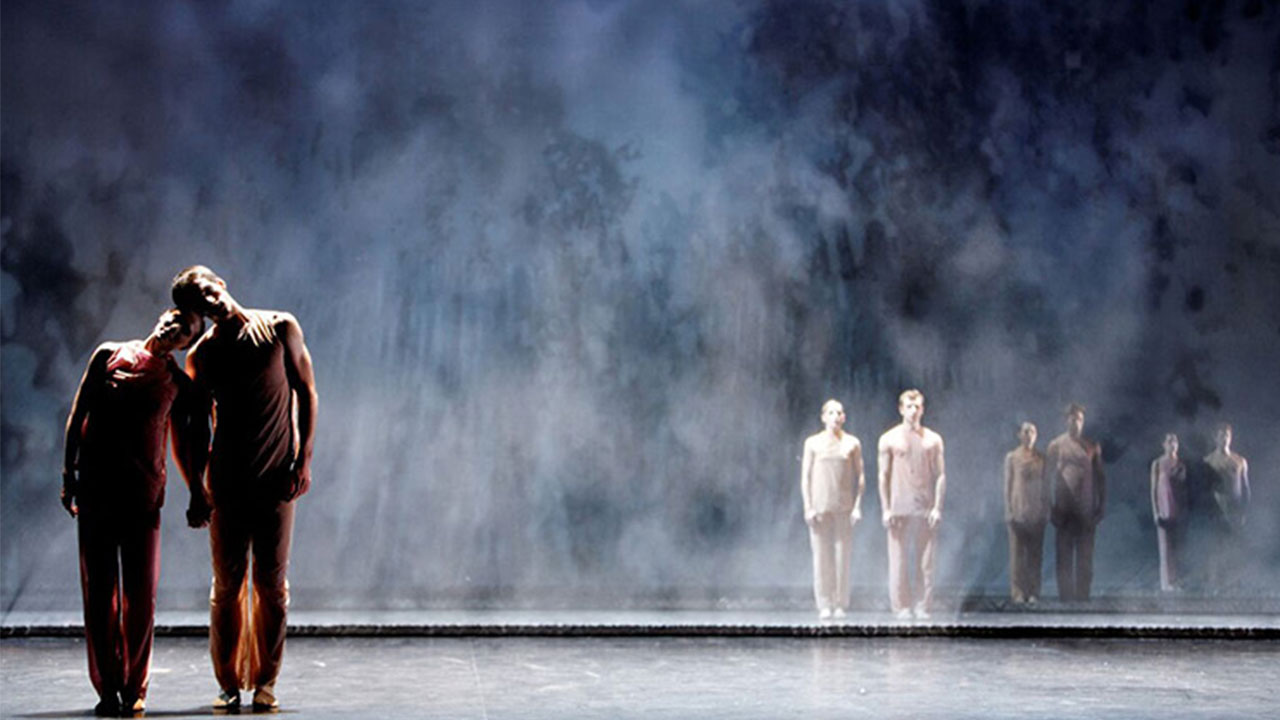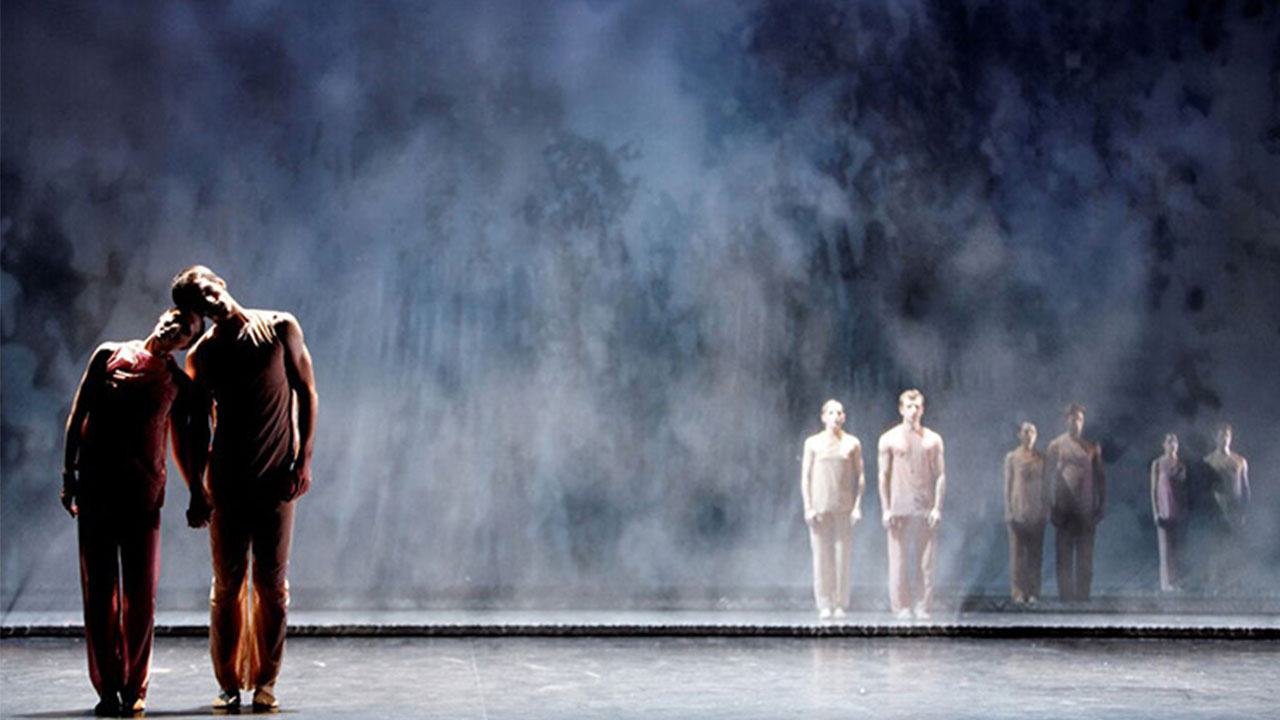 Nicolas is now collaborating with STORY, a new creative production company based in Paris and Los Angeles. 

Dedicated to premium and luxury brands, STORY represents directors that are multidisciplinary talents (photographers, musicians, illustrators, choreographers....). 
directed by Martin Fougerol
directed by Martin Fougerol
 
directed by Columbine Goldsmith
directed by Alexis Michalik