NICOLAS BARY


X 


CELEBRITY HUNTED




ABOUT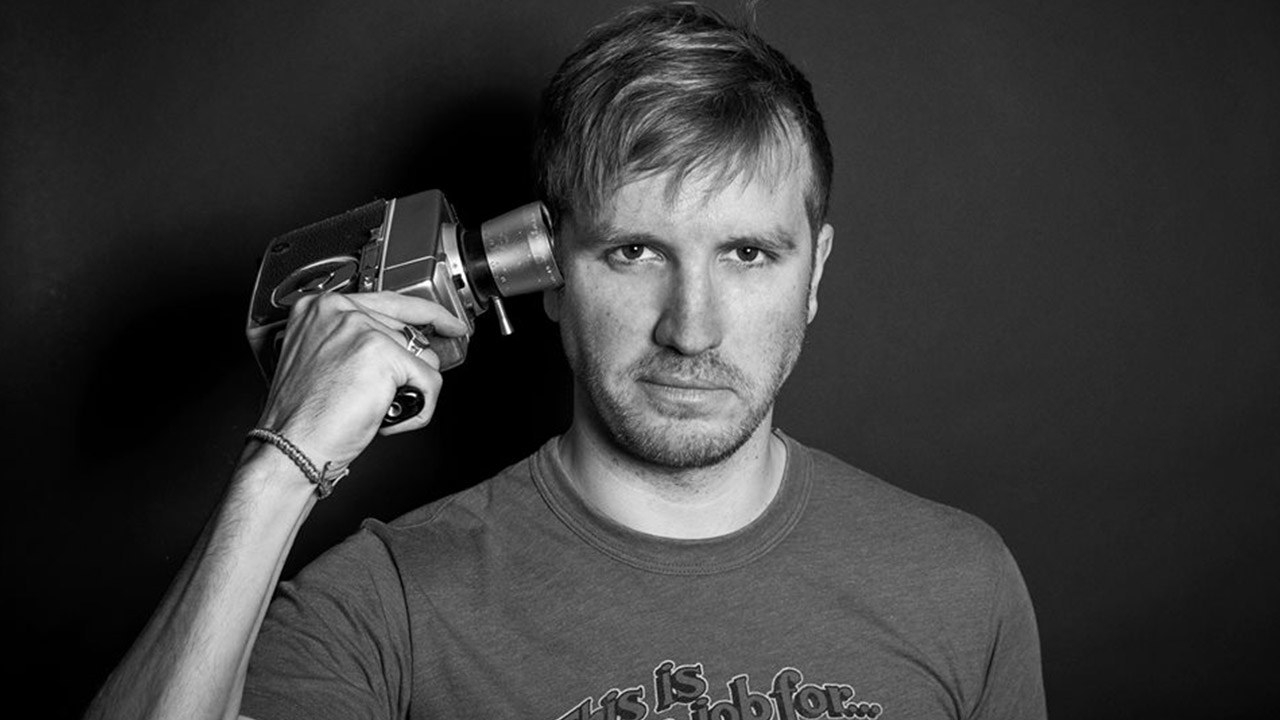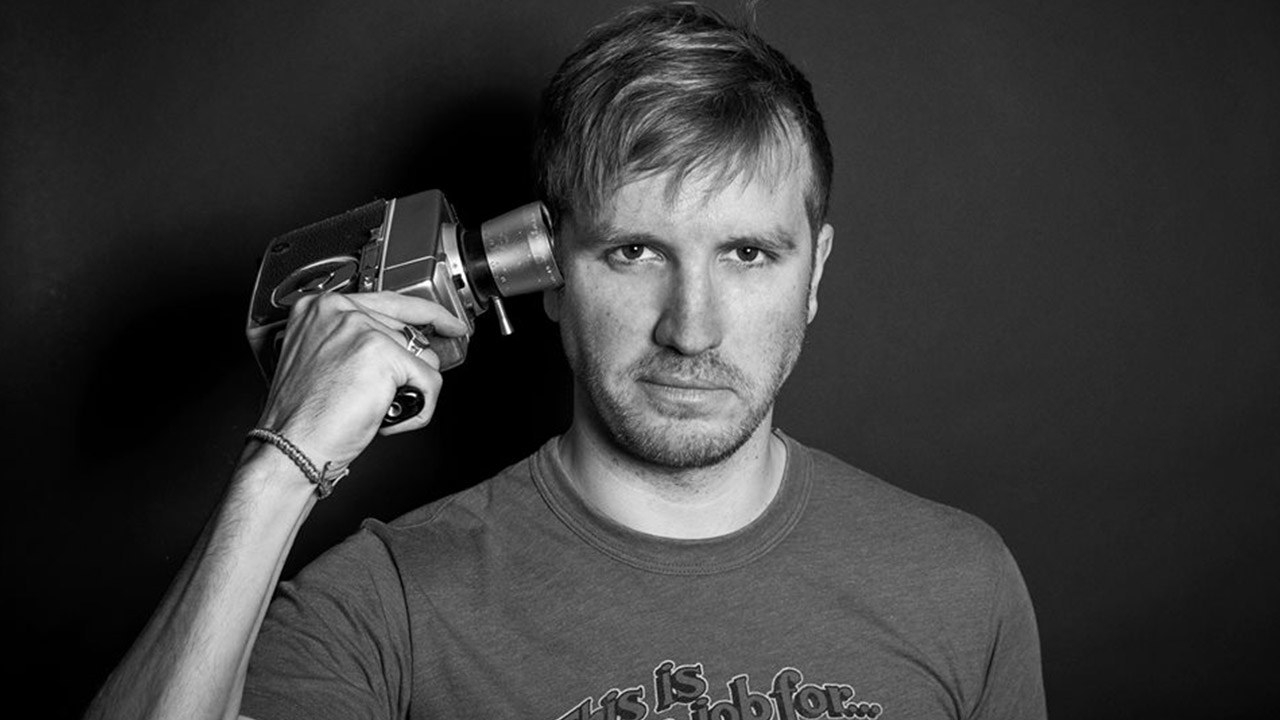 Born on 28 November 1980, Nicolas Bary grew up in a family of musicians: his father is a cellist and his mother a pianist. Twenty years later, he began working on film sets. 
At the same time, he produced and directed several short films, including JUDAS in 2004, produced by Thomas Langmann and Dimitri Rassam. At the age of 26, Nicolas directed his first feature film, LES ENFANTS DE TIMPELBACH, adapted from the novel by Henry Winterfeld. The cast includes Adèle Exarchopoulos, Carole Bouquet and Gérard Depardieu. This family film was released in 2008 in France and in more than 35 countries around the world. 
In 2008, Nicolas founded his first production company, Les Partenaires, with partners. 
In 2012, Nicolas' second feature film was released: AU BONHEUR DES OGRES, adapted from Daniel Pennac's bestseller of the same name. It stars Bérénice Bejo, Raphaël Personnaz, Emir Kusturica and Isabelle Huppert. 
Nicolas Bary then directed his third film LE PETIT SPIROU, an adaptation of the comic book published by Dupuis. The cast includes Pierre Richard, François Damiens and Philippe Katerine. The film was released in 2017 in France and has sold internationally in 53 countries. 
Nicolas has directed commercials for Les Galeries Lafayette, Total, Reservoir Watch, Piaget, Huawei, Galaxy, Tabasco and Kinder, among others, as well as music videos for Cats on Trees, Les Penelopes with actress Isabelle Adjani, Vianney, Nach (Anna Chedid), Madame Monsieur, Pamela Hute and Nadeah. 
In 2018, Nicolas started a new adventure with his production company TimpelPictures, focused on the production and co-production of his projects: feature films, series, virtual reality, music videos, commercials, comics and series. About twenty projects are in development, in French but also in English with international partners.
Nicolas is now collaborating with STORY, a new creative production company based in Paris and Los Angeles. 

Dedicated to premium and luxury brands, STORY represents directors that are multidisciplinary talents (photographers, musicians, illustrators, choreographers....). 
directed by Columbine Goldsmith