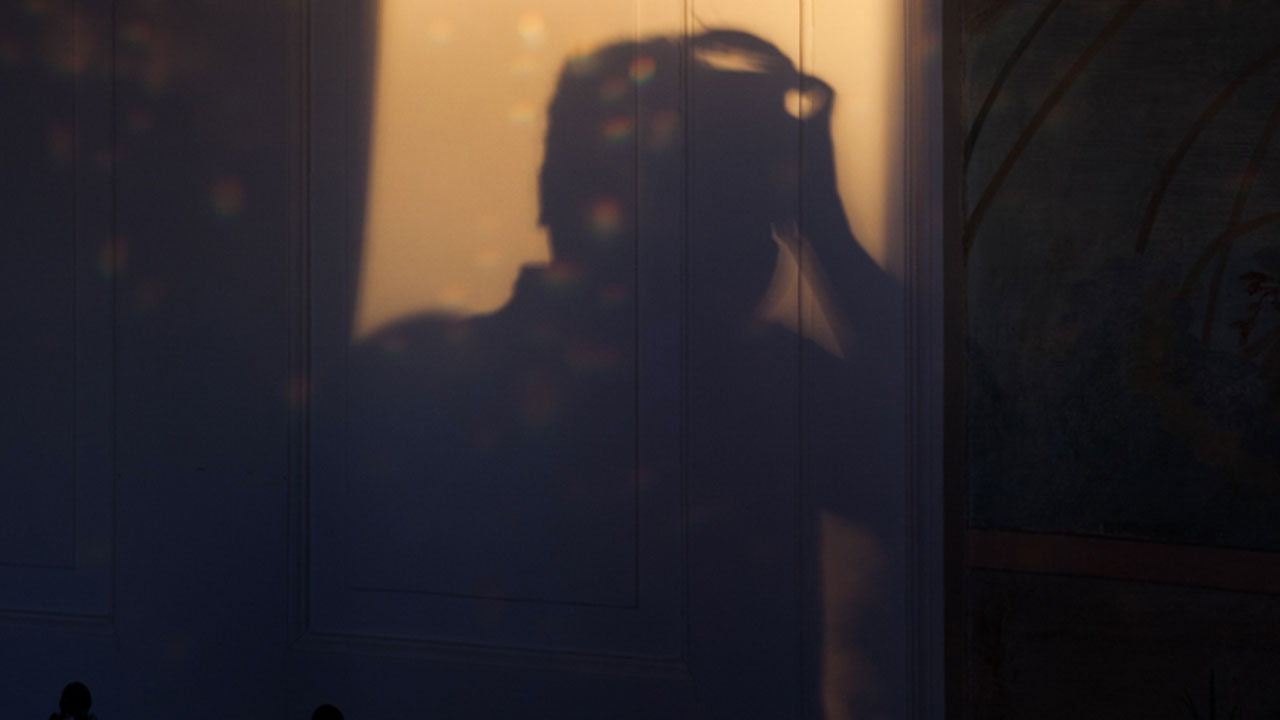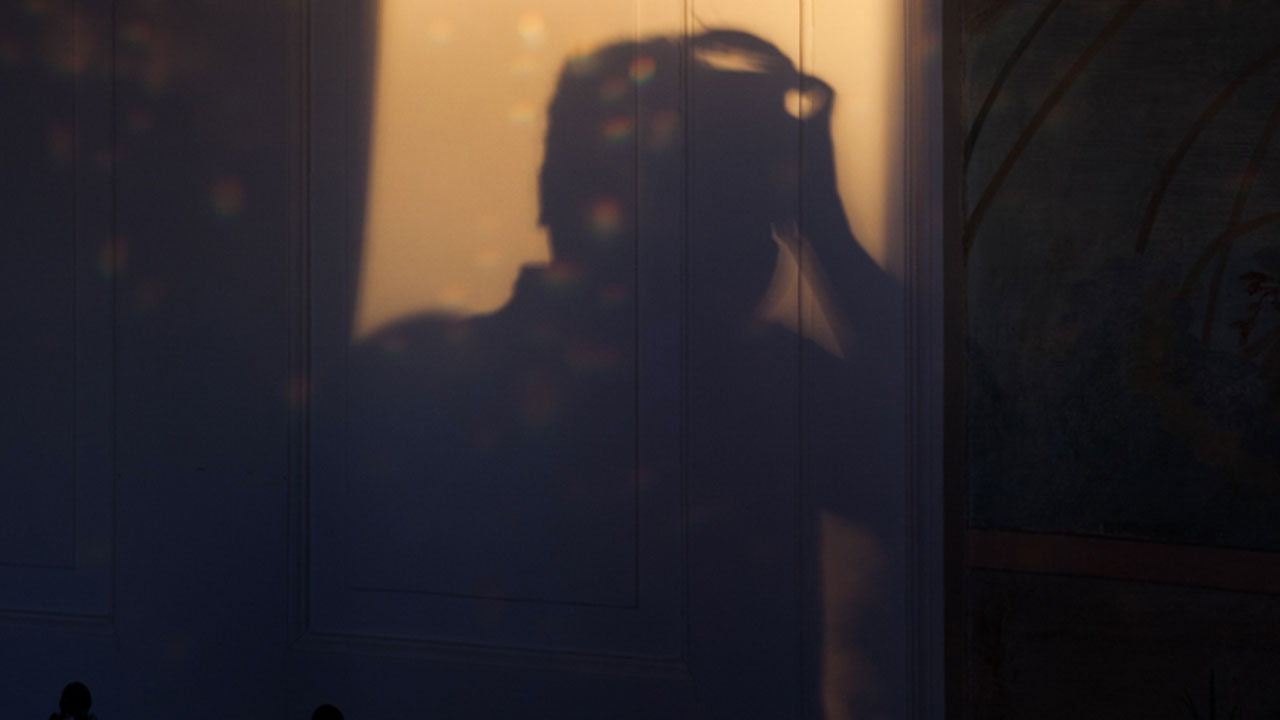 Based in Paris, Mahdi Lepart, a.k.a twenty-two, is a well-known Director of Photography and has worked with big names in fashion, beauty and lifestyle all over the world (Vuitton, Longchamp, L'Oréal….). Coupled with a real gift to find and offer impacting images, his taste for storytelling naturally brought him to direct his own projects.
In addition to several commercials (Palladium, Microsoft…), Mahdi also directed his first short film with success, which was broadcasted on private French network Canal+ and received many awards in France and other countries.
Madhi is now collaborating with STORY, a new creative production company based in Paris and Los Angeles.

Dedicated to premium and luxury brands, STORY represents directors that are multidisciplinary talents (photographers, musicians, illustrators, choreographers....).
directed by Martin Fougerol

directed by Columbine Goldsmith
directed by Alexis Michalik