LIGHTS ON WOMEN AWARD Short Film Award In Cannes Film Festival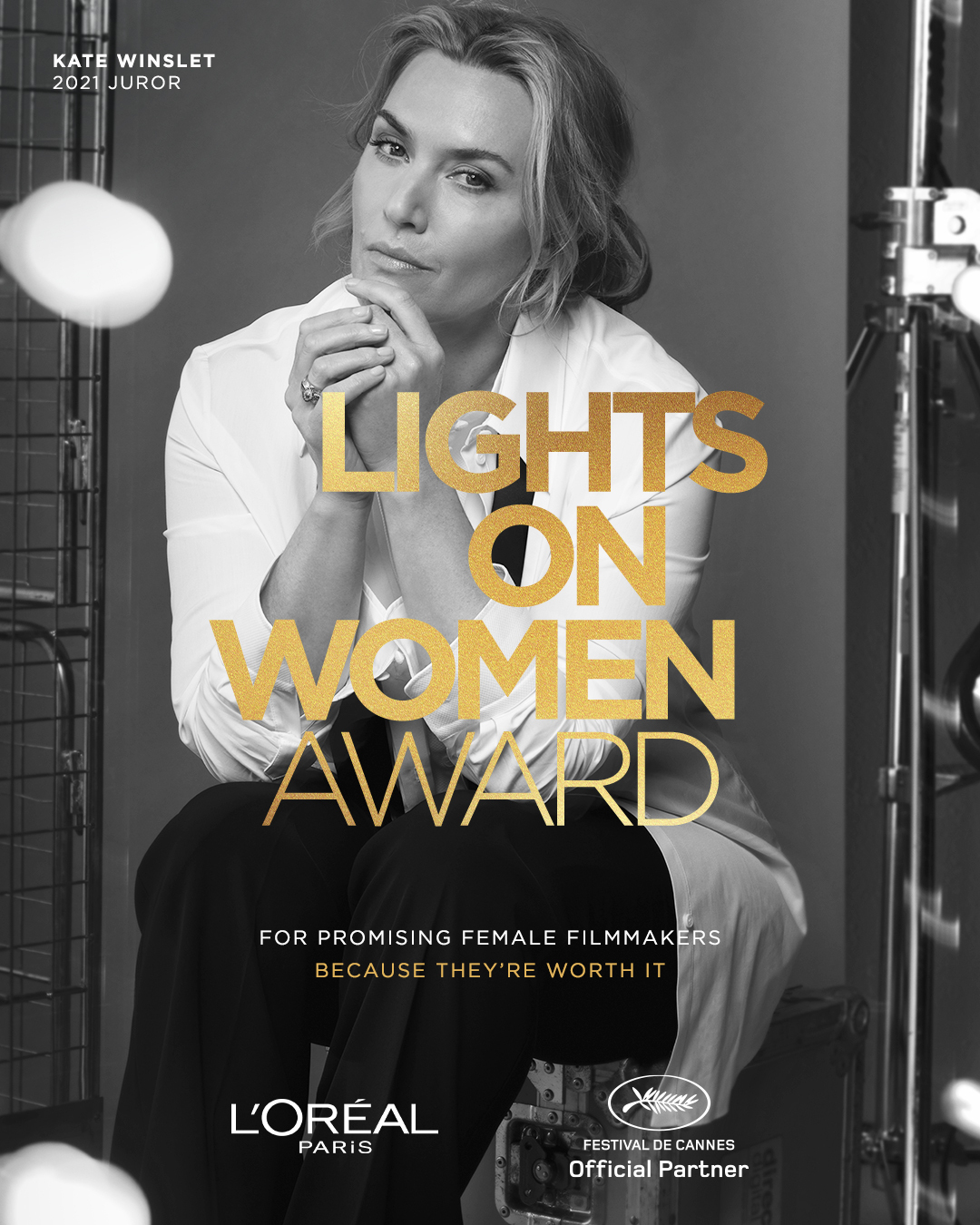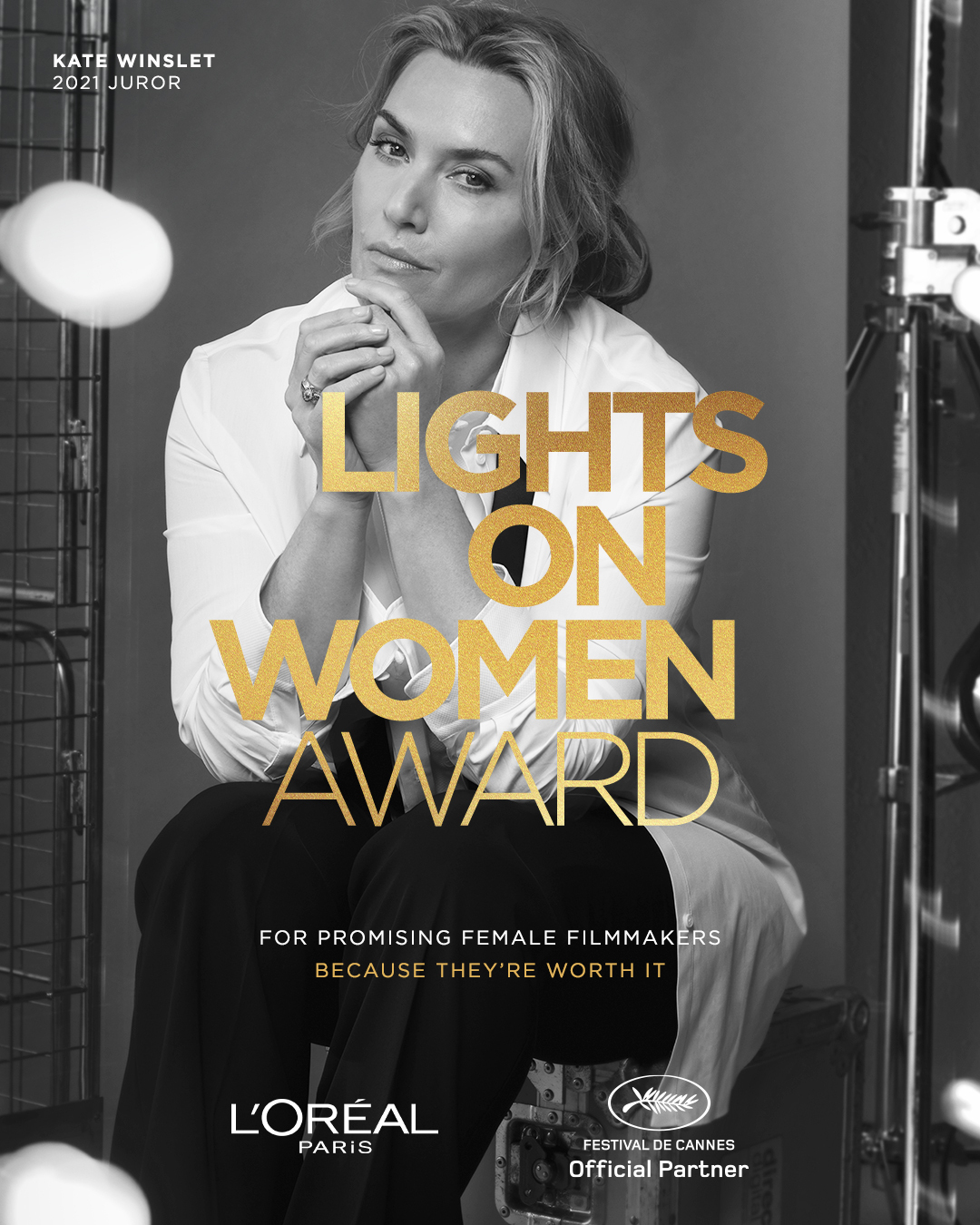 LIGHTS ON WOMEN AWARDS
As an Official Partner of the Cannes Film Festival for over 25 years, L'Oréal Paris has always been a feminist brand, particularly in the film industry thanks to its privileged relationship with emblematic actresses who embody the brand's values.
Thanks to the flexibility of its format, the short film has long been considered to reflect the future of cinema. With this new programme, L'Oréal Paris is taking its feminist commitment one step further: by supporting them with funding, the brand wants to help young women directors overcome the obstacles that will stand in their way and encourage them to follow through on their creative ambitions.
Portraits of the writter/director Aleksandra Odić. This portrait aims to highlight the subject of the film, to share Aleksandra's vision, and to understand her approach as a filmmaker. We therefore accompanied Aleksandra for a day in order to see, bring out and share her personality. We also conducted an interview with Aleksandra on camera in order to gather her vision.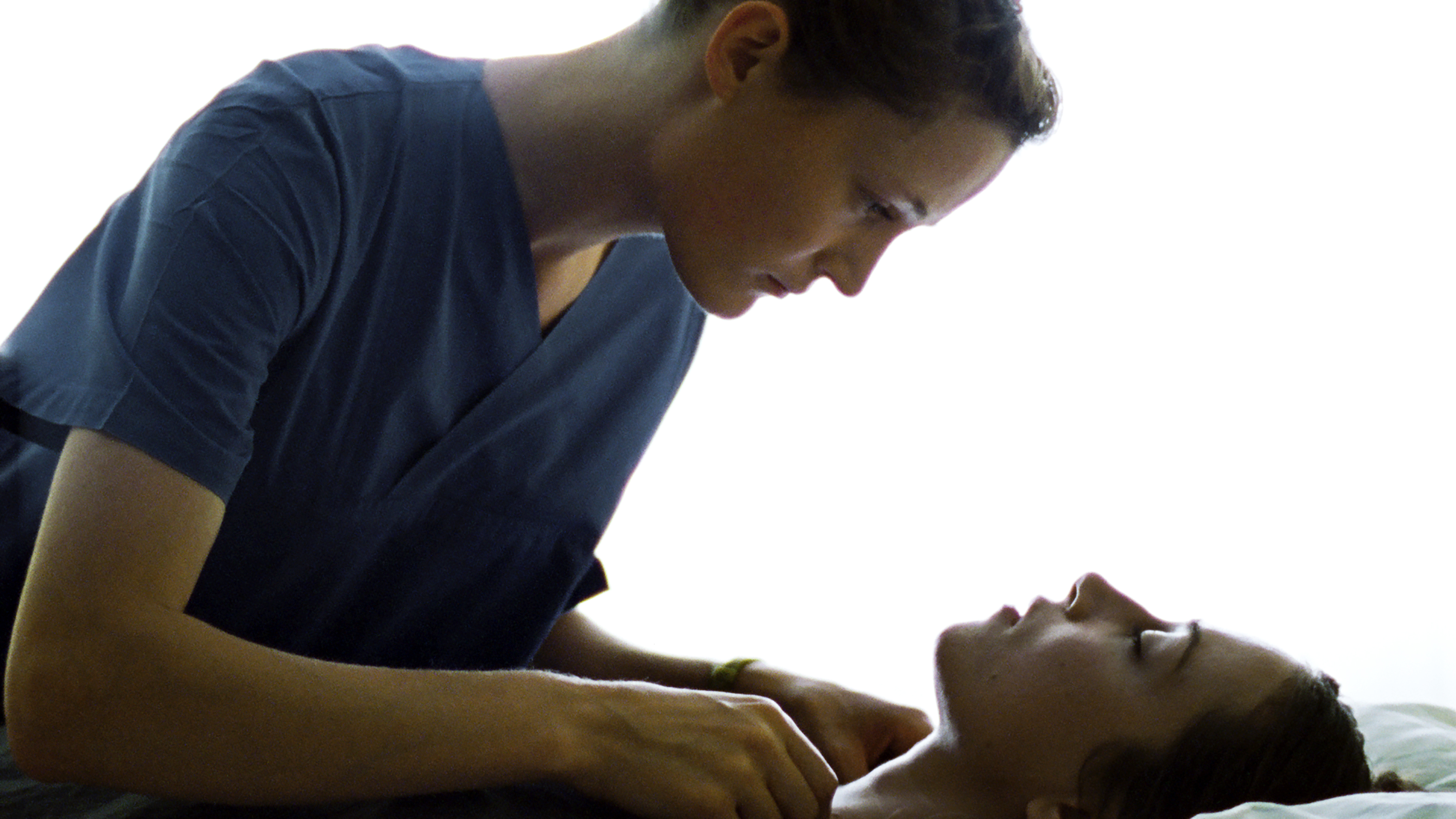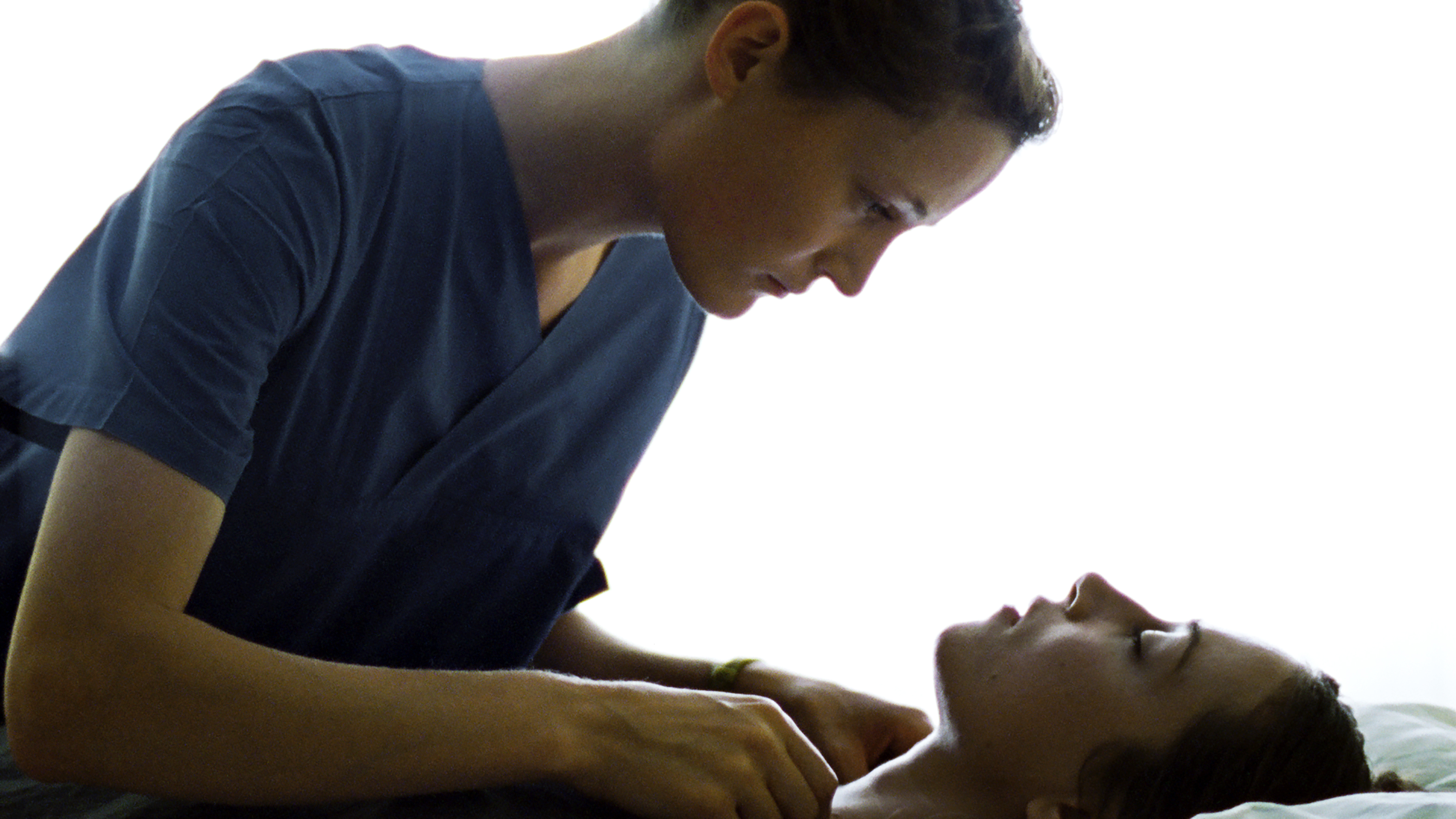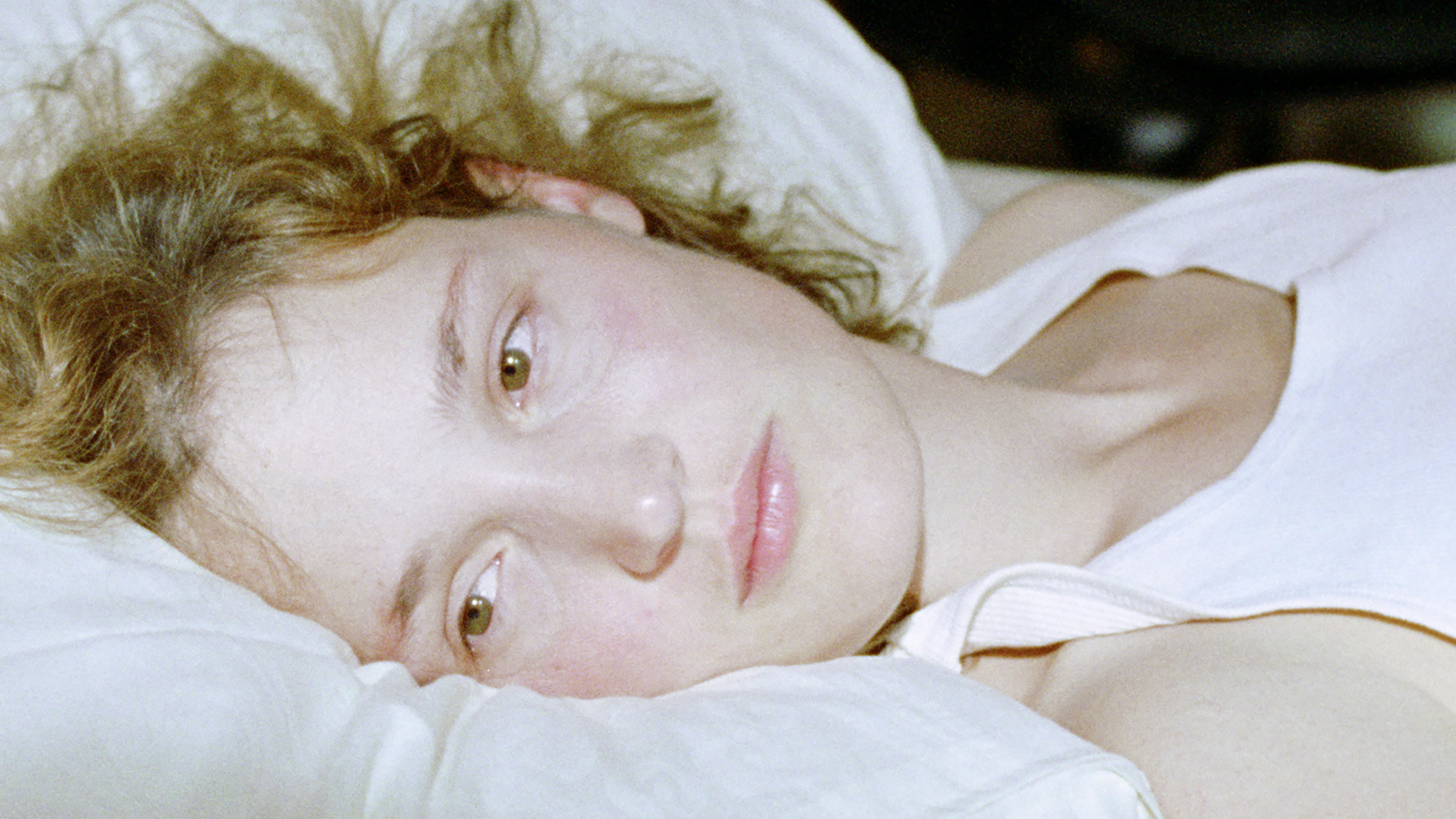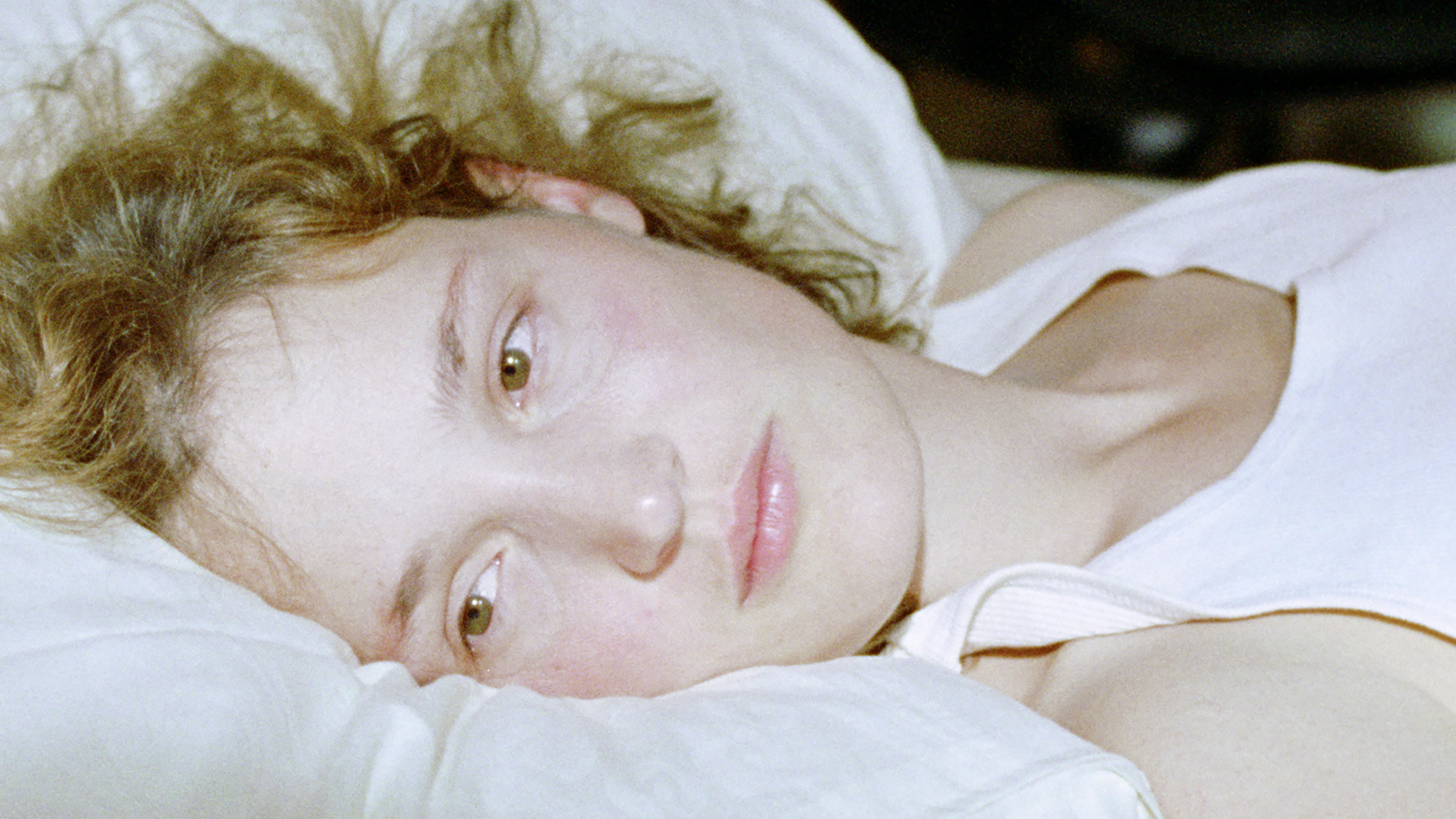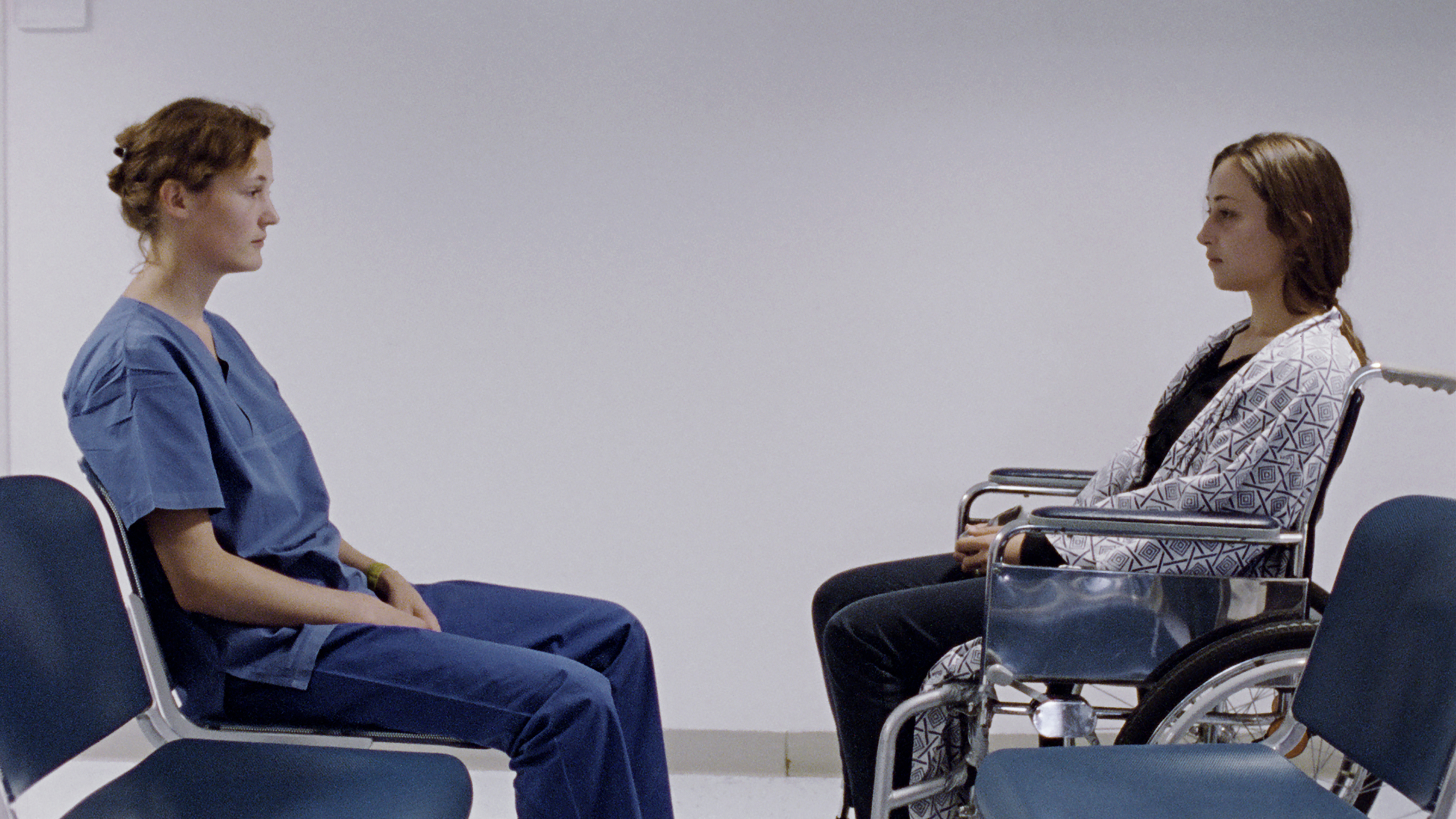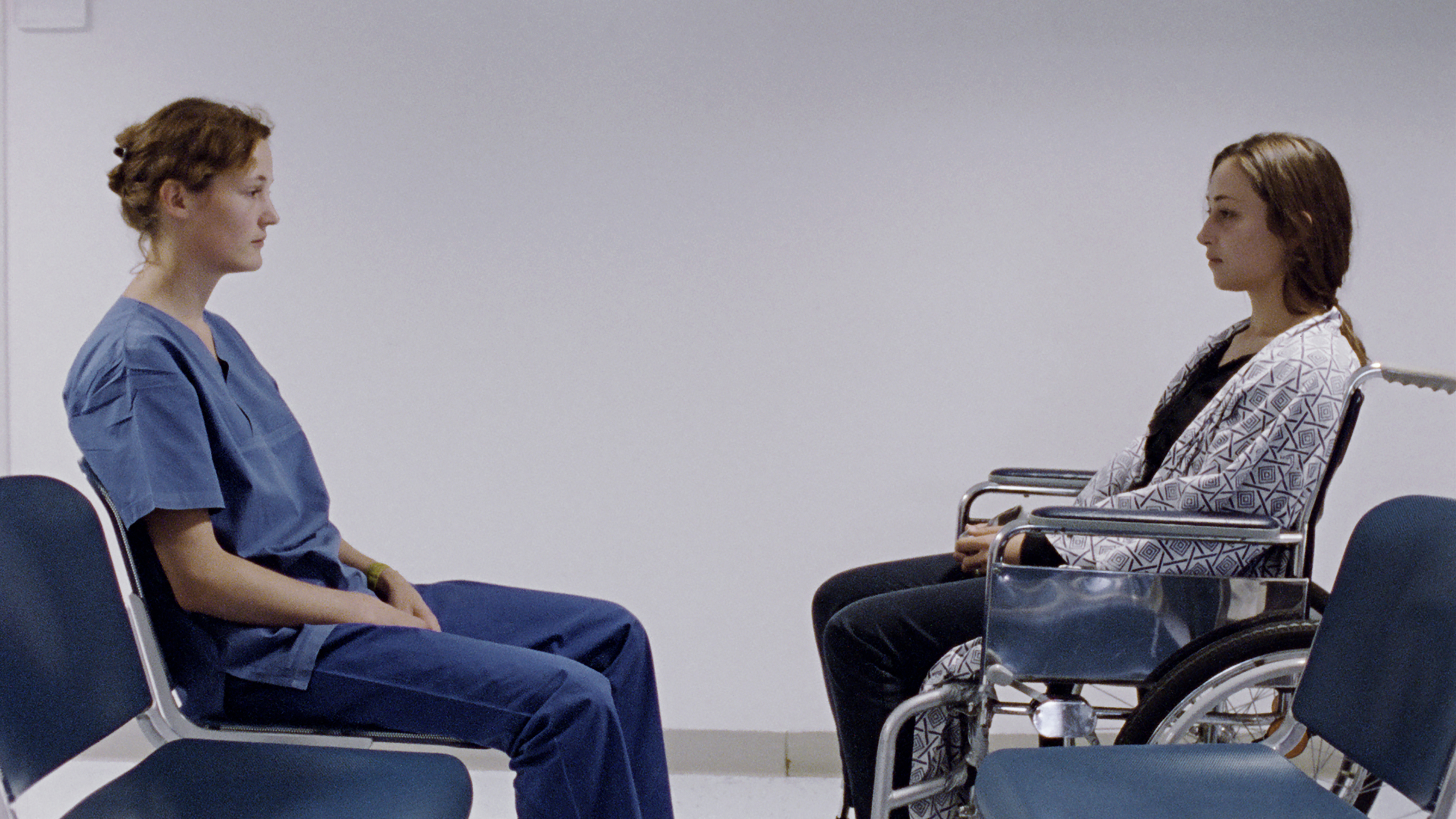 SYNOPSIS : The meeting between a young nurse and her patient of the same age, Frida, on the borderline between professional distance and the desire to get closer.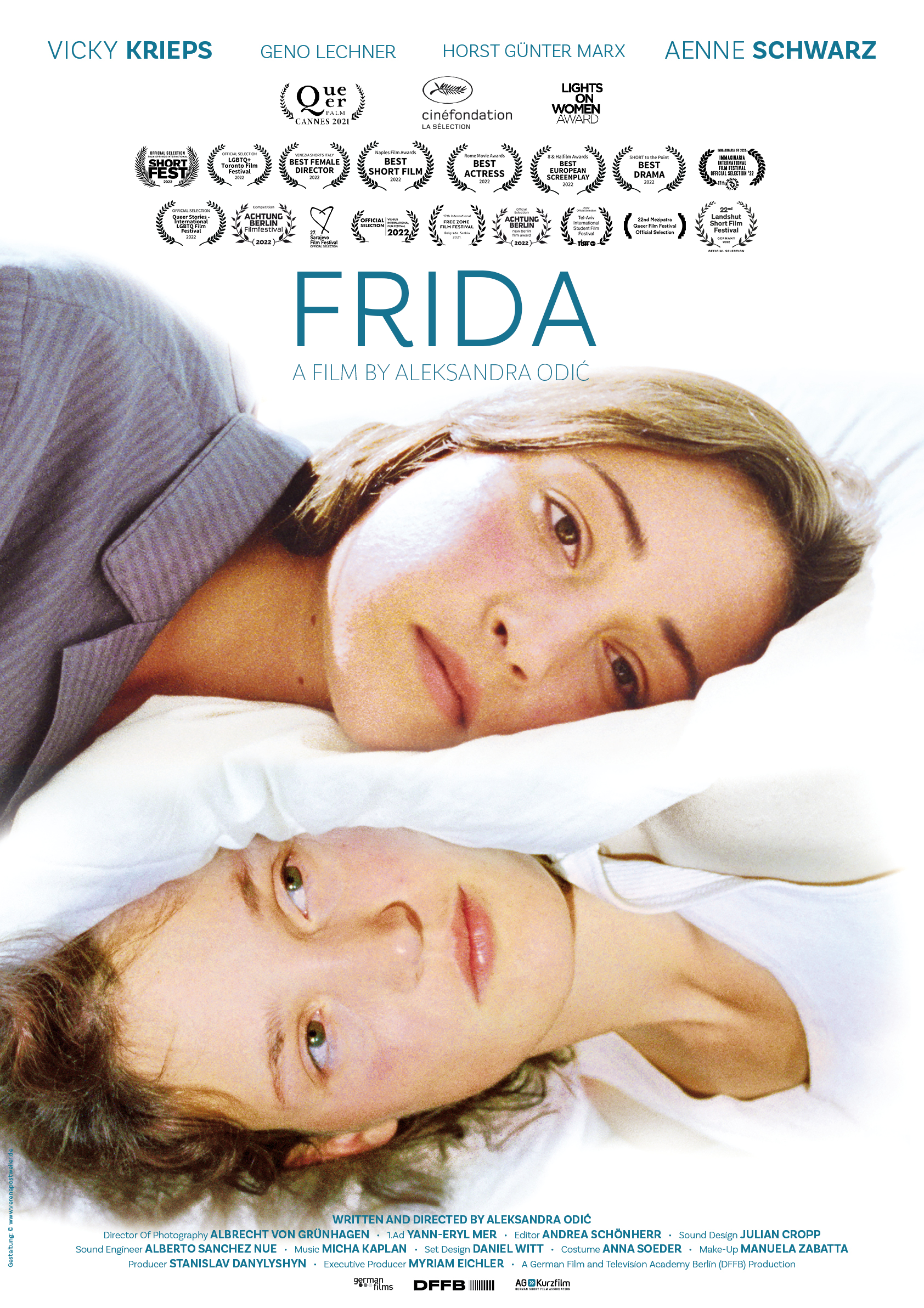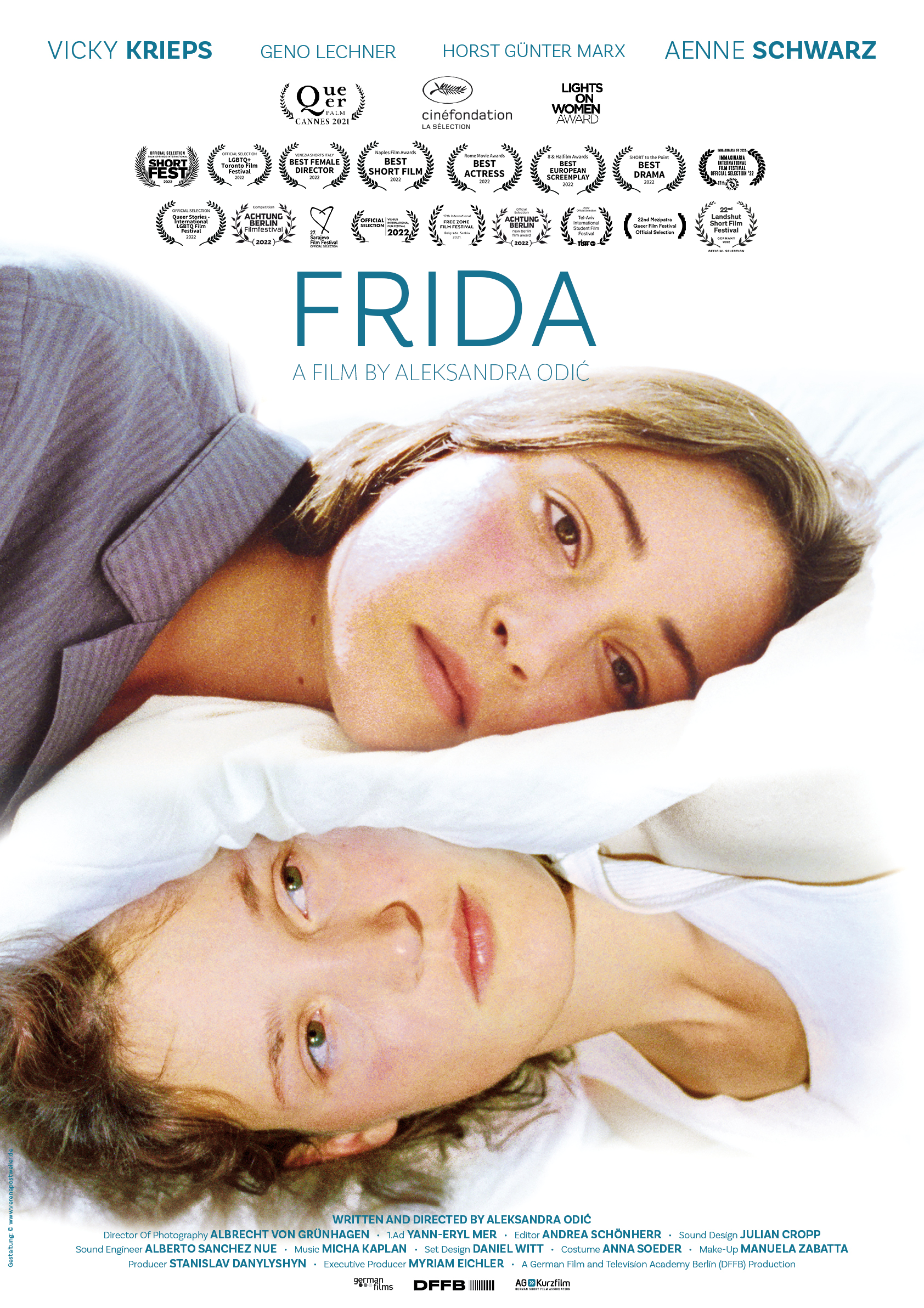 Written and directed by : Aleksandra Odić
Cast : Vicky Krieps / Aenne Schwarz
Director of Photography : Albrecht von Grünhagen
1.Ad : Yann-Eryl Mer
Editor : Andrea Schönherr
Sound Design : Julian Cropp
Sound Engineer : Alberto Sanchez Nue
Music : Micha Kaplan
Set Design : Daniel Witt
Costume : Anna Soeder
Make-Up : Manuela Zabatta
Casting : Simone Bär
Producer : Stanislav Danylyshyn
Executive Producer : Myriam Eichler
Production : German Film and Television / Academy Berlin (DFFB)
Mai Vu is an animator/ animation director from Sai Gon, Vietnam. She started making stop-motion short films in 2010, and started writing, animating and directing in stop-motion series Say Hi To Pencil (2012 – 2019). In 2020, she started the MA Directing Animation at the National Film and Television School, UK, to further pursuing her directing career and telling stories from Asian perspective.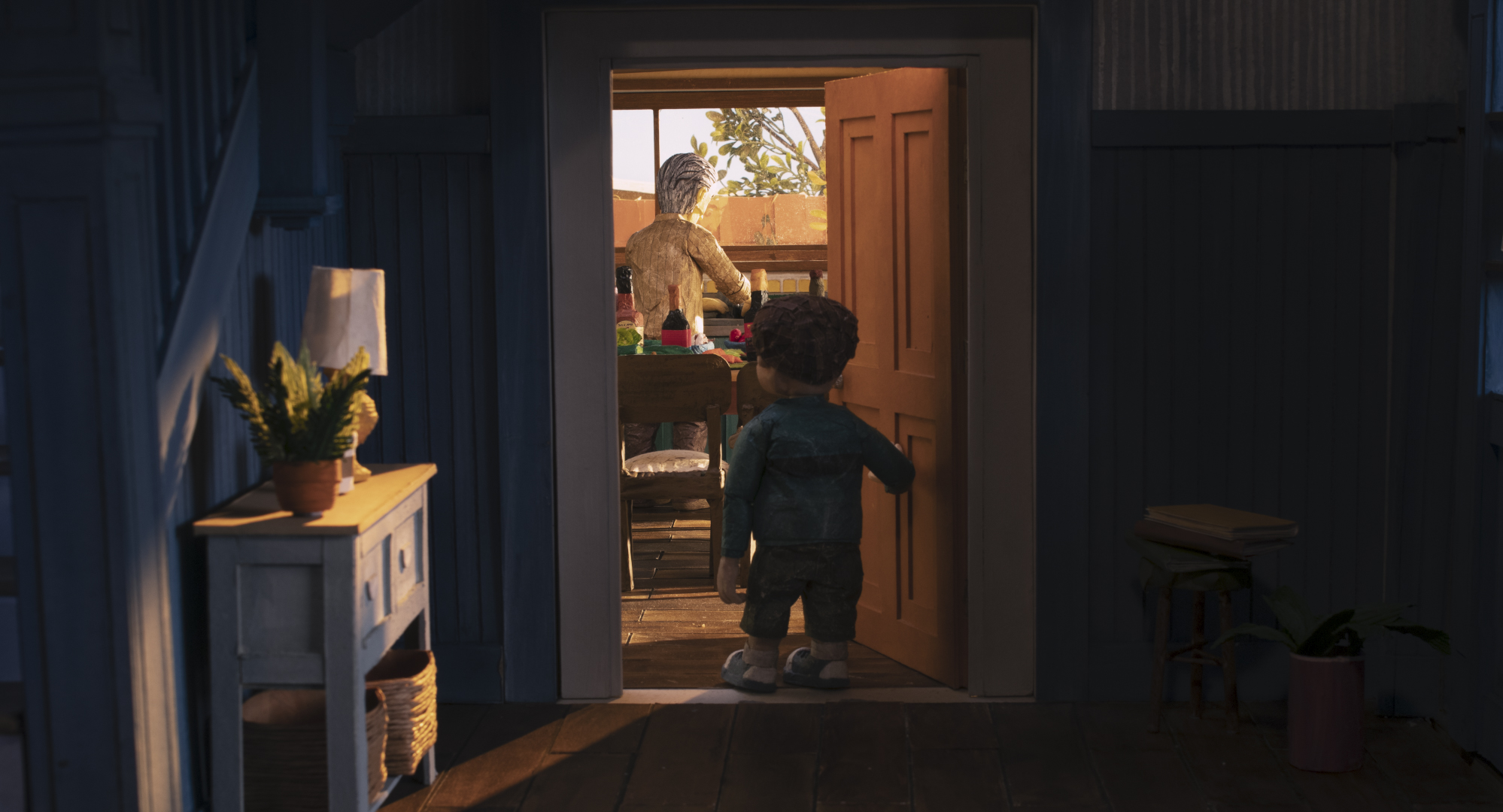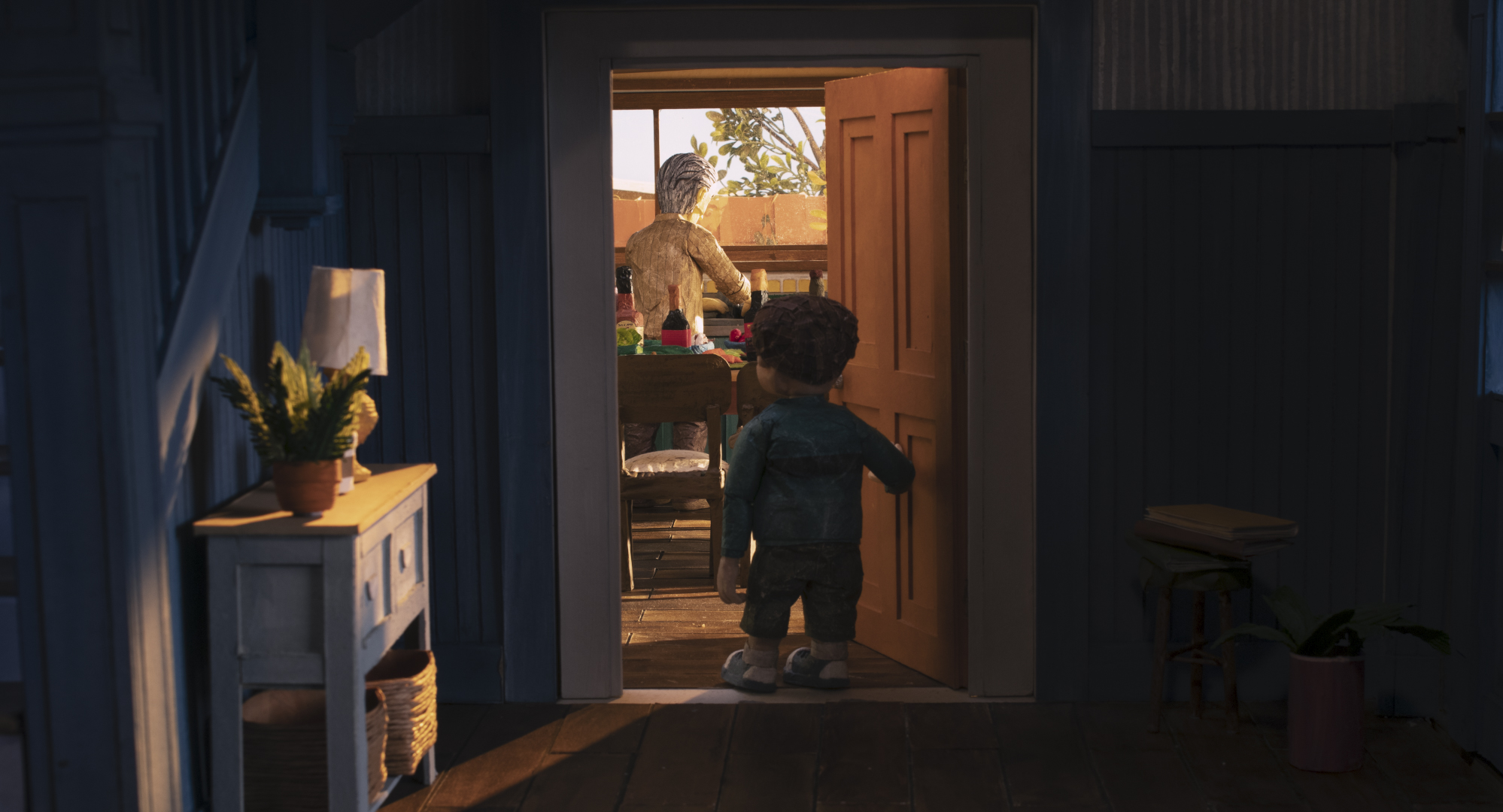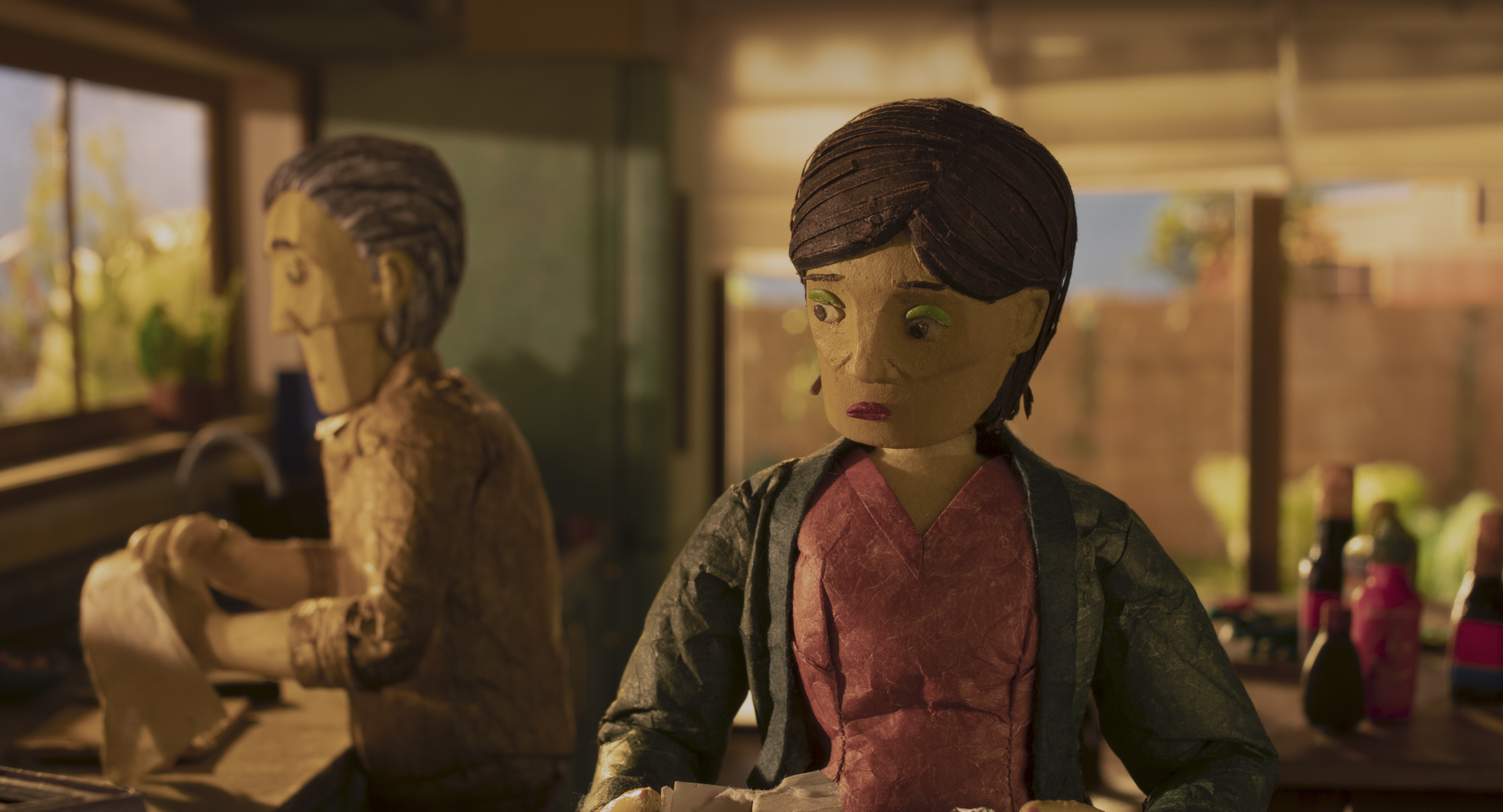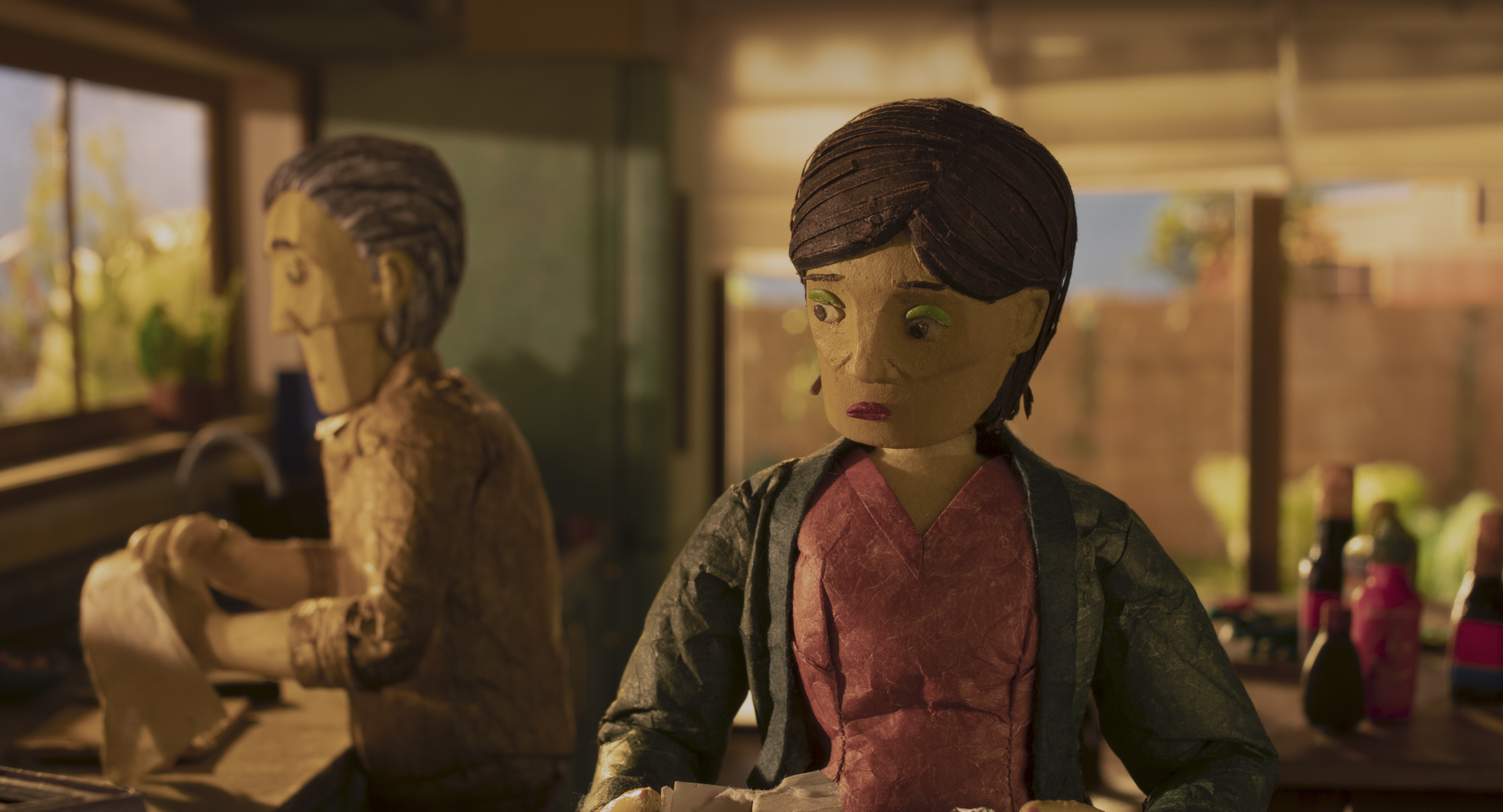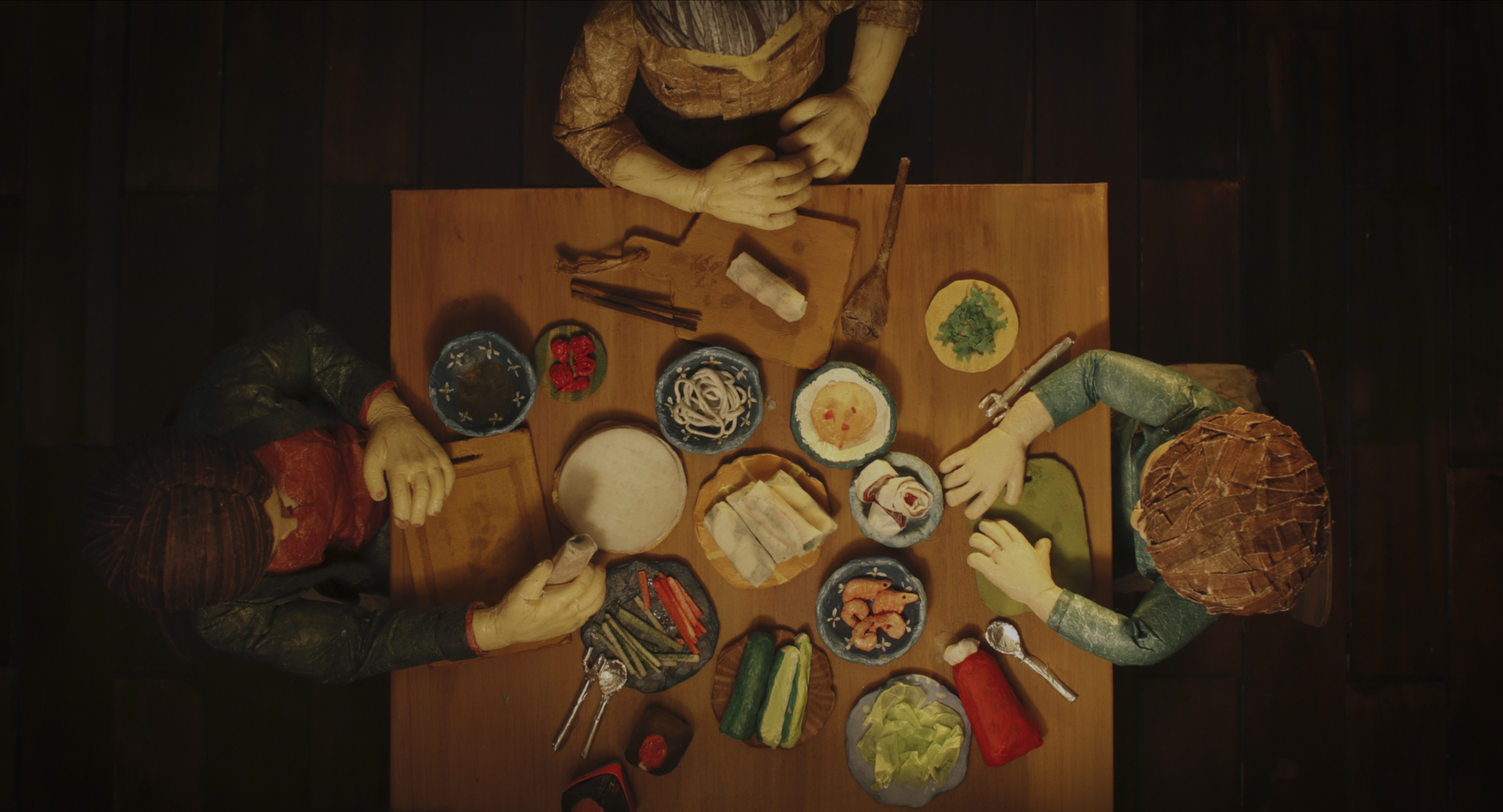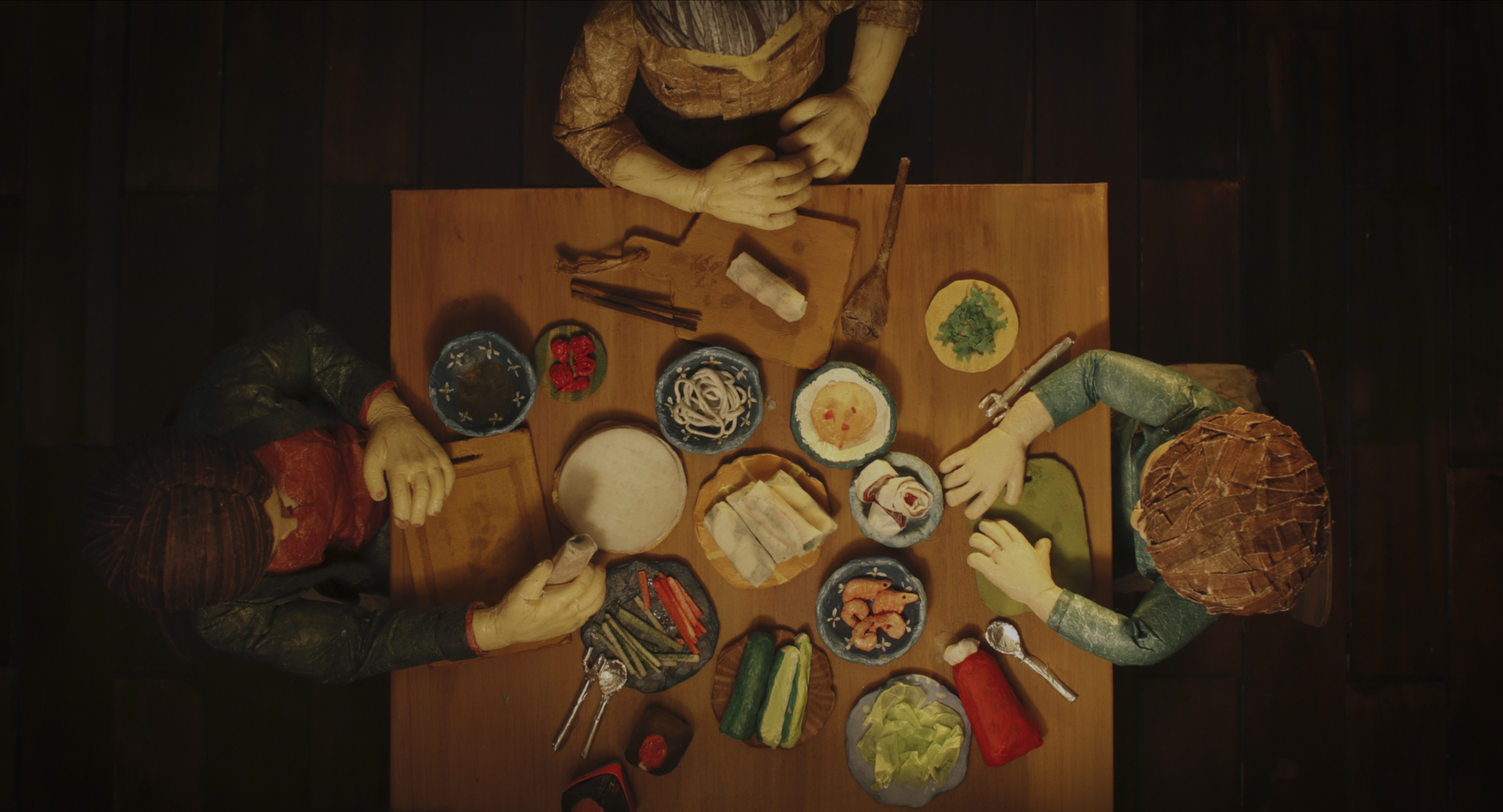 SYNOPSIS : Linh is a Vietnamese mother who lives with her son in America. When her father visits and insists on cooking a traditional Vietnamese meal, Linh is confronted with the past and culture she left behind.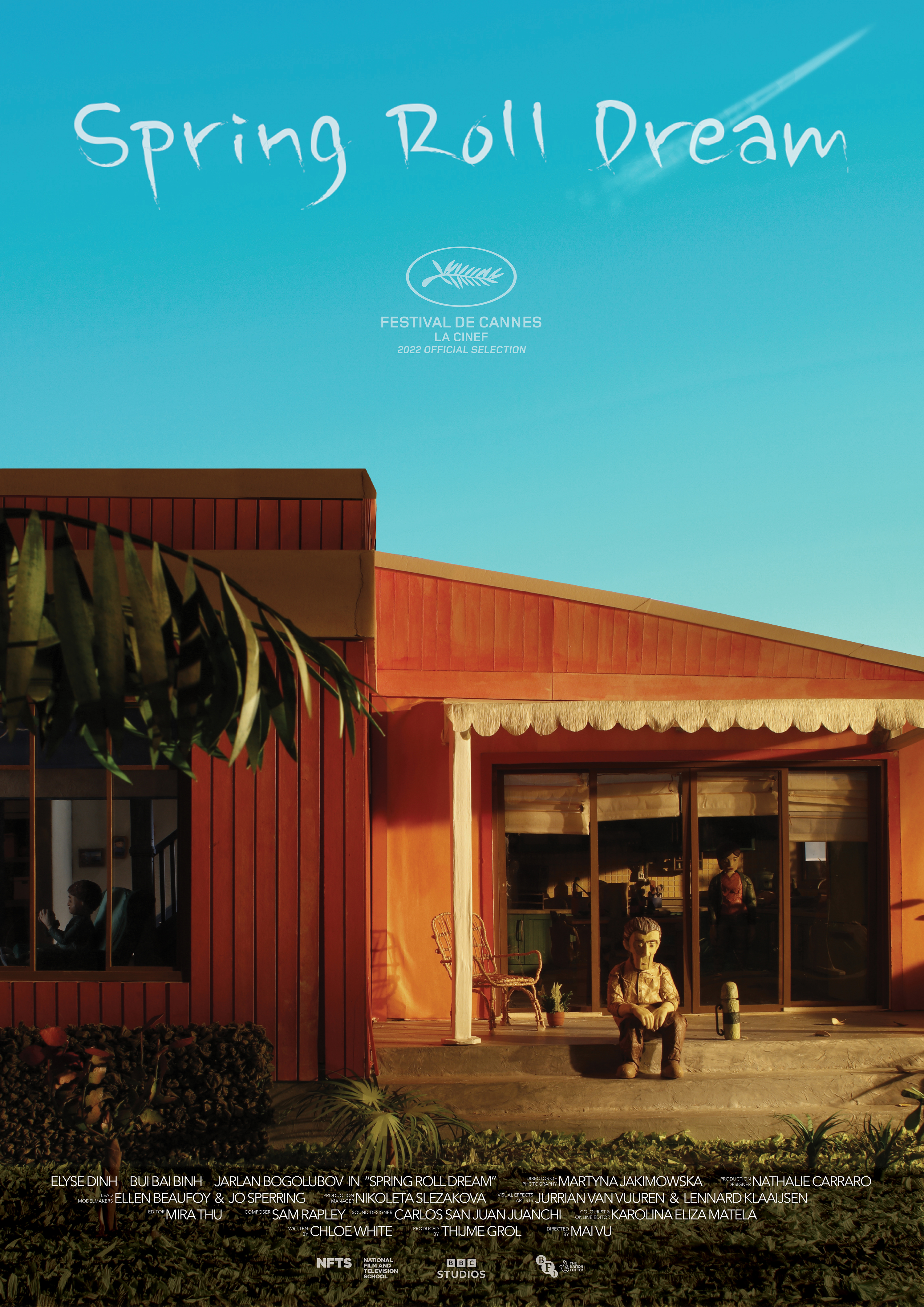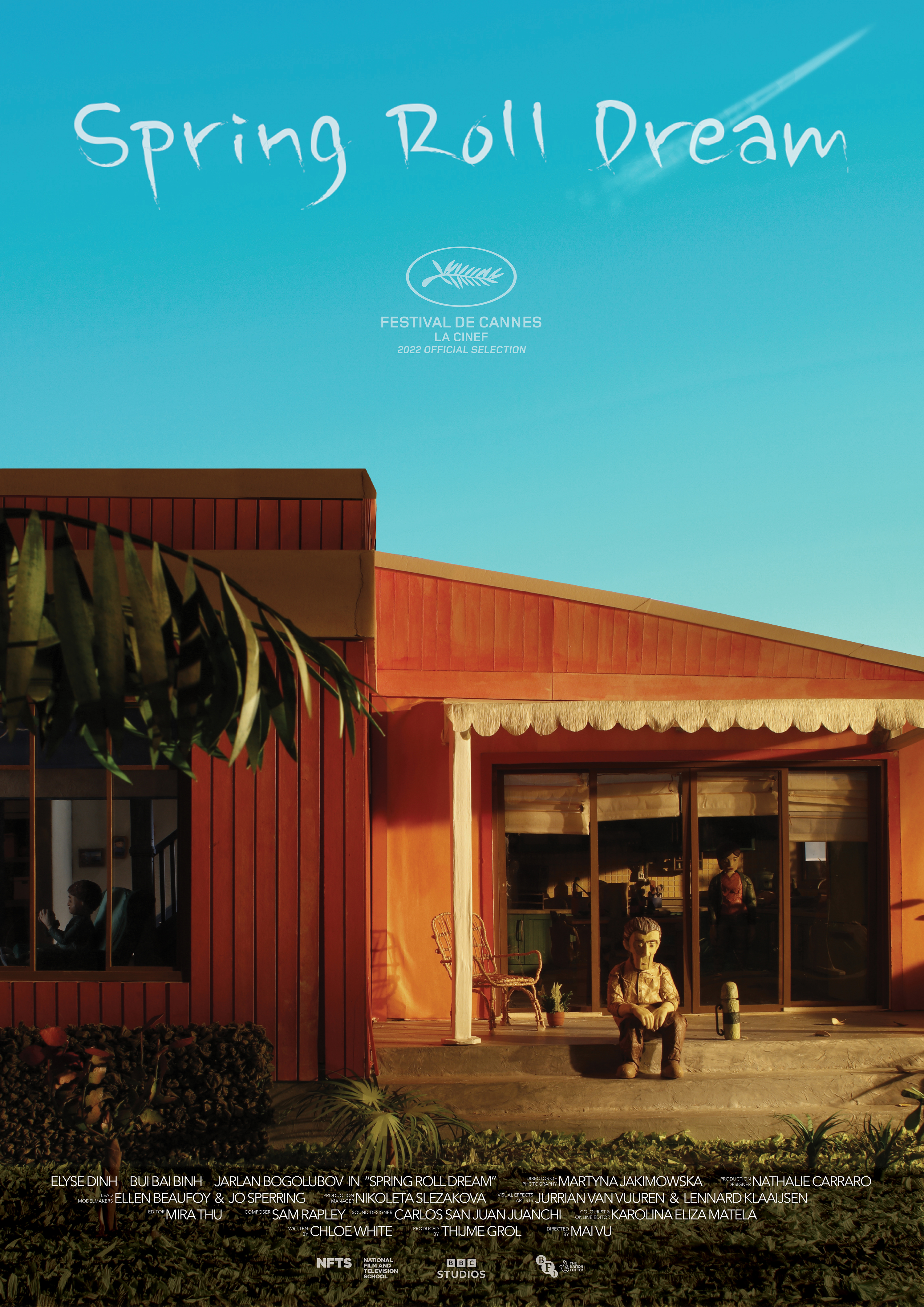 Directed by : Mai Vu
Written by : Chloe White
Cast : Bai Binh BUI / Elyse DINH / Jarlan BOGOLUBOV
Producer : Thijme Grol
Director of Photography : Martyna Jakimowska
Production Designer : Nathalie Carraro
Production Manager : Nikoleta Slezakova / Ciara McKenna
Editor : Mira Thu
Sound Recordist : Carlos San Juan Juanchi
Sound Editor/Dubbing Mixer : Carlos San / Juan Juanchi
Composer : Sam Rapley
VFX : Jurrian van Vuuren
Online Editor /Colour Grader/ Sound Designer : Carlos San Juan Juanchi