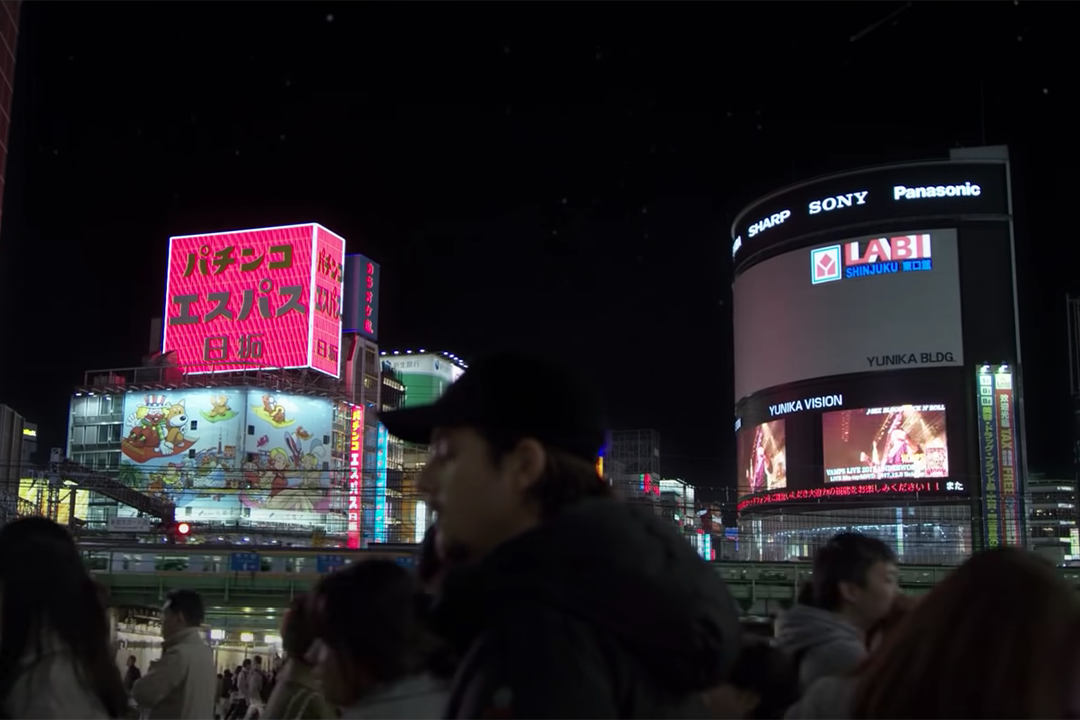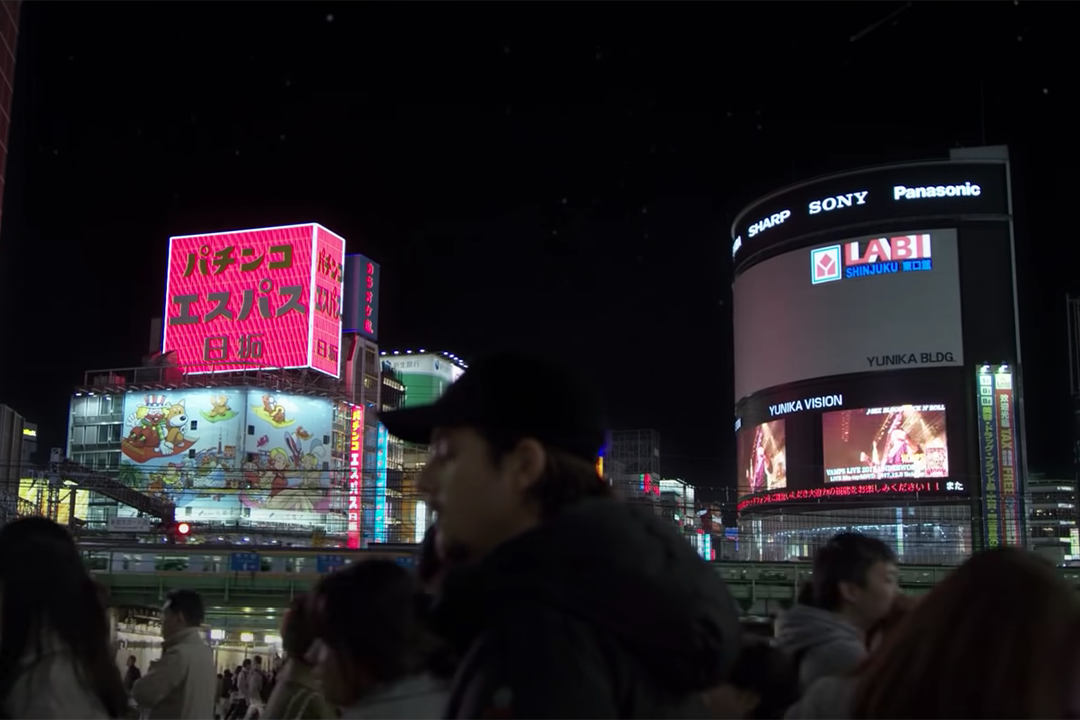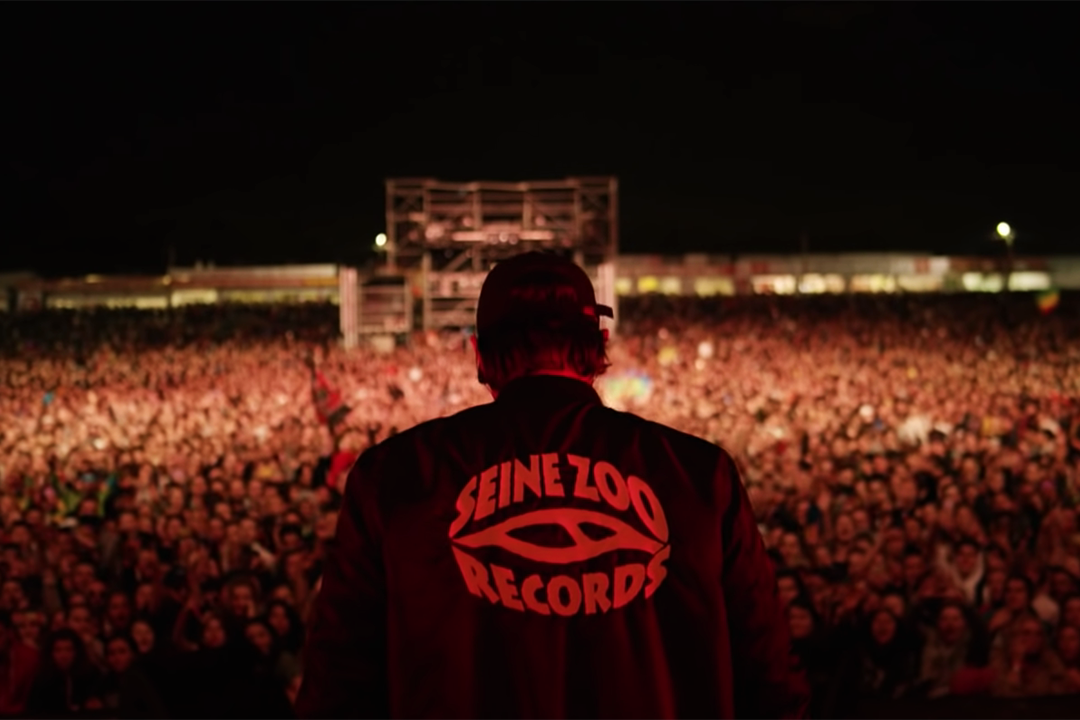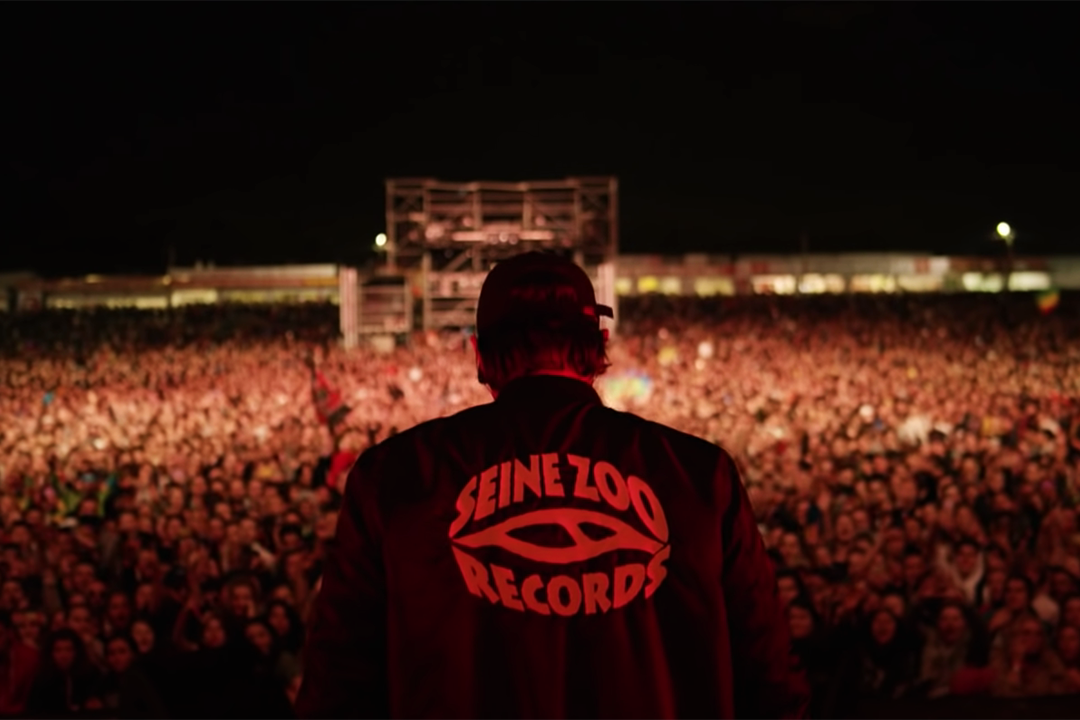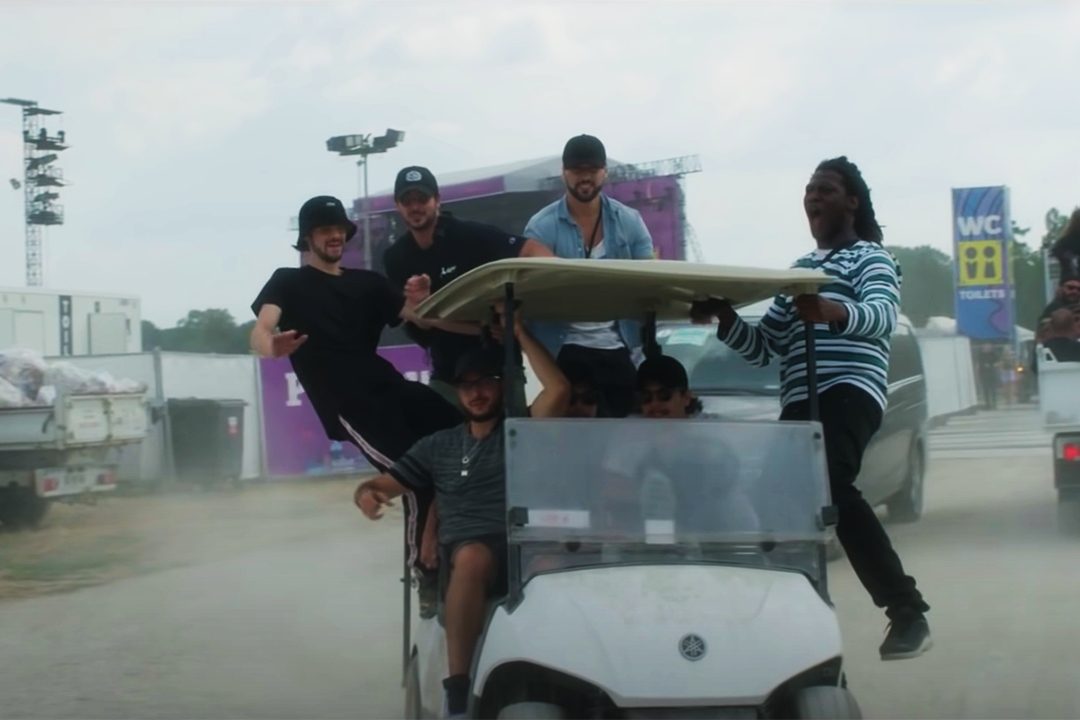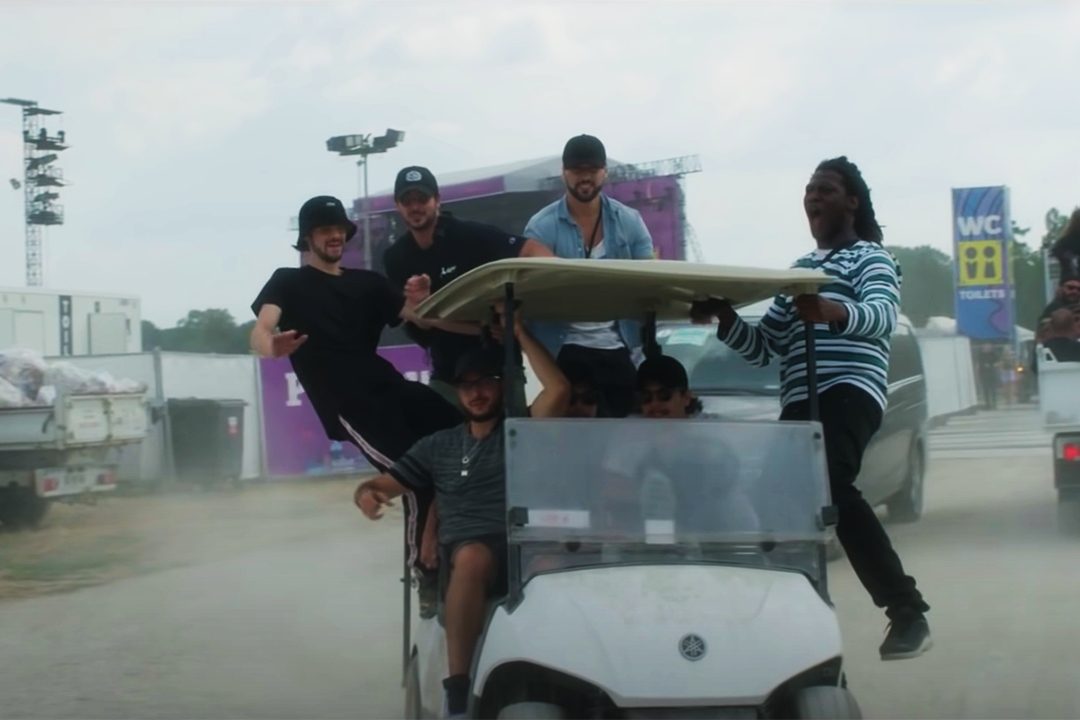 Also available on Netflix, the music documentary on French rapper Nekfeu is both intimate and poetic. Seeking inspiration for his third act while he creates his album "Wandering Stars" on the road...
The documentary reveals, in chapters, Nekfeu's return to his roots: starting in Greece where his grandmother lives, the audience follows the Parisian rapper to Japan, Belgium, and New Orleans.
Wandering Stars was the third most viewed documentary of the year 2019 on Netflix.