DESCRIPTION
For twenty-four years, the Talents Adami Cannes collection has been showcasing the actors of tomorrow. With five short films entrusted to experienced directors, twenty new talents take their place in the spotlight each year.
DIRECTED BY STEPHANE DE GROODT
SYNOPSIS
Since his childhood, John is compulsively incapable of taking any decisions. But today, things are changing. The whole world seems to be ganging up on him, with a weird obsession... making him finally say "yes"!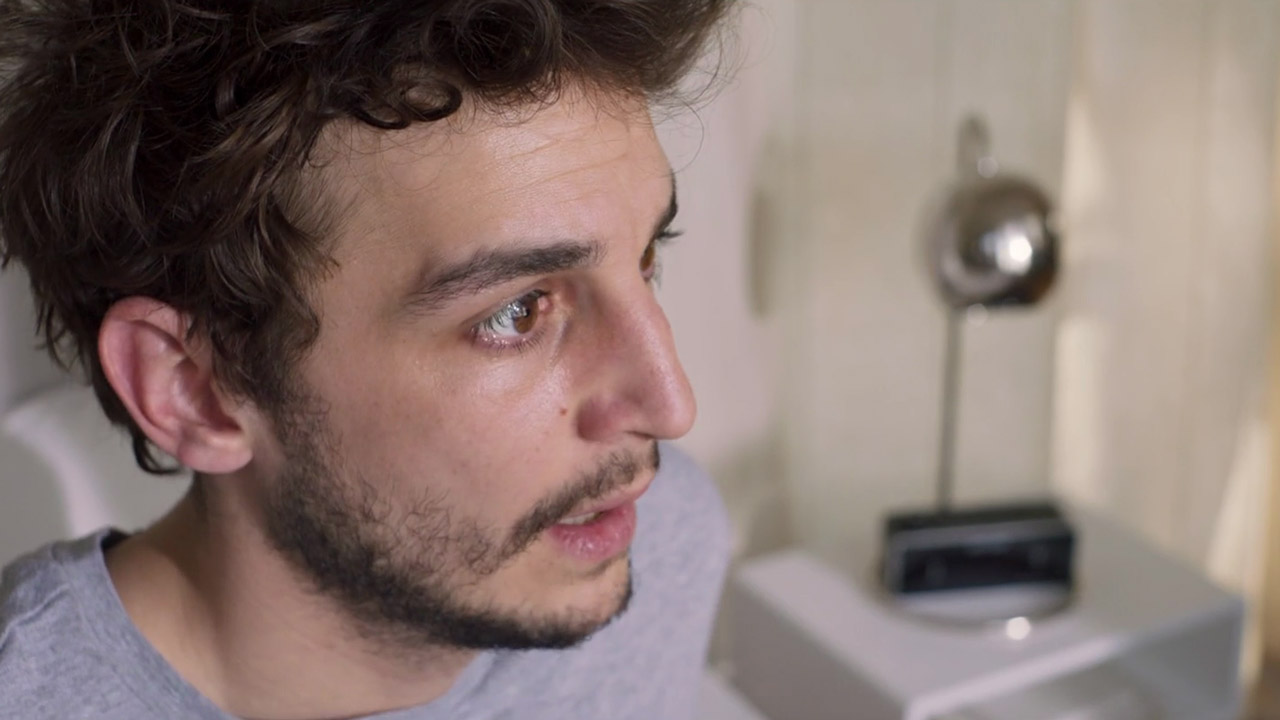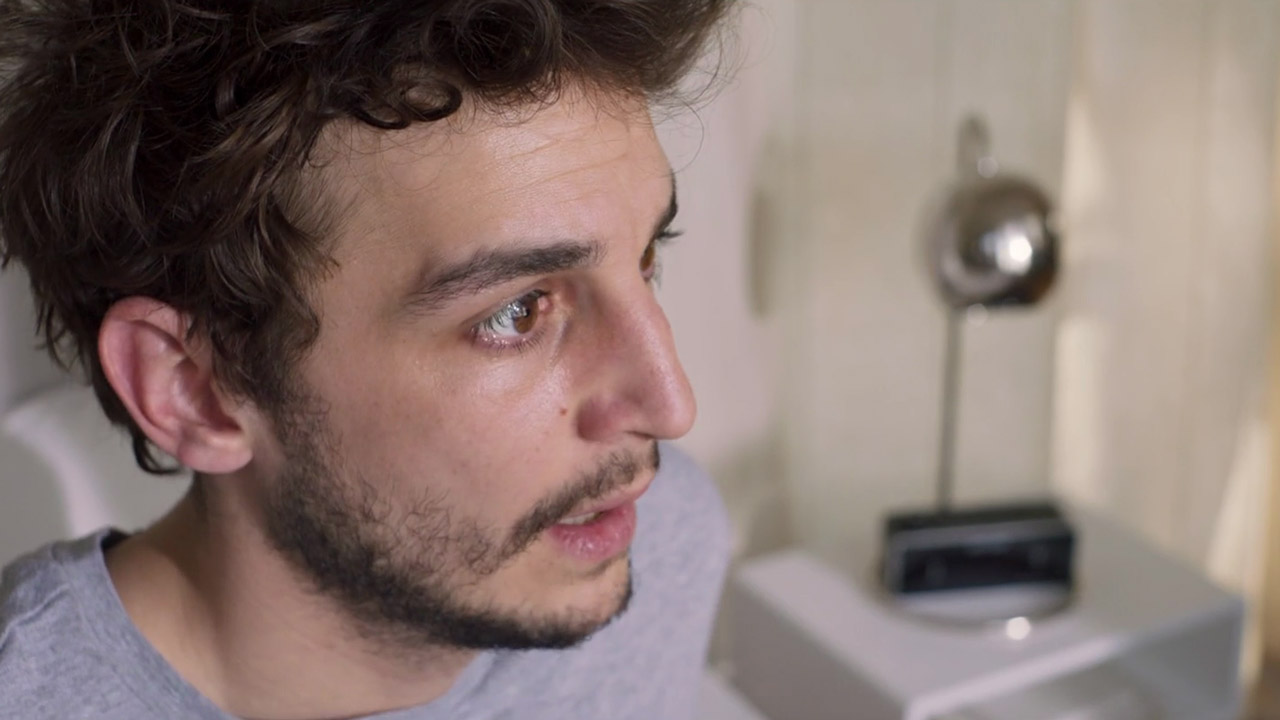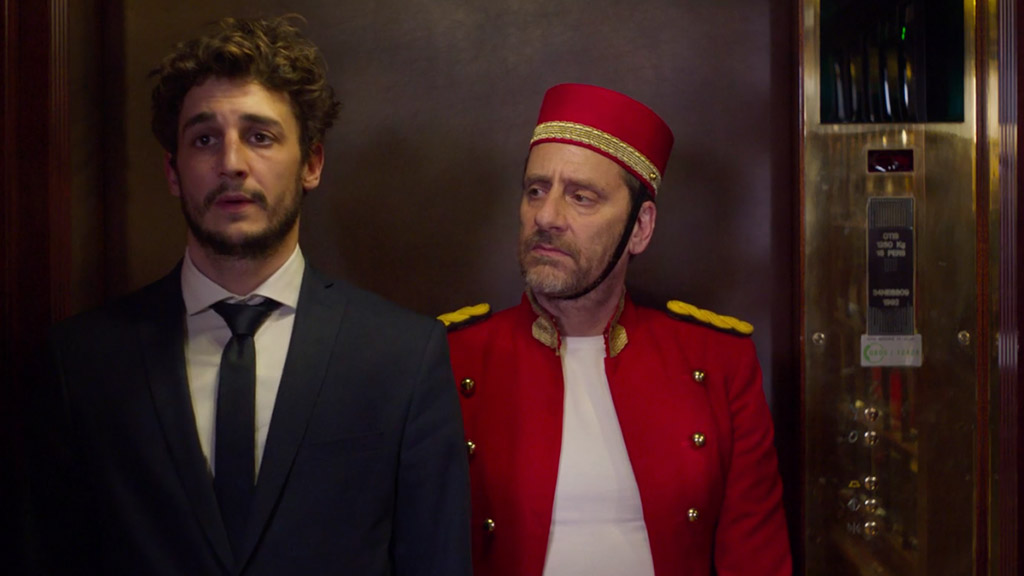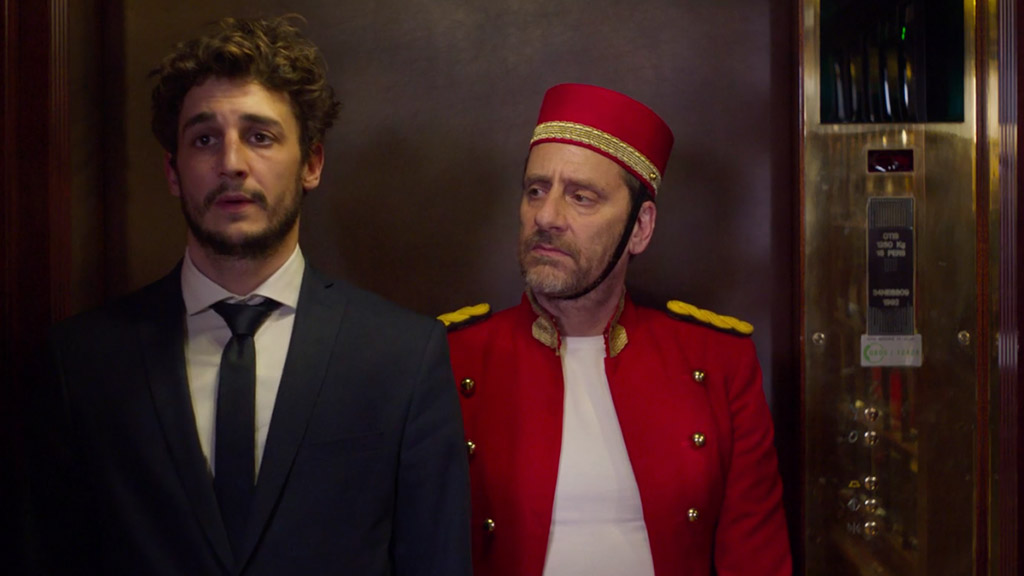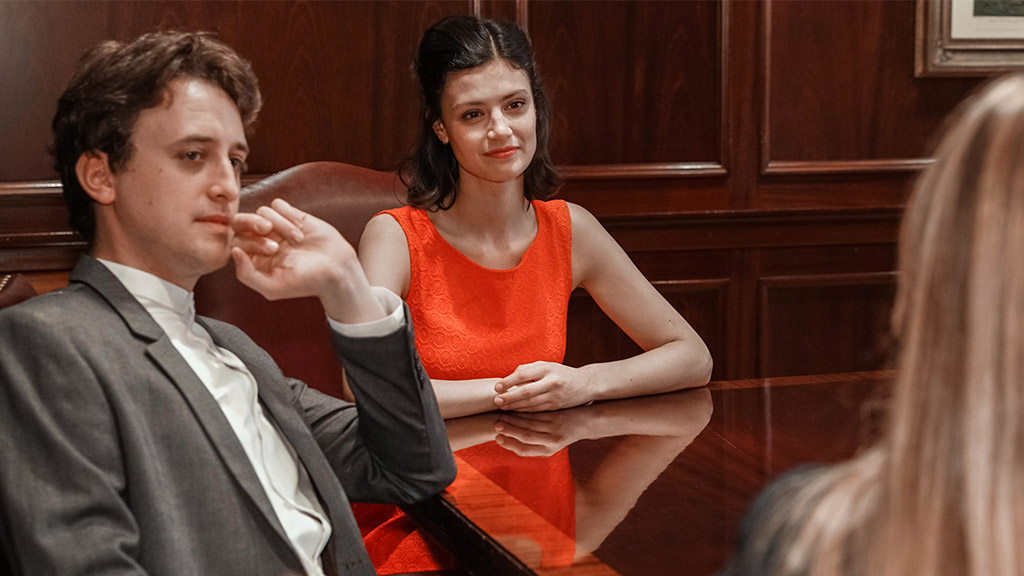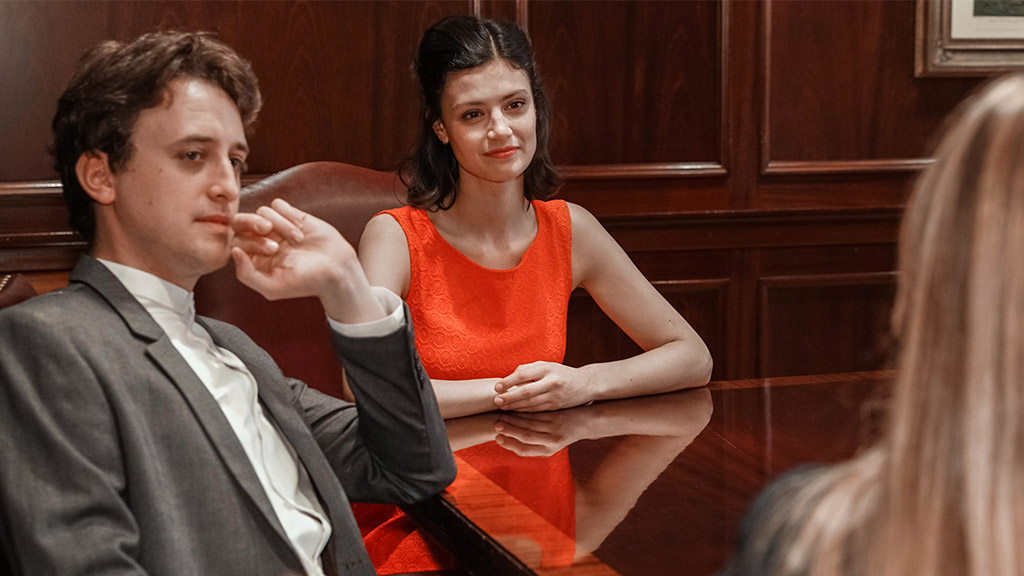 DIRECTED BY PATRICK RIDREMONT
SYNOPSIS
Max, Mégane, and Louise arrive in a mysterious gas station. Inside the deserted building, numerous photocopiers are working at full throttle. And one man, determined to capitalize on the magical power of these machines, capable of giving life to the maddest fantasies…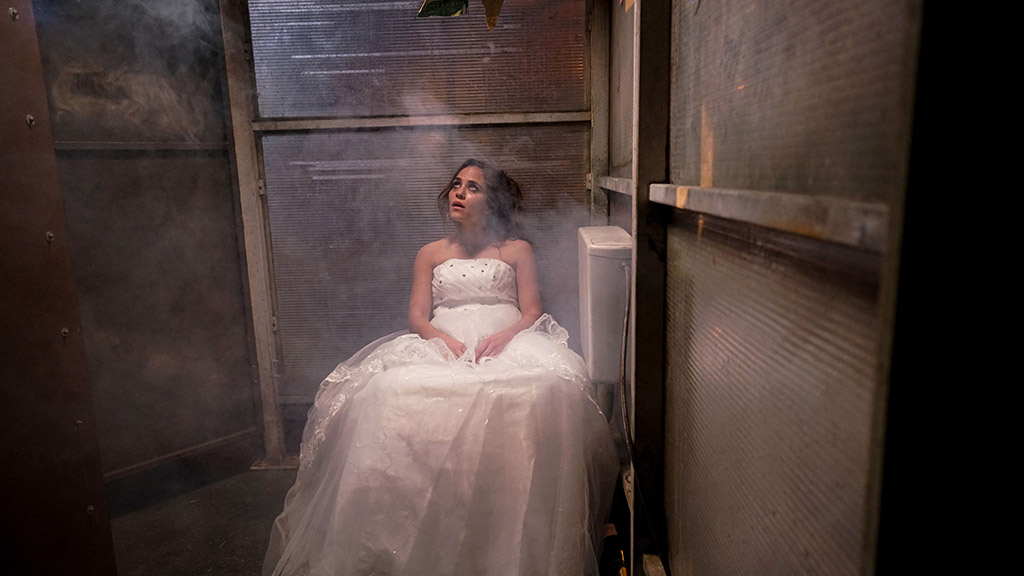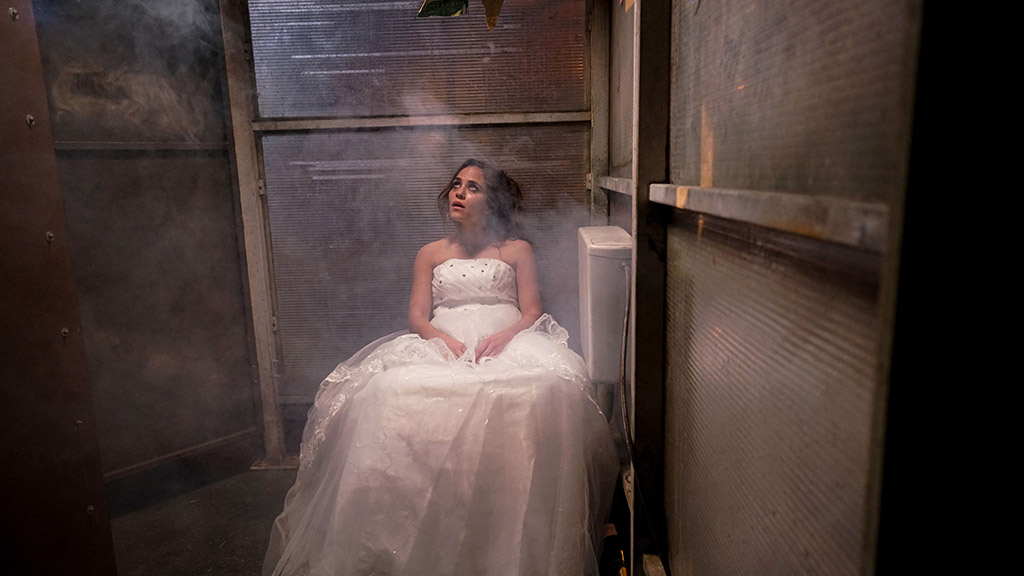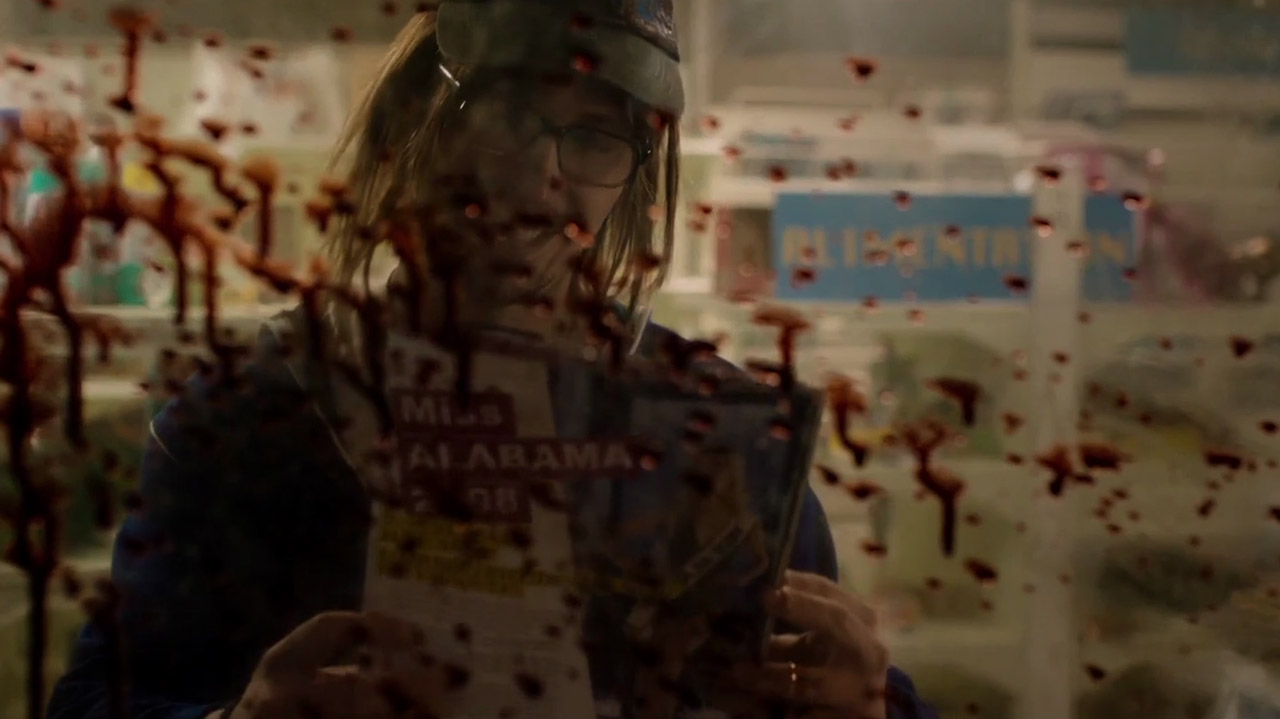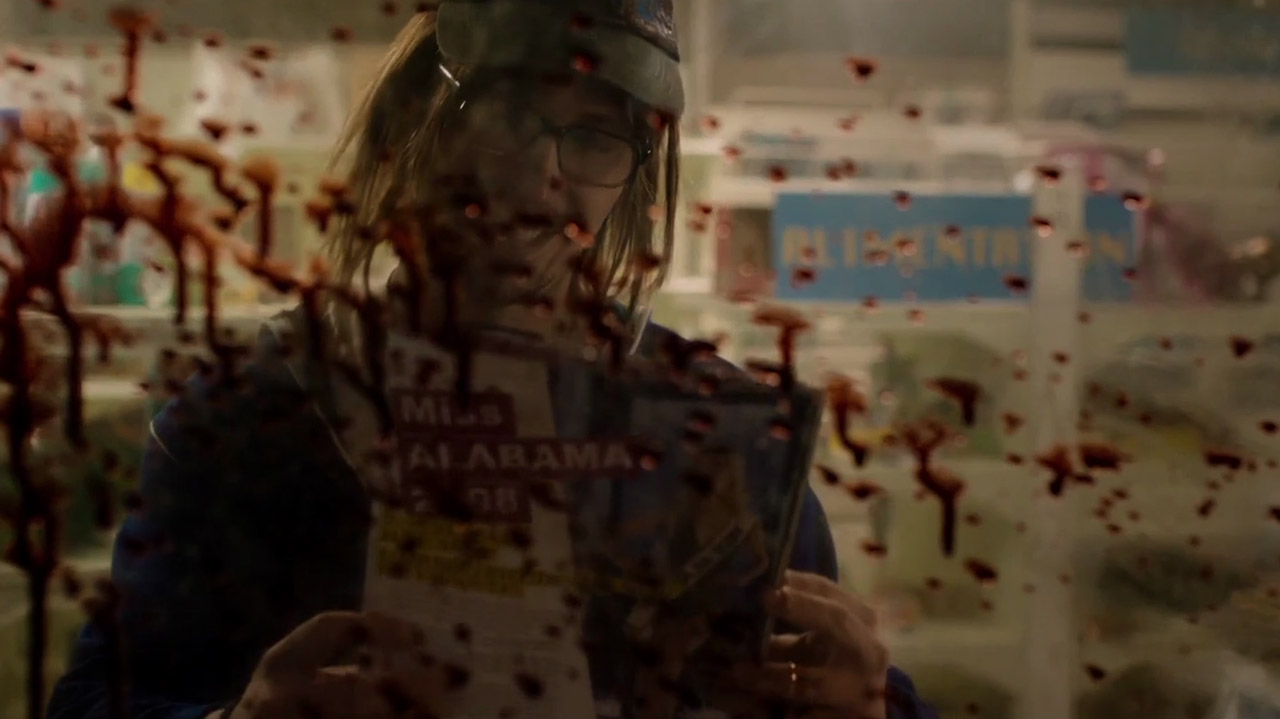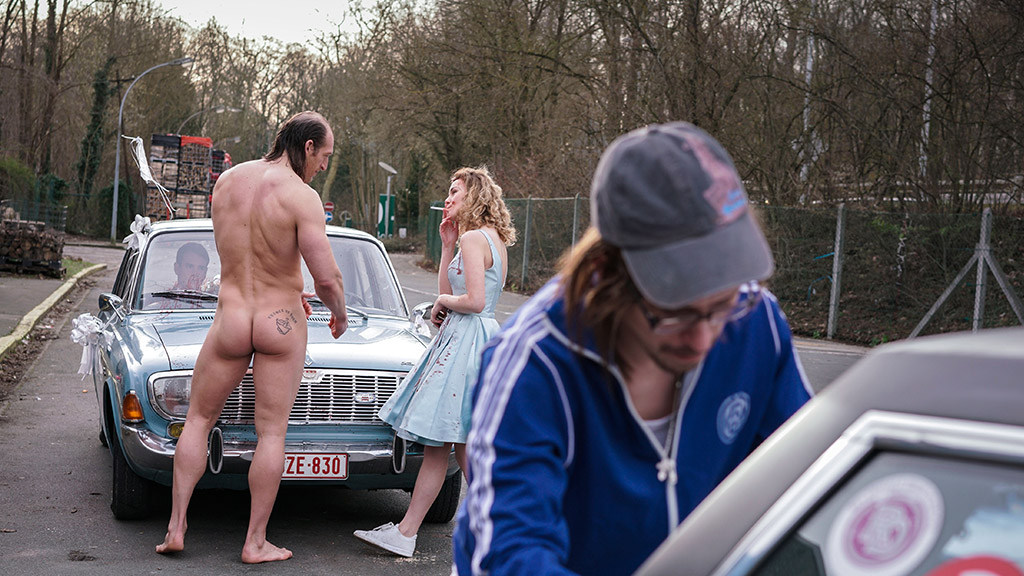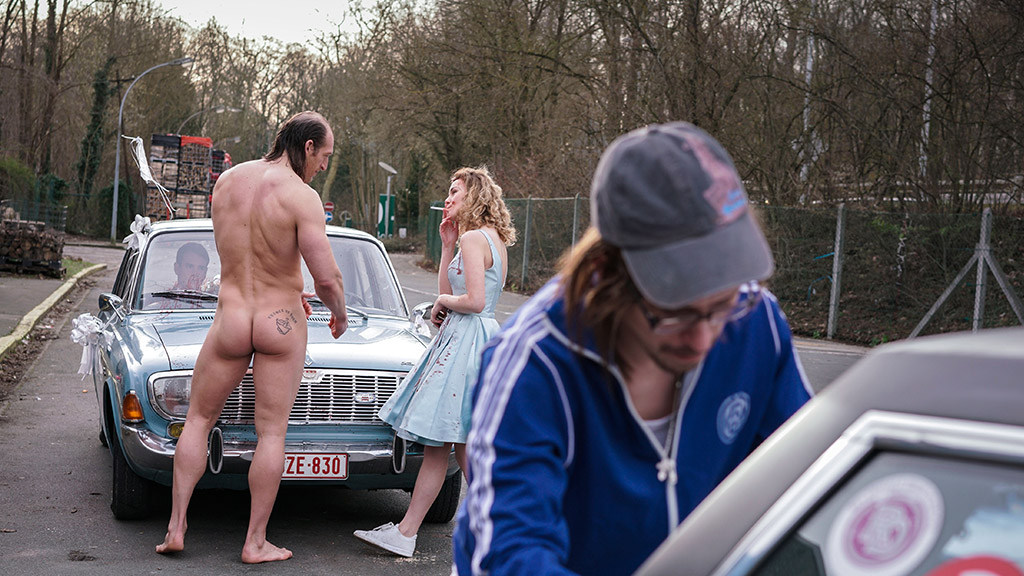 DIRECTED BY MARIE GILLAIN
SYNOPSIS
In the isles of the Ikea where he had come to help his brother, Gaspard rehearses the lines of his audition. In the reception of the production company that was keeping her waiting, Lea impatiently waits for her turn. But Benoit, Gaspard's brother, and Marie, the receptionist have other priorities than this audition…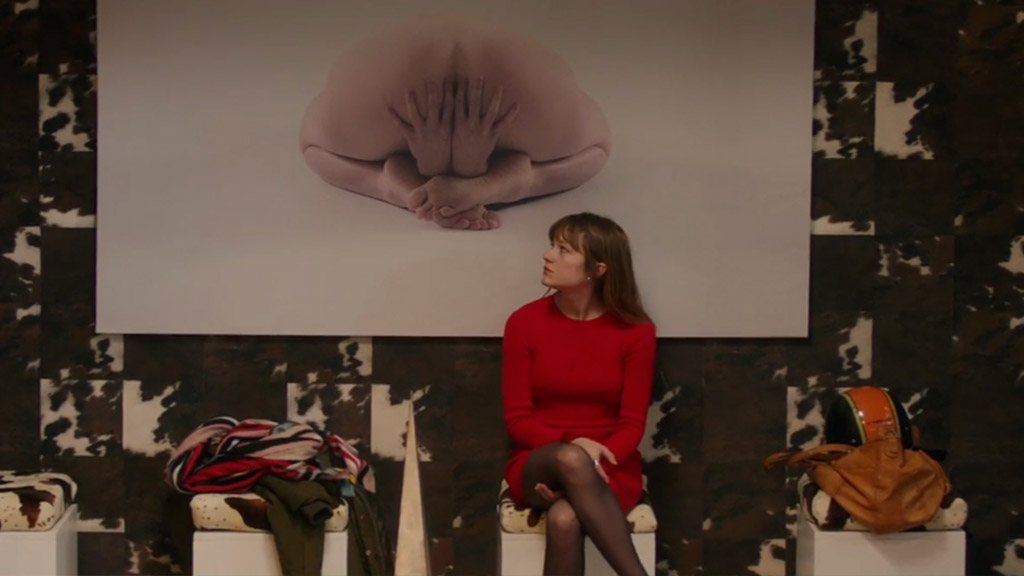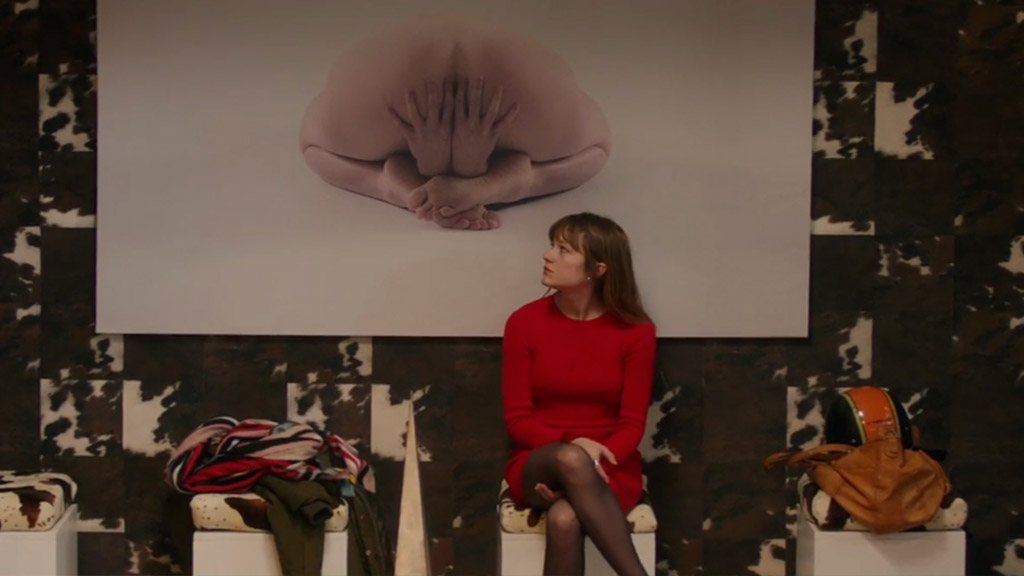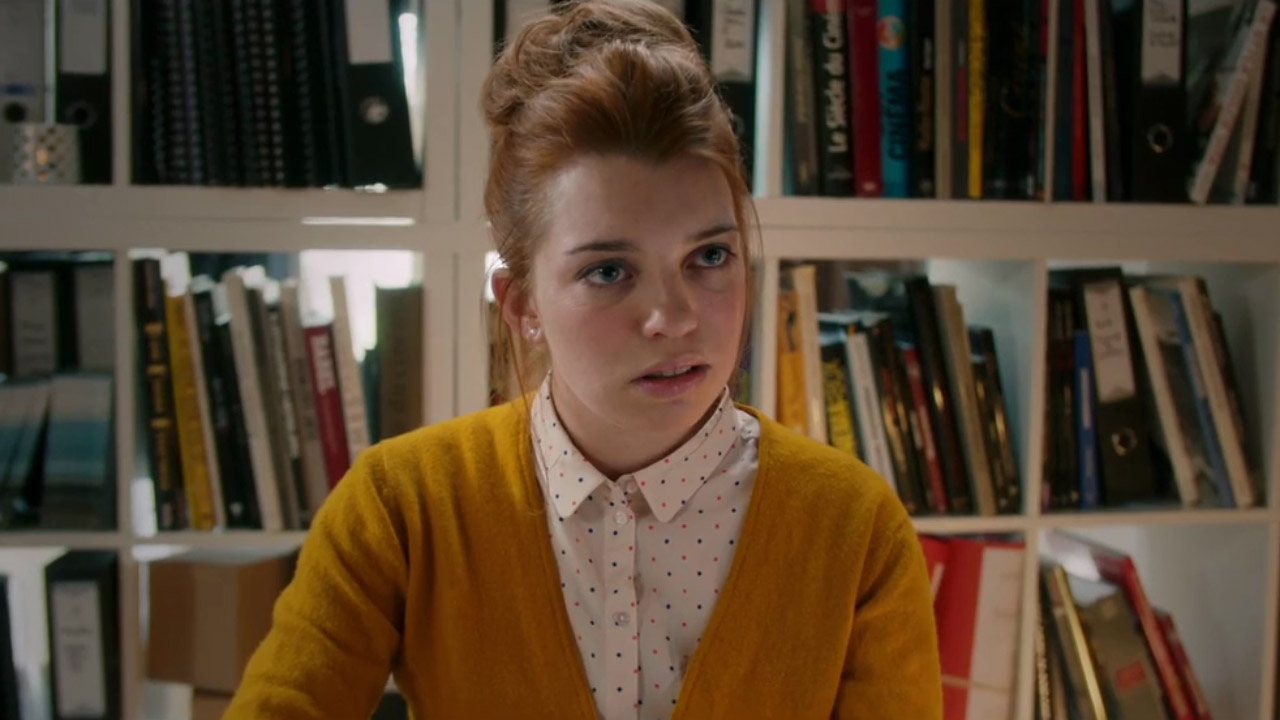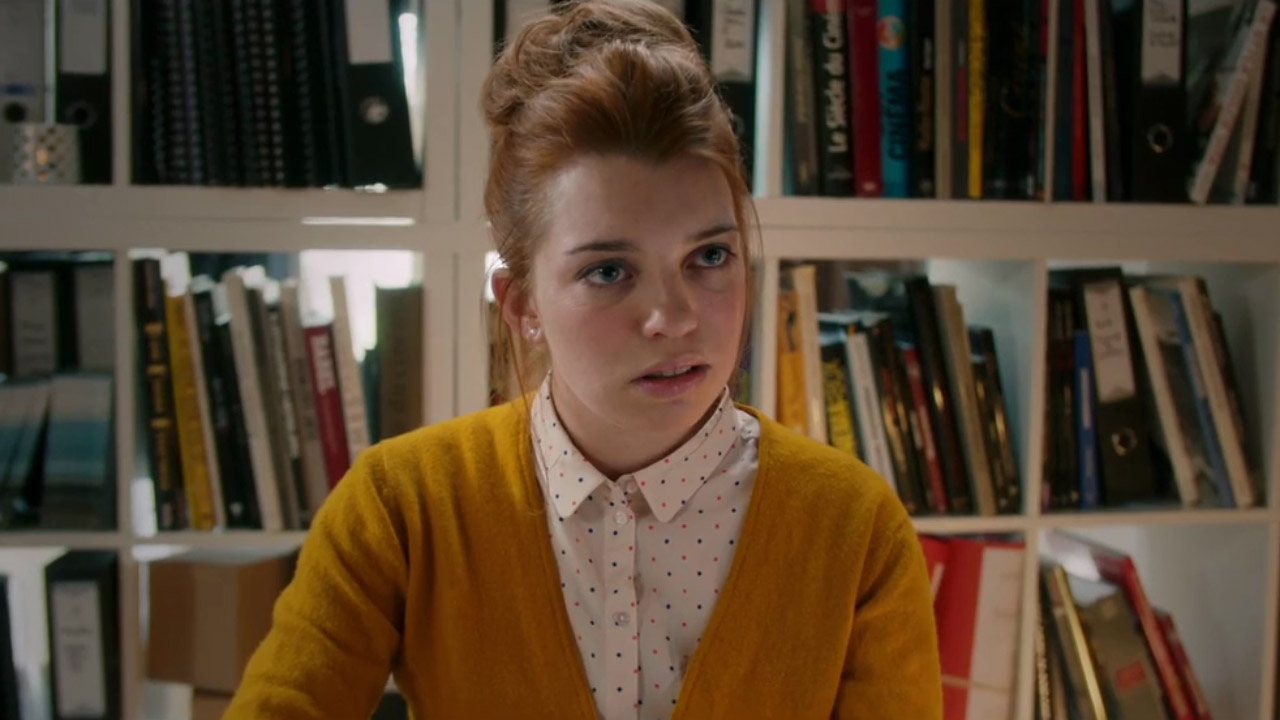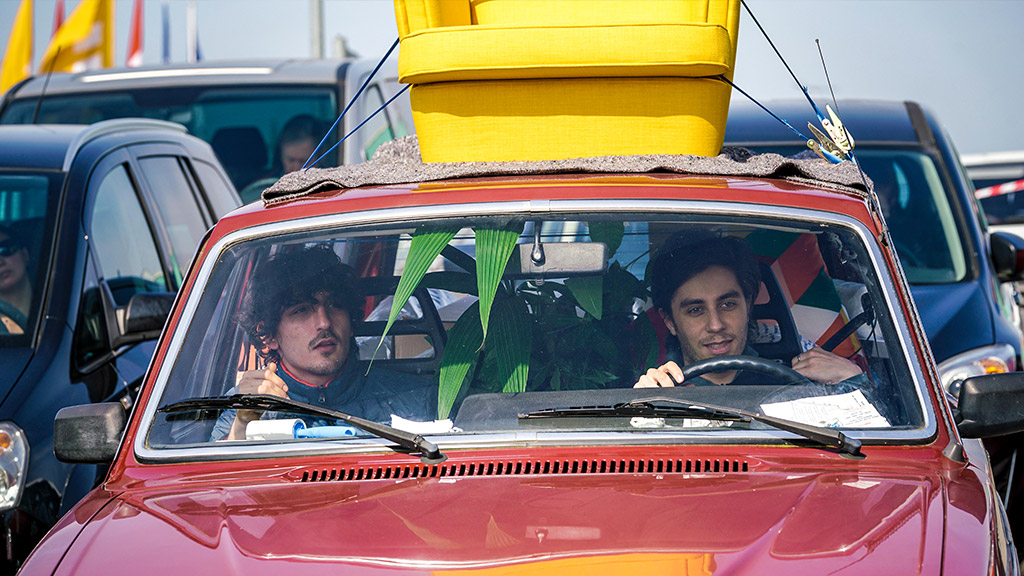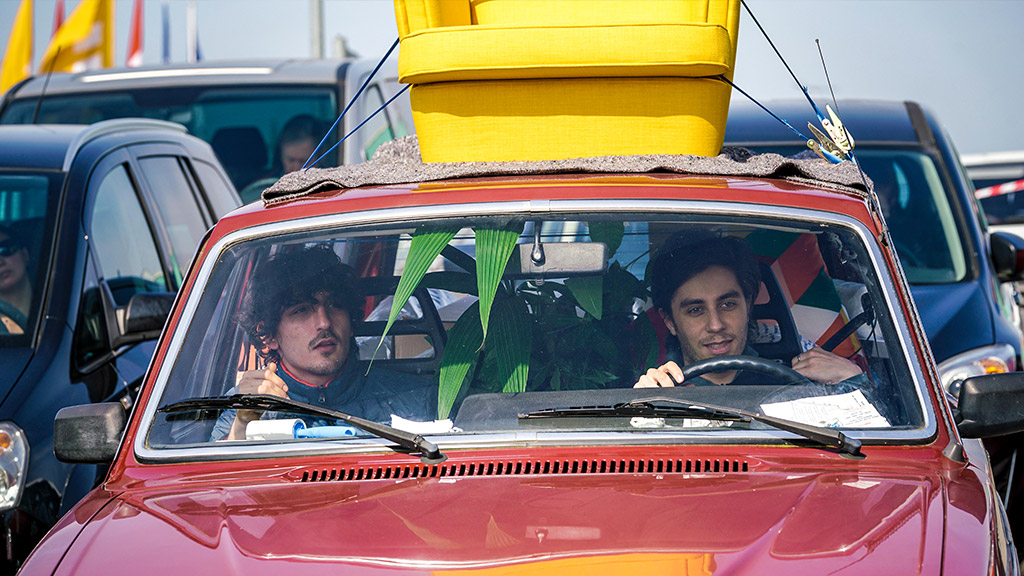 SYNOPSIS
Summoned to a mysterious meeting, Poppy, Vincent, Gaspard, and Adèle find themselves in front of a worn down bar, on the seaside, in Ostende. Rapidly, the four of them discover that they are not here by coincidence: in learning that they are half-brothers and sisters, they inherit the bar as well. With one mission: rebuild the restaurant together.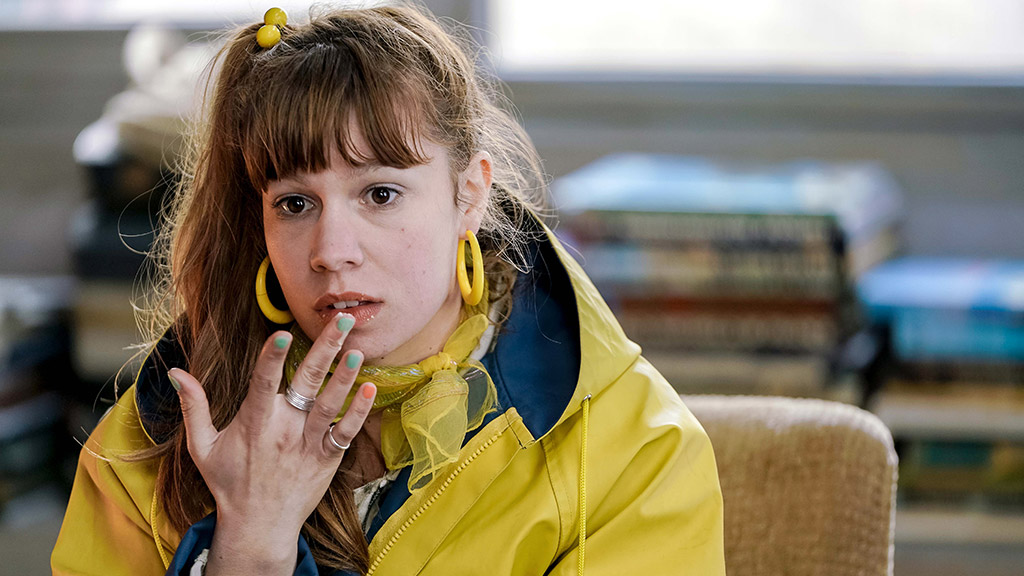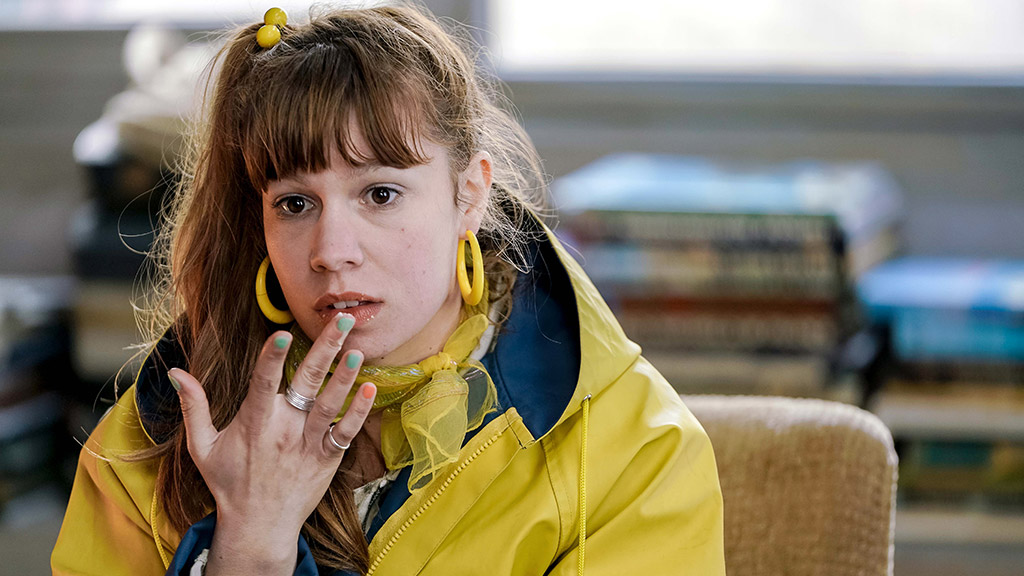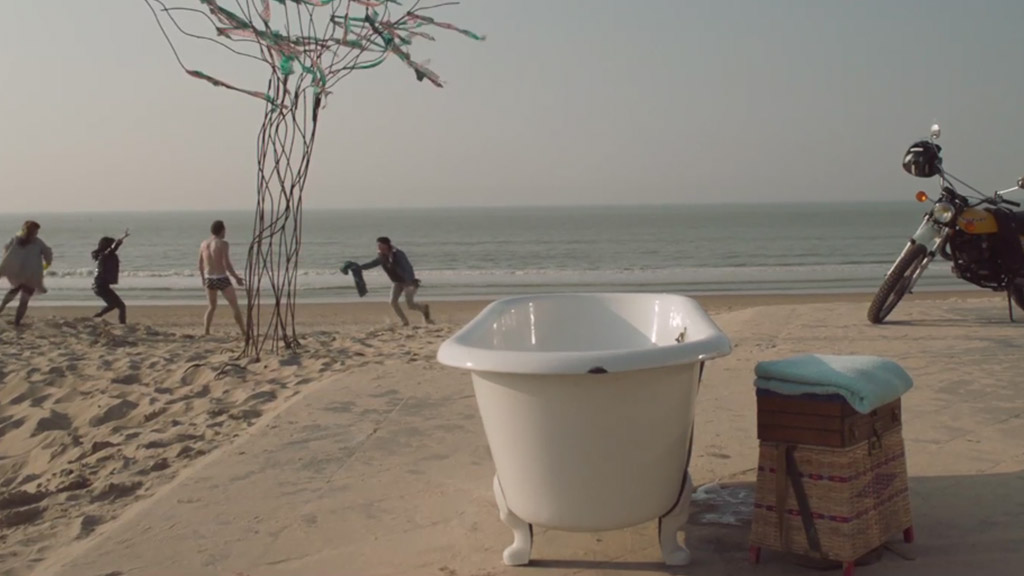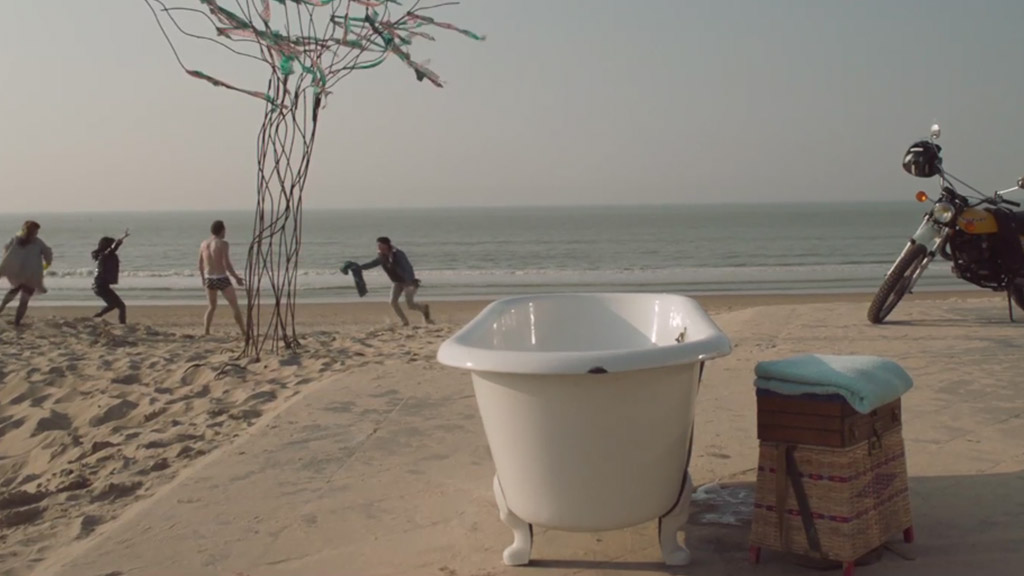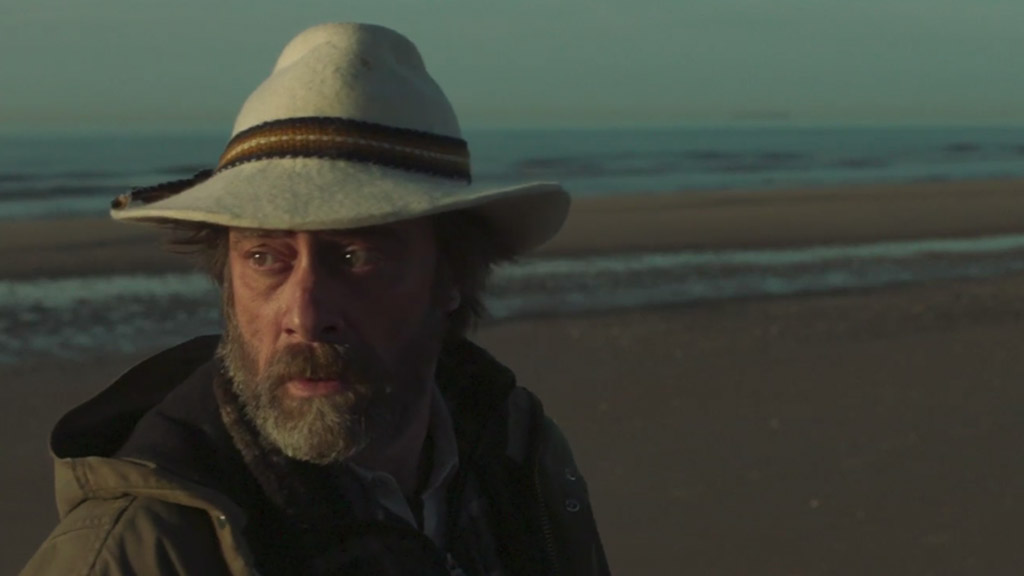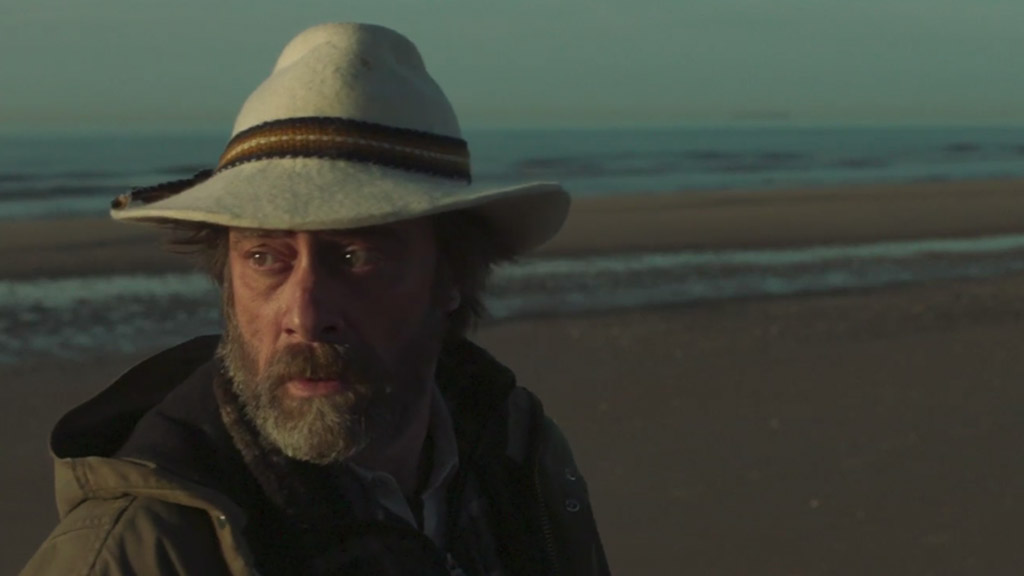 DIRECTED BY CECILE TELERMAN
SYNOPSIS
When Gilles, Marilyn, Lucie, and Thomas arrive at the Speed Dating party, they all have in mind an ideal person that will surely allow them to close the deal. None of them had in mind that one of the waiters, who slips into the cocktails a violently disinhibiting drug! After having delivered their typical speech, the four individuals begin the lay their cards on the table, without any modesty or reservation.