DESCRIPTION
For twenty-four years, the Talents Adami Cannes collection has been showcasing the actors of tomorrow. With five short films entrusted to experienced directors, twenty new talents take their place in the spotlight each year.
DIRECTED BY PIERRE DELADONCHAMPS
SYNOPSIS
Tristan and Louise love each other but are torn by conflicted feelings, their relationship being at times toxic. During Tristan's birthday part at his parents' house, somethin will drive Louise out of her mind and push her to get revenge.. It will cost a lot to Adèle and Antonin.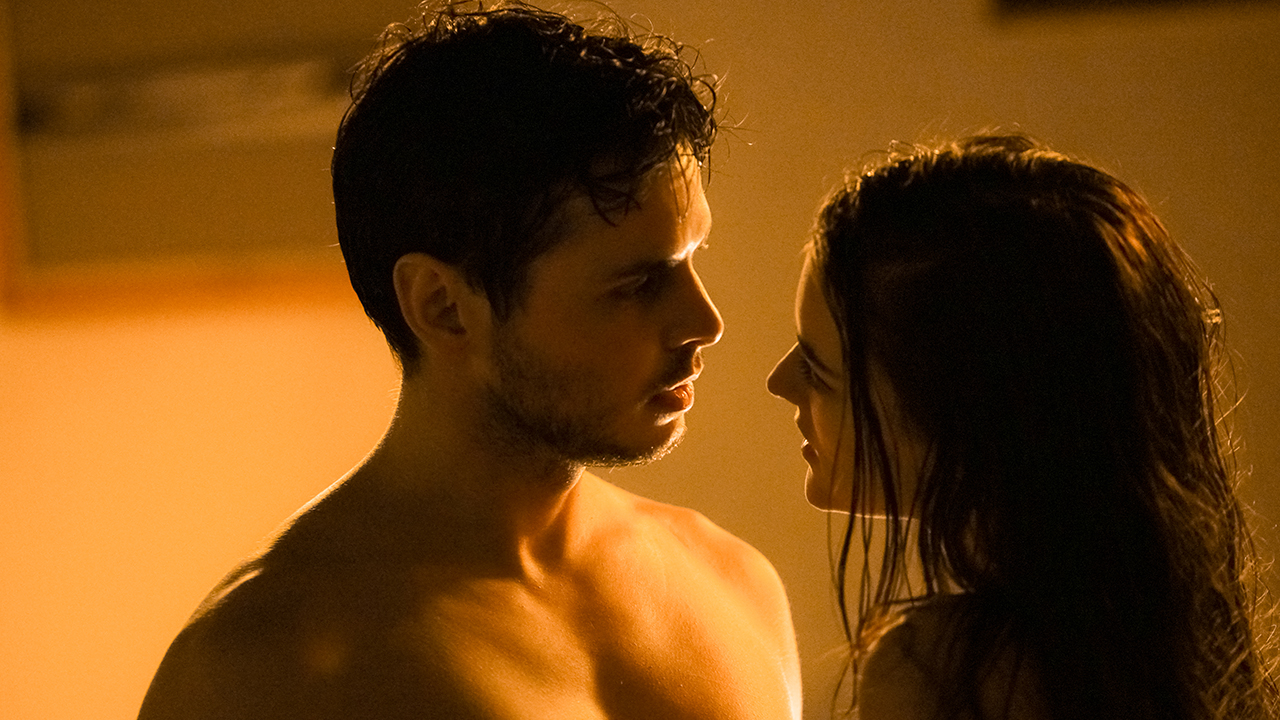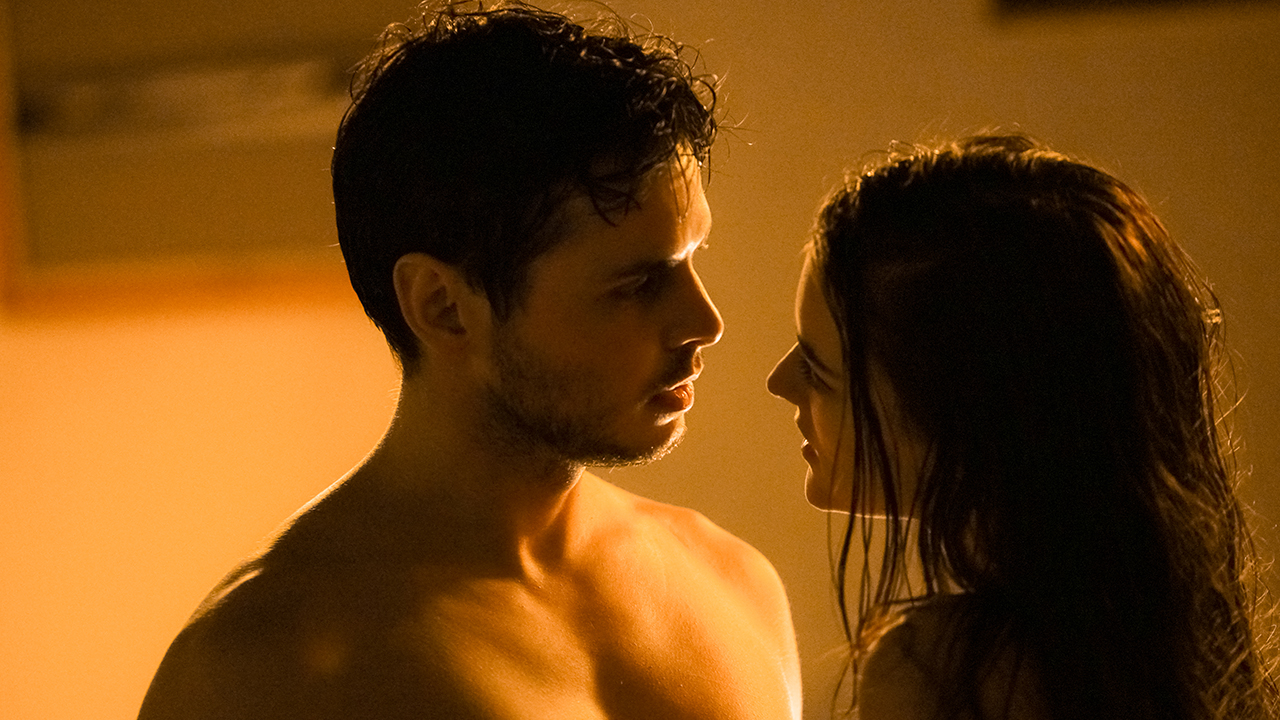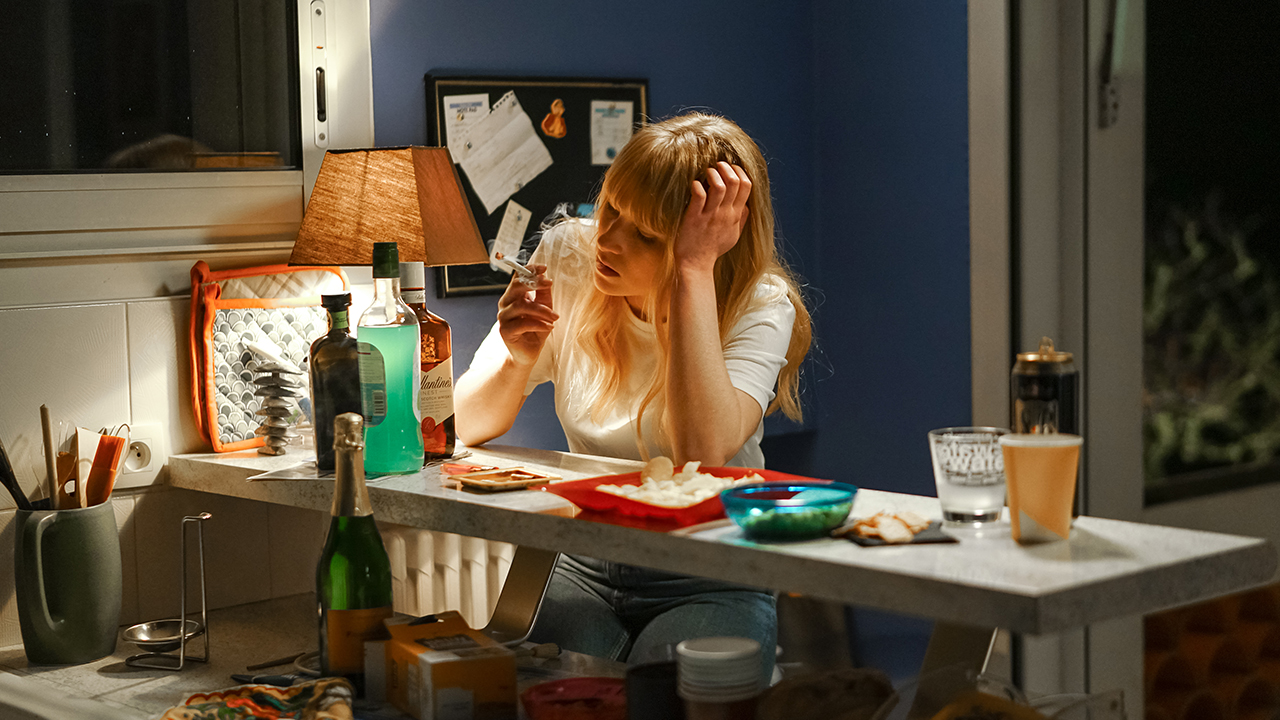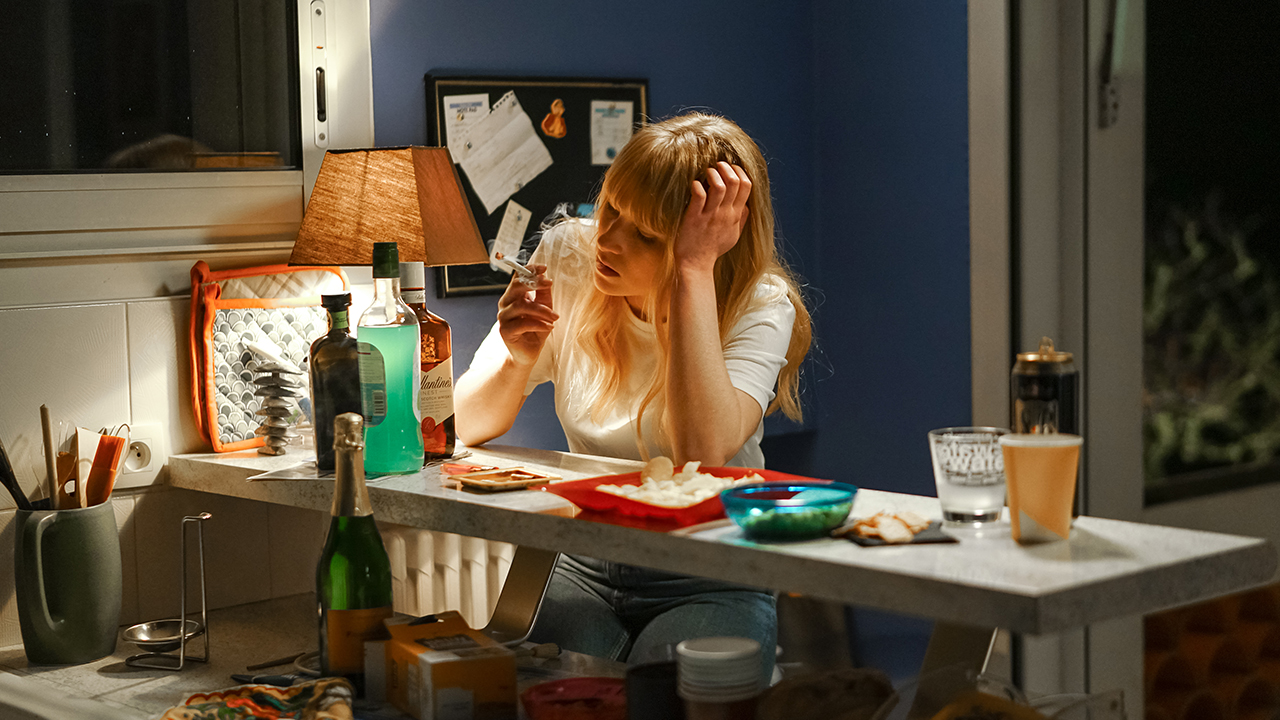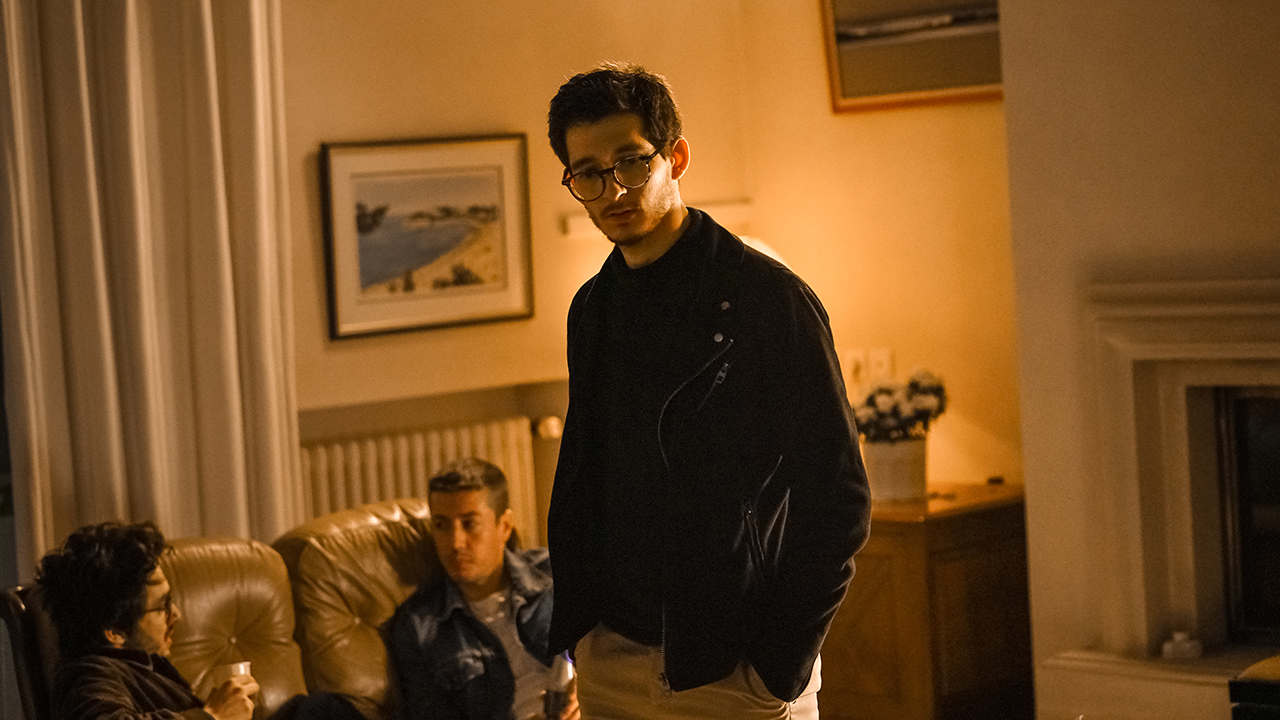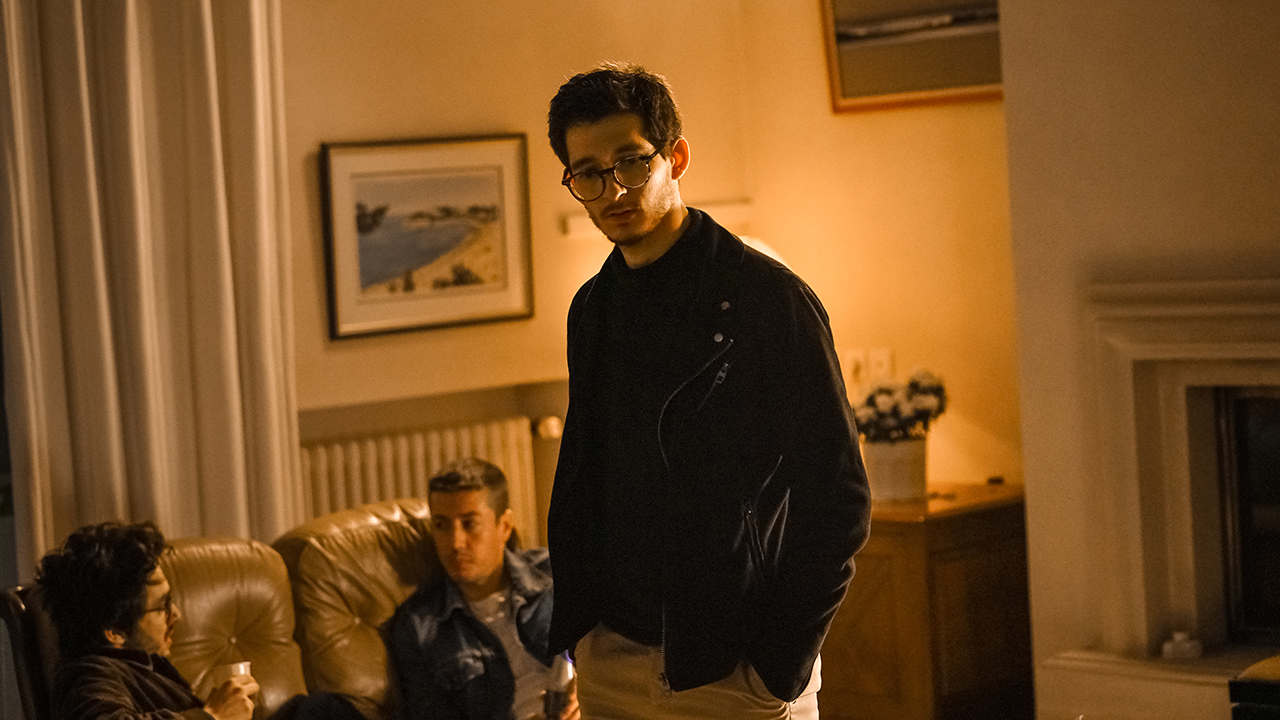 DIRECTED BY CHARLOTTE LE BON
SYNOPSIS
Have you ever dreamed of going to sleep and never wake up ? Rémi has. Eight years of insomnia have made his life a living hell. By booking a room at the Judith Hotel, a very popular establishment, he is giving himself the opportunity for a new start.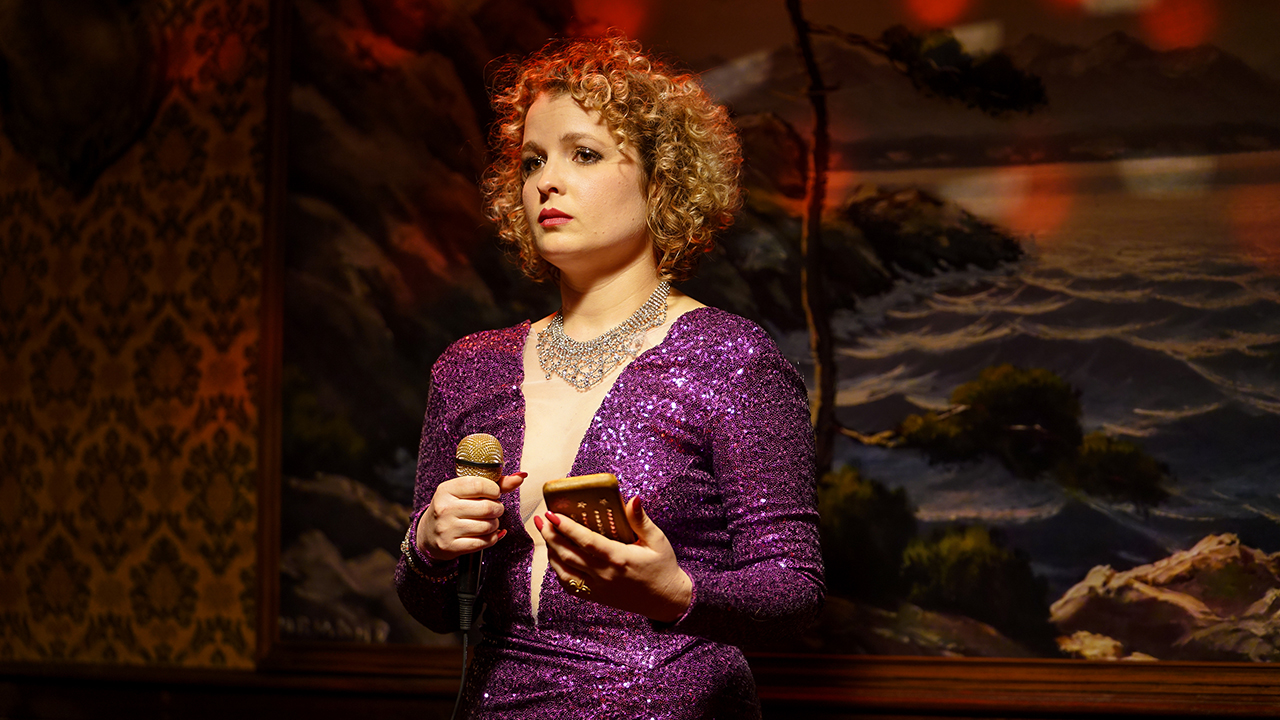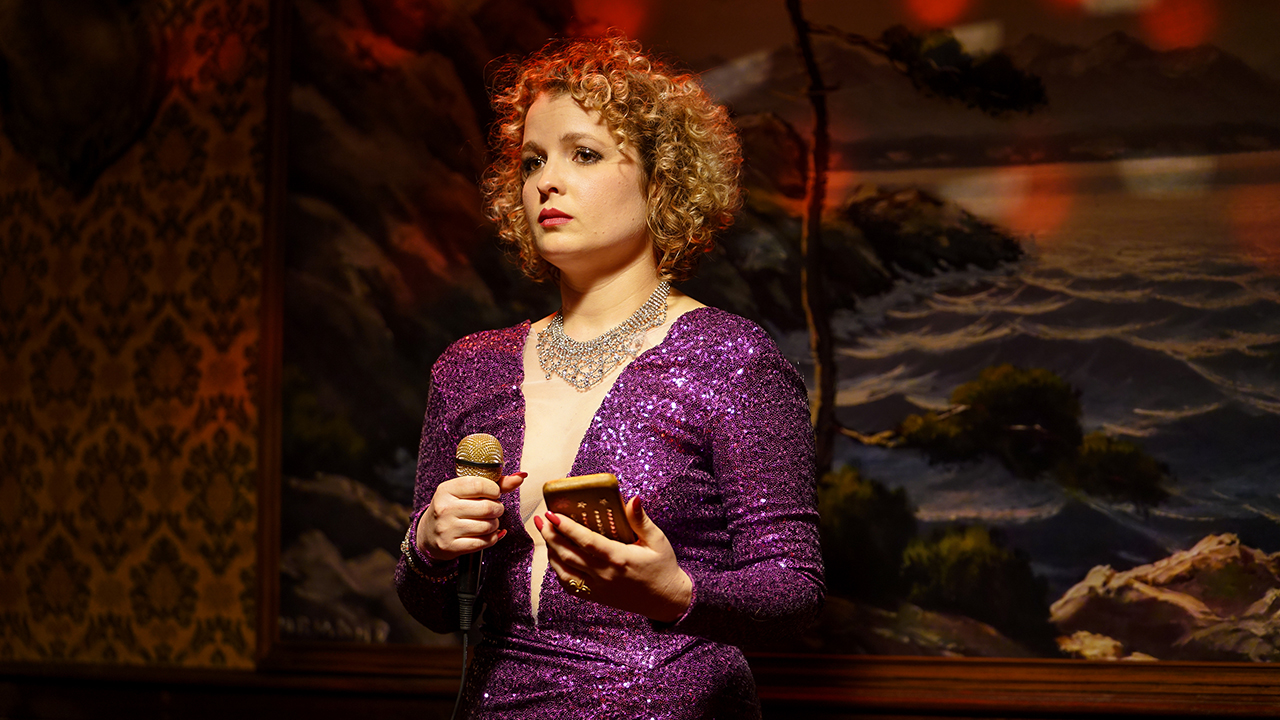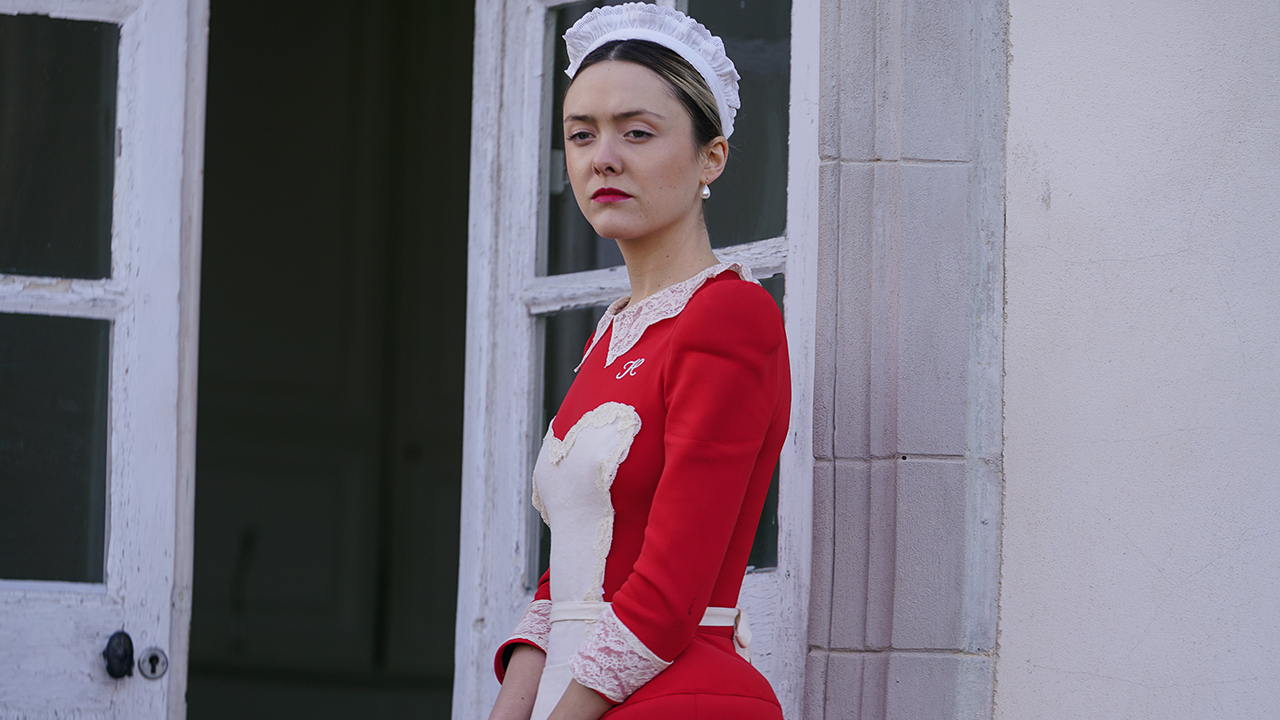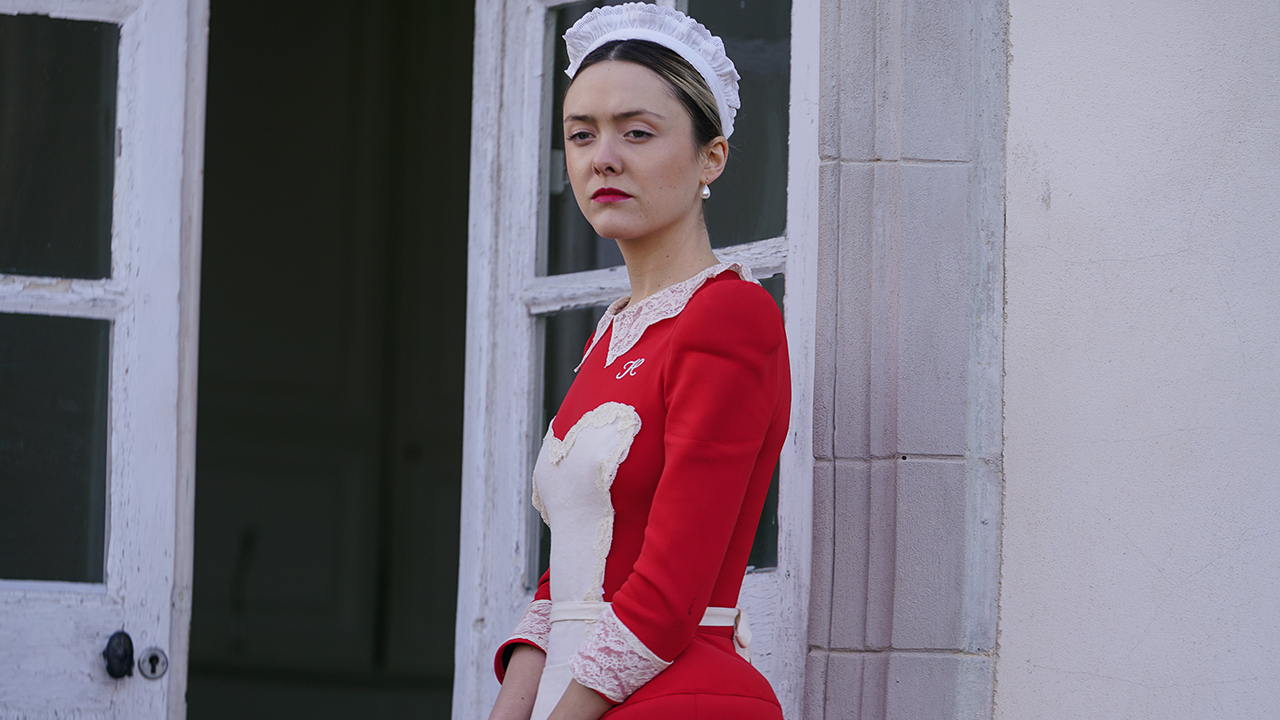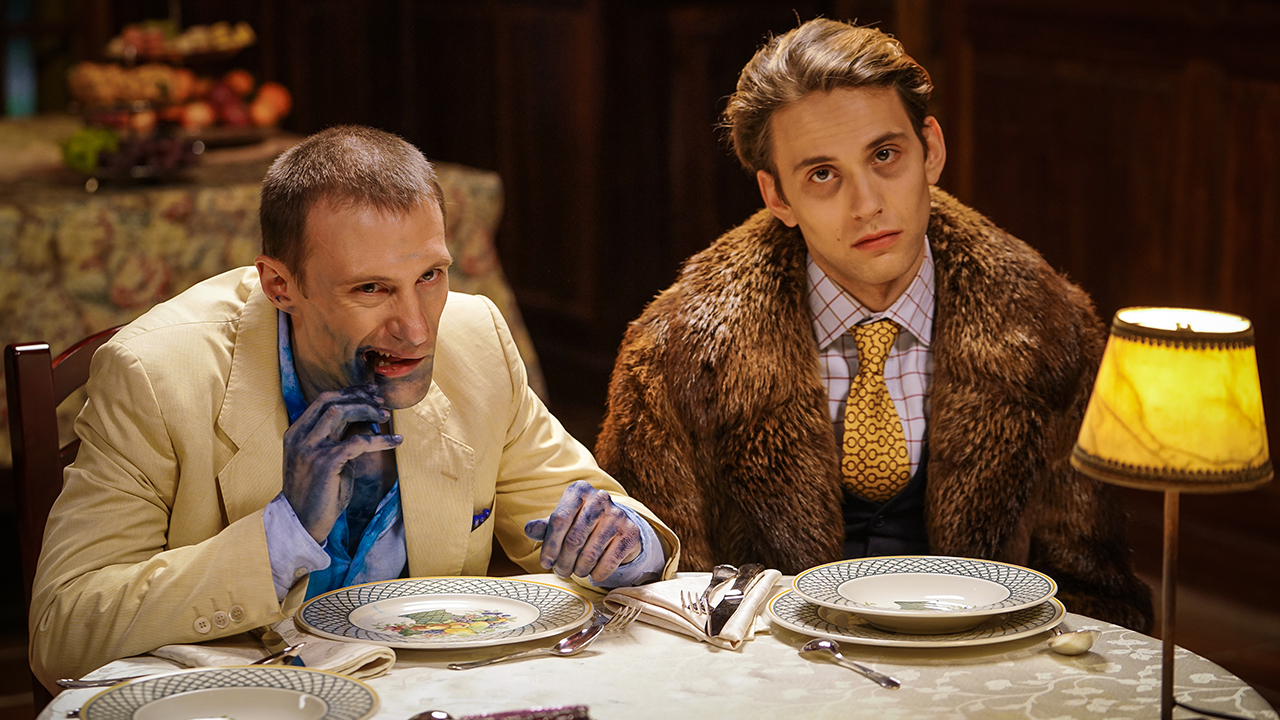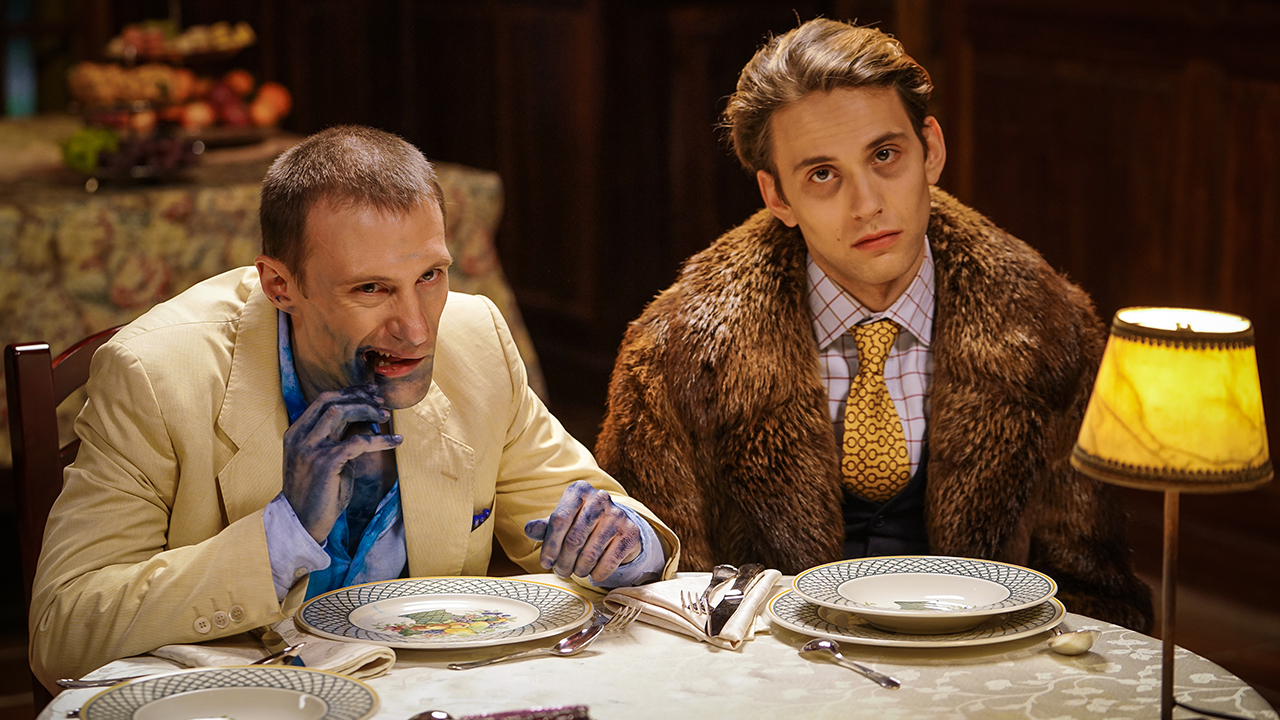 DIRECTED BY SABRINA OUAZANI
SYNOPSIS
For Eid al-Adha, Faeza is entertaining her mother-in-law from Alegeria. Faeza organizes everything with the help of her two children : Sarah, the youngest and Yasmine, the older brother, who is introducing his fiancée Vanessa to the family, and even the neighbor Marco. But soon, the family dinner turns into a hugh quarrel.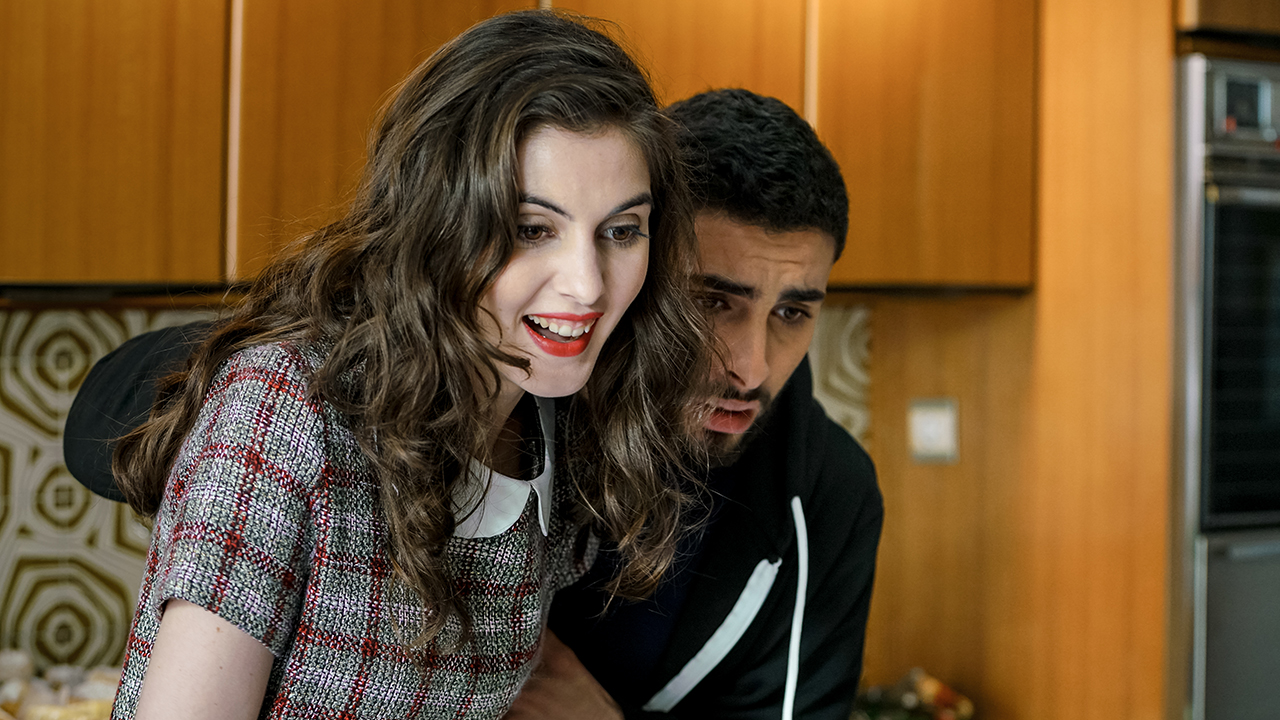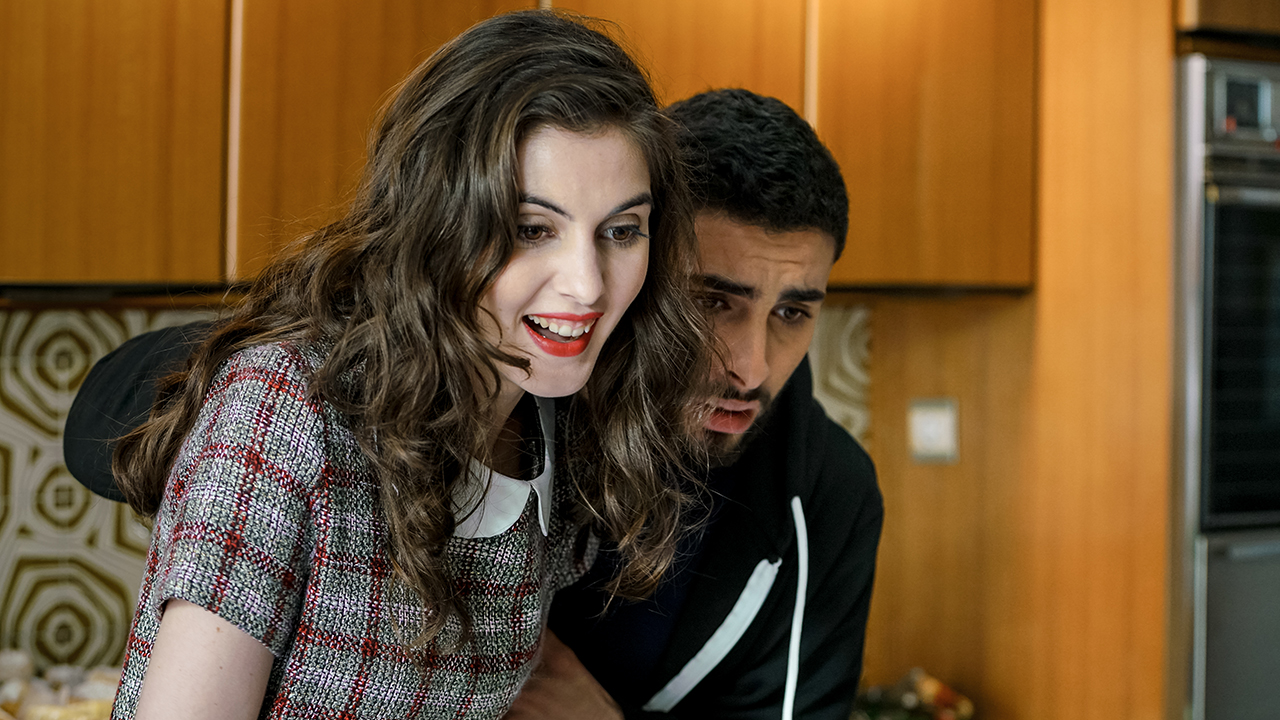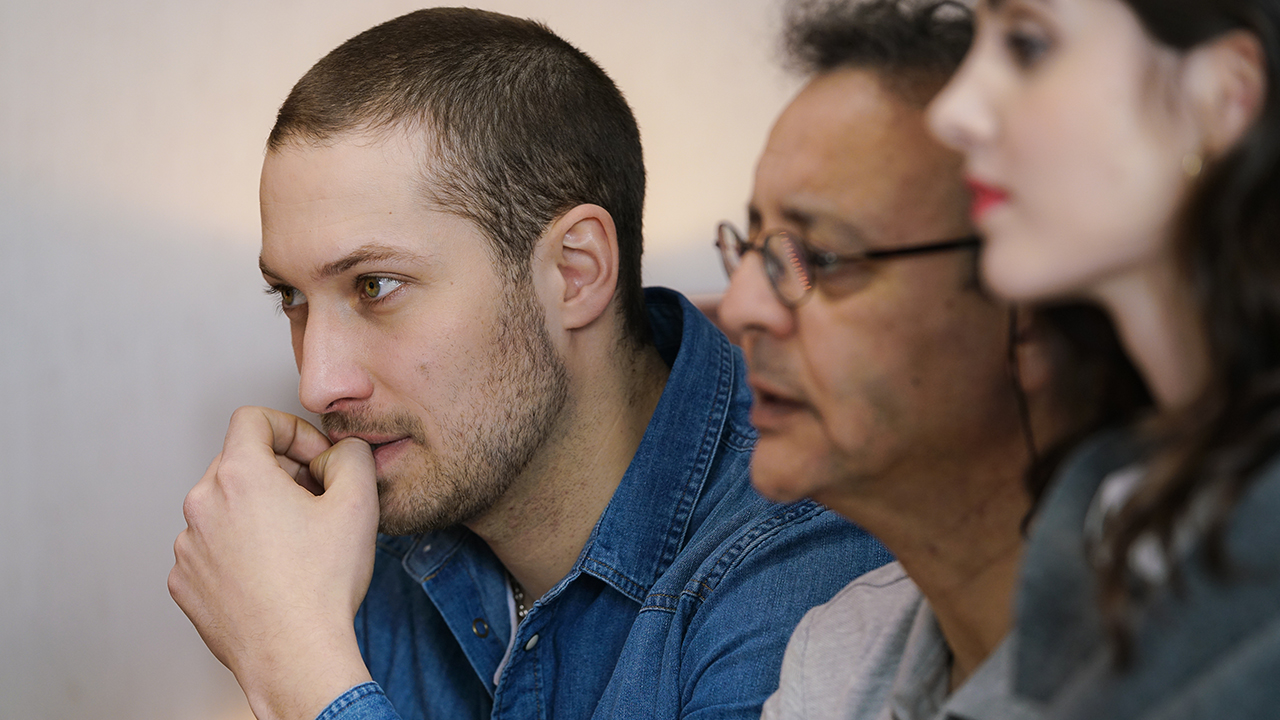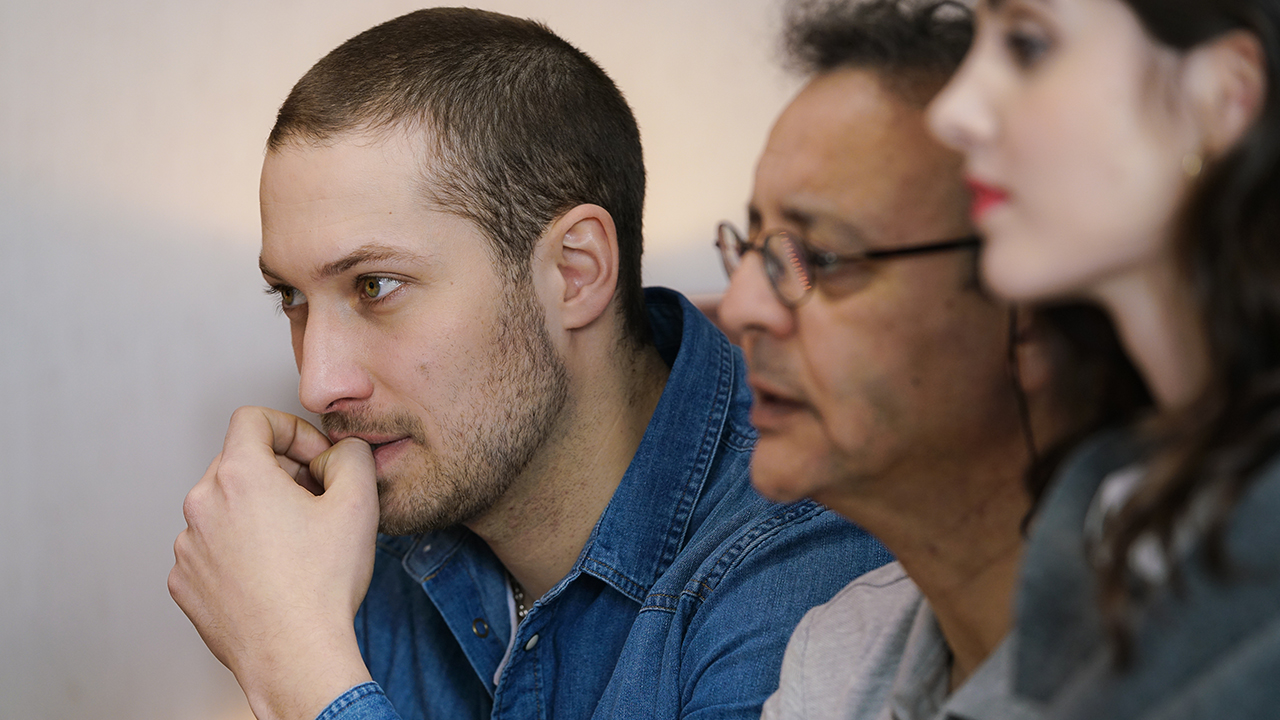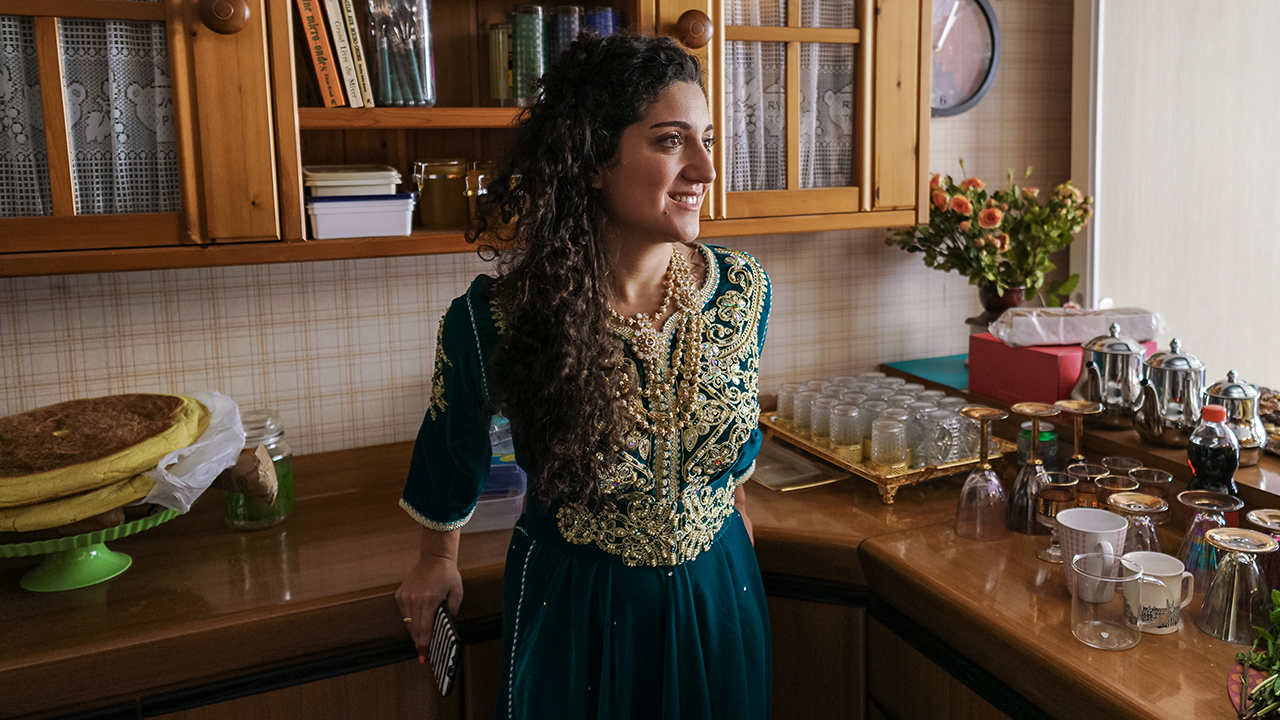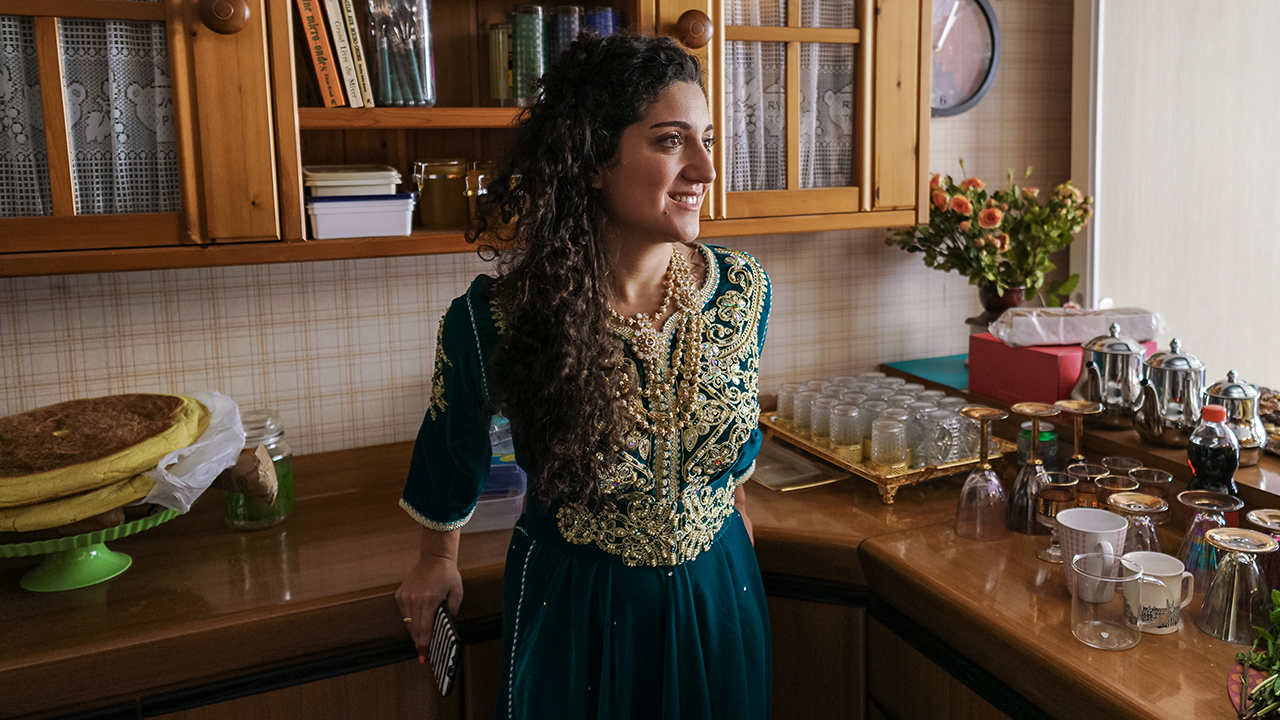 DIRECTED BY CLÉMENCE POÉSY
SYNOPSIS
On New Year's Eve, Sophie, a burnt-out intern in psych ER, is in charge of admitting Marie, a troubled patient brought by the police following a crisis. Despite her ramblings, Marie has something special that confuses Sophie. After this encounter, nothing will ever be the same.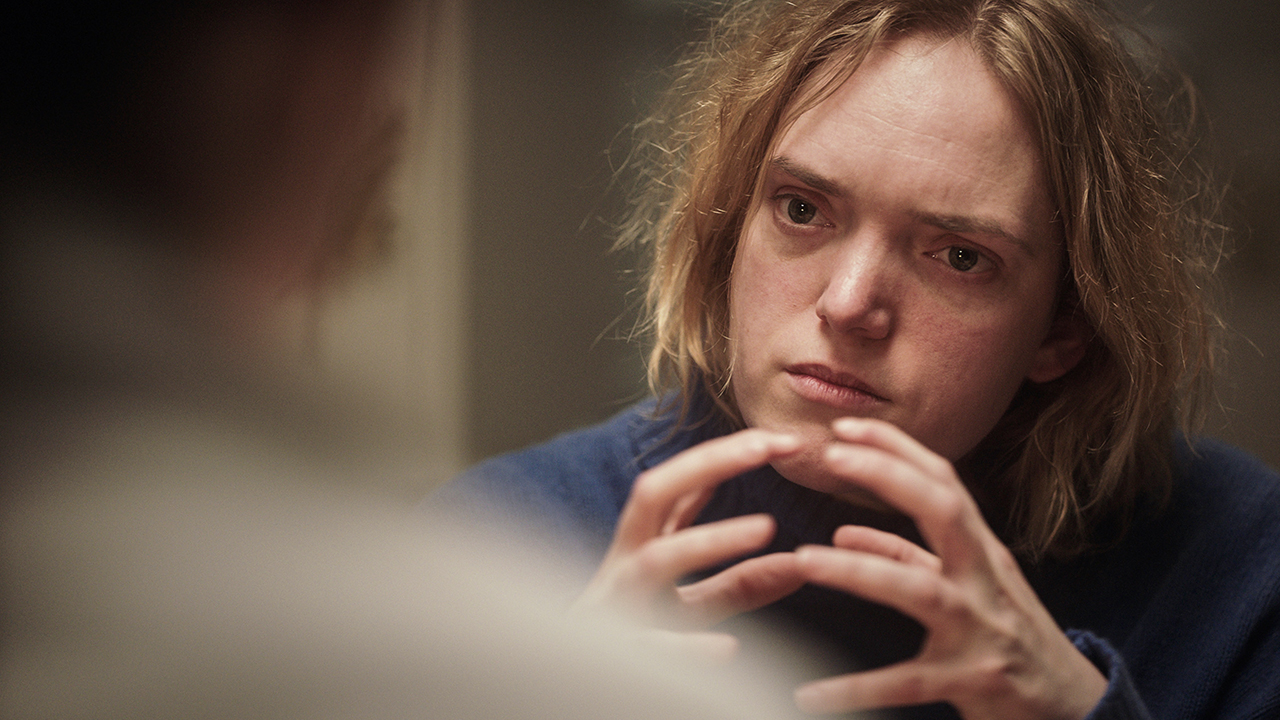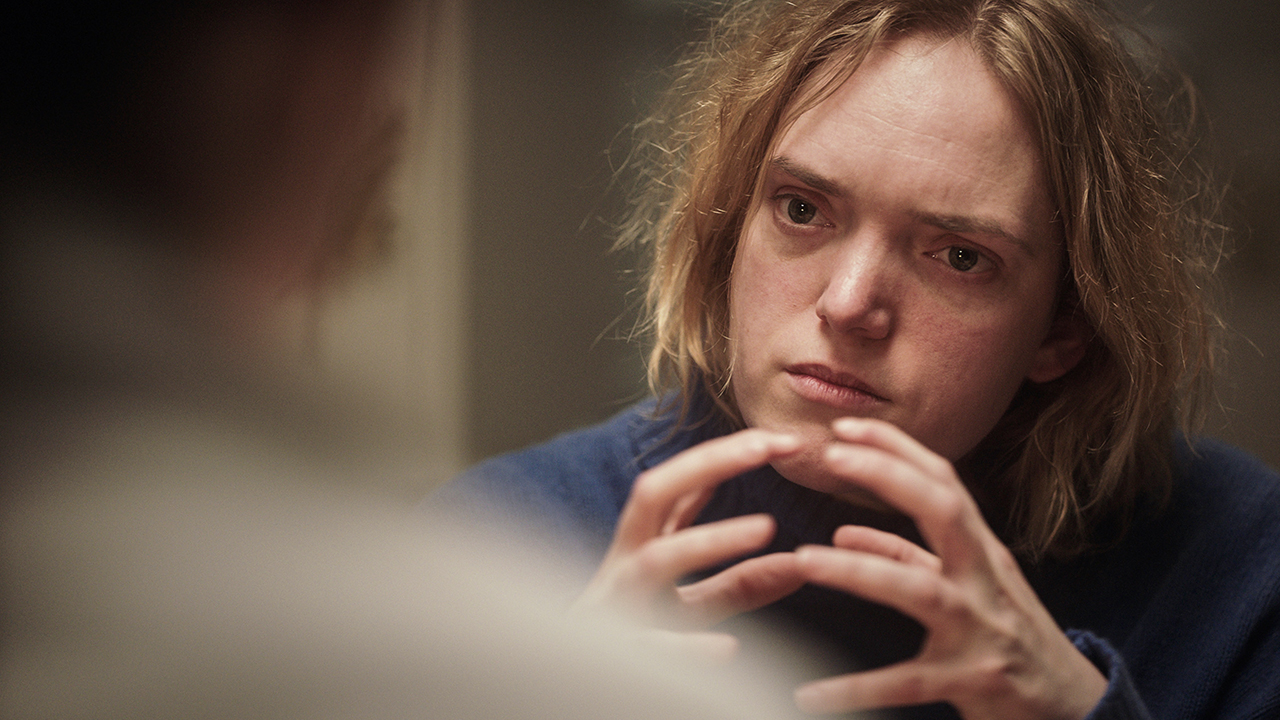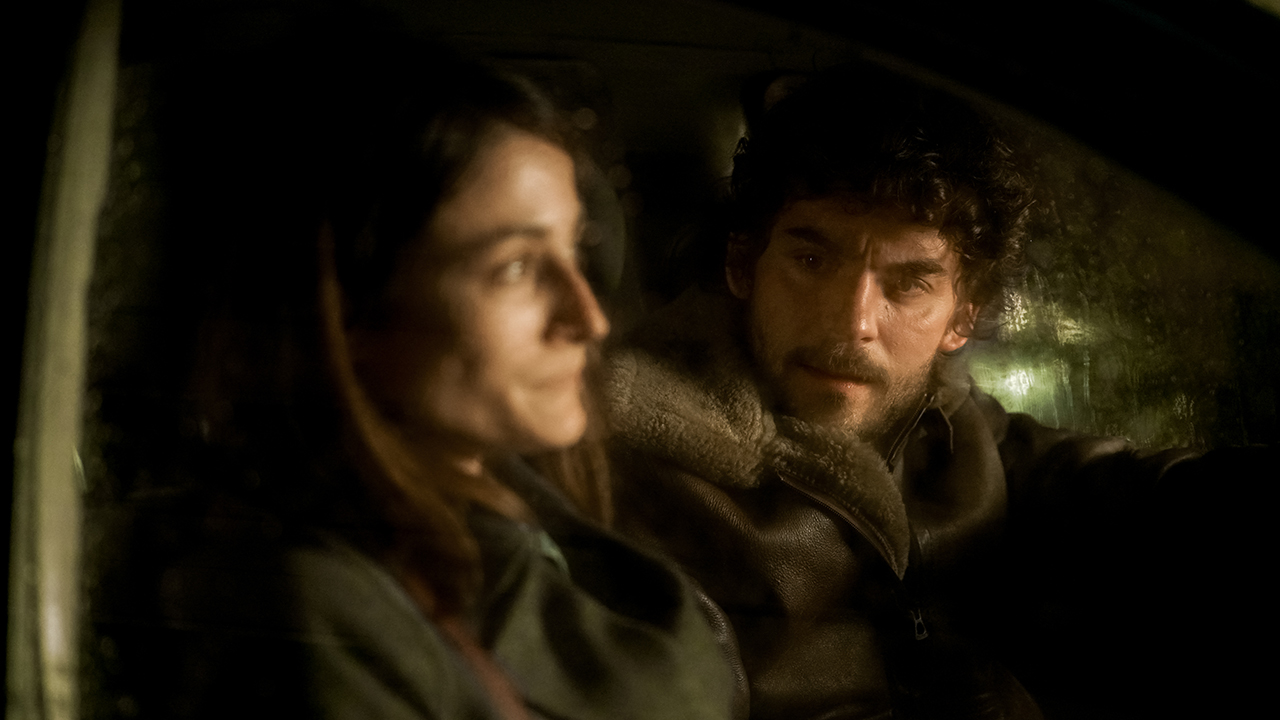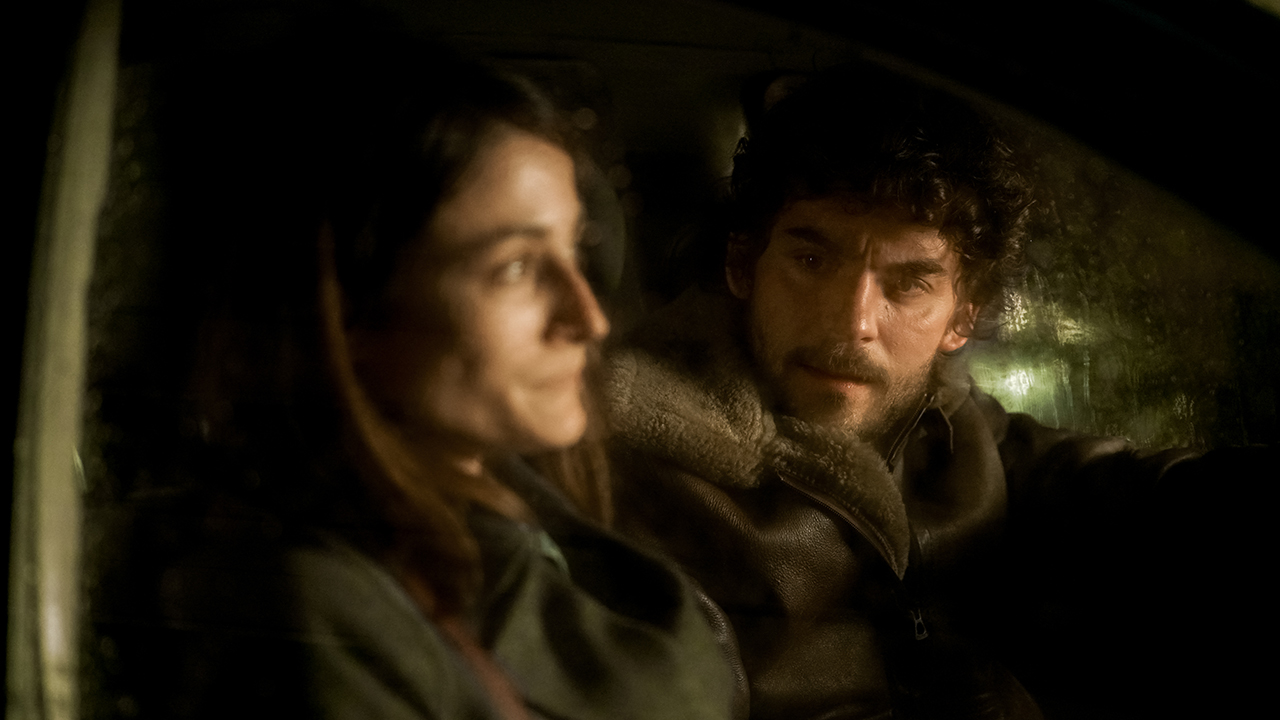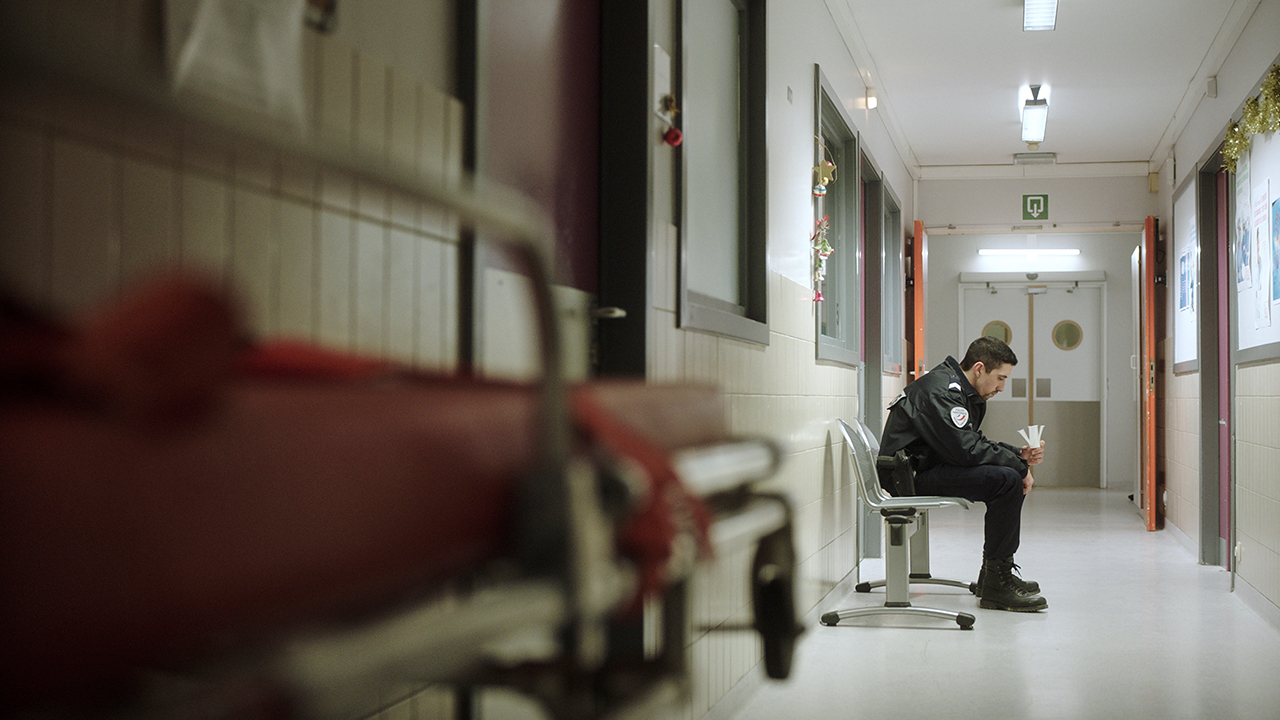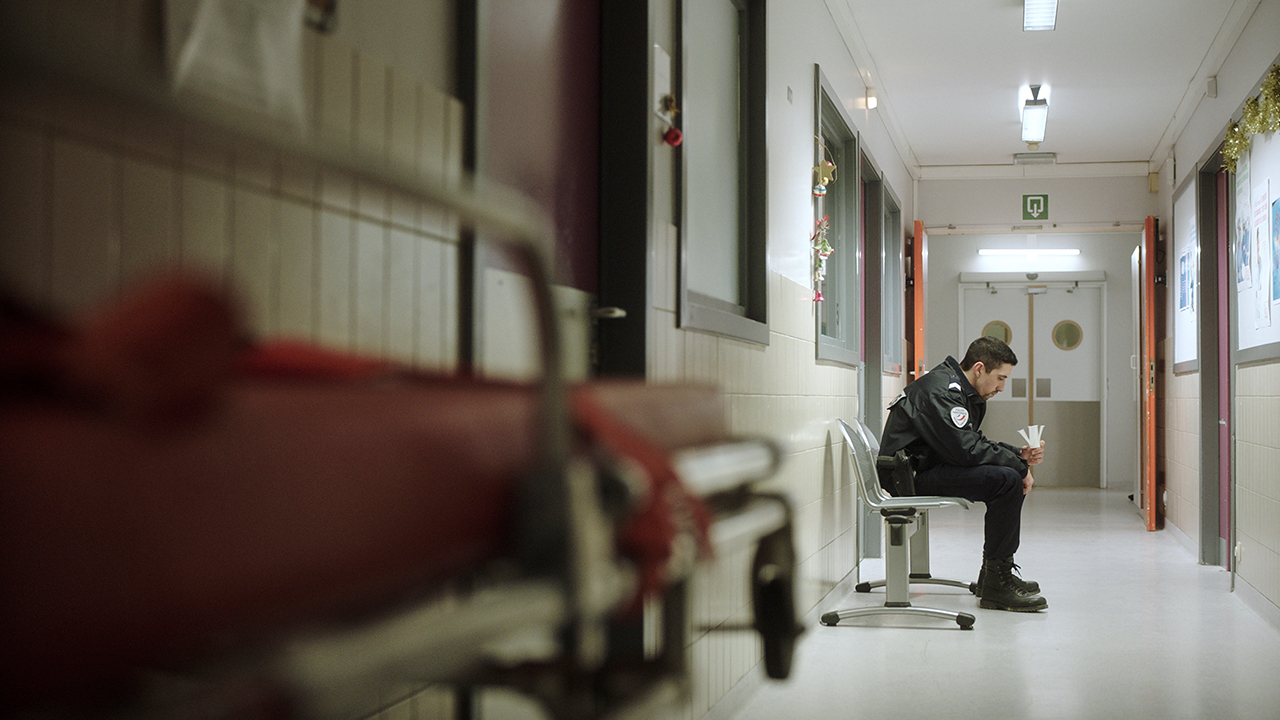 DIRECTED BY MÉLANIE THIERRY
SYNOPSIS
Nicolas and Yuri are two slaughterhouse workers in charge of desensitizing the animals. Yuri would like to go back to his home country for the summer. Nicolas is looking for a gift for his daughter's birthday the following day. He devides to save a little veal from slaughter and give it to his daughter.