TALENTS CANNES ADAMI Short Film Anthology Series
DESCRIPTION
Since 1998, the Talents Adami Cannes collection has been showcasing the actors of tomorrow. With five short films entrusted to experienced directors, twenty new talents take their place in the spotlight each year.
DIRECTED BY SUZANNE CLÉMENT
SYNOPSIS
While Mélanie tries to restore Benoit's confidence, they cross paths with Mehdi and Jeanne, a duo in crisis. Their stories intertwine for an instant.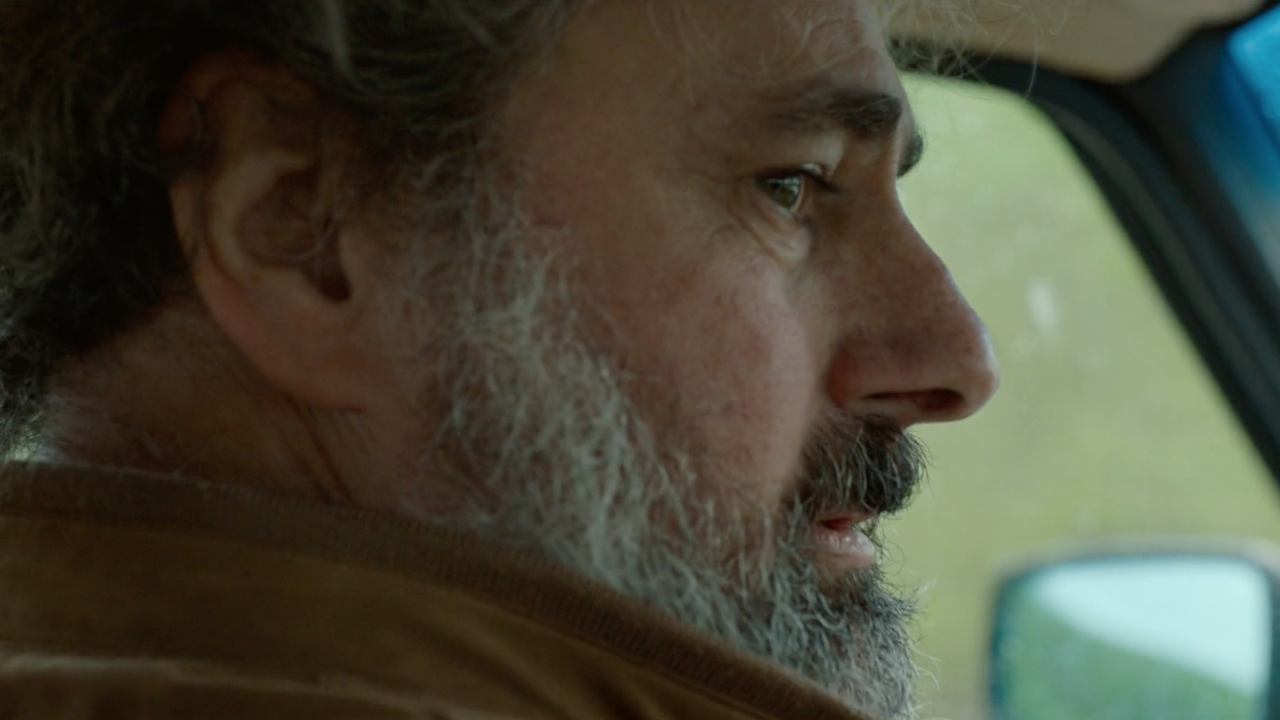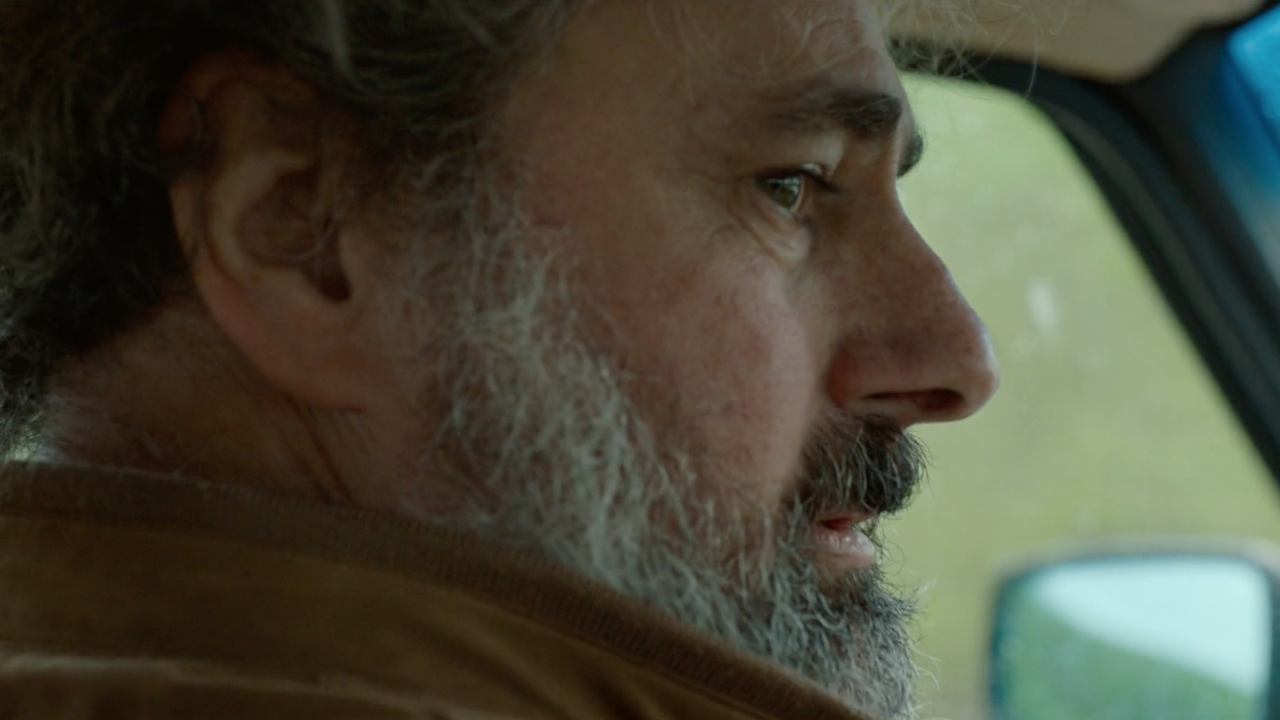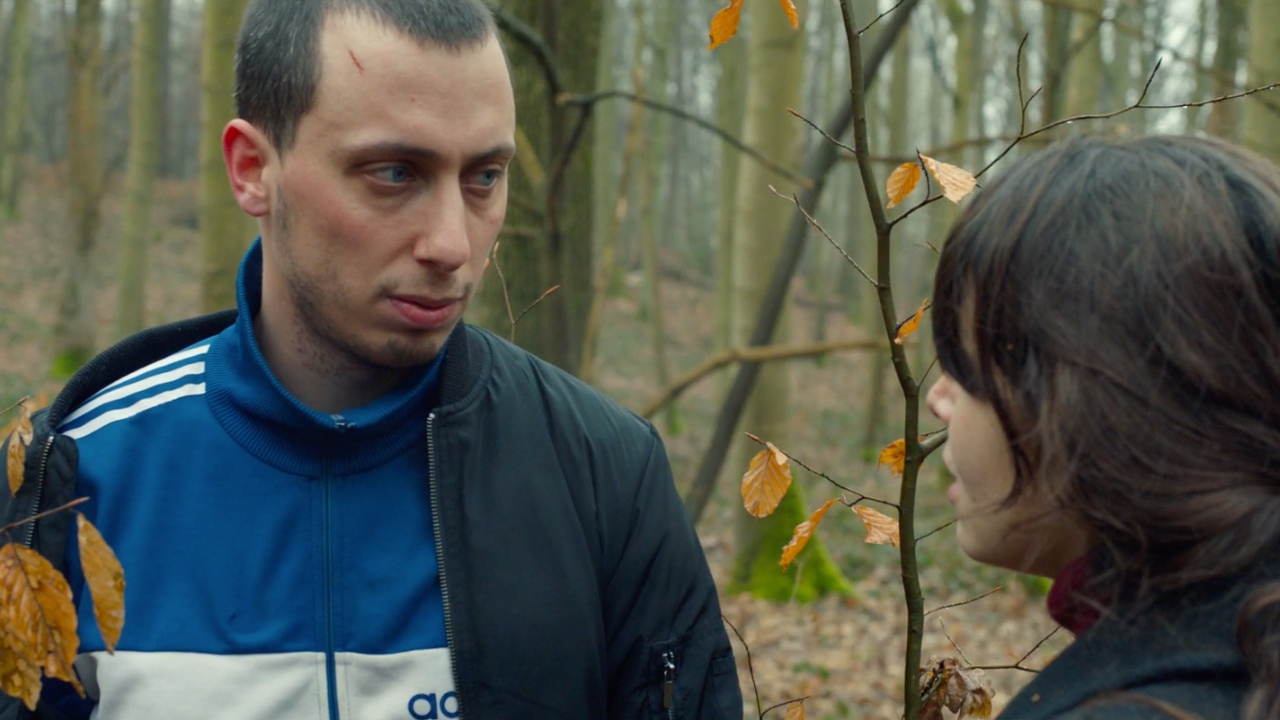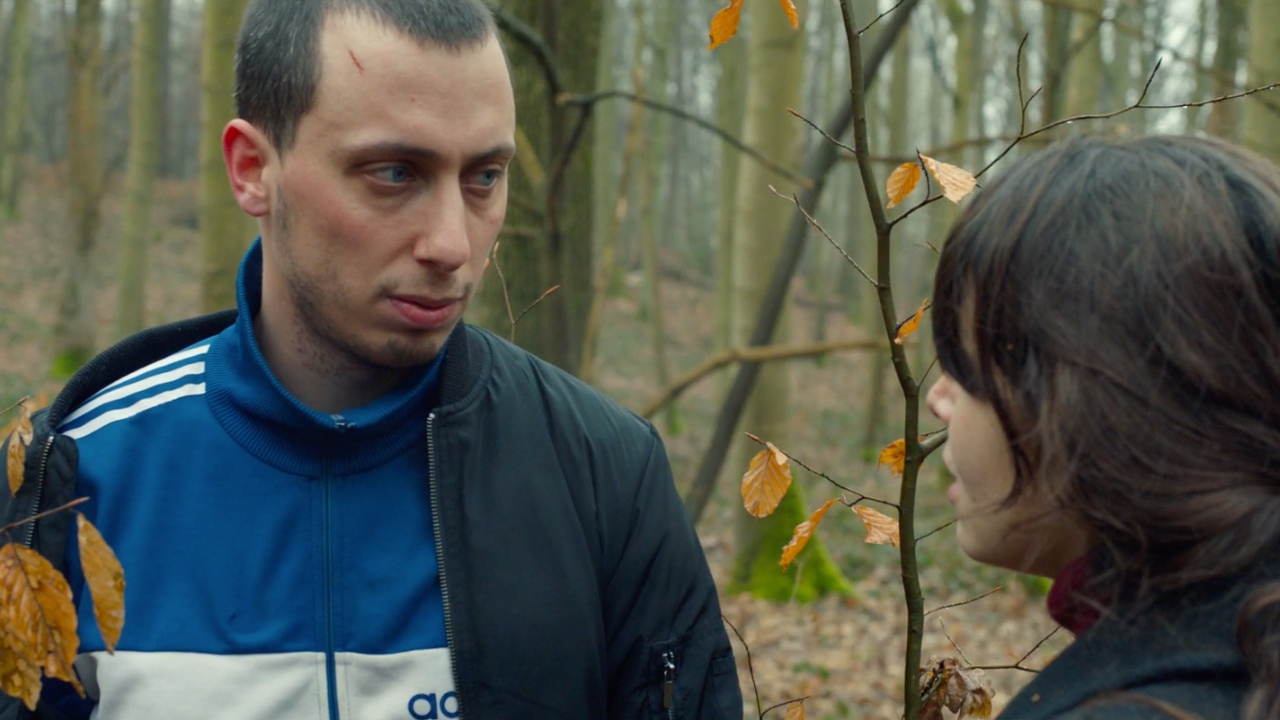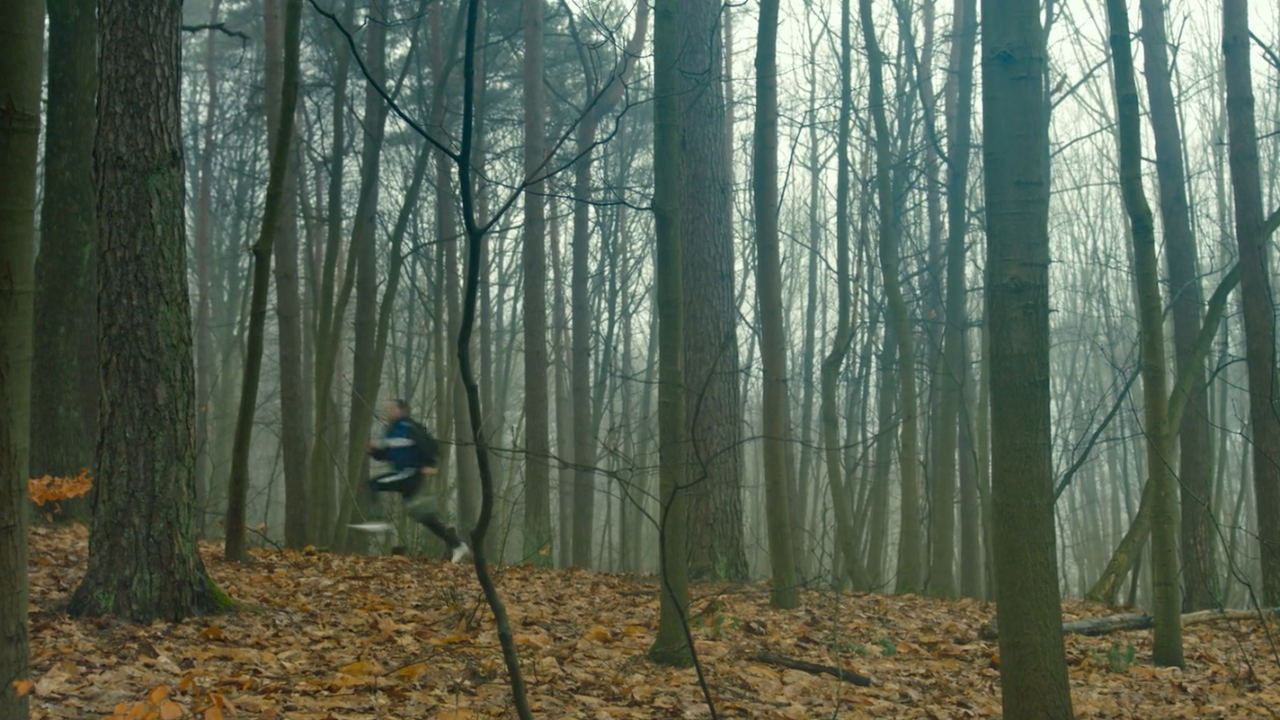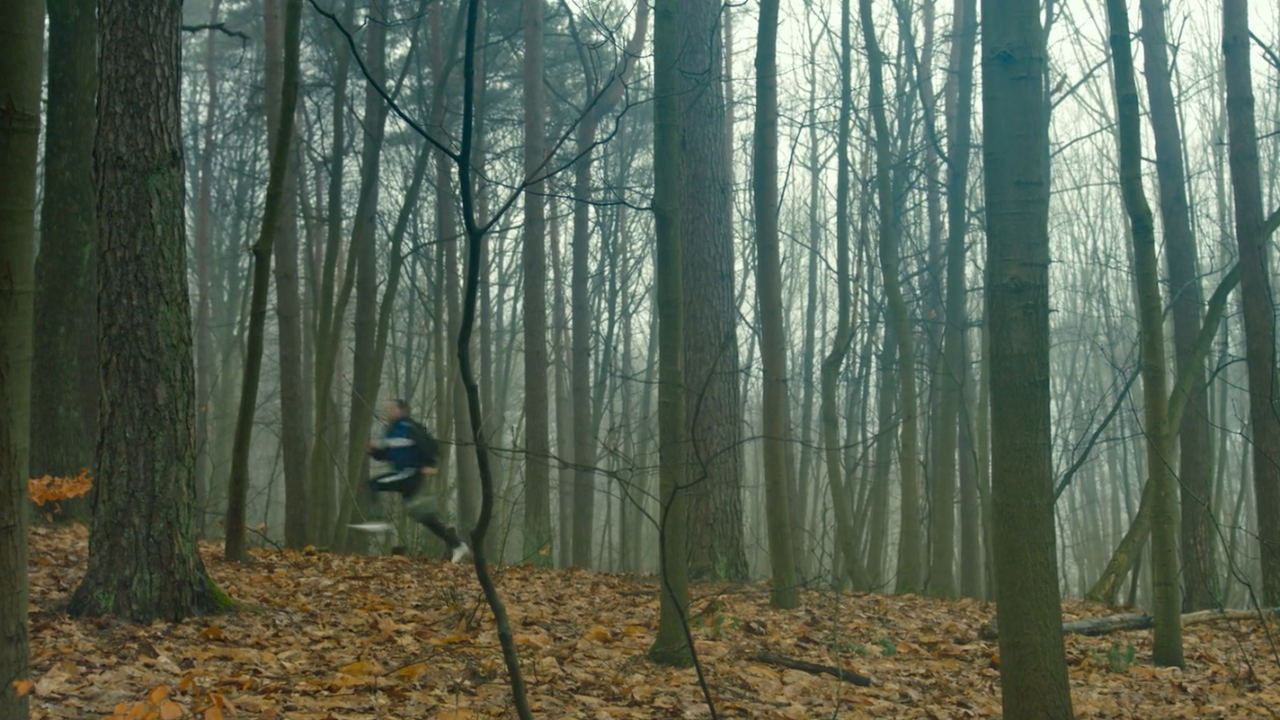 DIRECTED BY MÉLANIE DOUTEY
SYNOPSIS
Faced with grief, Louise and Manu have two very different ways of reacting. While Manu chooses to move forward, Louise is disoriented; literally. She only manages to move backward. One day, she meets Camille who reassures her about her condition and reveals to her the existence of a discreet community: "Those who live better from behind". Louise discovers with them that it is possible to move forward from behind!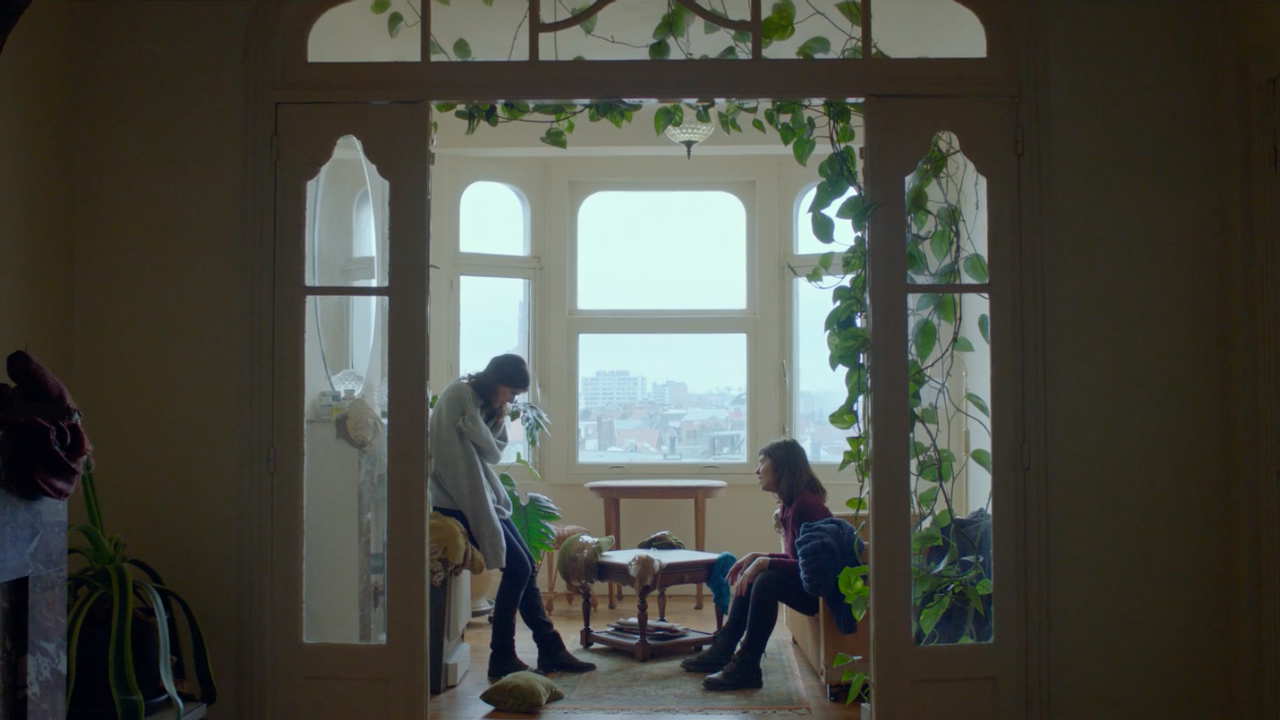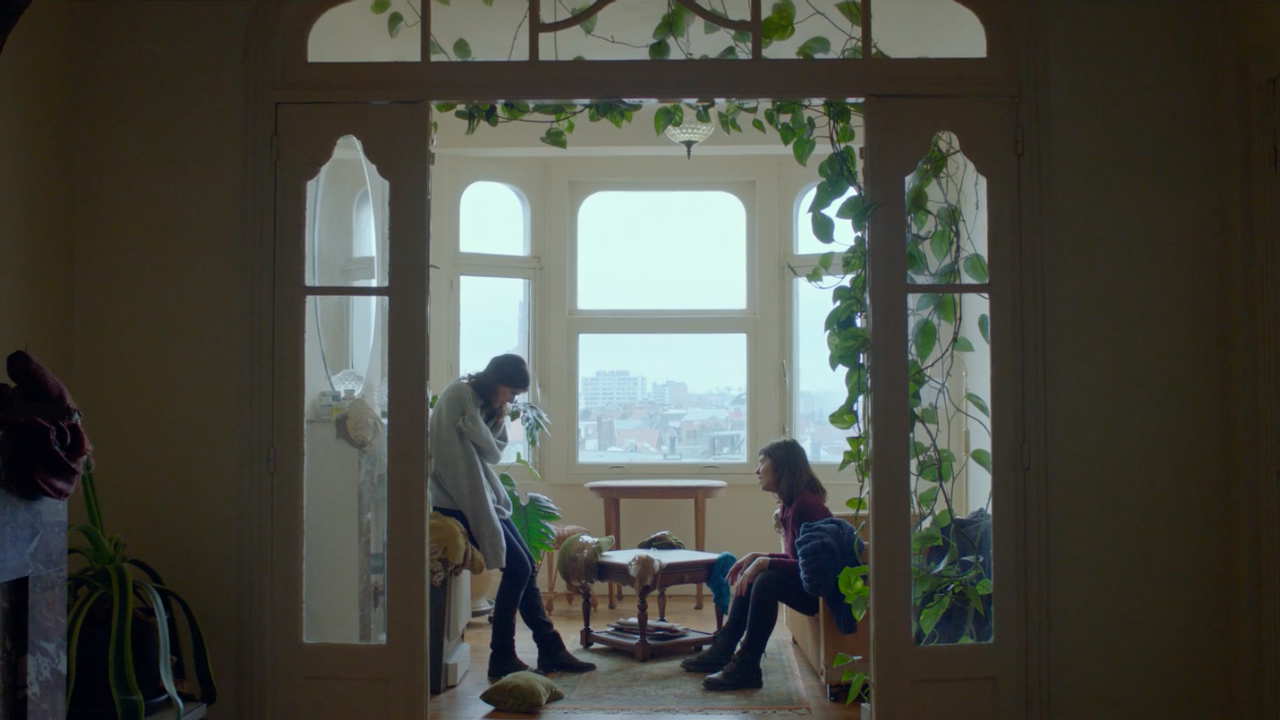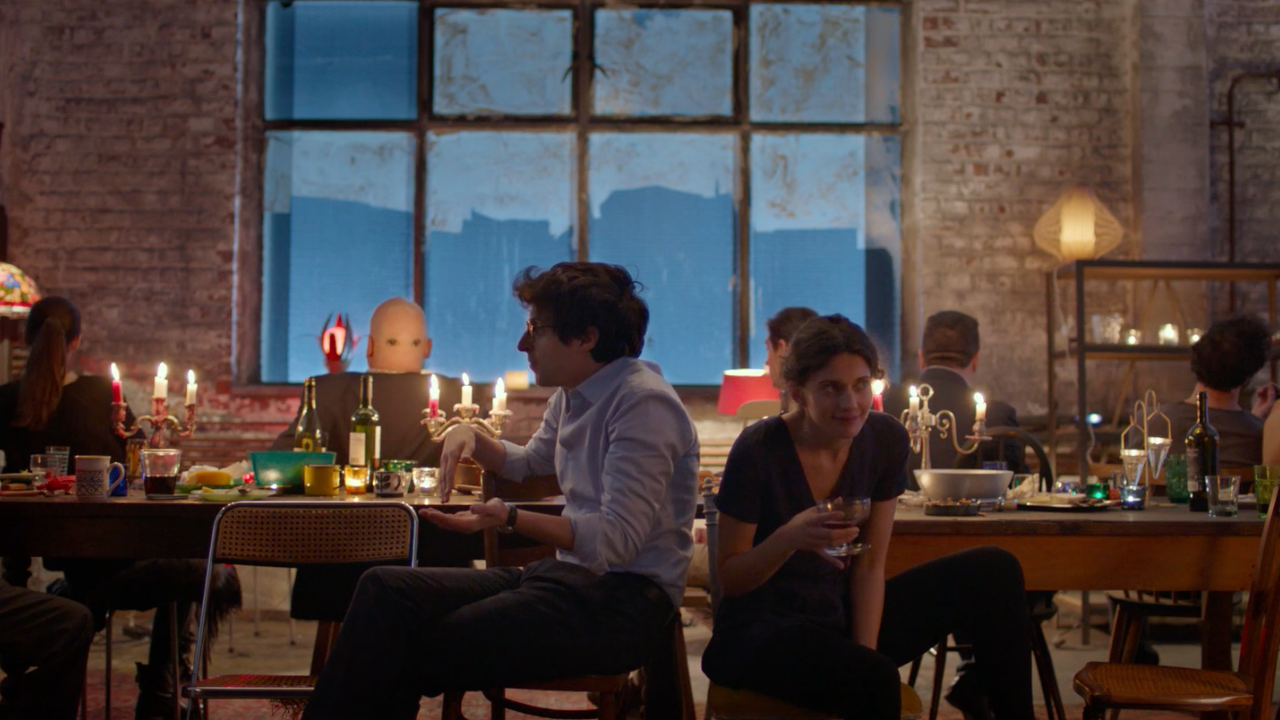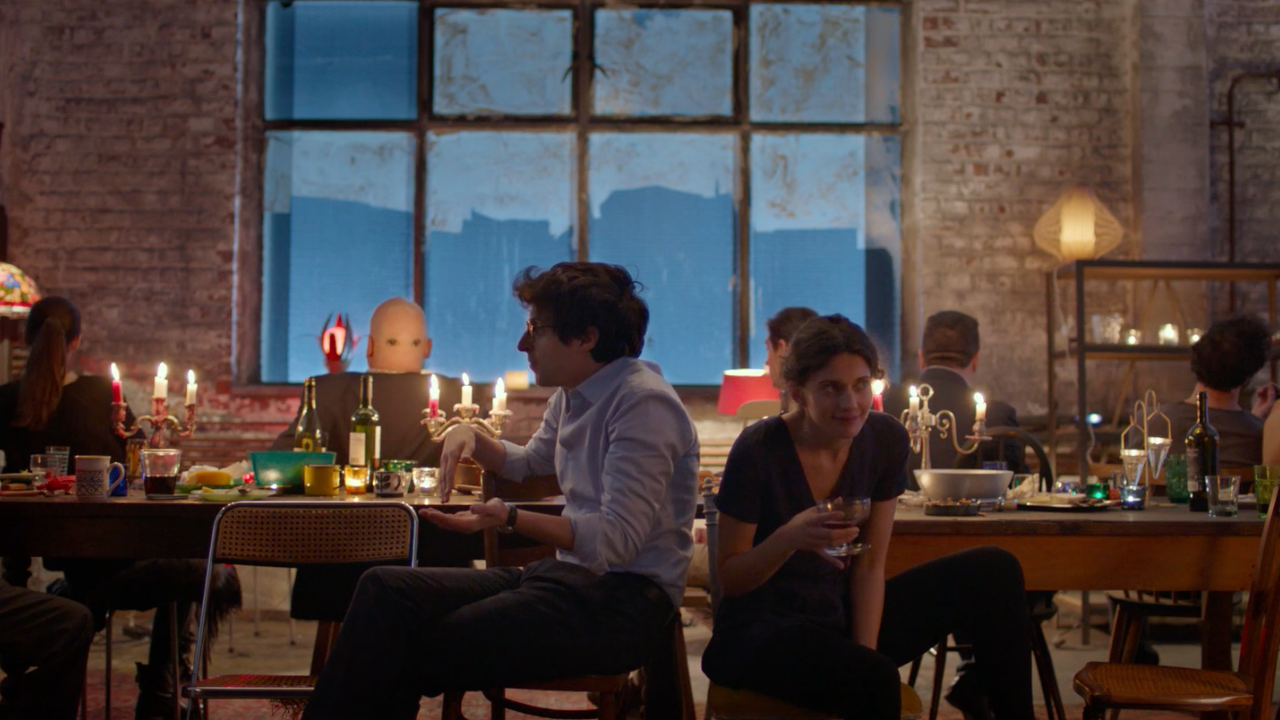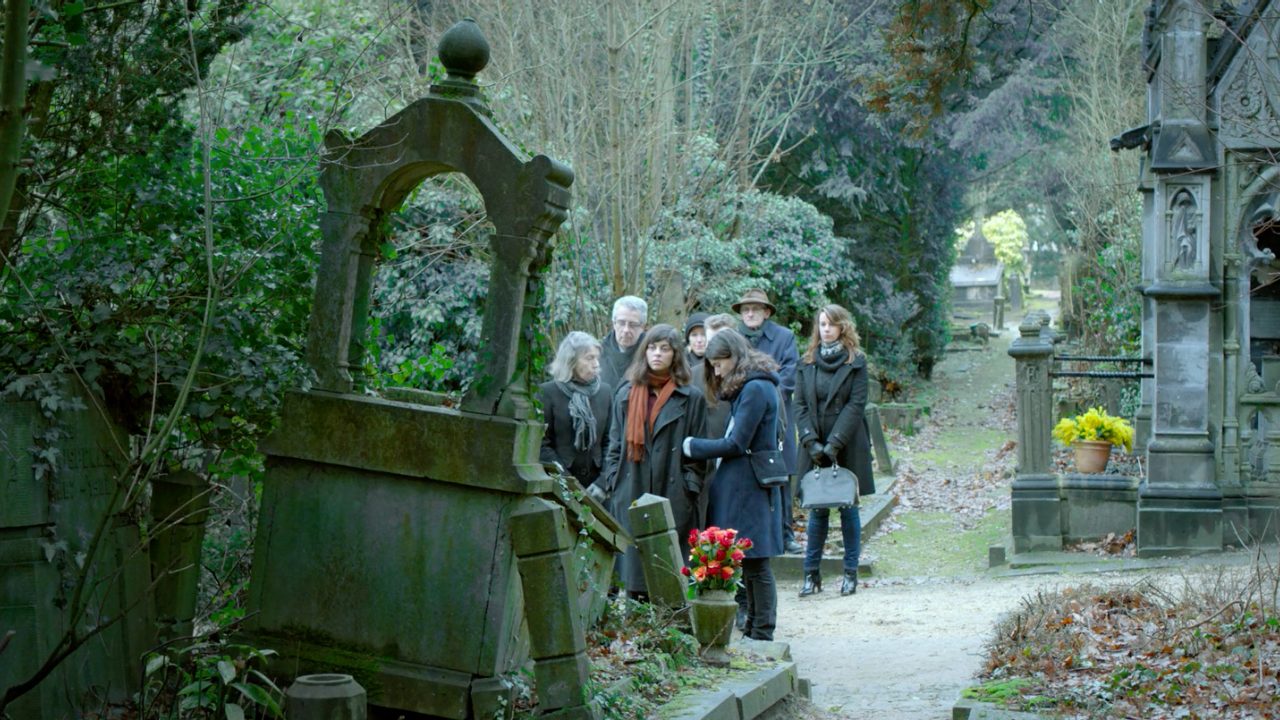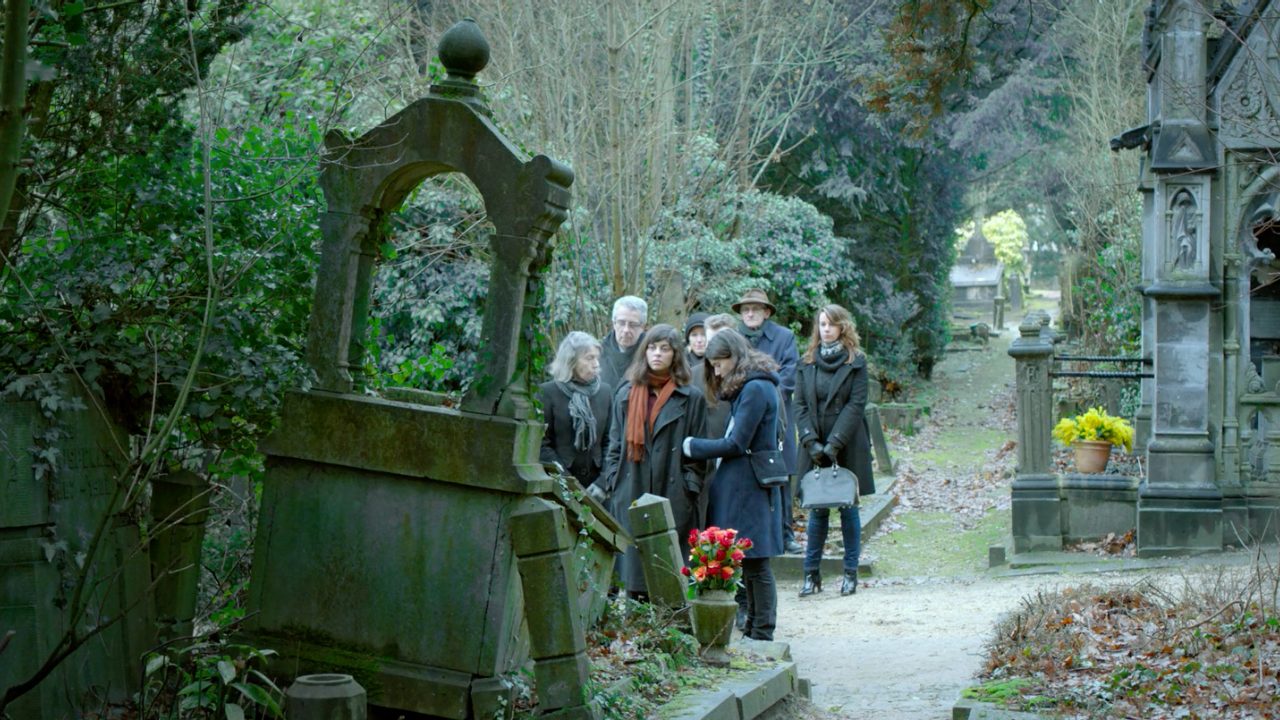 DIRECTED BY GUILLAUME GOUIX
SYNOPSIS
The people who will come here after us, they don't care about that. For them it will be just walls, they'll turn it into a dressing room or a master suite. Our memories are worth more than that. They're not in boxes, they're everywhere. Fuck nostalgia.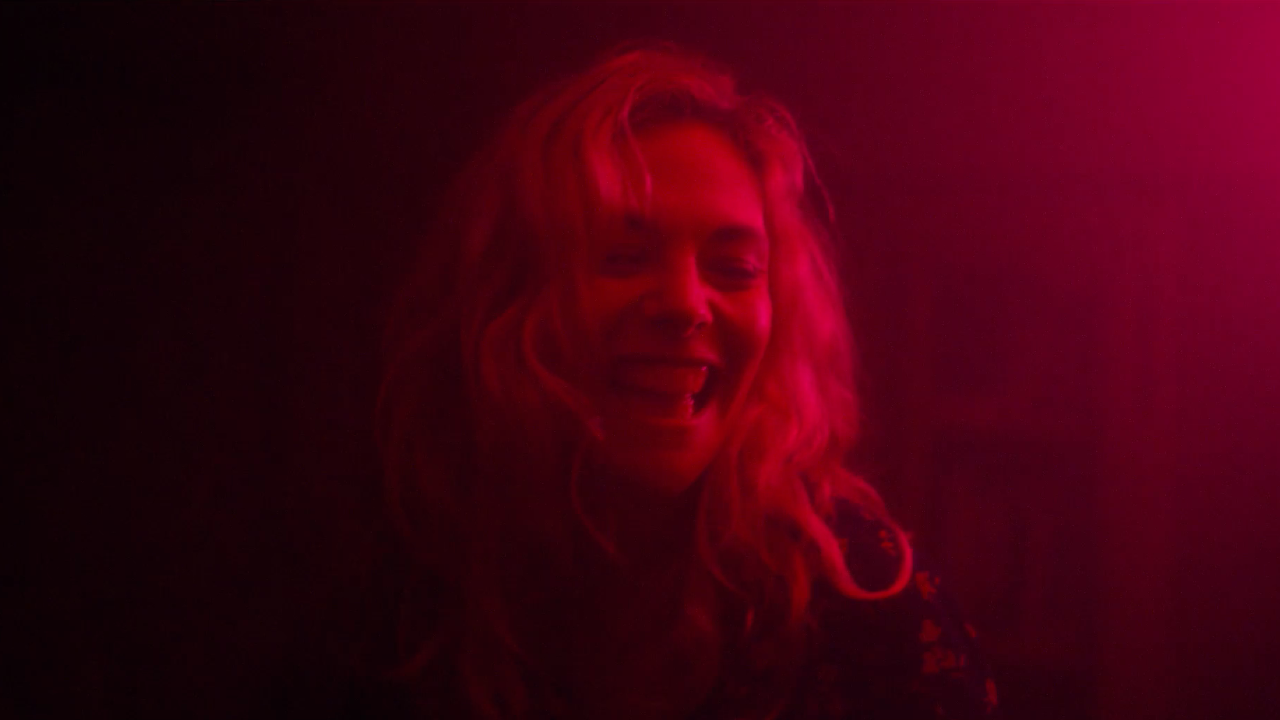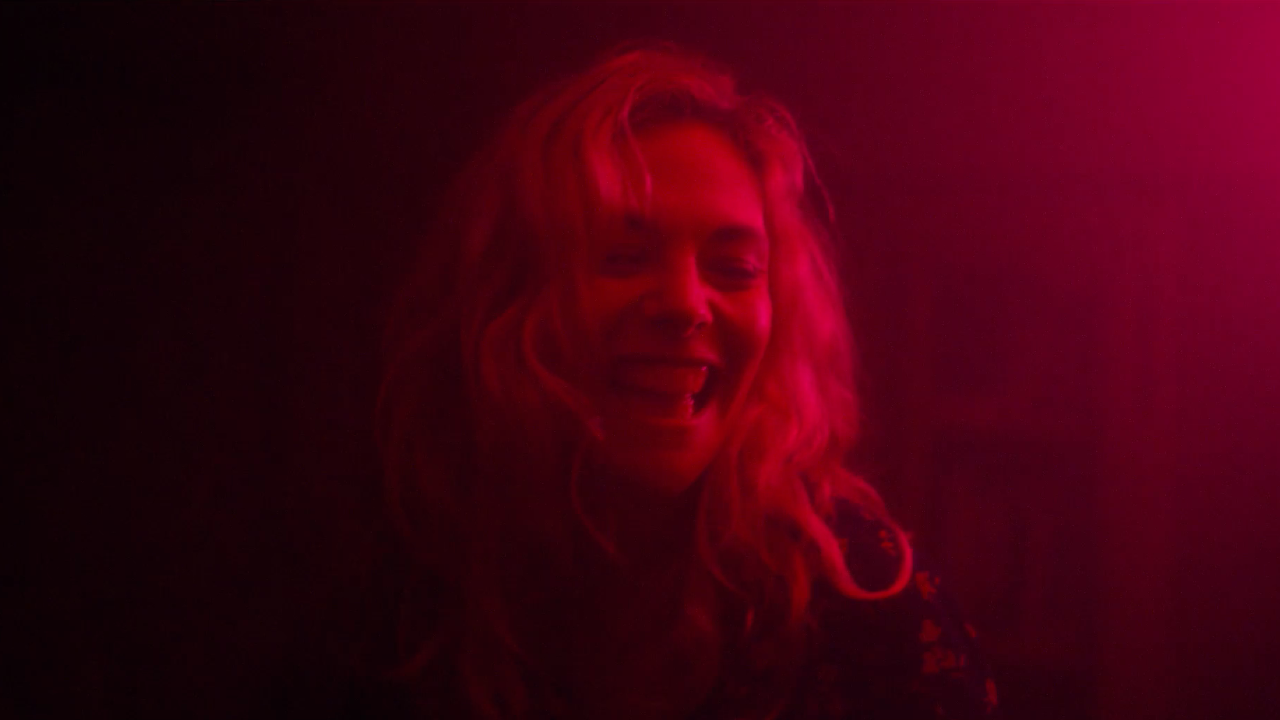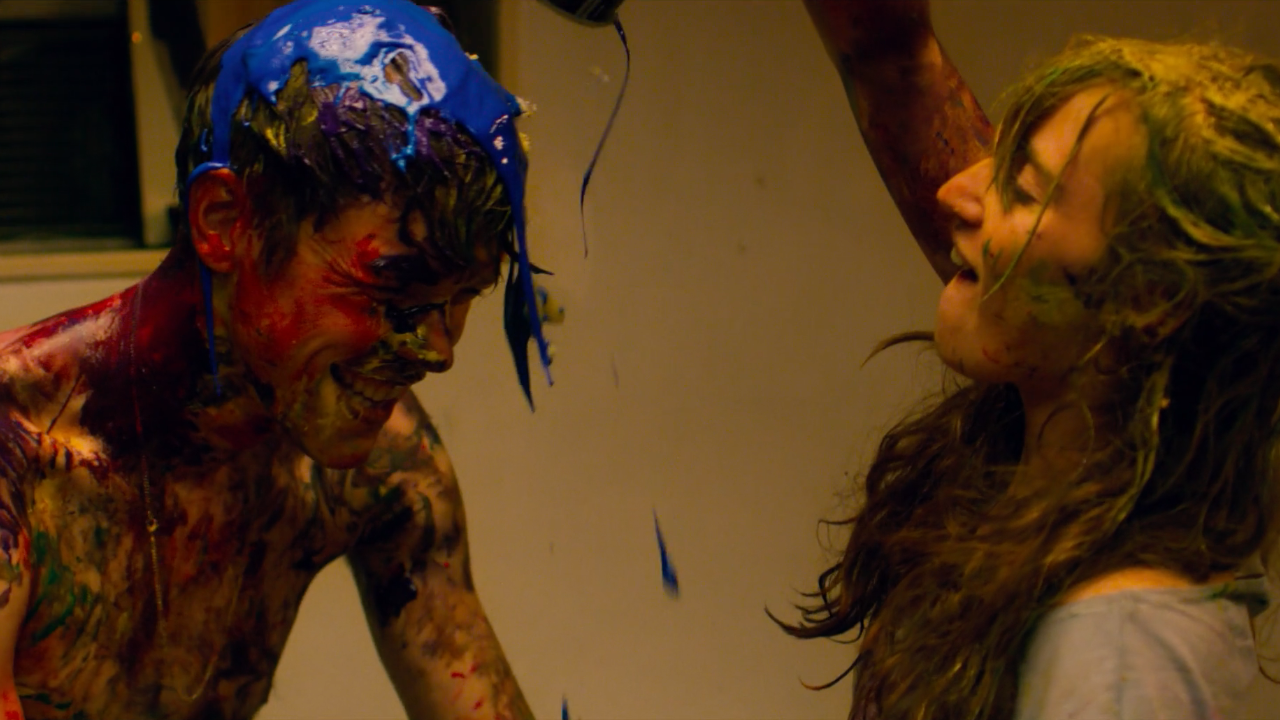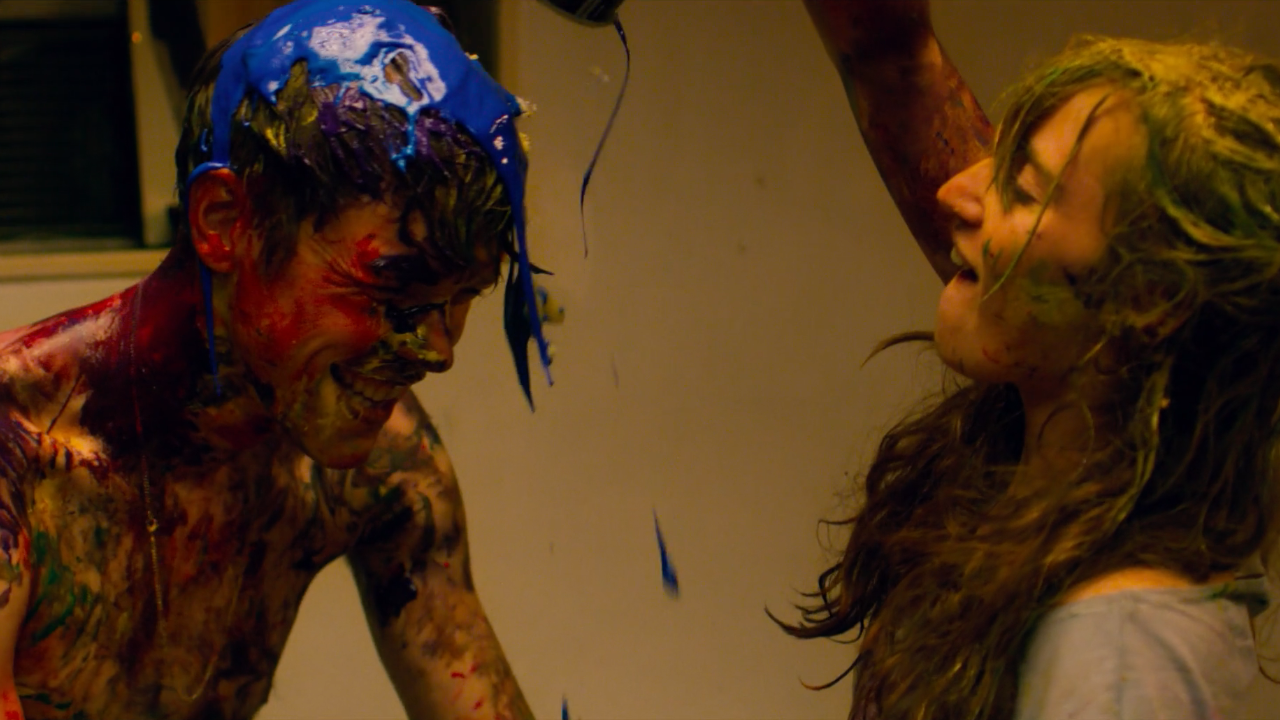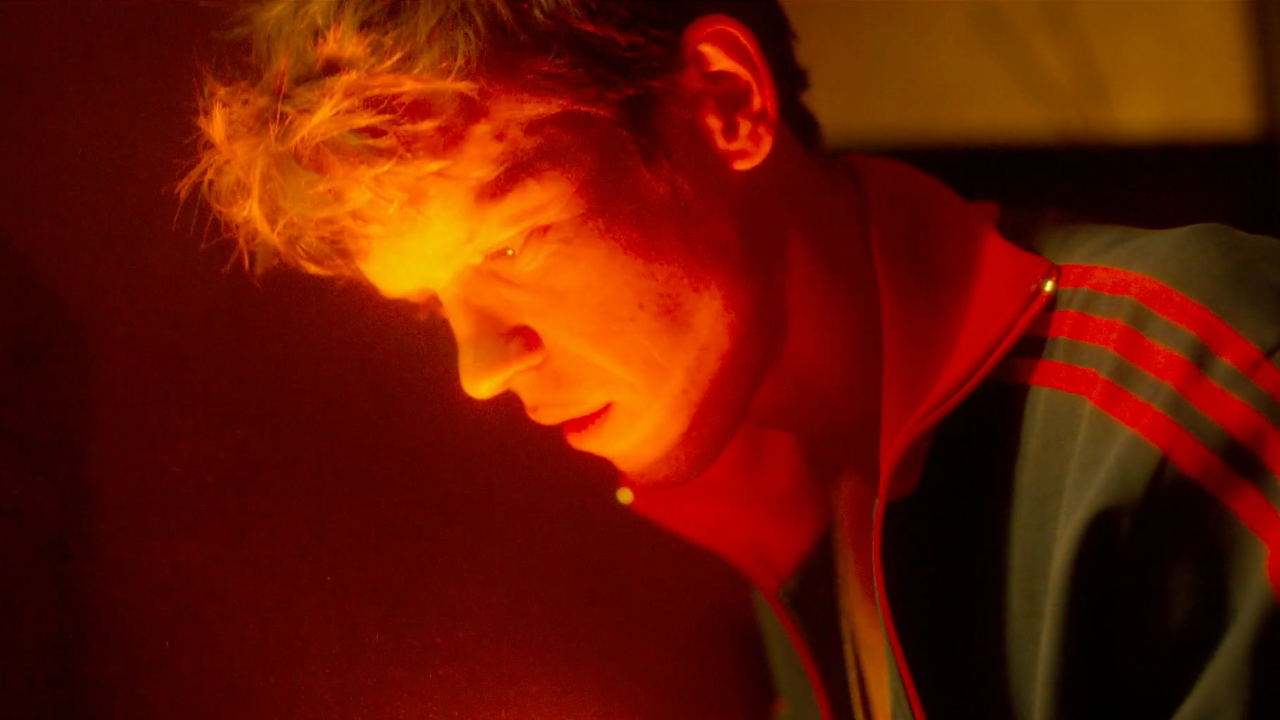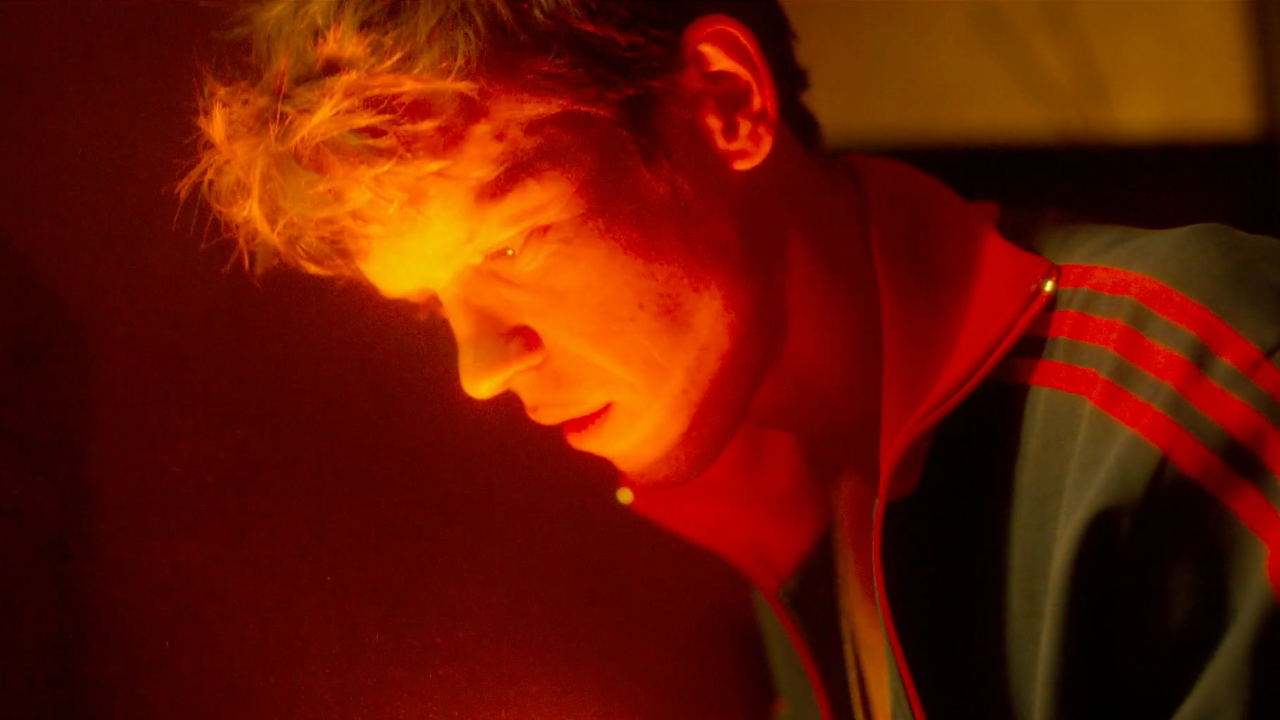 SYNOPSIS
On the day of their grandmother's funeral, Sacha gathers her cousins to write a tribute to their grandmother, but nothing is going to happen as planned...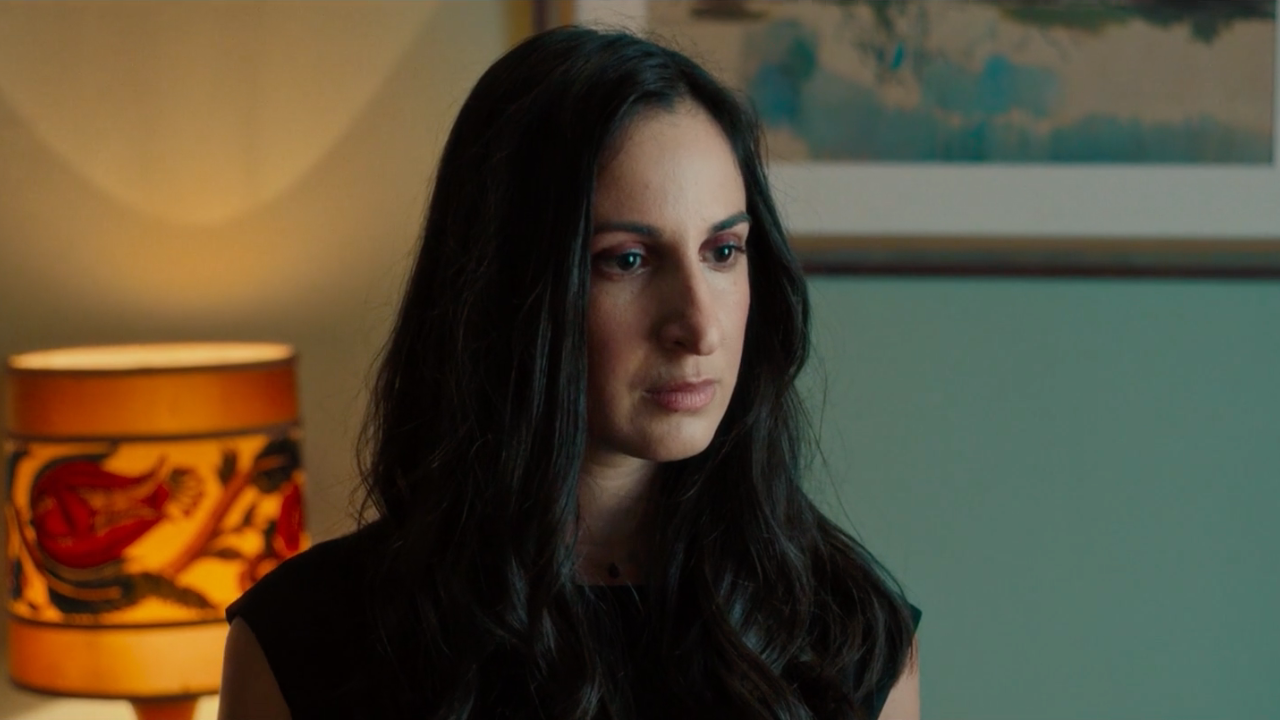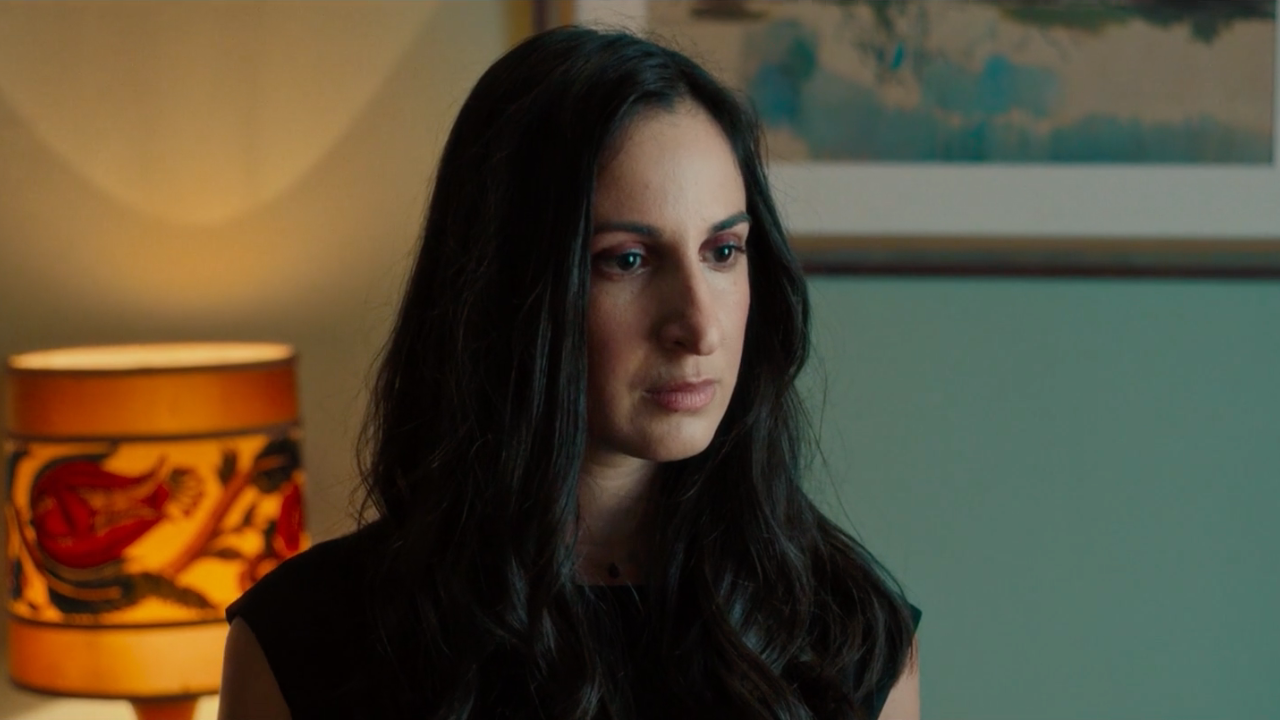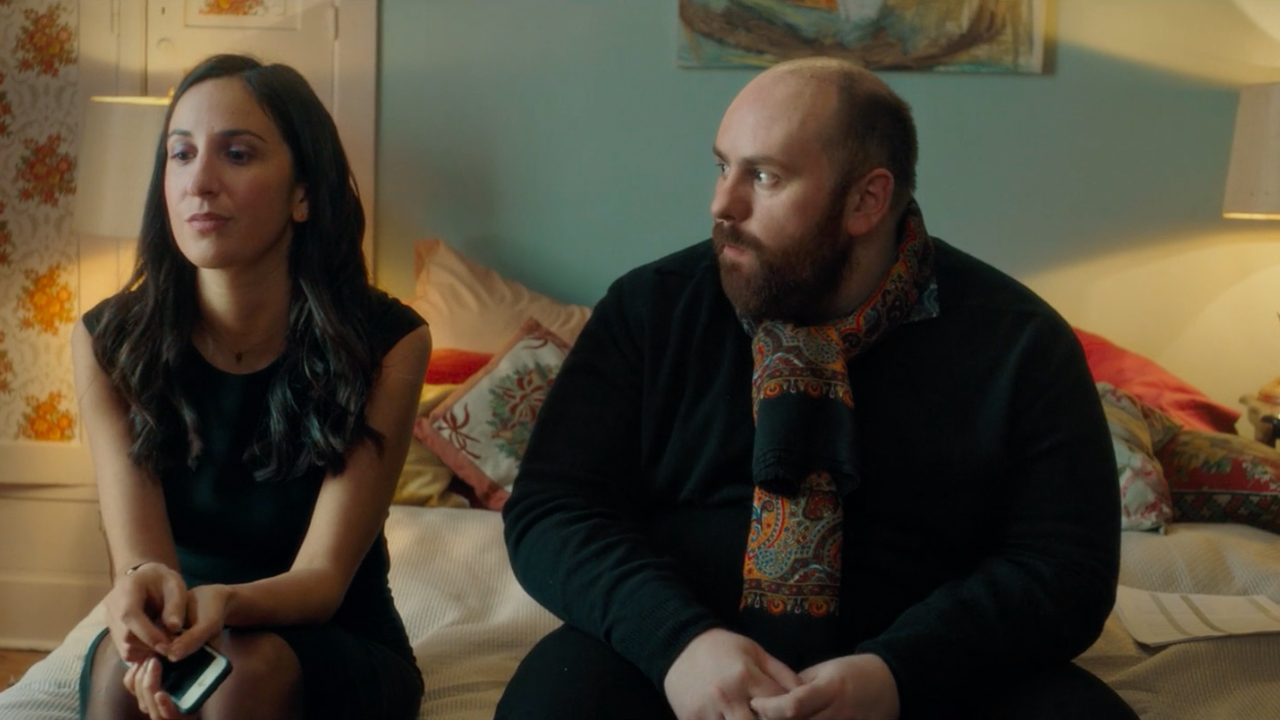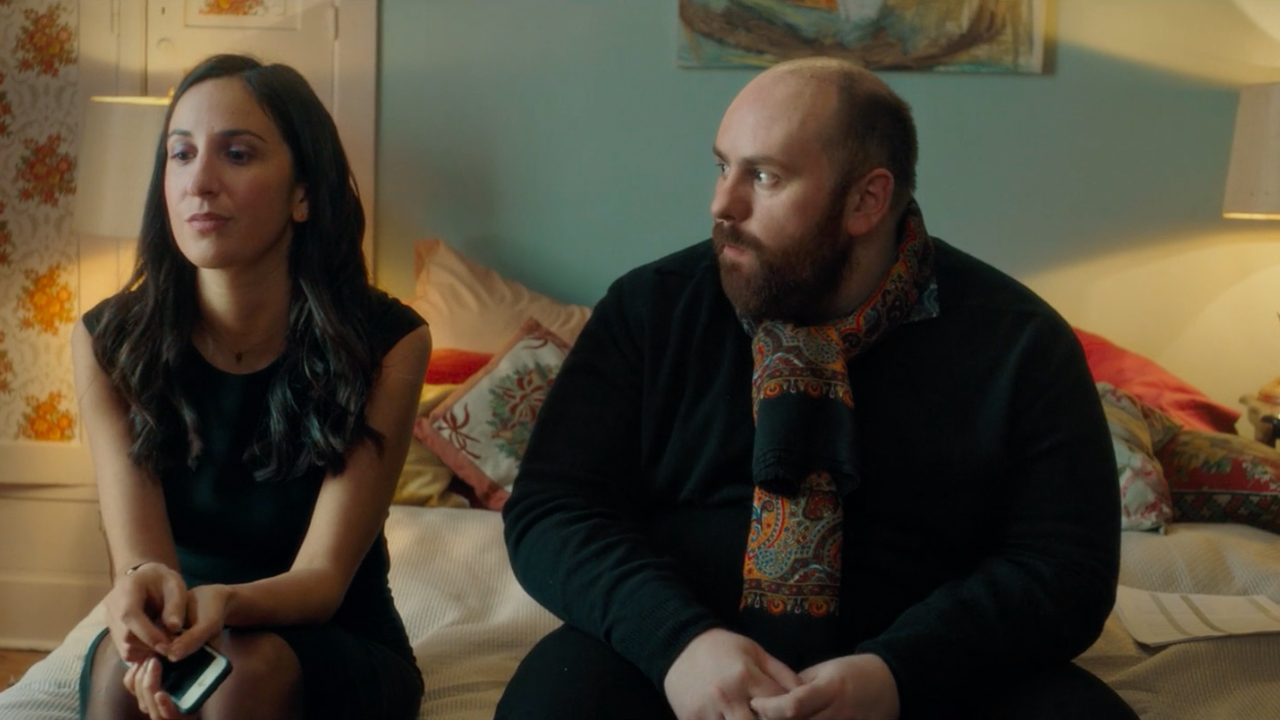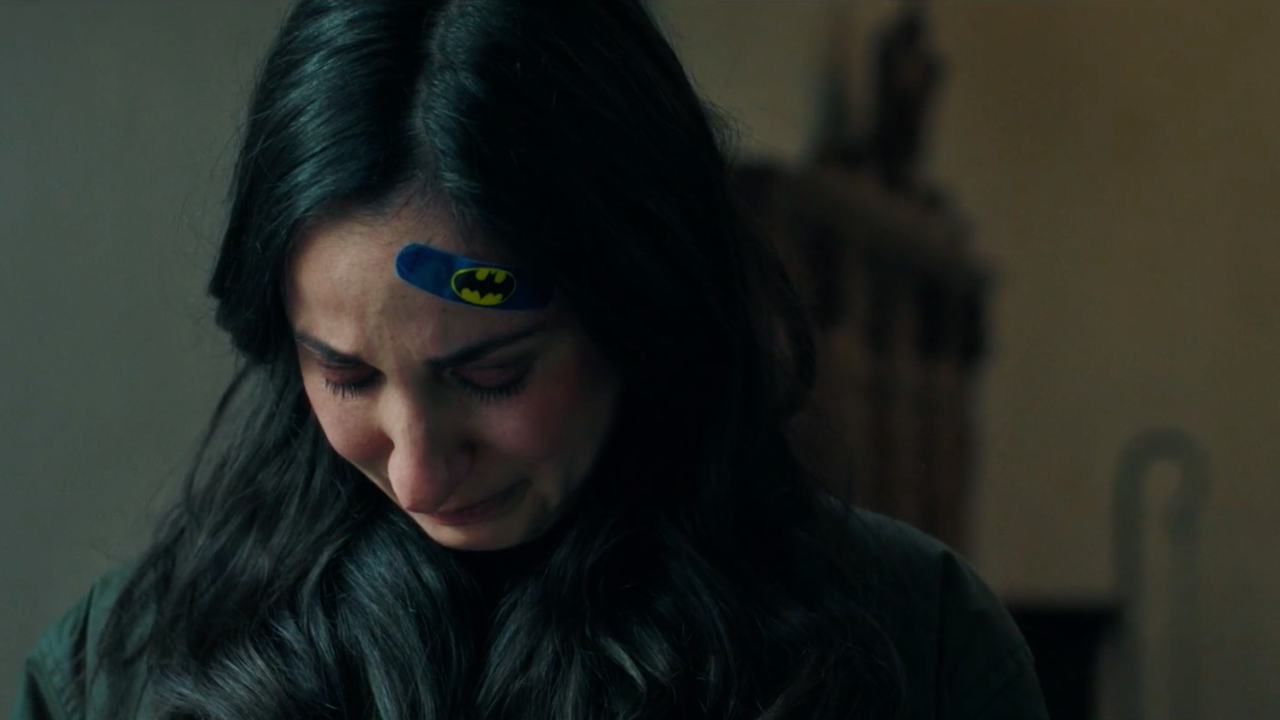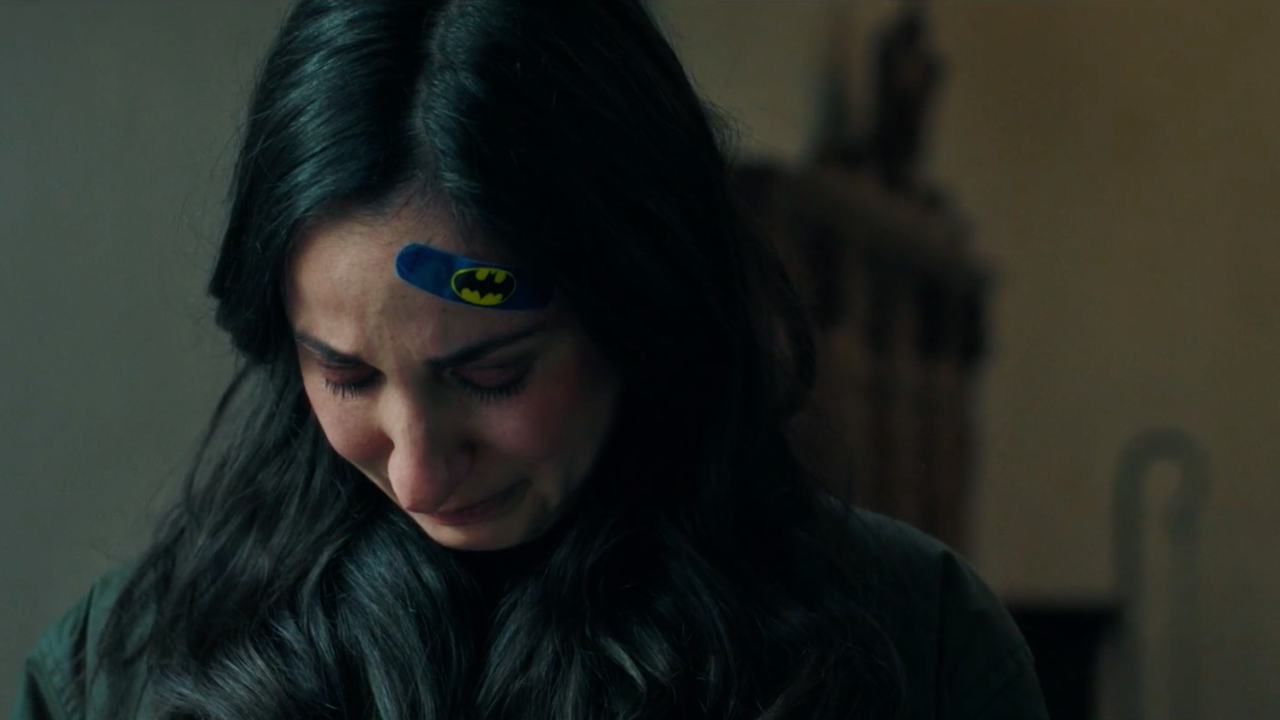 DIRECTED BY GRÉGORY MONTEL
SYNOPSIS
For some time now, Hicham has been madly in love with Juliana. But everything stands in the way of their love. He, born to immigrant parents, vegetates in a self-enclosed city. She, a gypsy, lives in the camp next to the neighborhood. Despite Juliana's attempts to dissuade Hicham, the young man, determined to defy prejudice, goes to the camp to make their relationship official. There he meets Willy, Juliana's ultra-protective brother...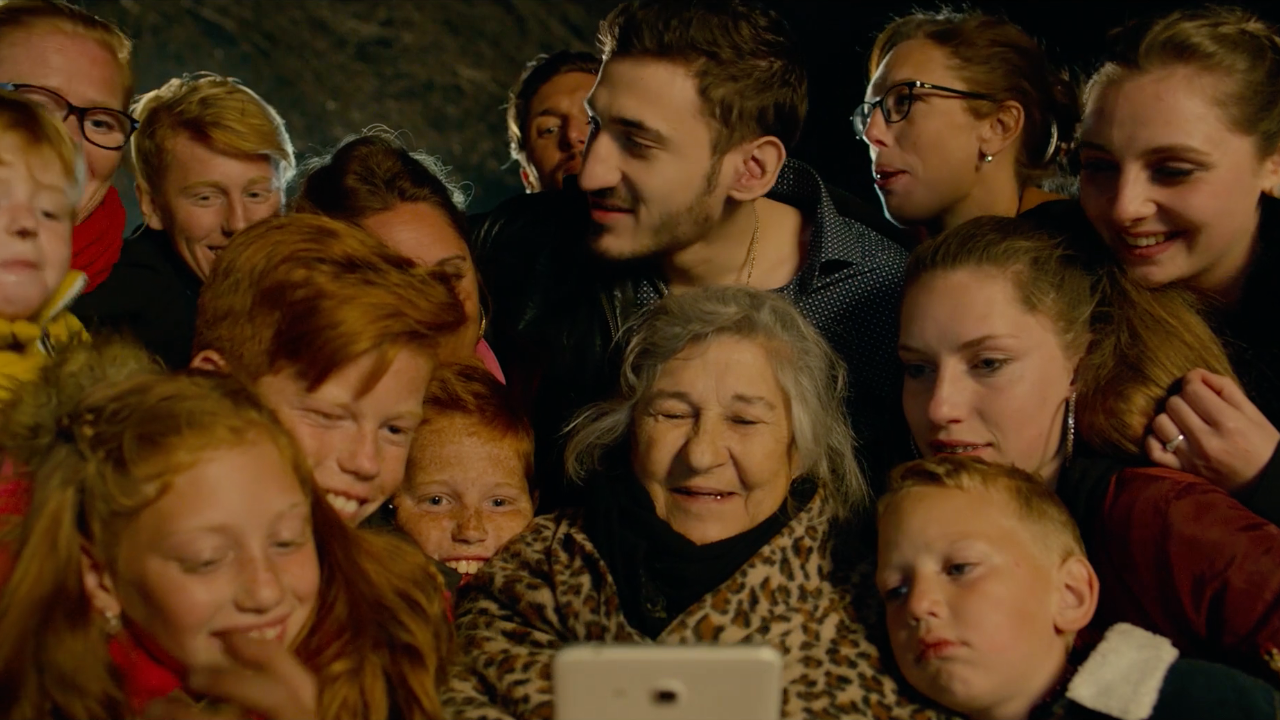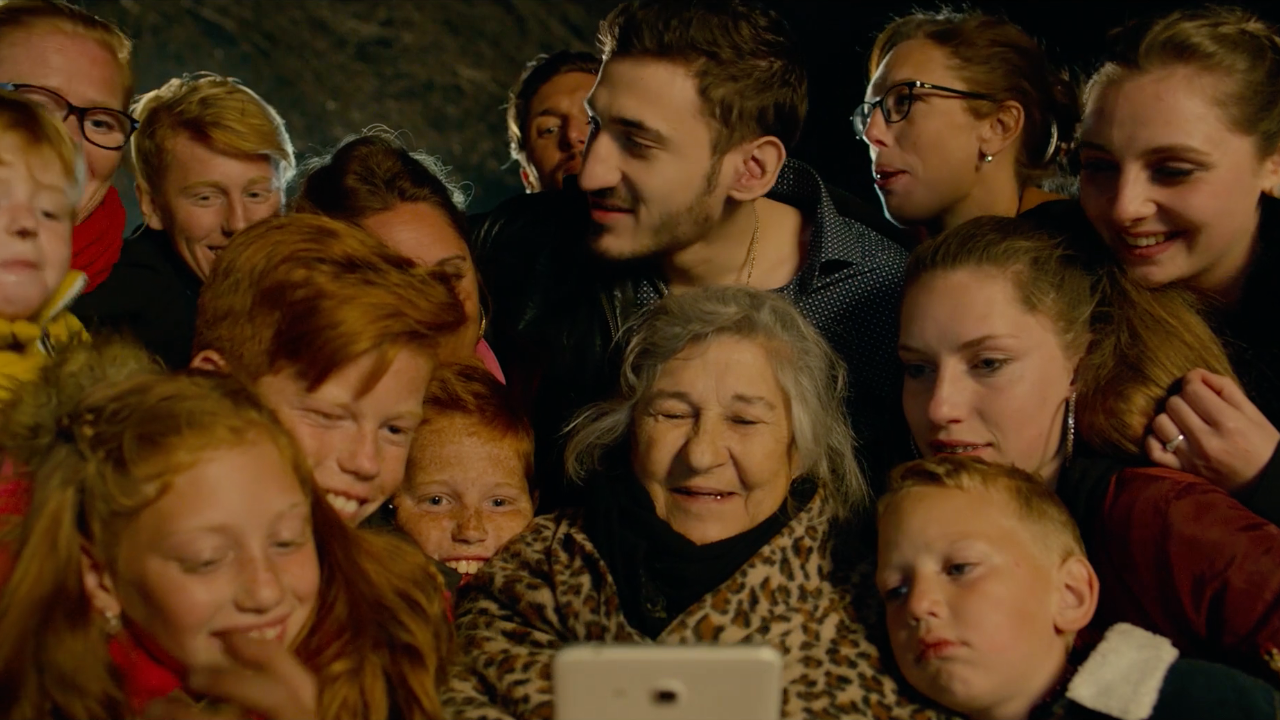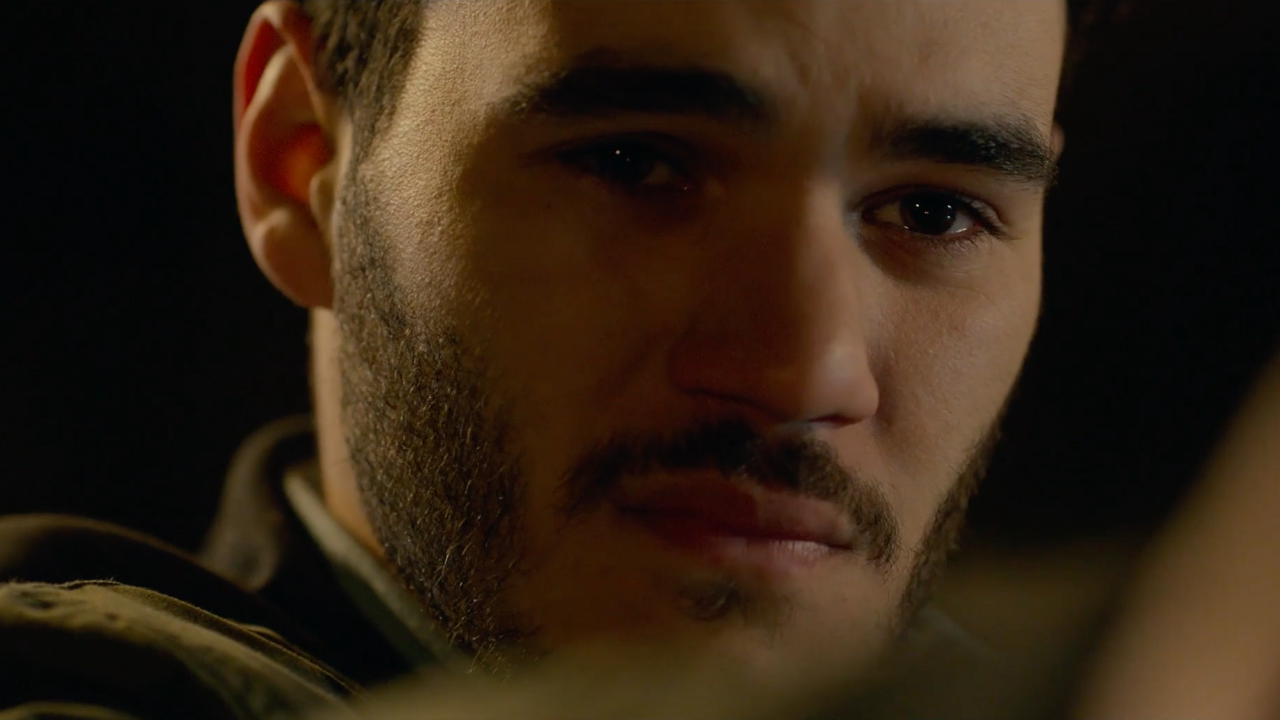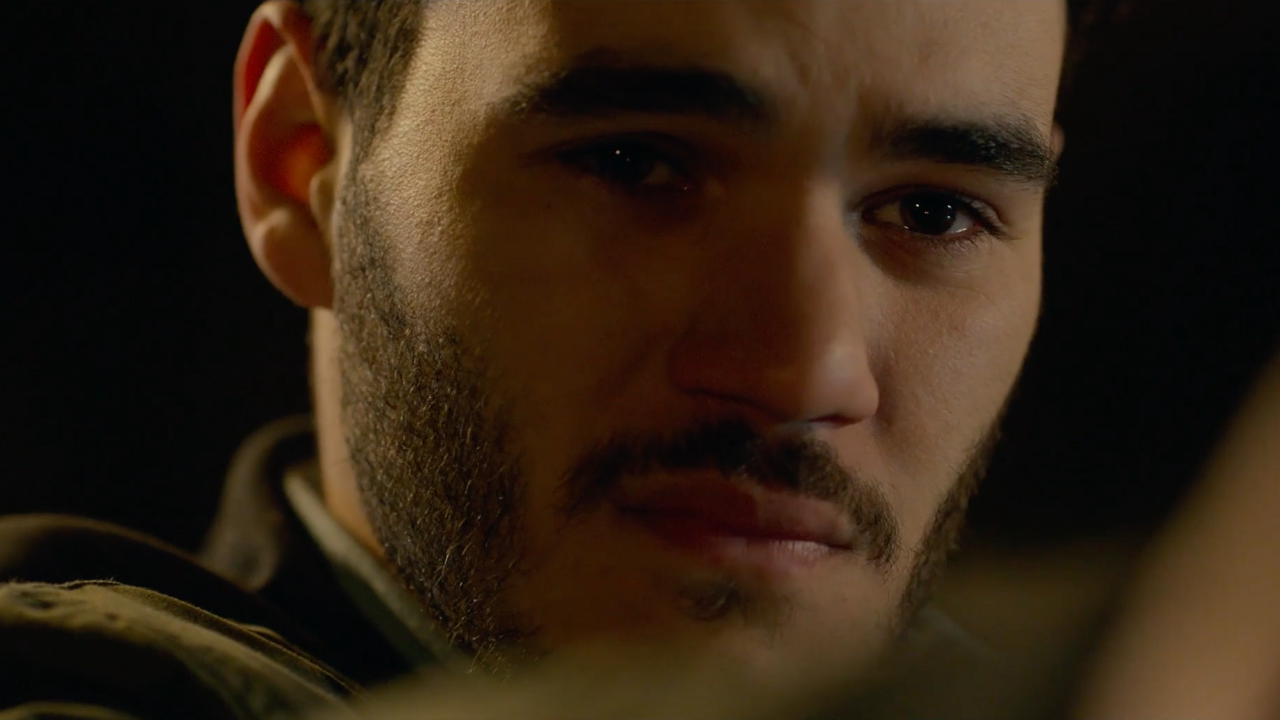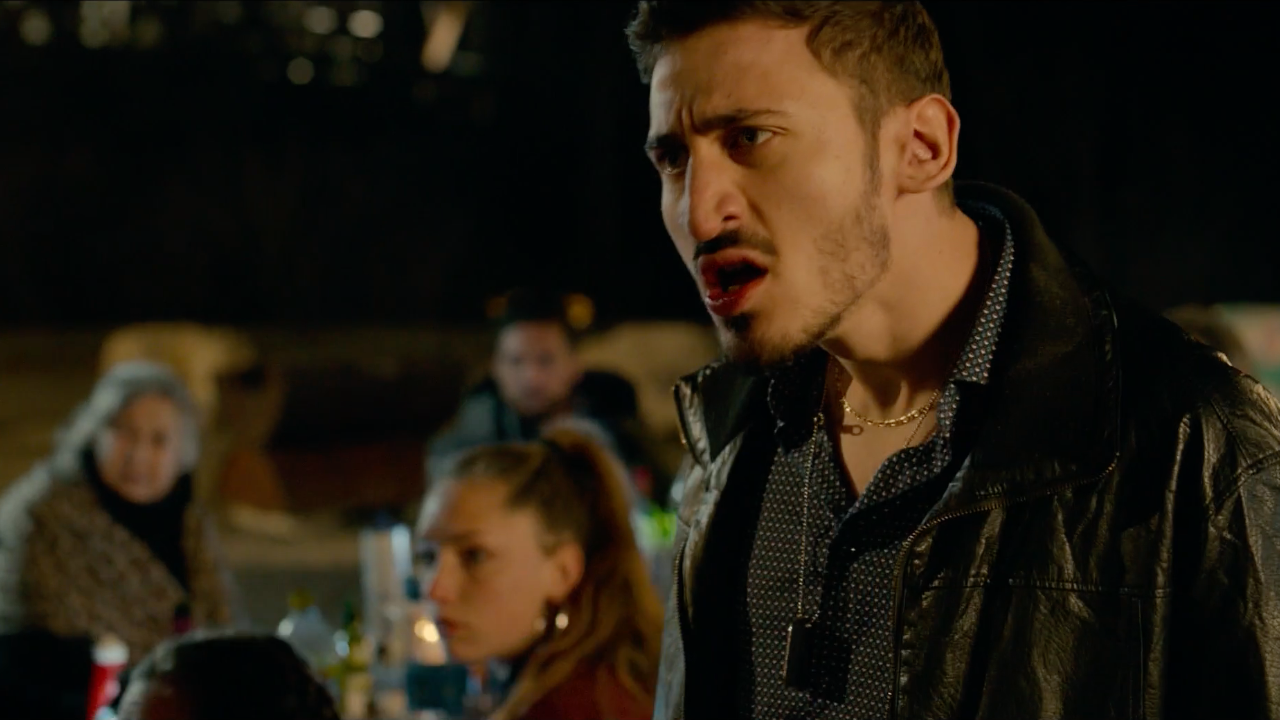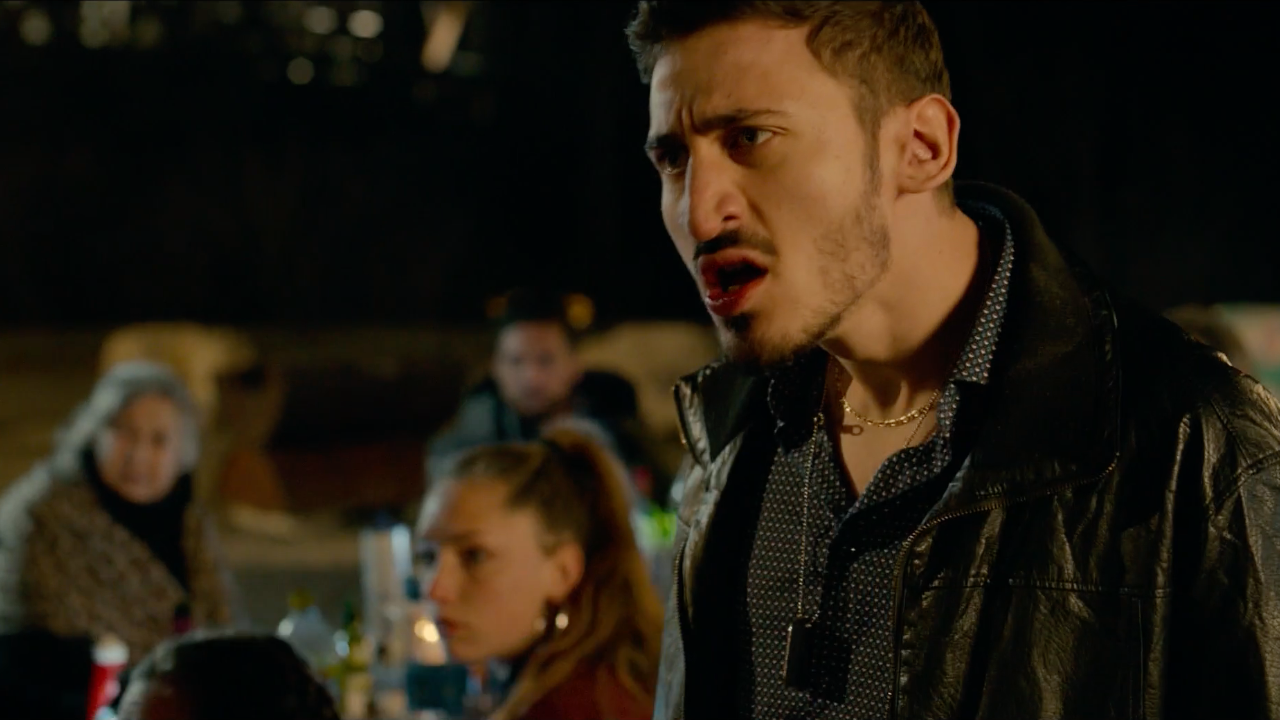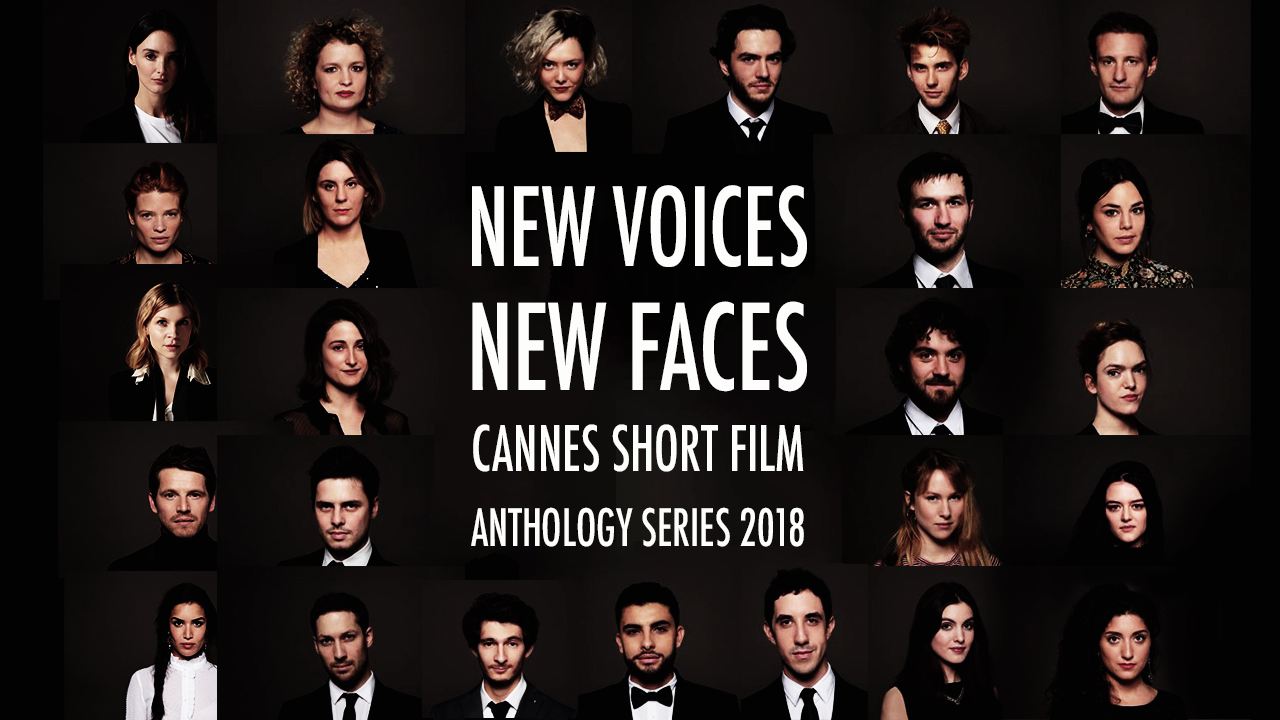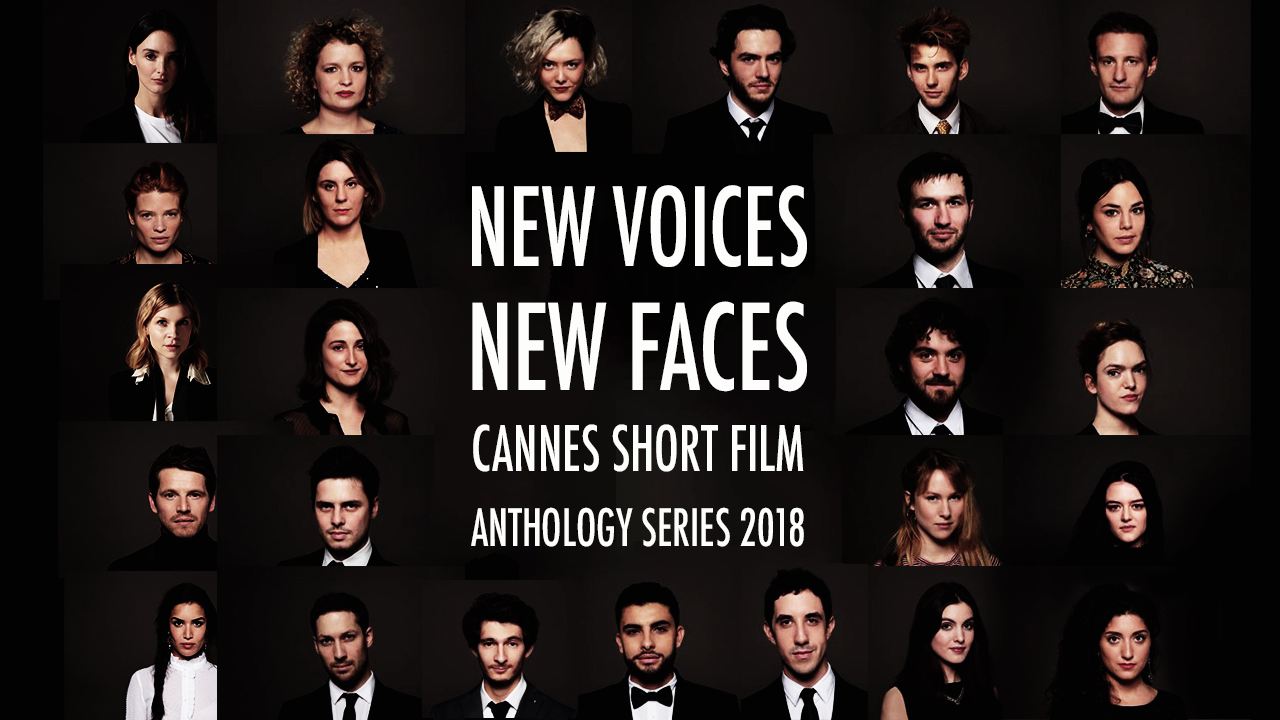 DIRECTED BY PIERRE DELADONCHAMPS
SYNOPSIS
Tristan and Louise love each other but are torn by conflicted feelings, their relationship being at times toxic. During Tristan's birthday part at his parents' house, somethin will drive Louise out of her mind and push her to get revenge.. It will cost a lot to Adèle and Antonin.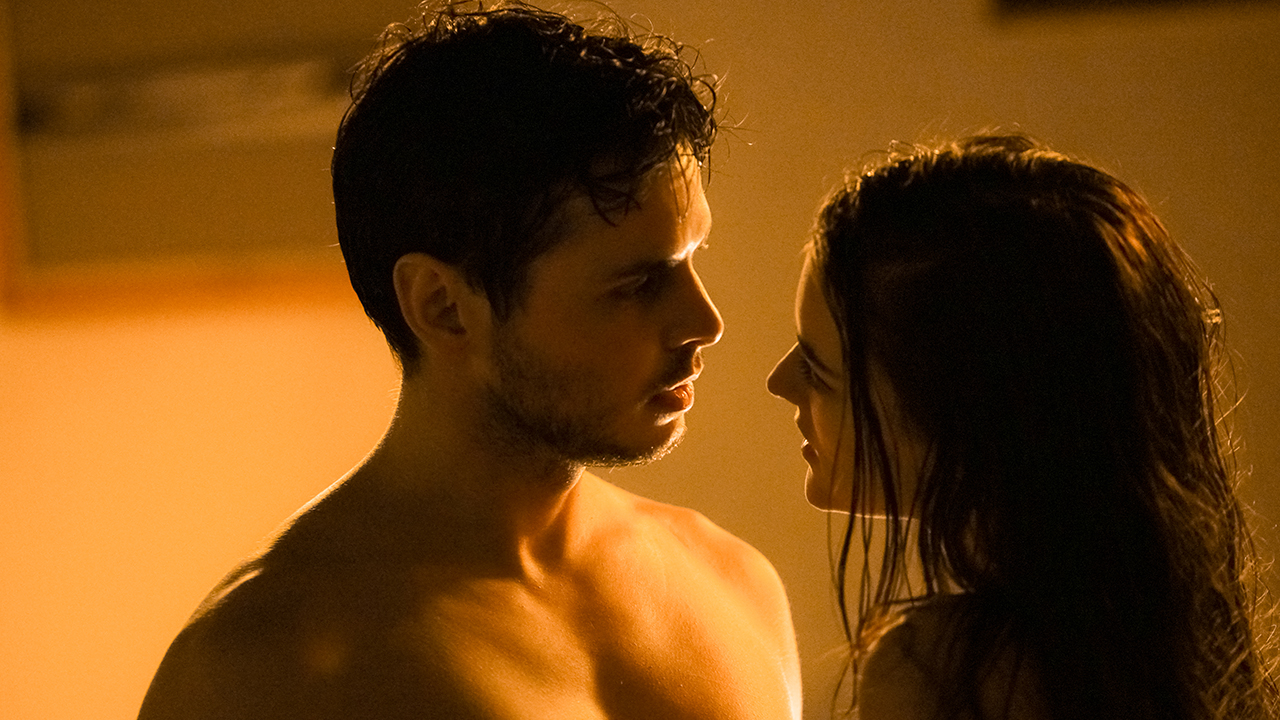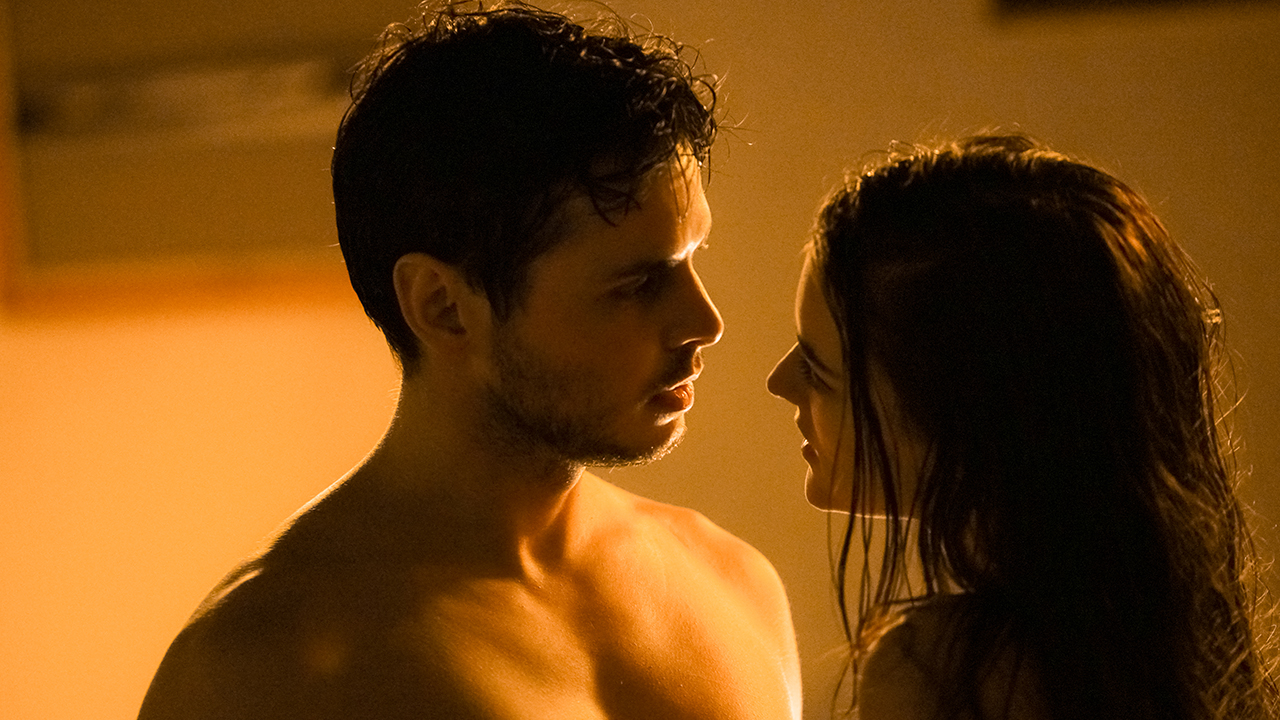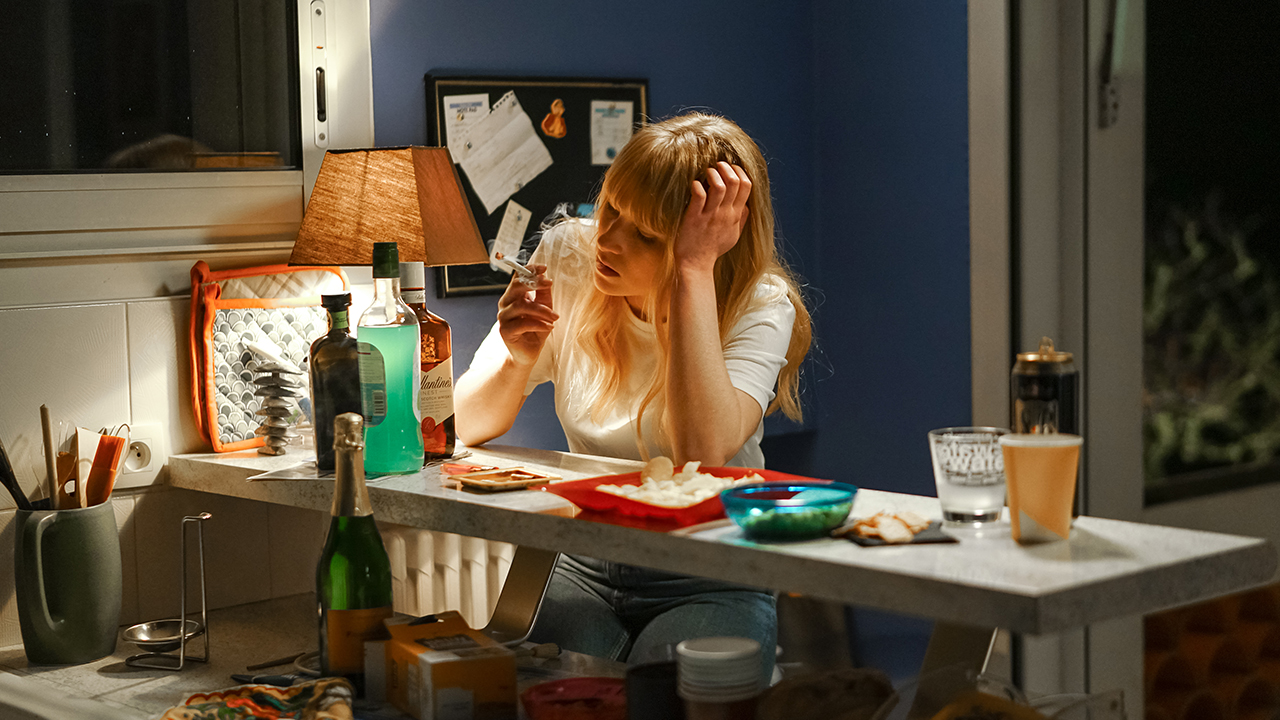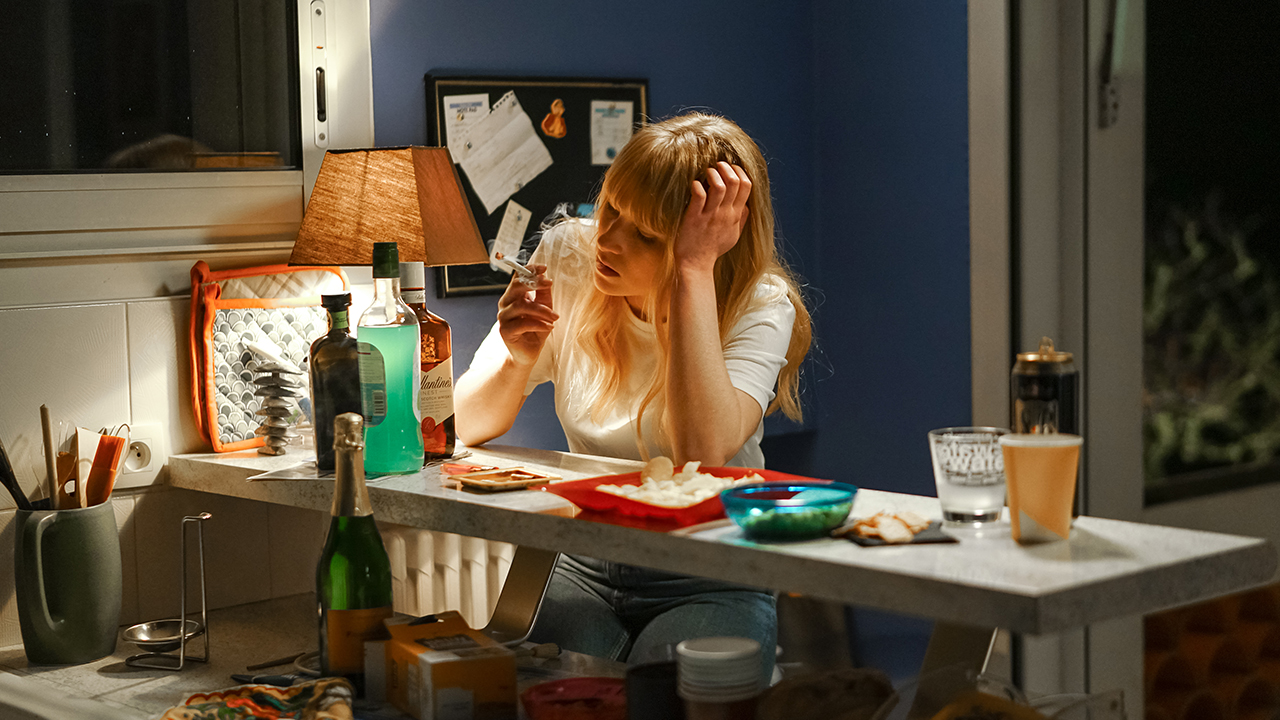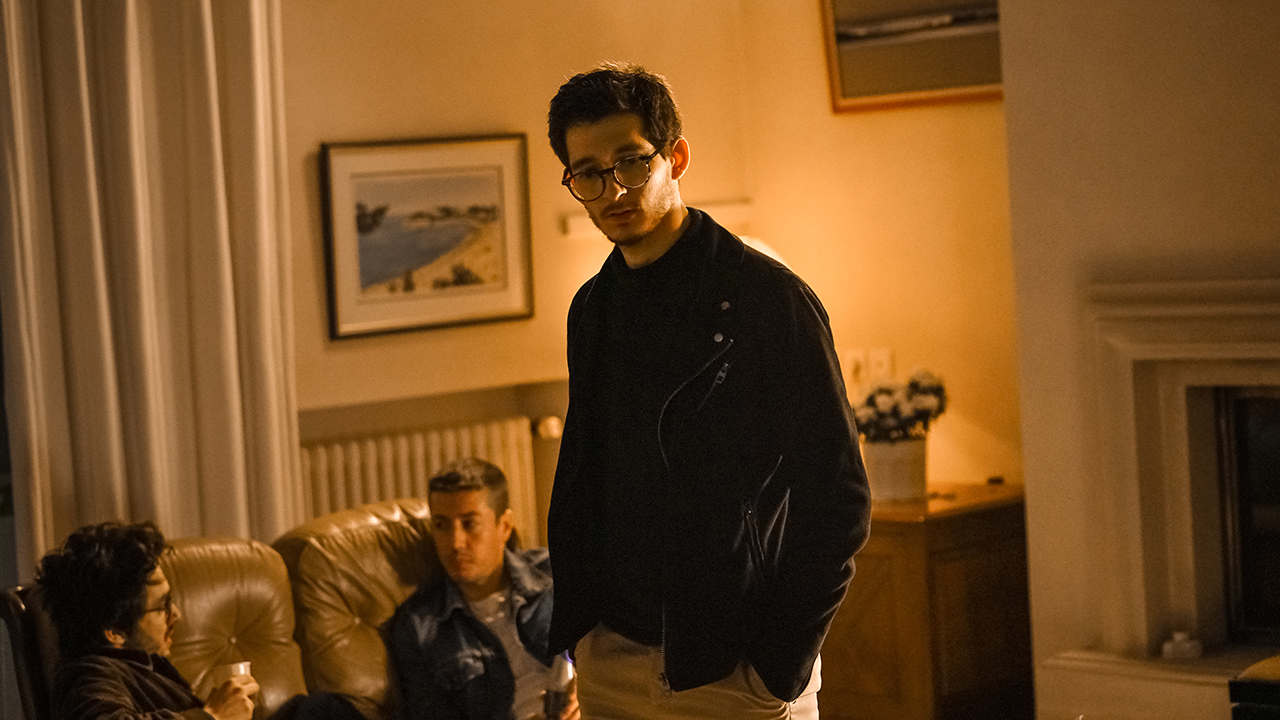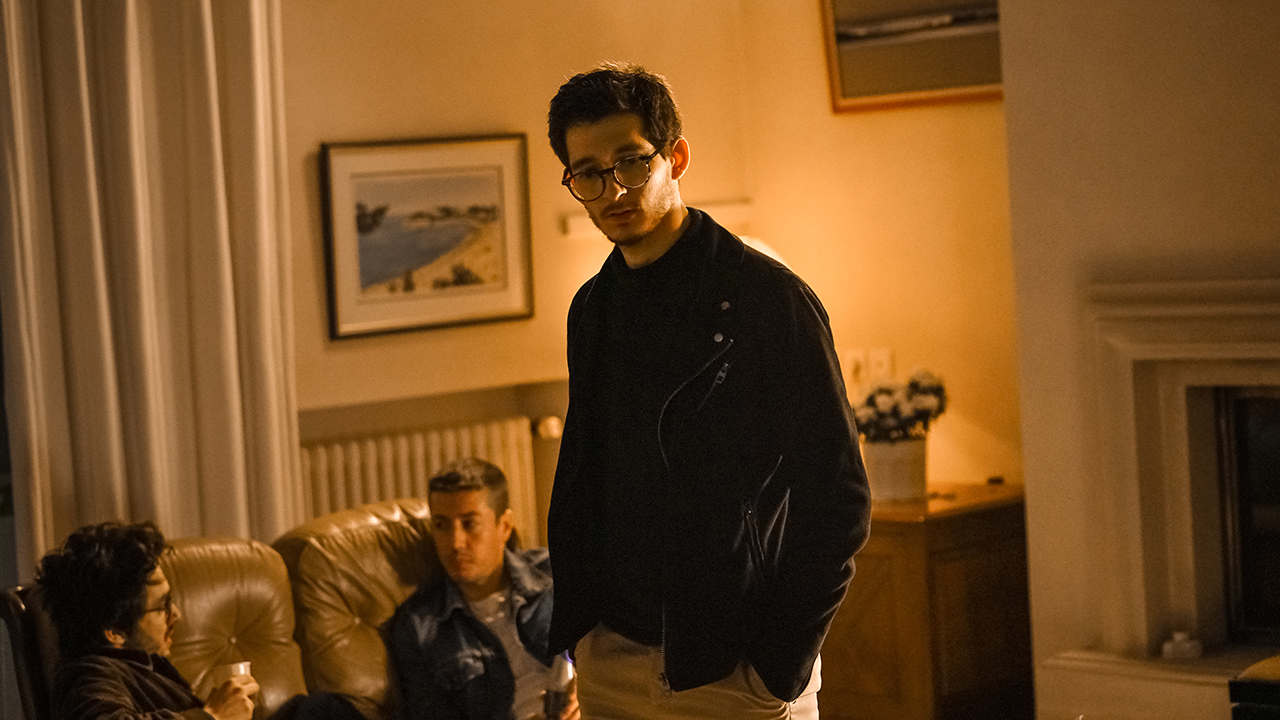 DIRECTED BY CHARLOTTE LE BON
SYNOPSIS
Have you ever dreamed of going to sleep and never wake up ? Rémi has. Eight years of insomnia have made his life a living hell. By booking a room at the Judith Hotel, a very popular establishment, he is giving himself the opportunity for a new start.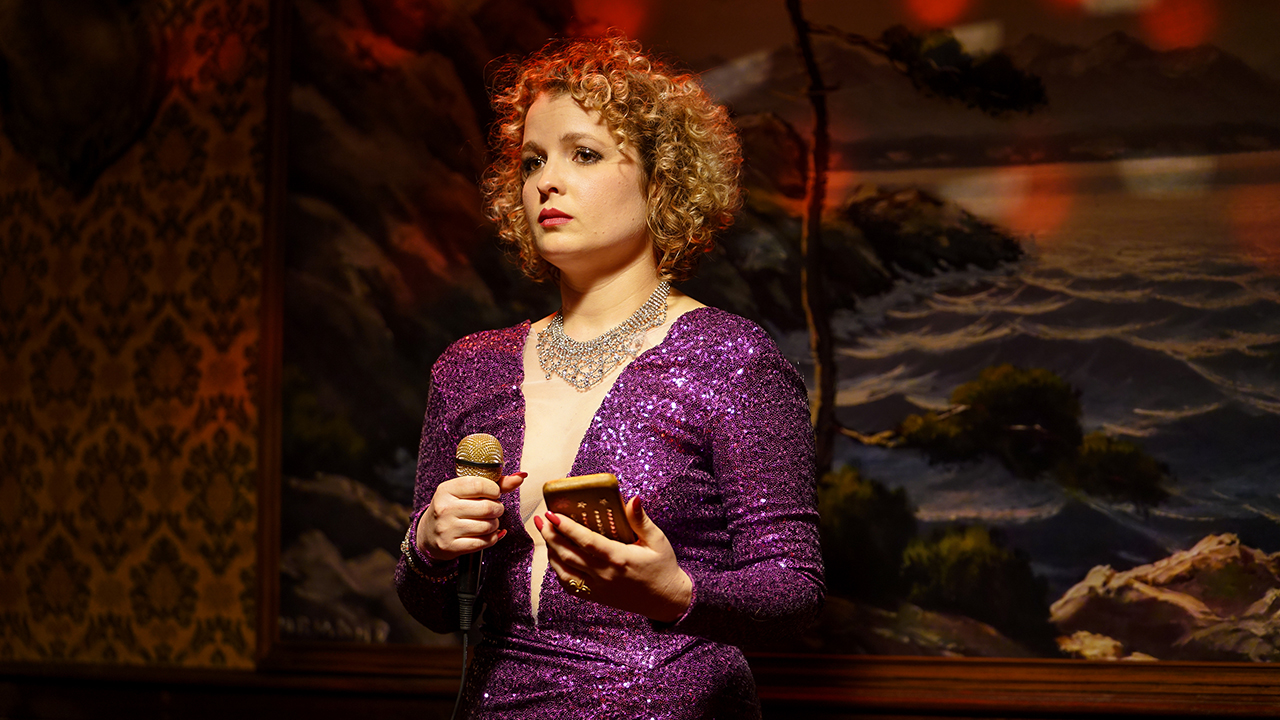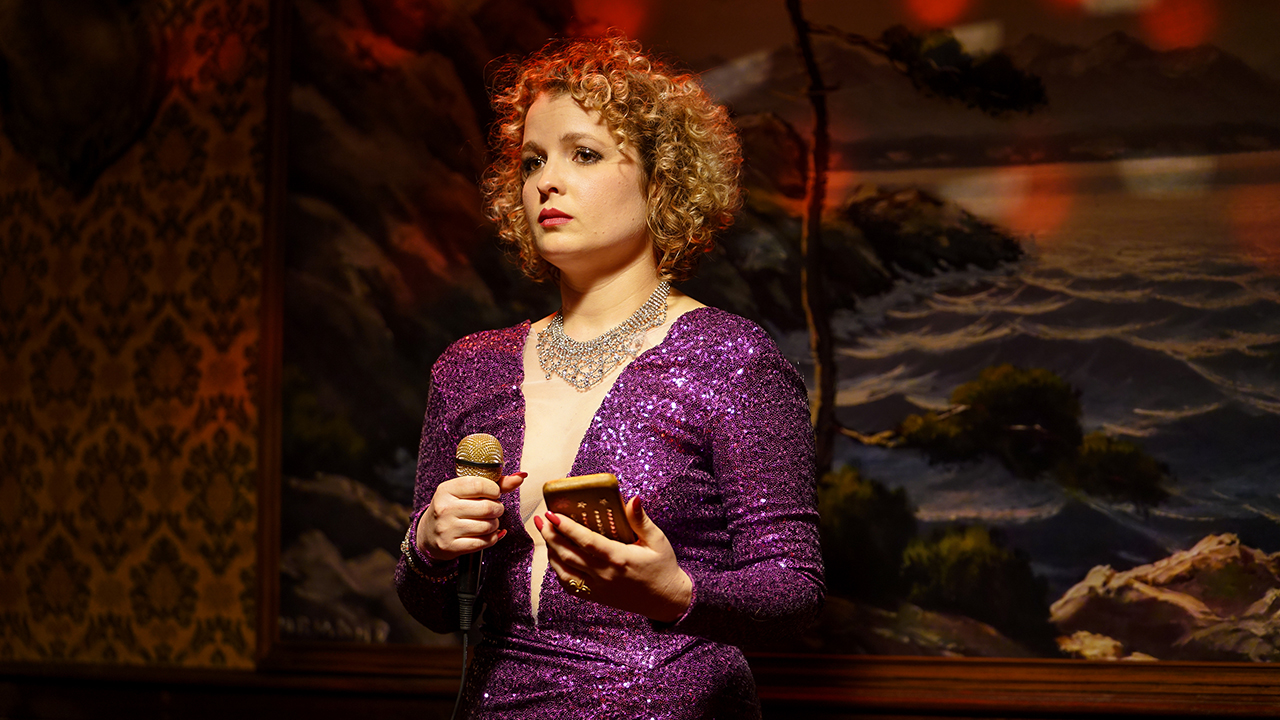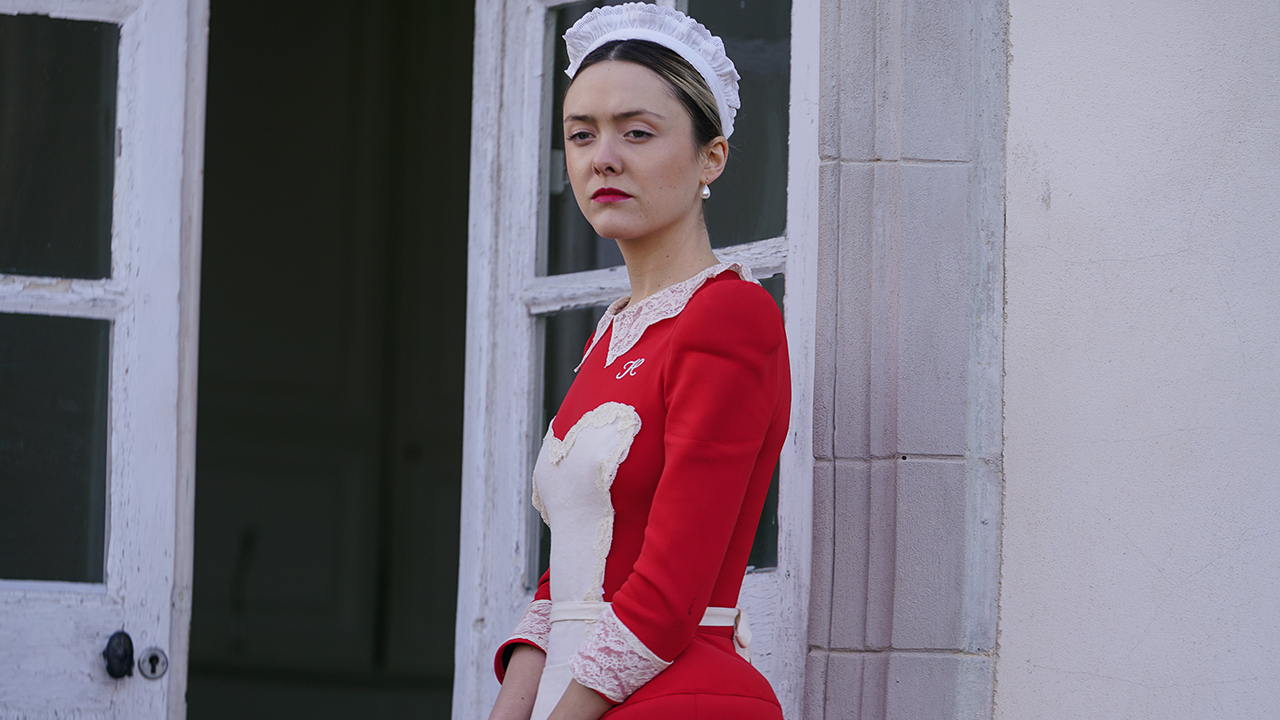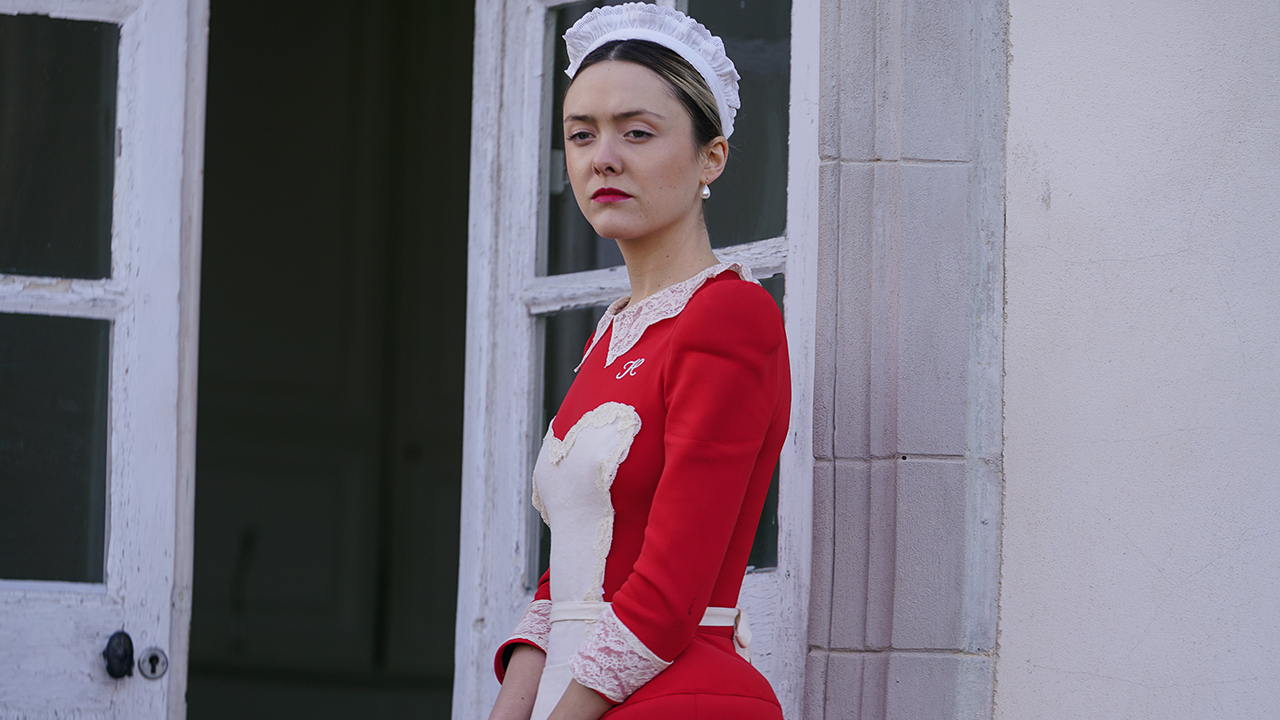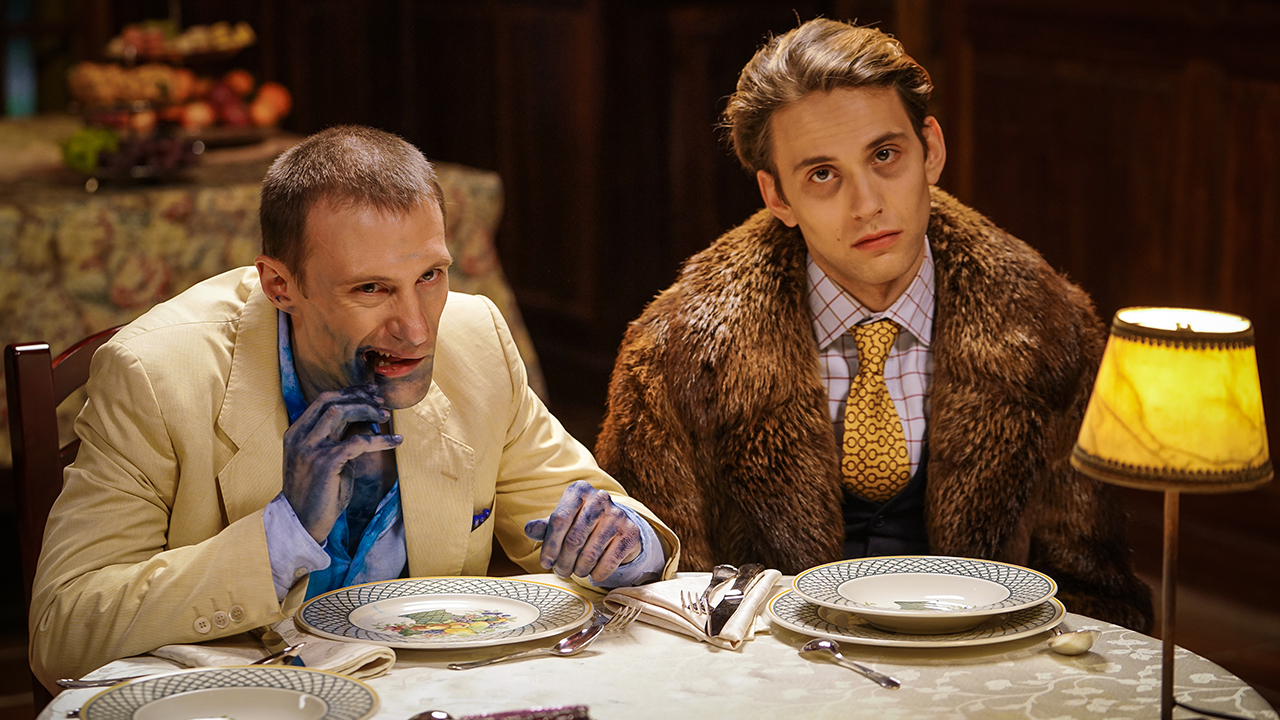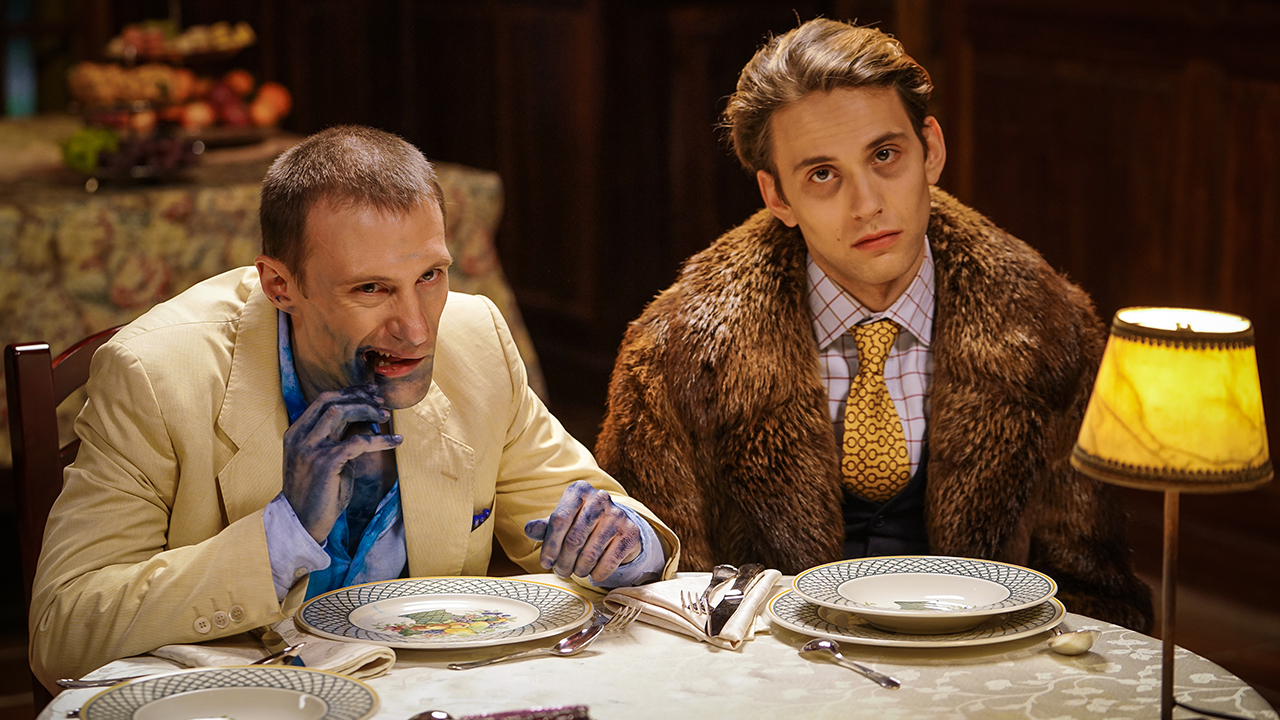 DIRECTED BY SABRINA OUAZANI
SYNOPSIS
For Eid al-Adha, Faeza is entertaining her mother-in-law from Alegeria. Faeza organizes everything with the help of her two children : Sarah, the youngest and Yasmine, the older brother, who is introducing his fiancée Vanessa to the family, and even the neighbor Marco. But soon, the family dinner turns into a hugh quarrel.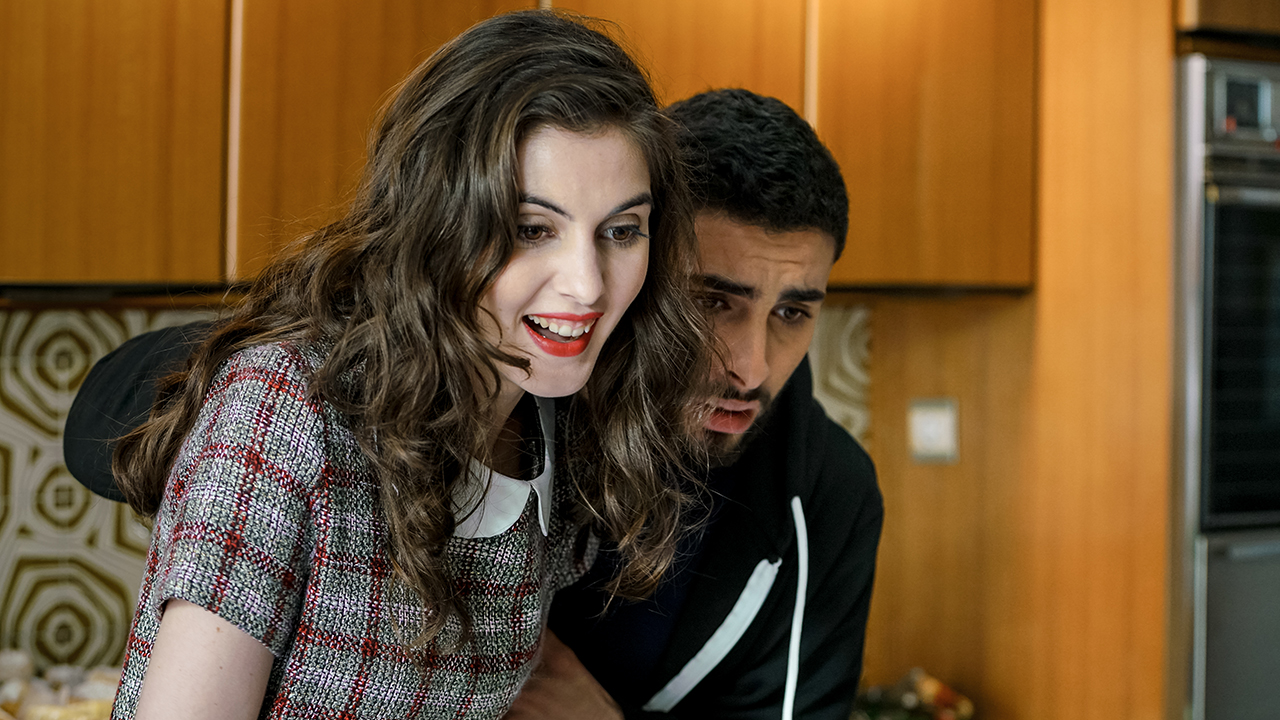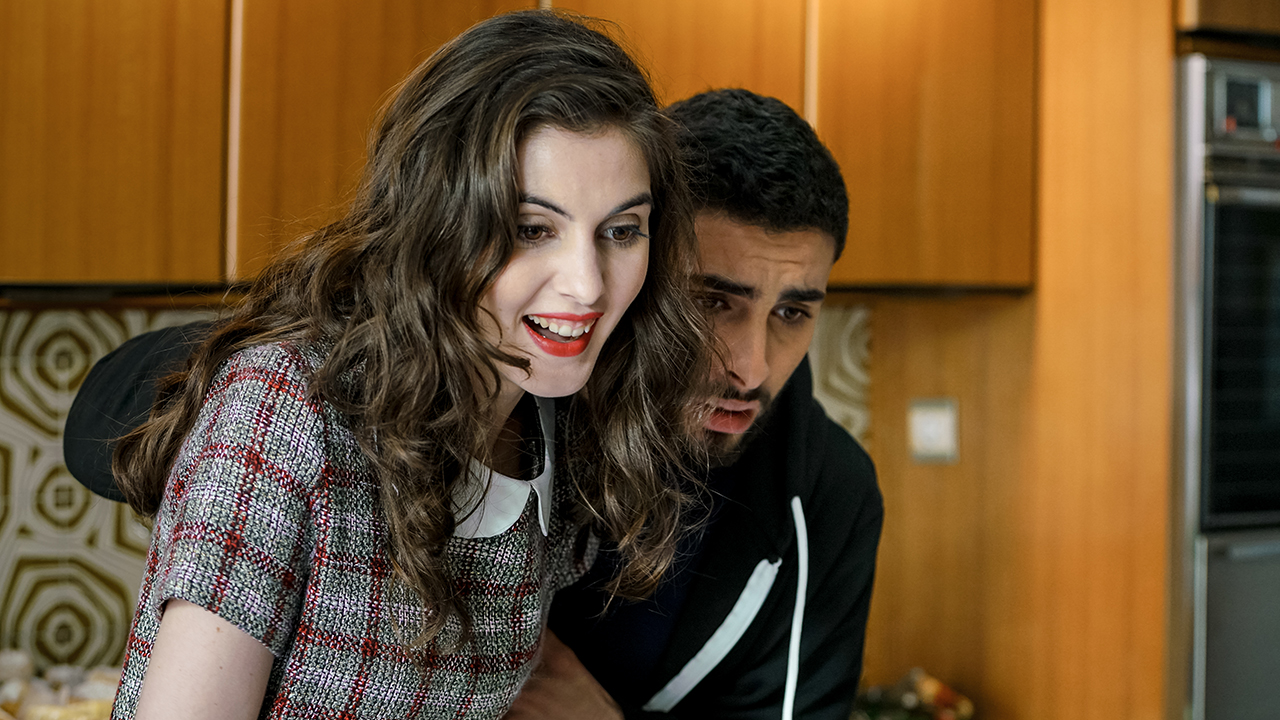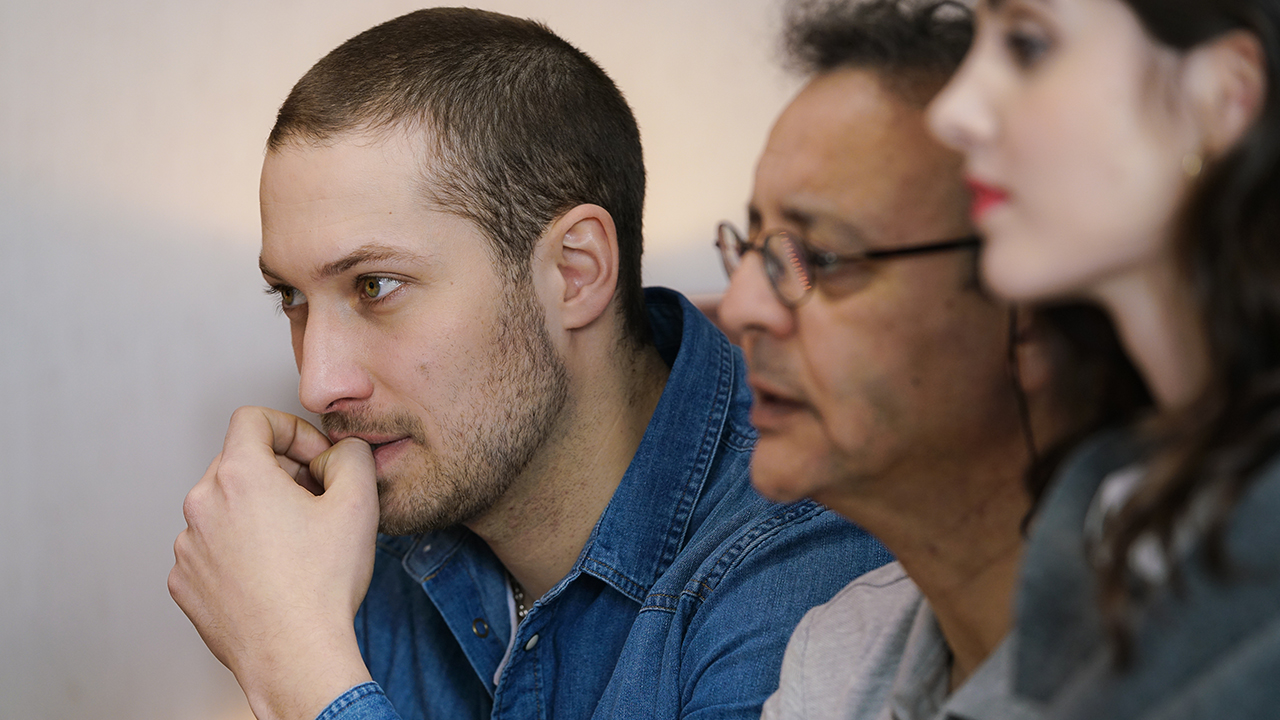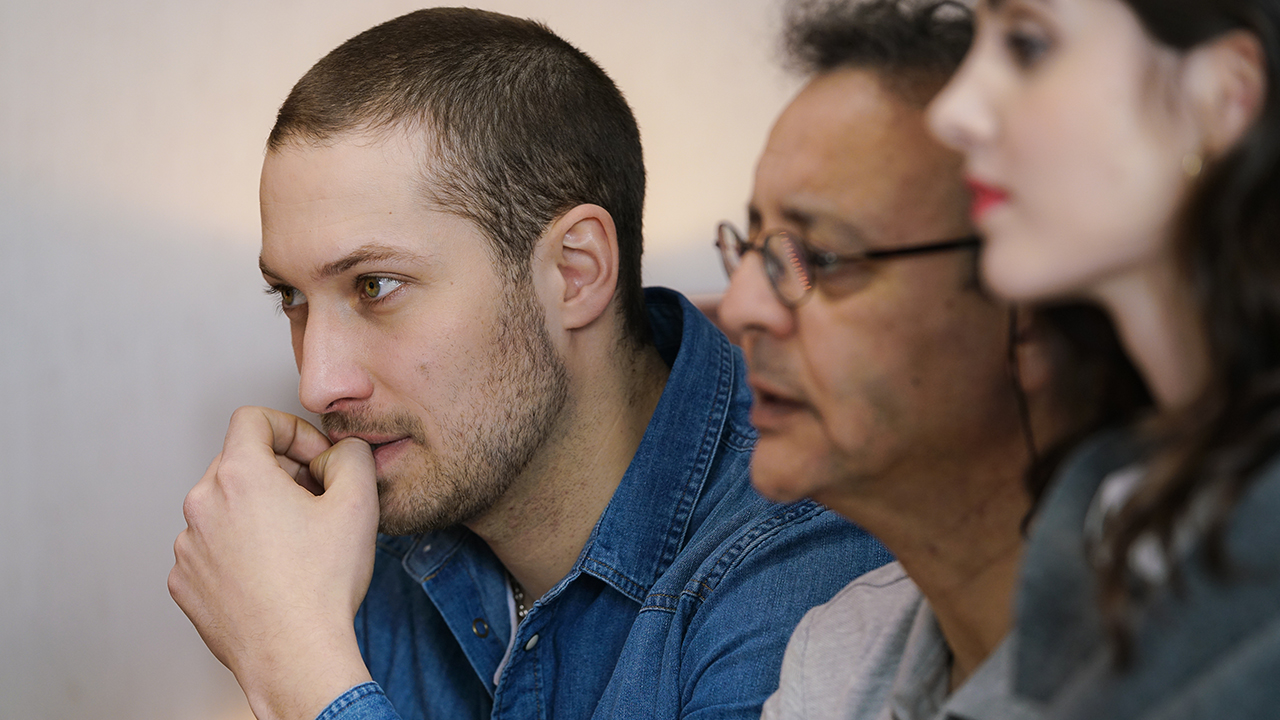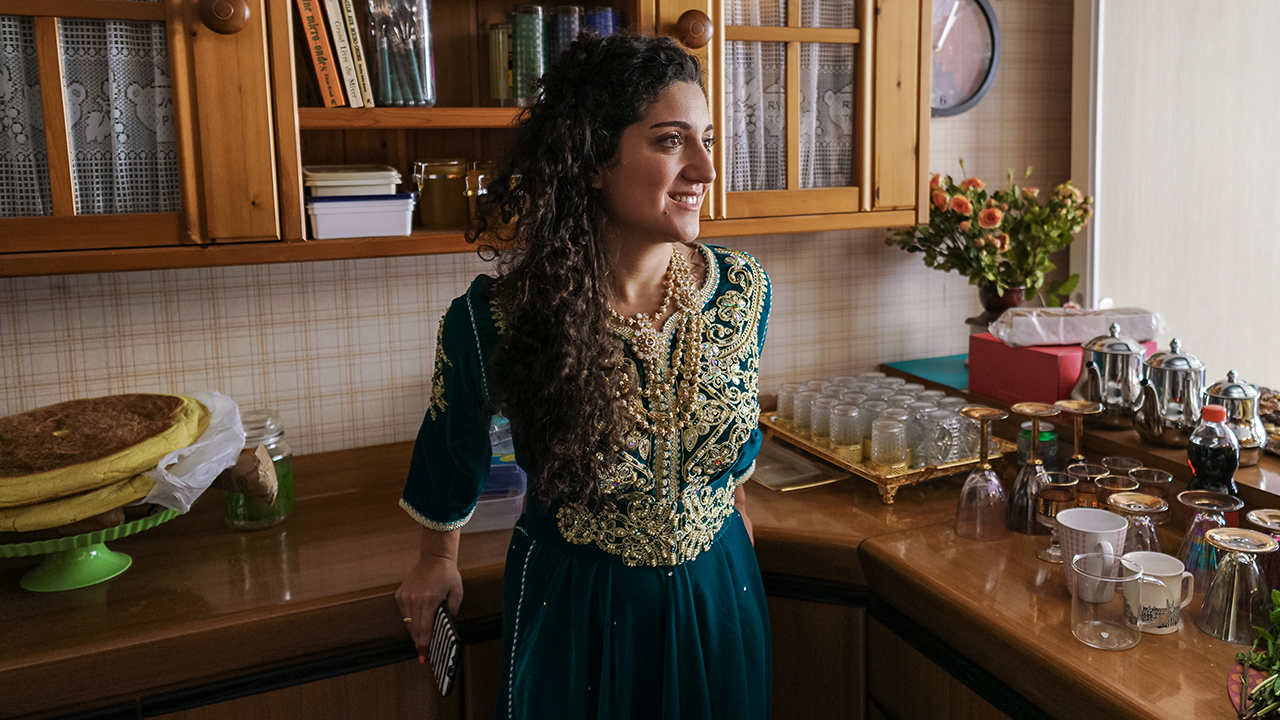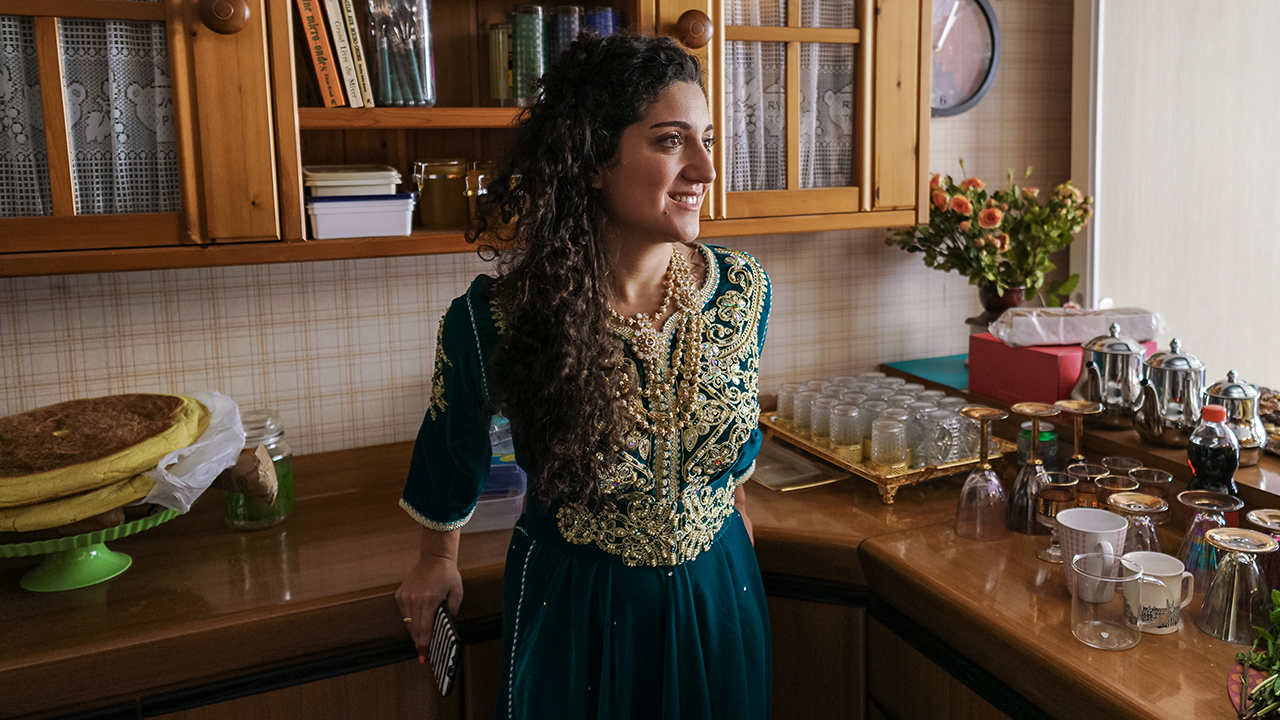 DIRECTED BY CLÉMENCE POÉSY
SYNOPSIS
On New Year's Eve, Sophie, a burnt-out intern in psych ER, is in charge of admitting Marie, a troubled patient brought by the police following a crisis. Despite her ramblings, Marie has something special that confuses Sophie. After this encounter, nothing will ever be the same.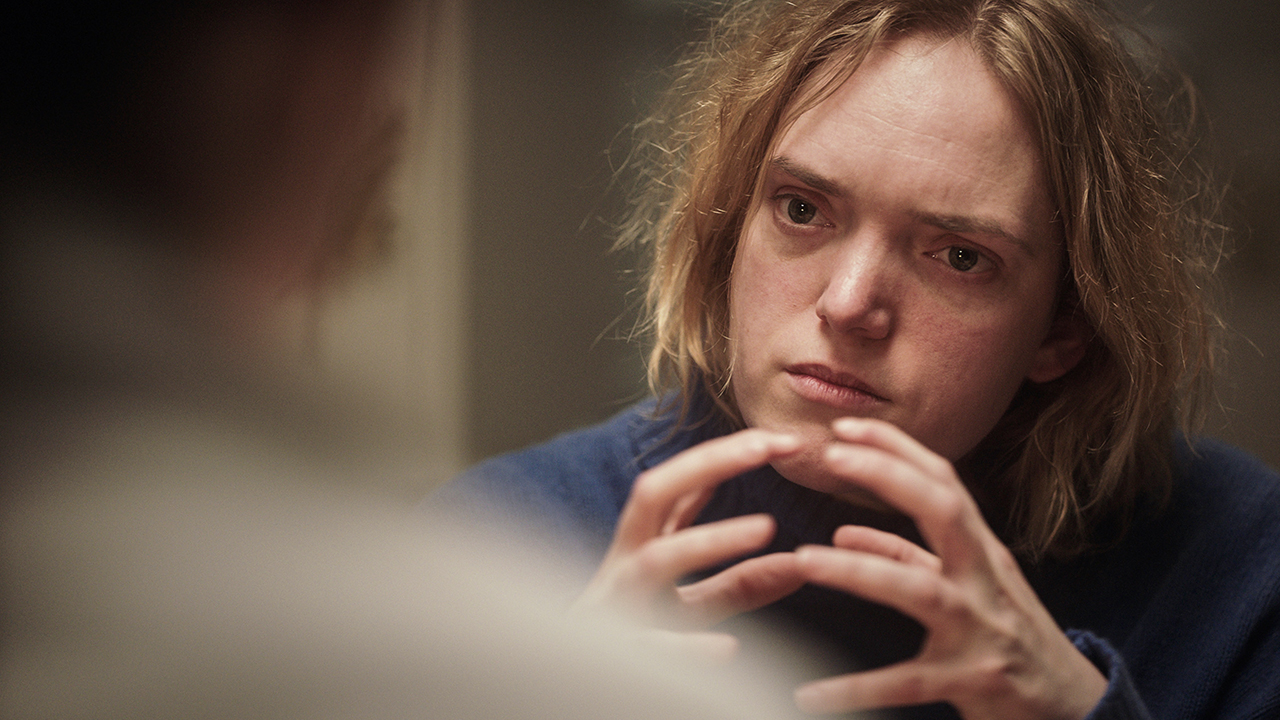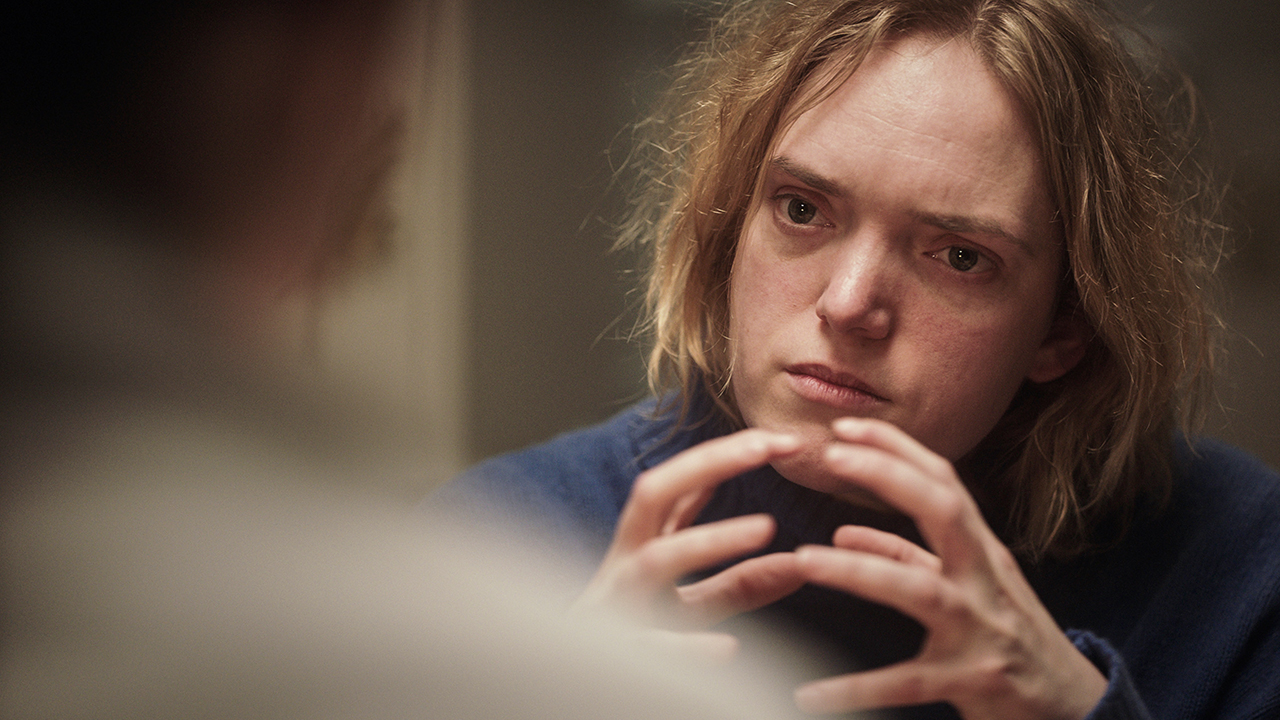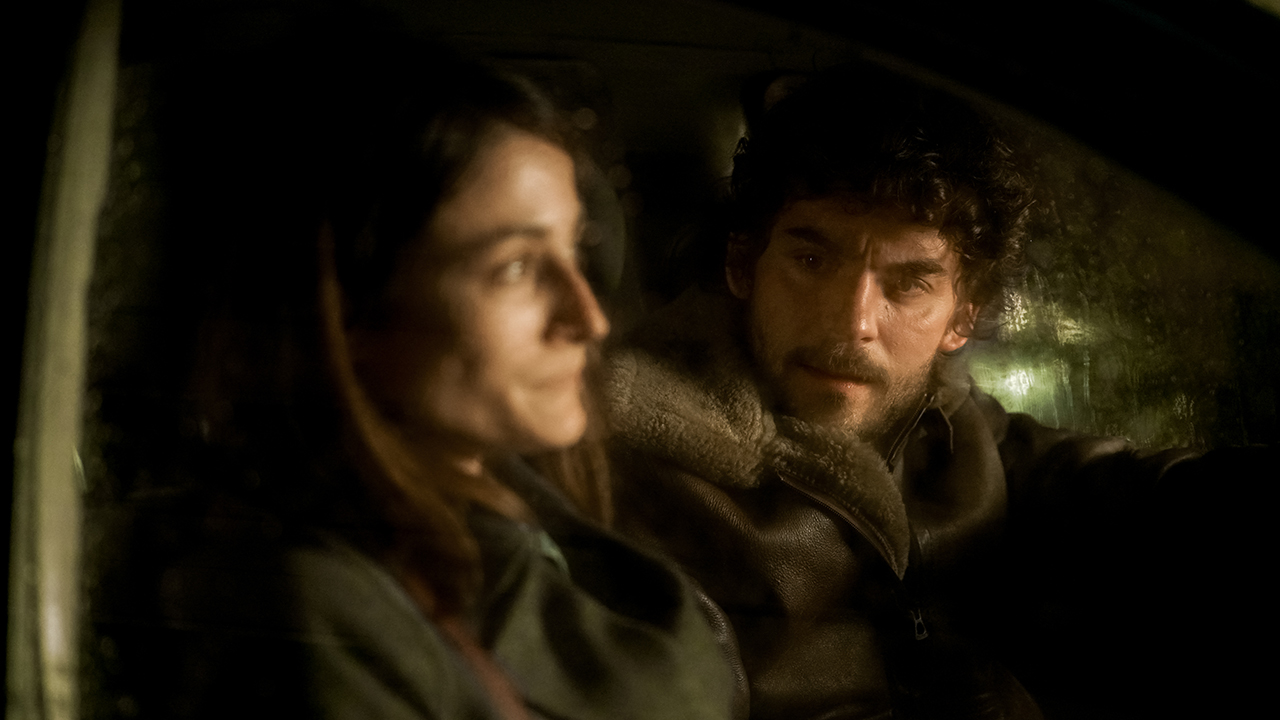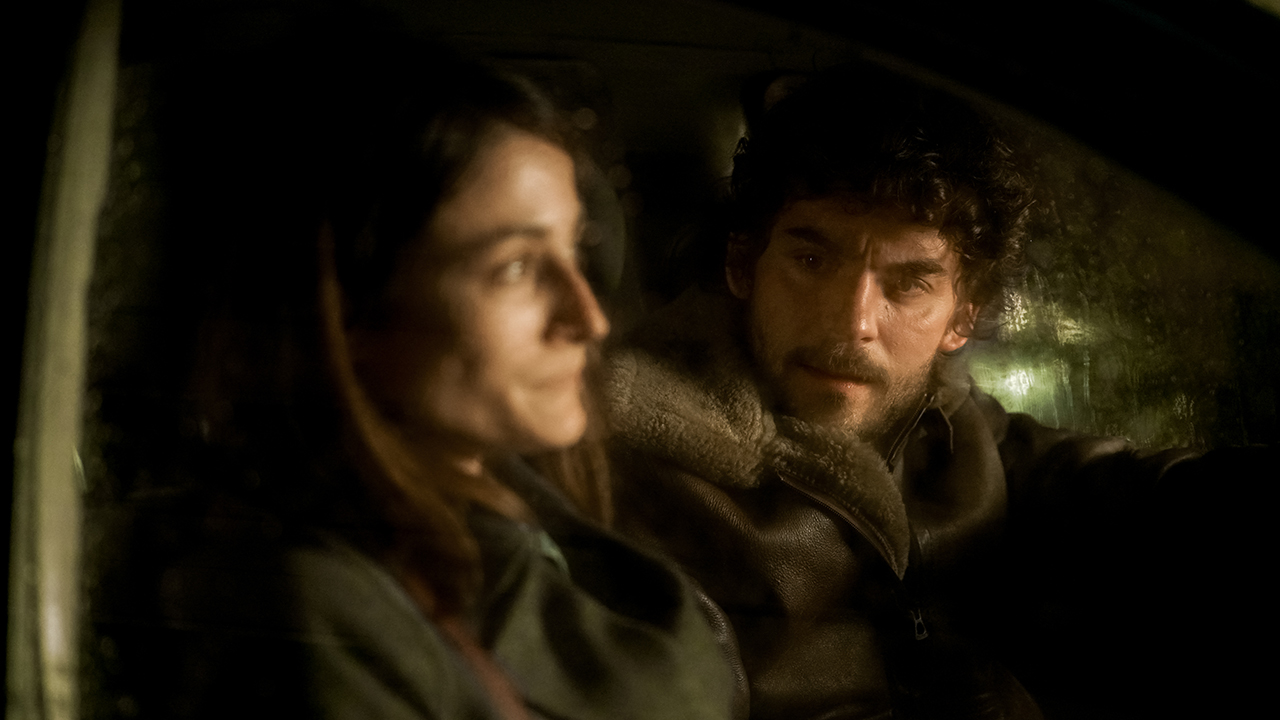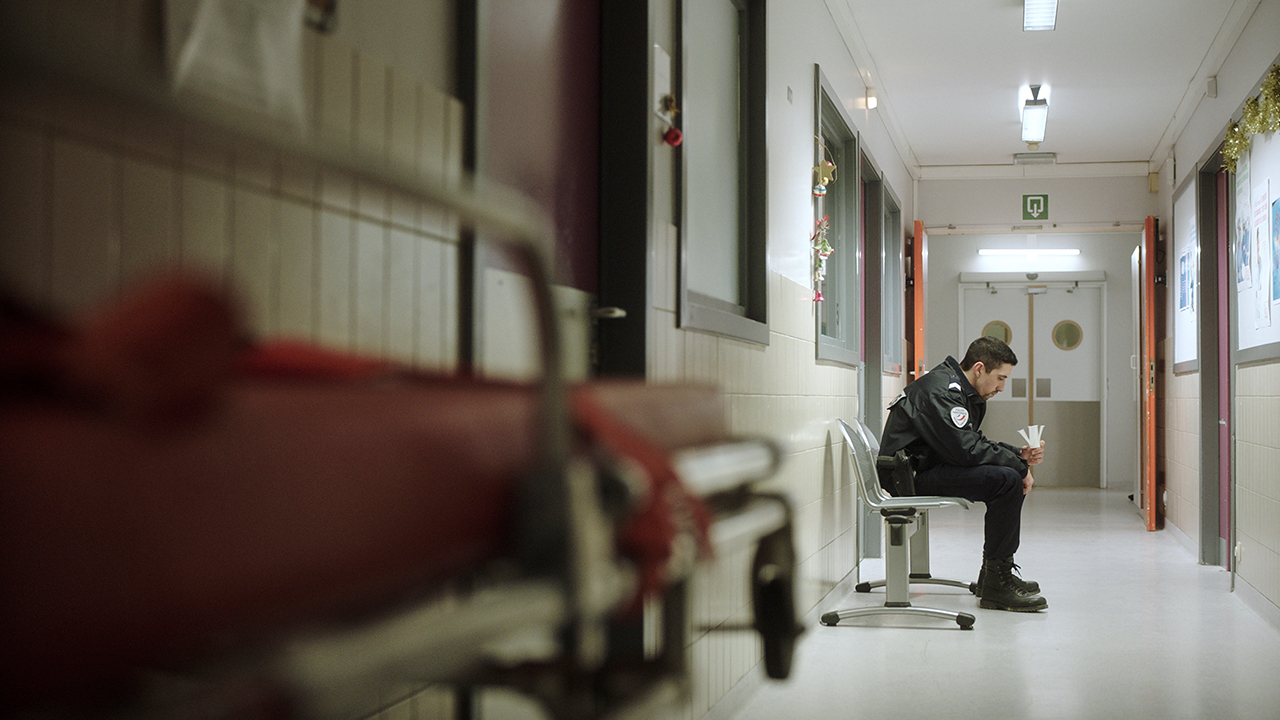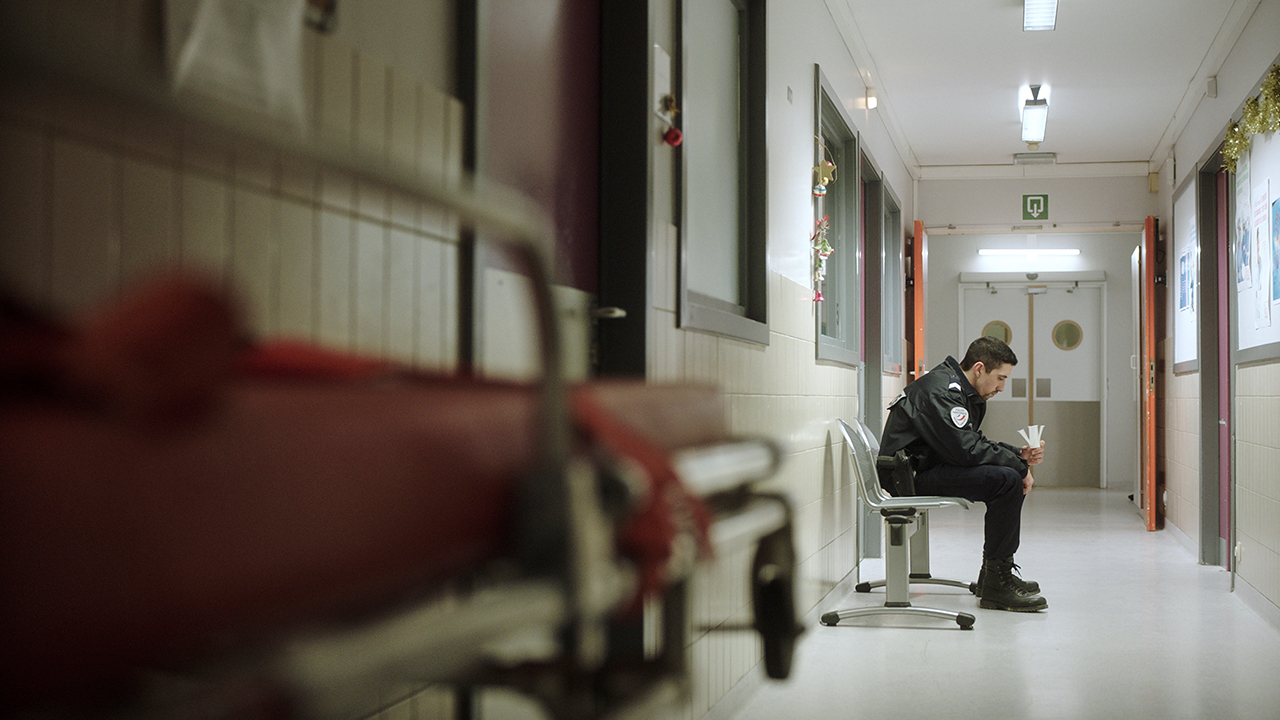 DIRECTED BY MÉLANIE THIERRY
SYNOPSIS
Nicolas and Yuri are two slaughterhouse workers in charge of desensitizing the animals. Yuri would like to go back to his home country for the summer. Nicolas is looking for a gift for his daughter's birthday the following day. He devides to save a little veal from slaughter and give it to his daughter.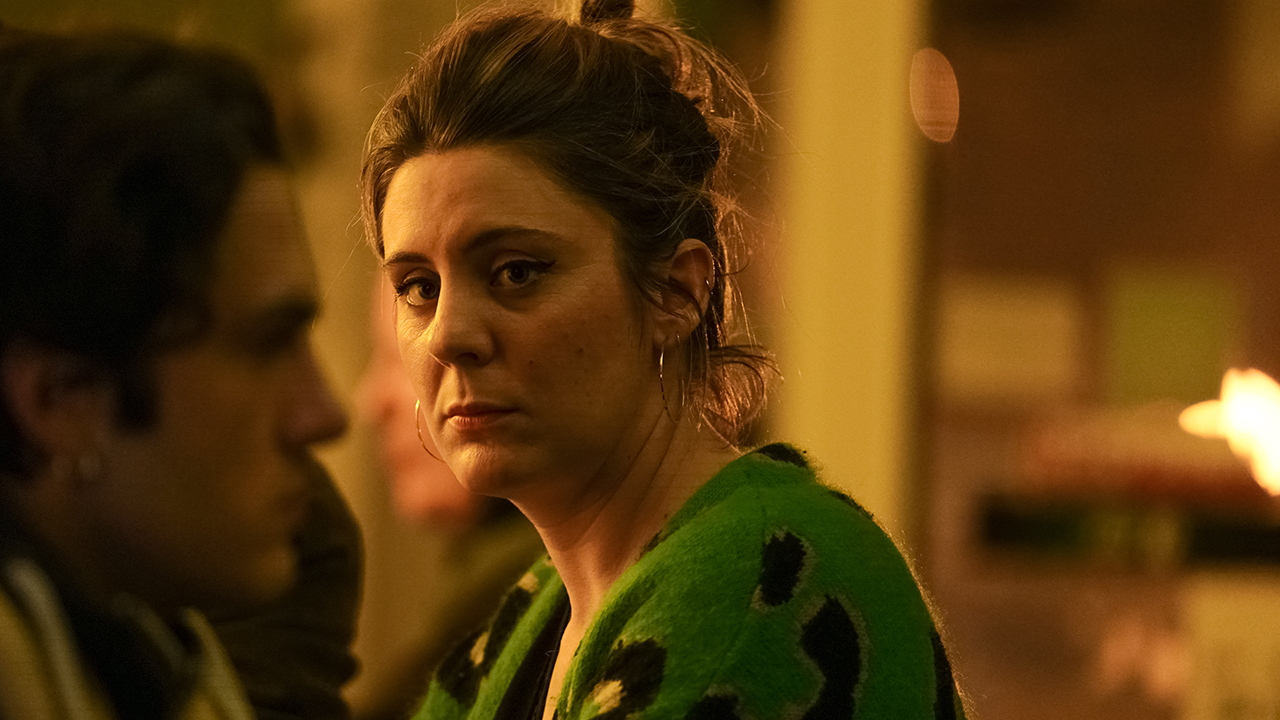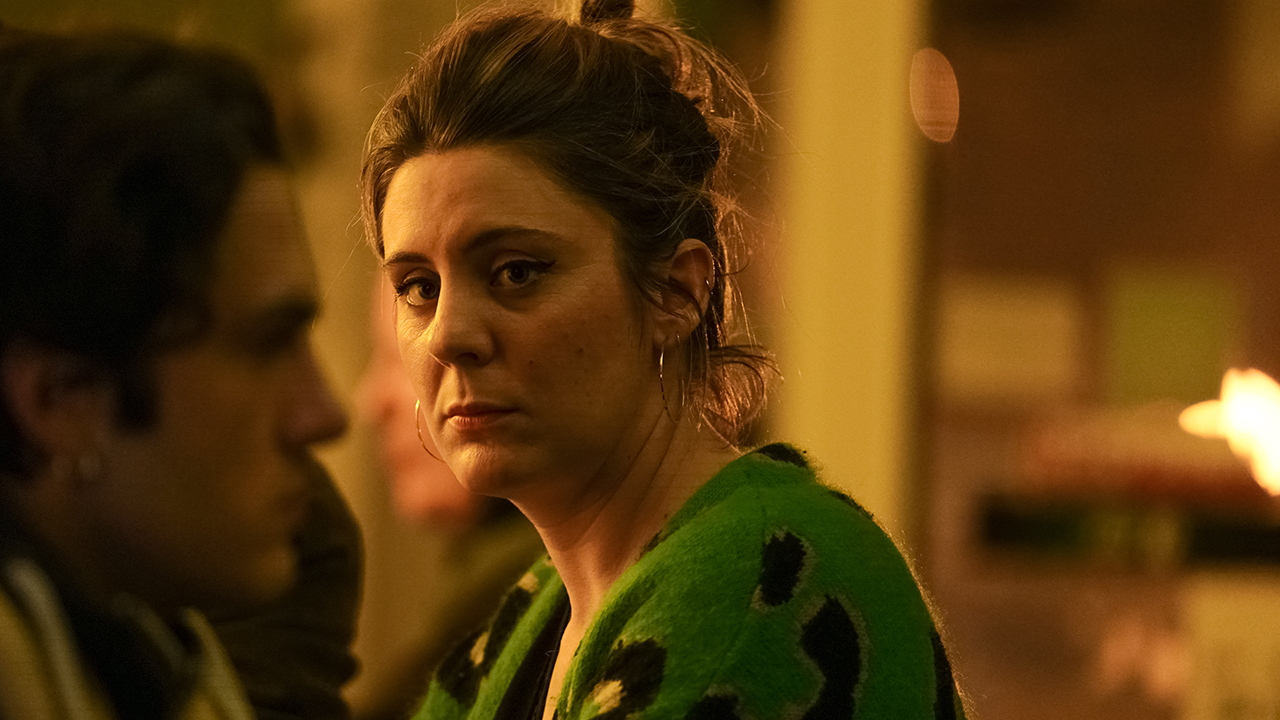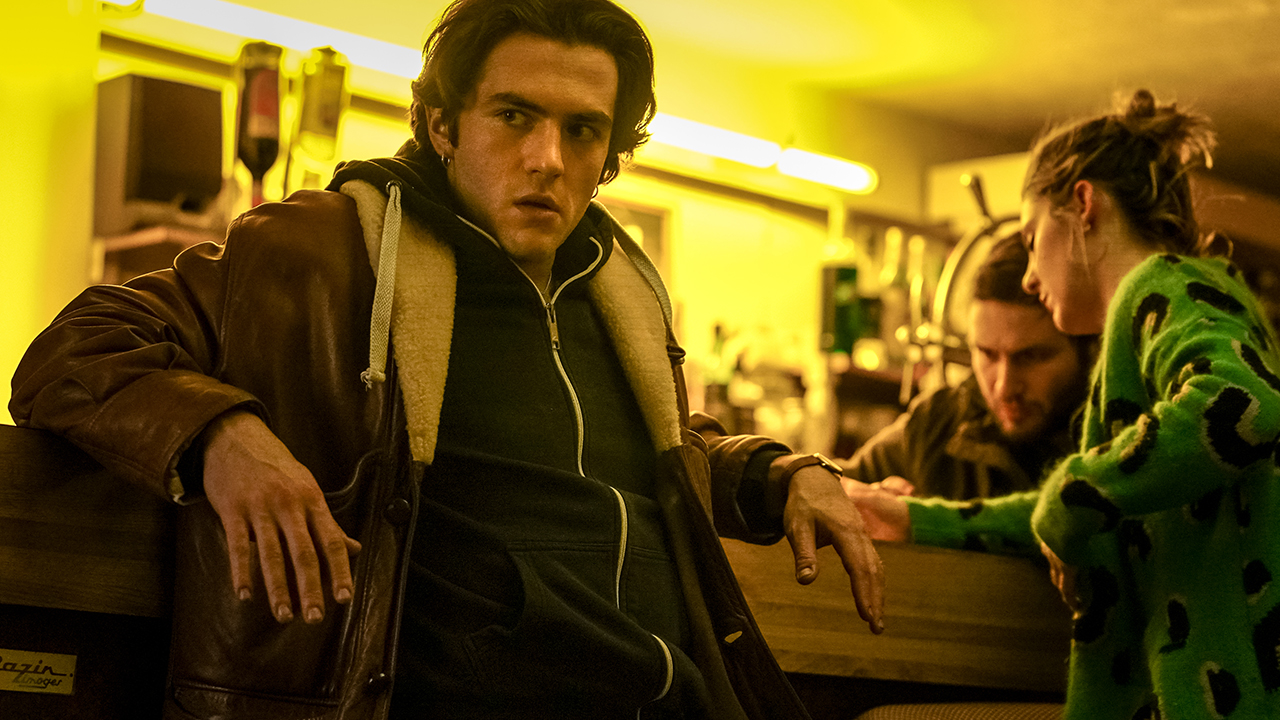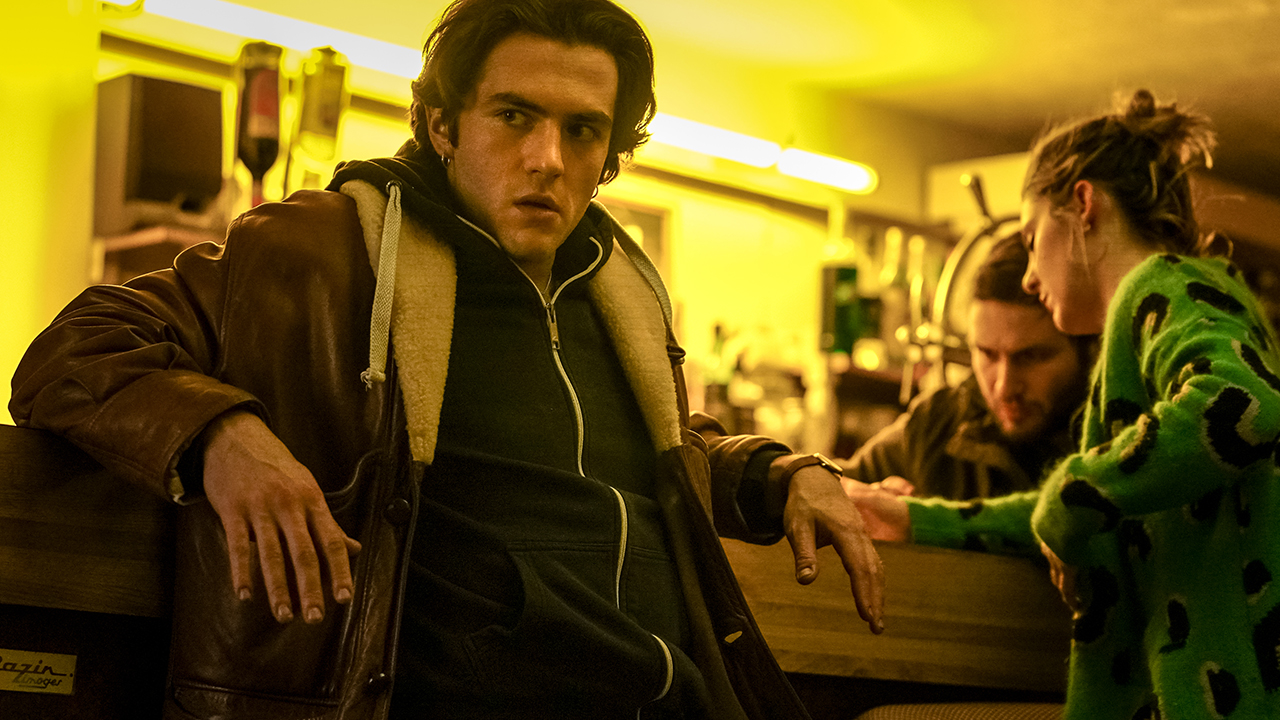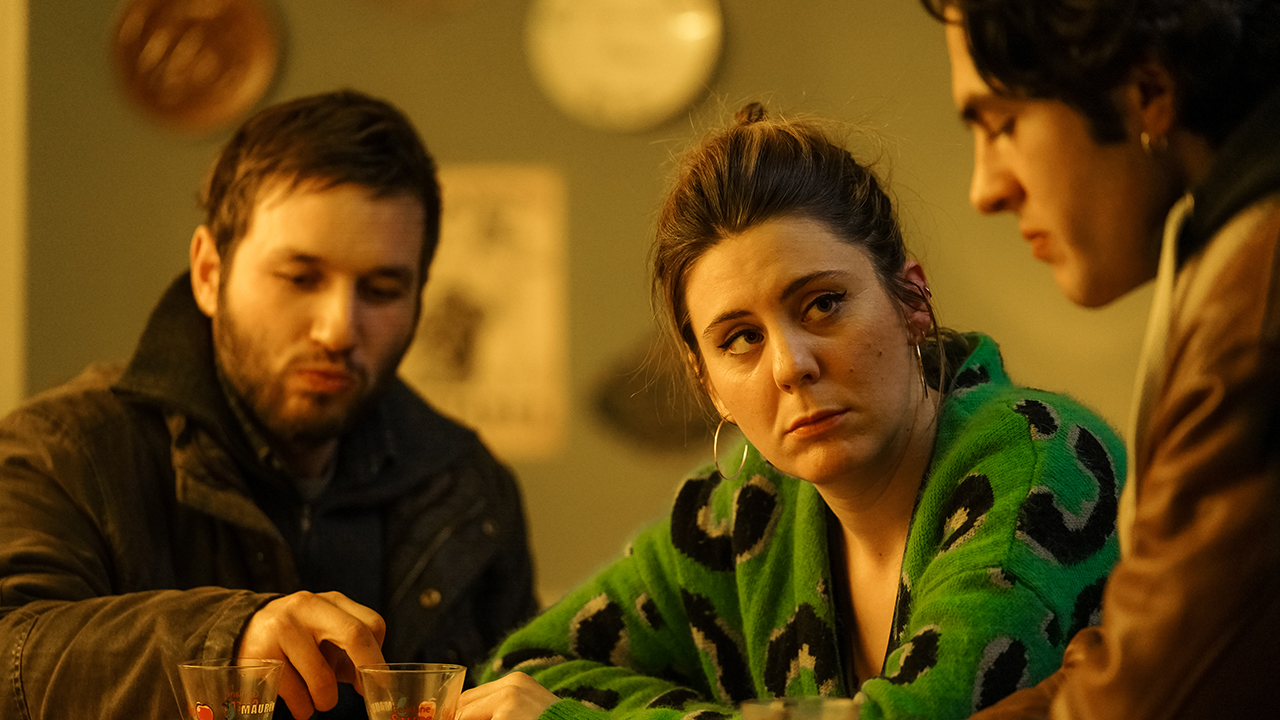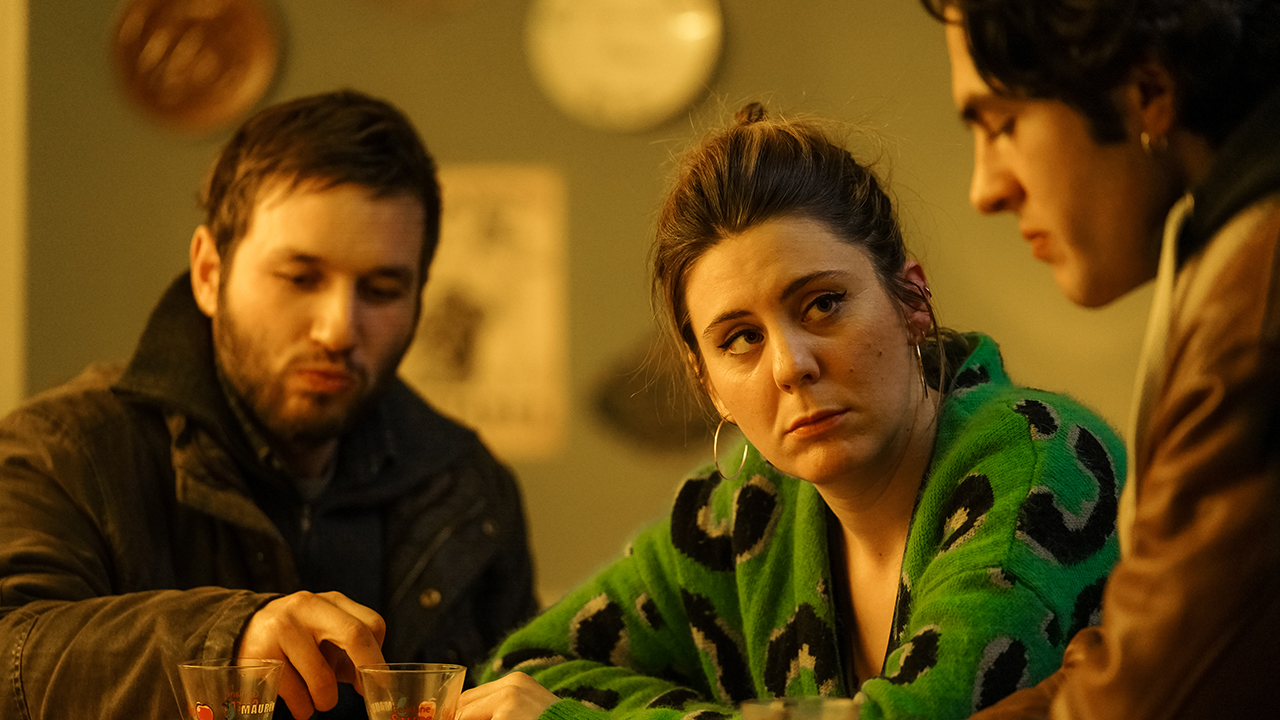 DIRECTED BY STÉPHANE DE GROODT
SYNOPSIS
Since his childhood, John is compulsively incapable of taking any decisions. But today, things are changing. The whole world seems to be ganging upon him, with a weird obsession... making him finally say "yes"!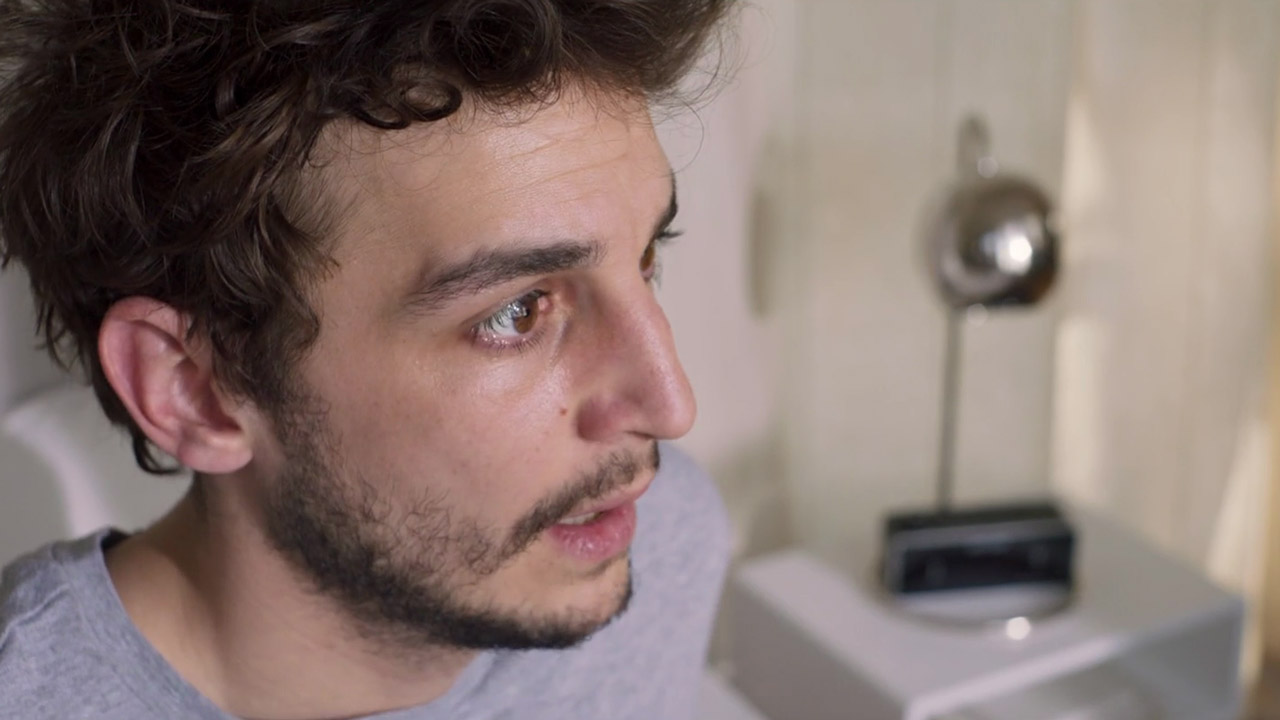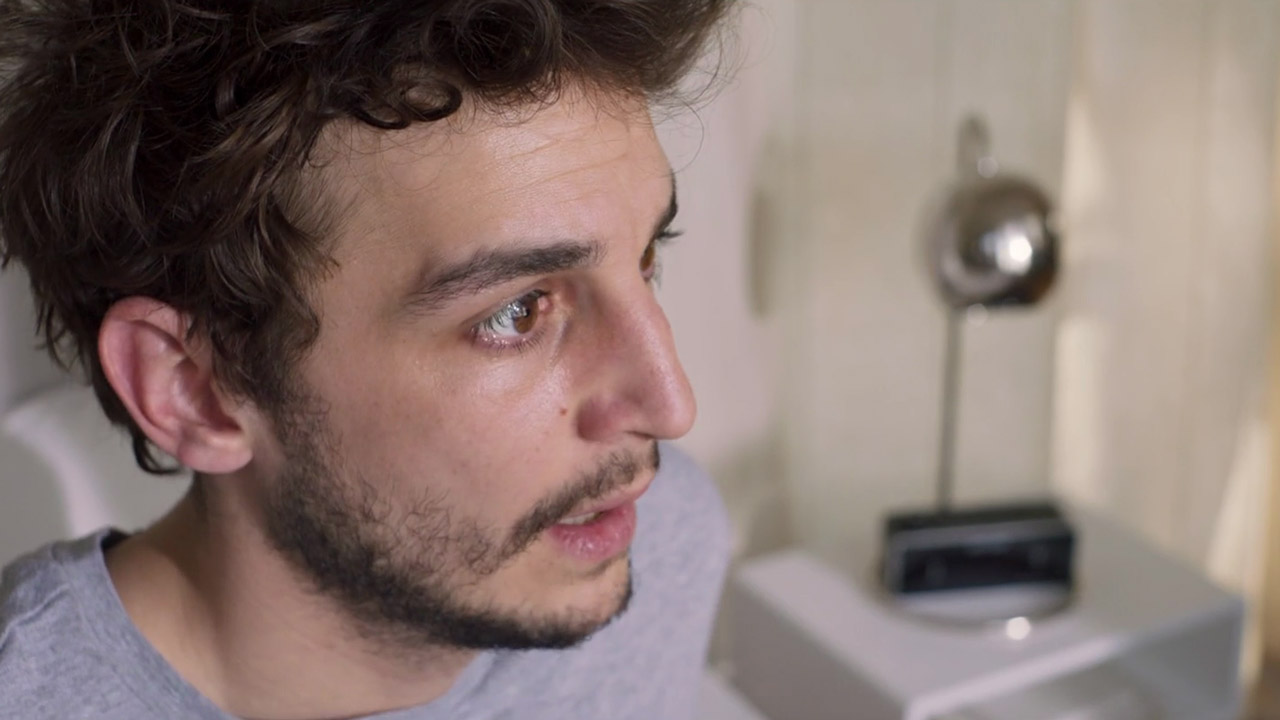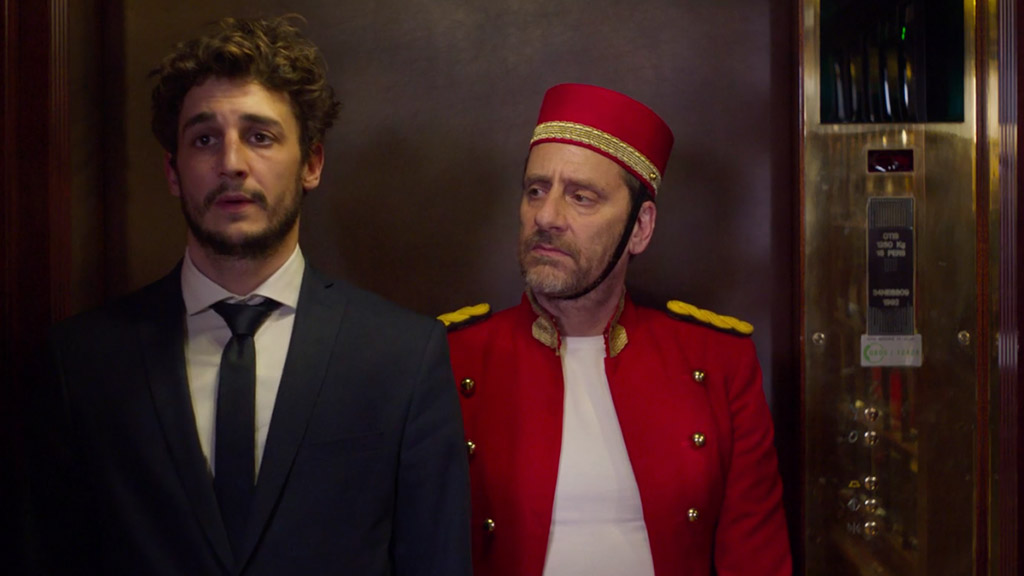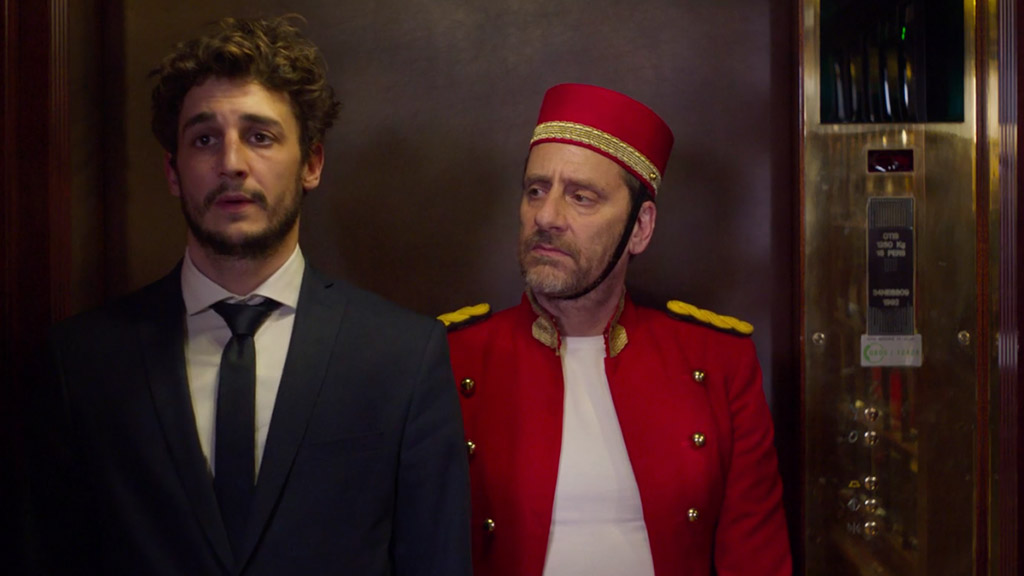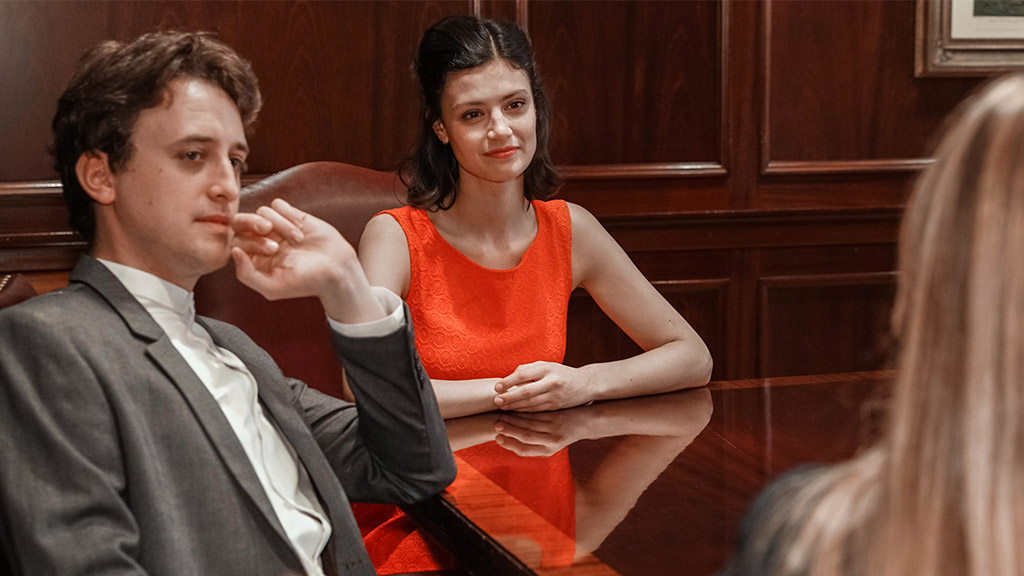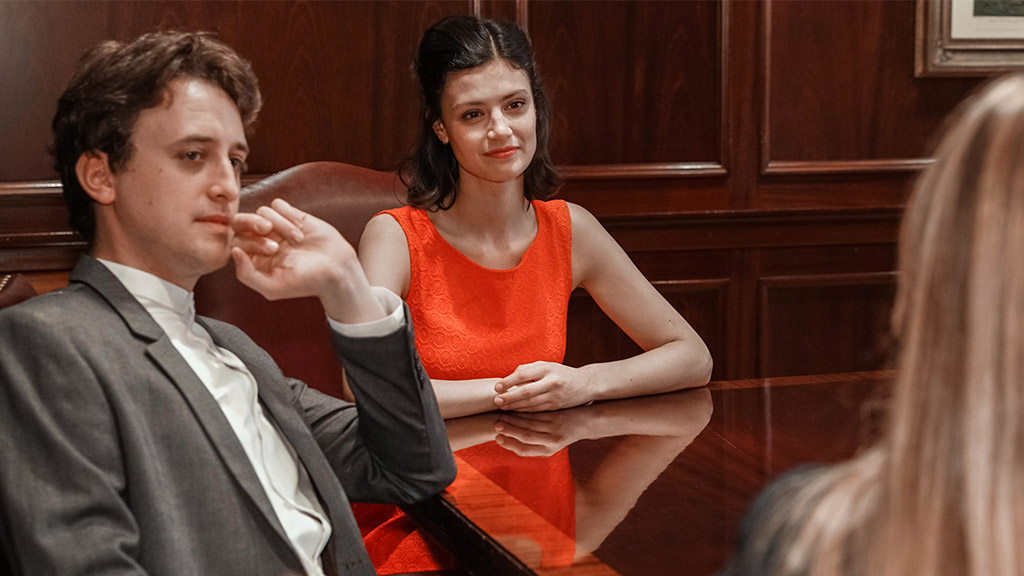 DIRECTED BY PATRICK RIDREMONT
SYNOPSIS
Max, Mégane, and Louise arrive at a mysterious gas station. Inside the deserted building, numerous photocopiers are working at full throttle. And one man, determined to capitalize on the magical power of these machines, capable of giving life to the maddest fantasies…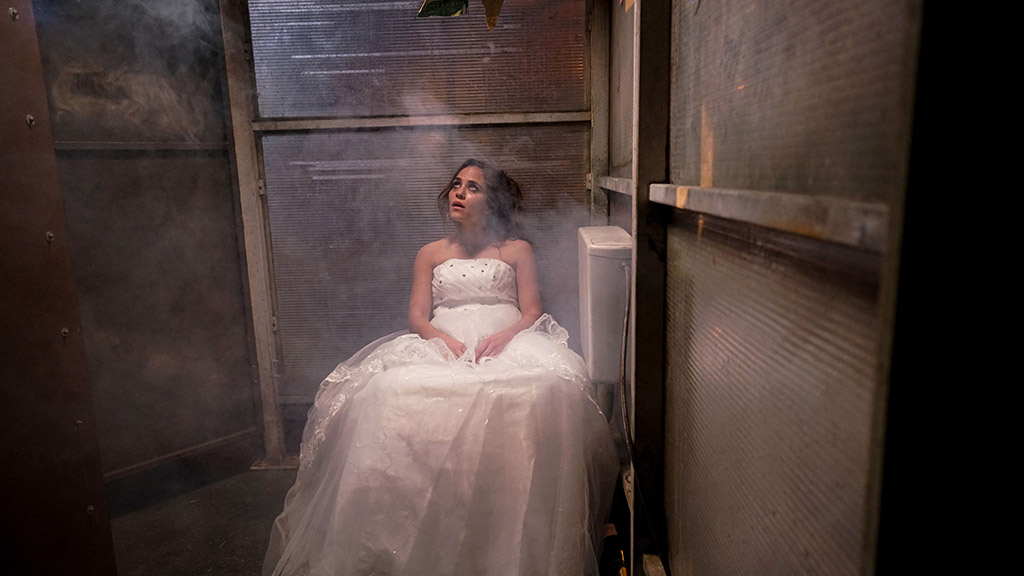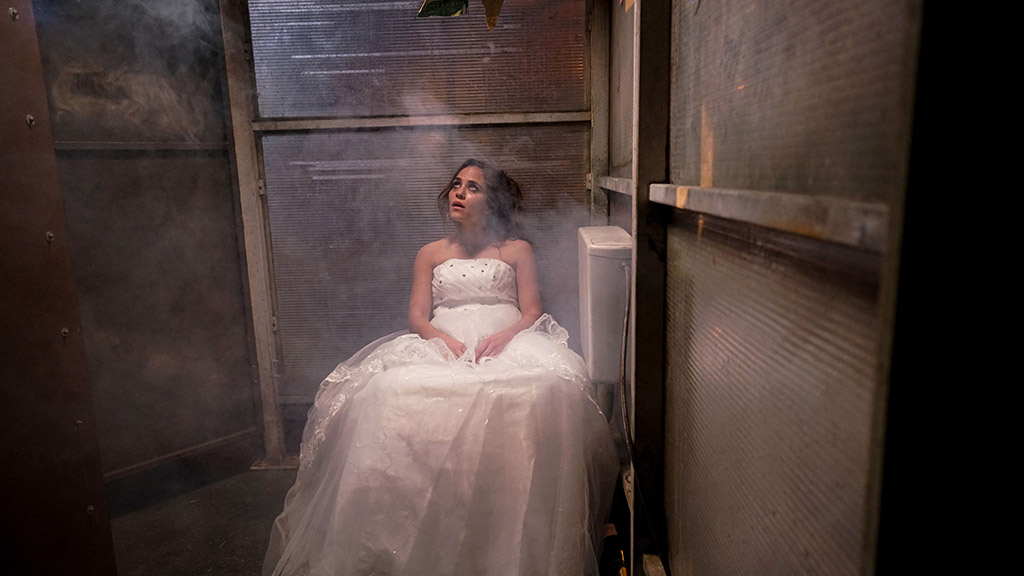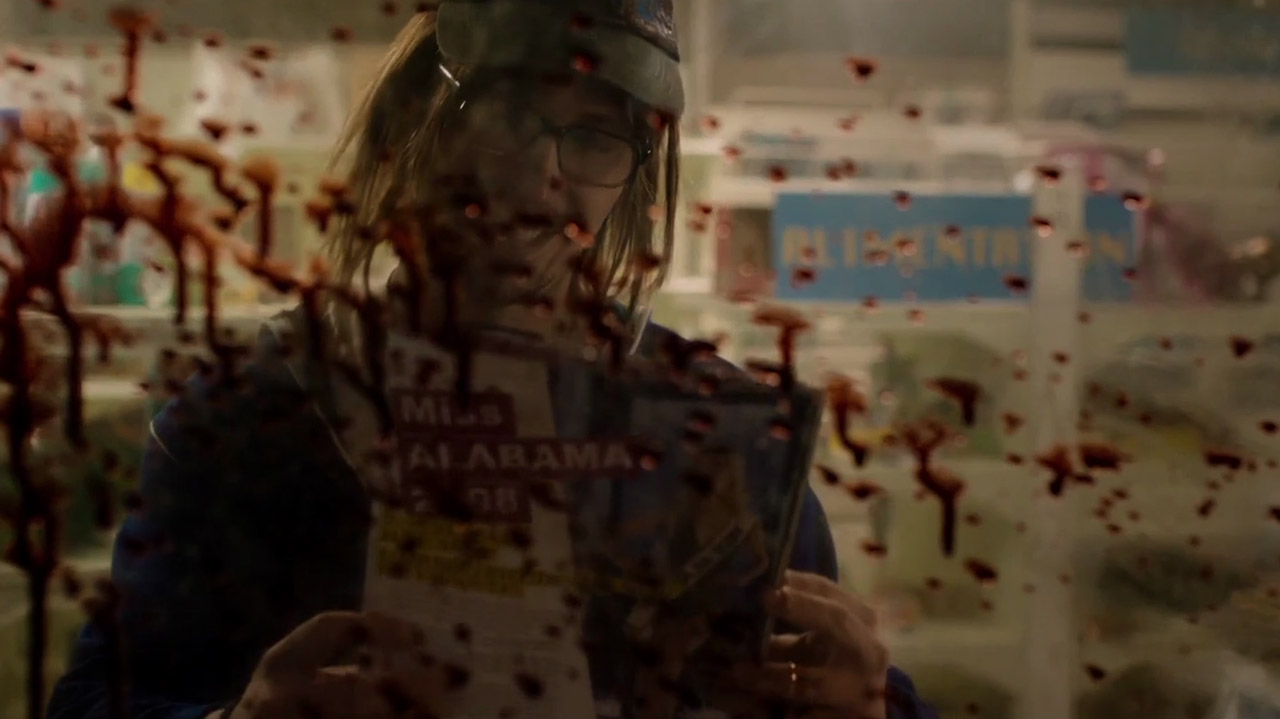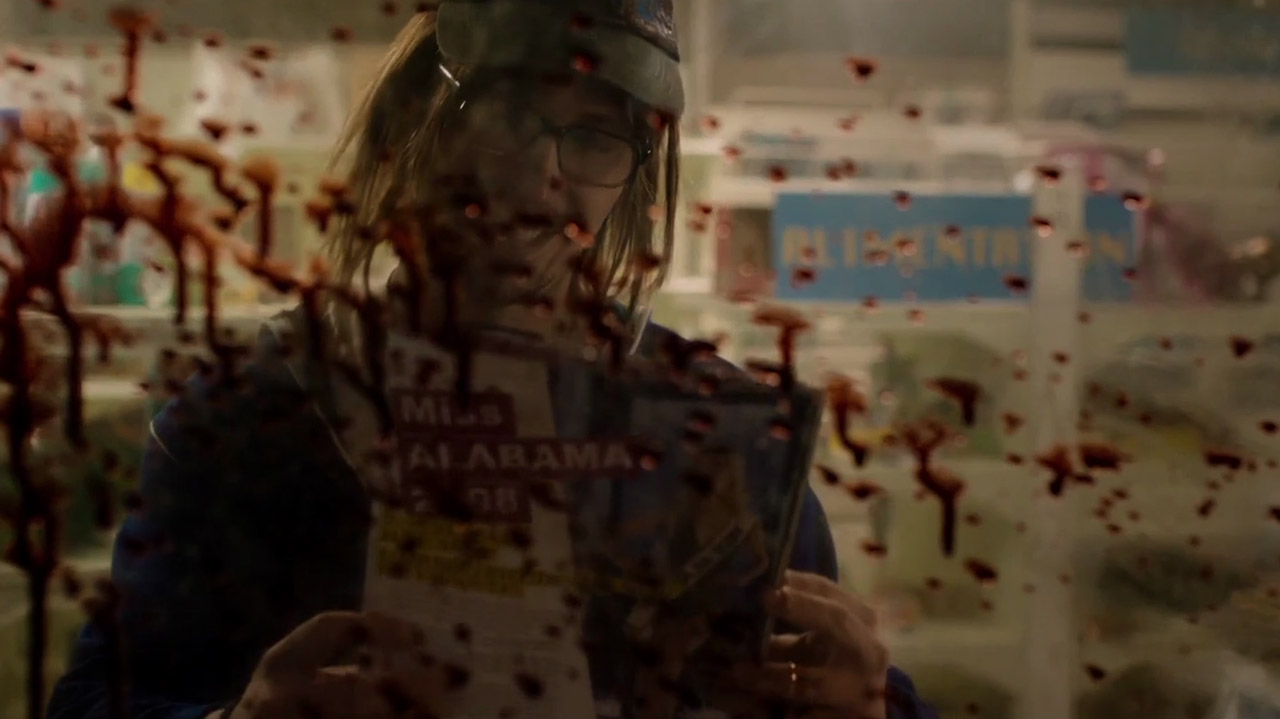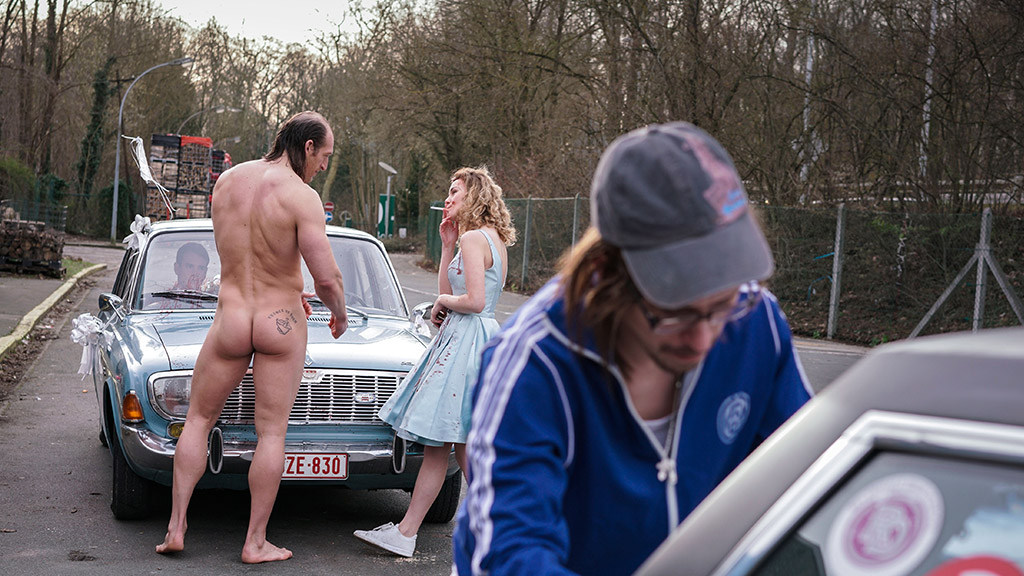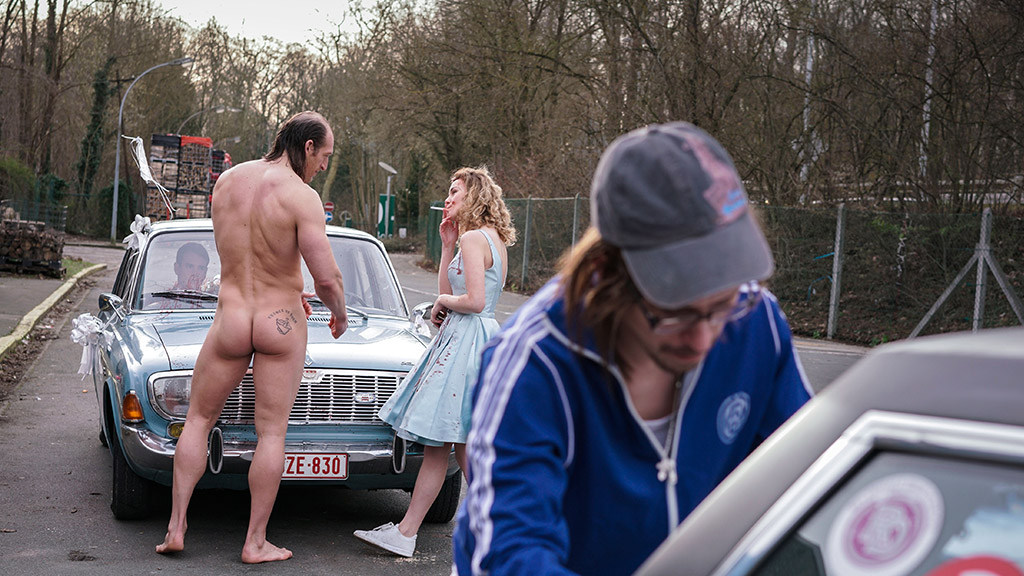 DIRECTED BY MARIE GILLAIN
SYNOPSIS
In the isles of the Ikea where he had come to help his brother, Gaspard rehearses the lines of his audition. In the reception of the production company that was keeping her waiting, Lea impatiently waits for her turn. But Benoit, Gaspard's brother, and Marie, the receptionist has other priorities than this audition…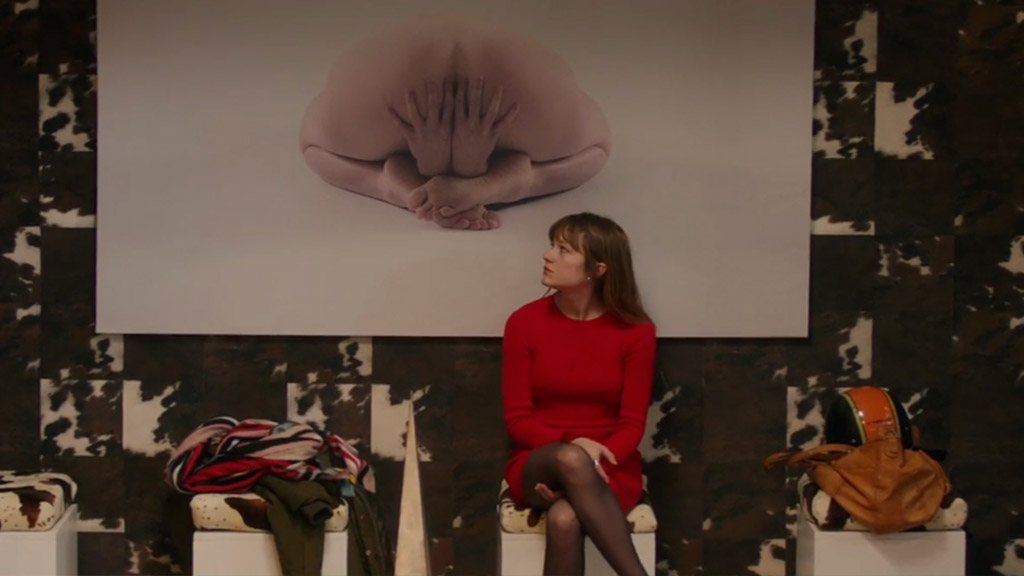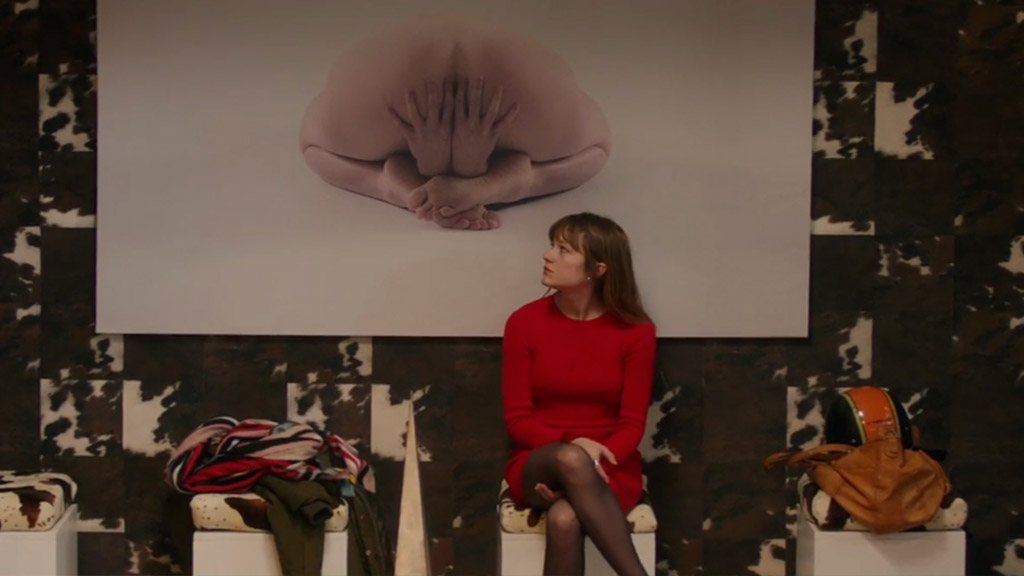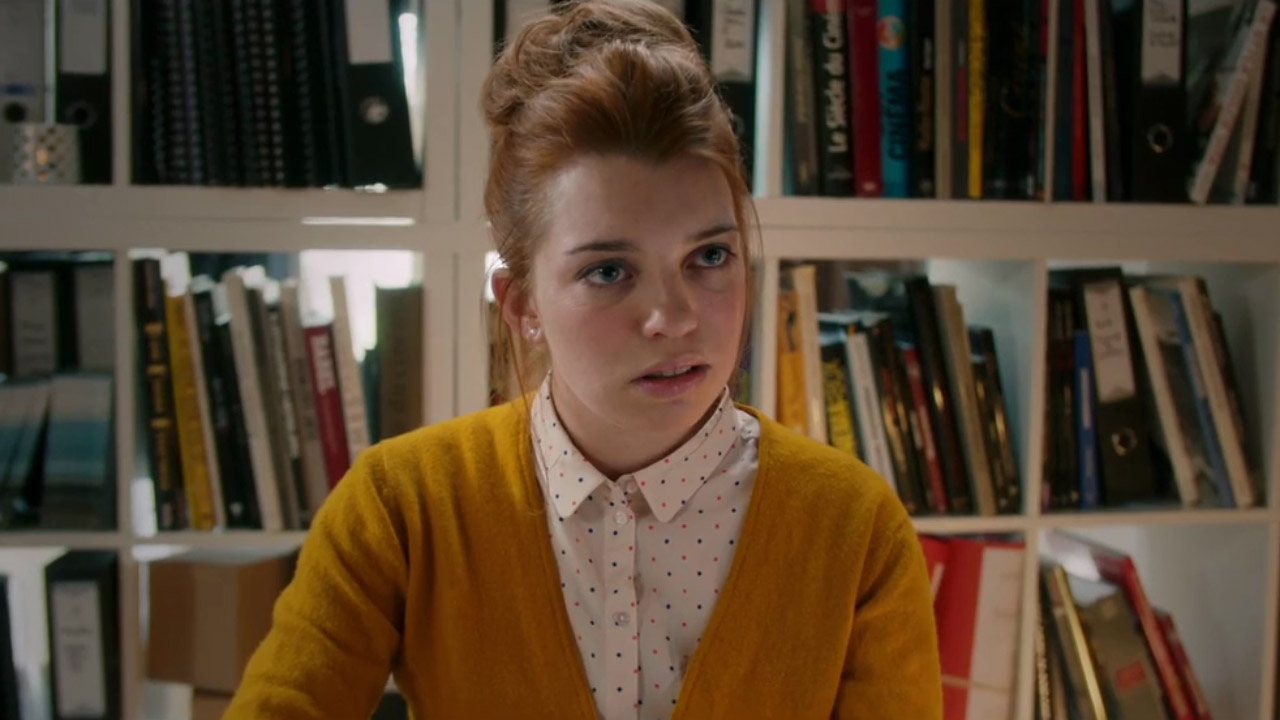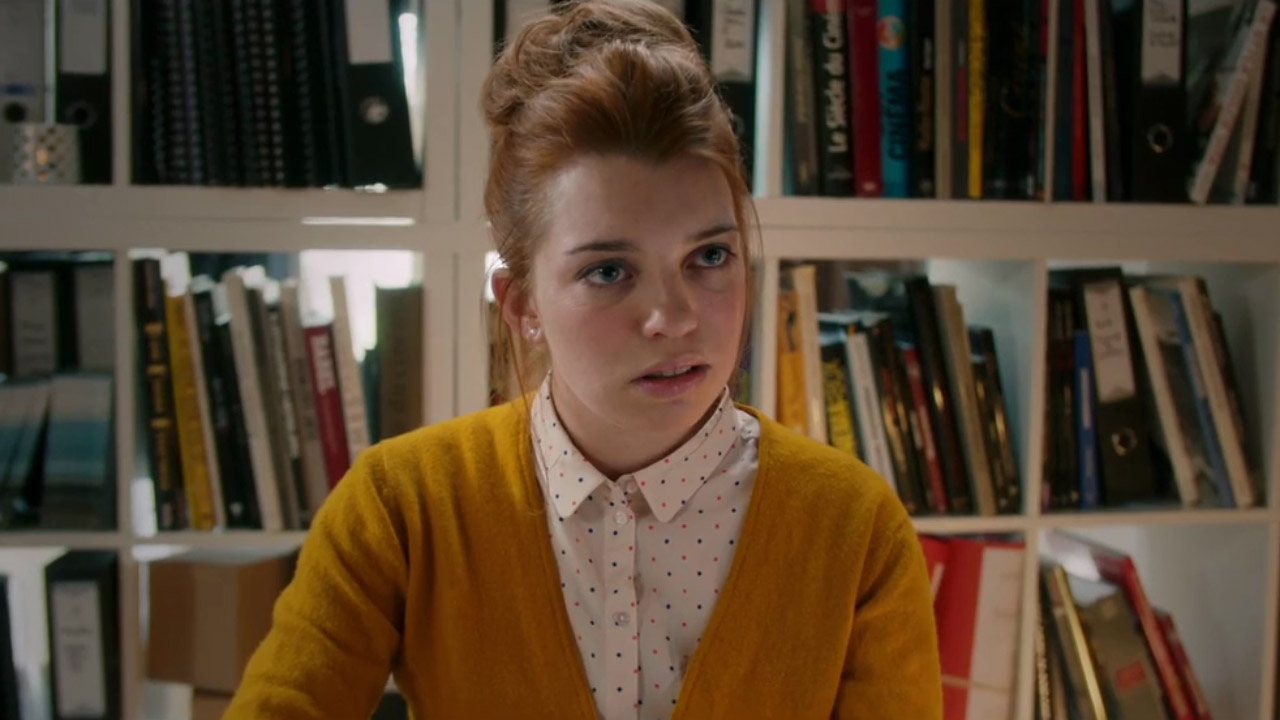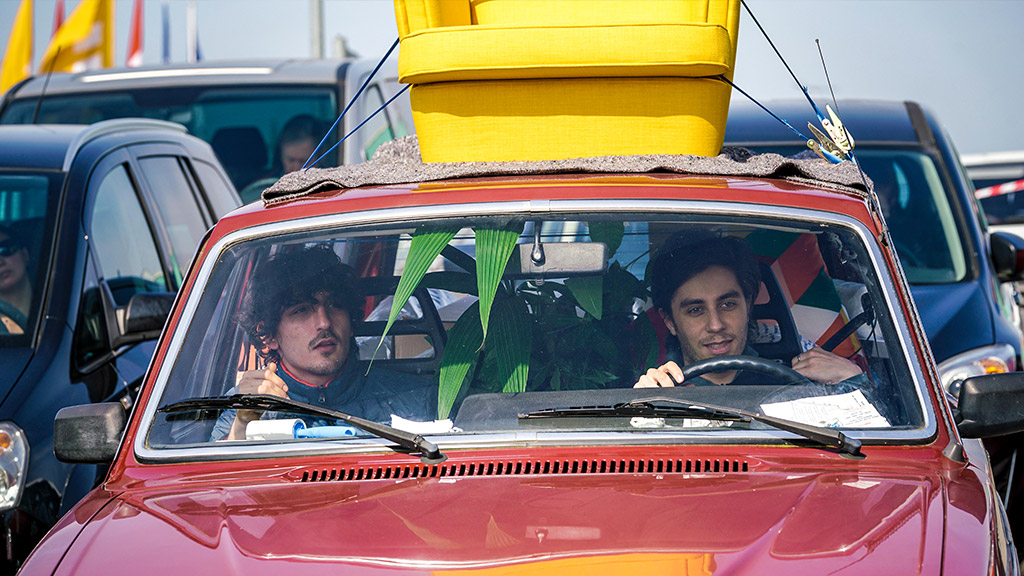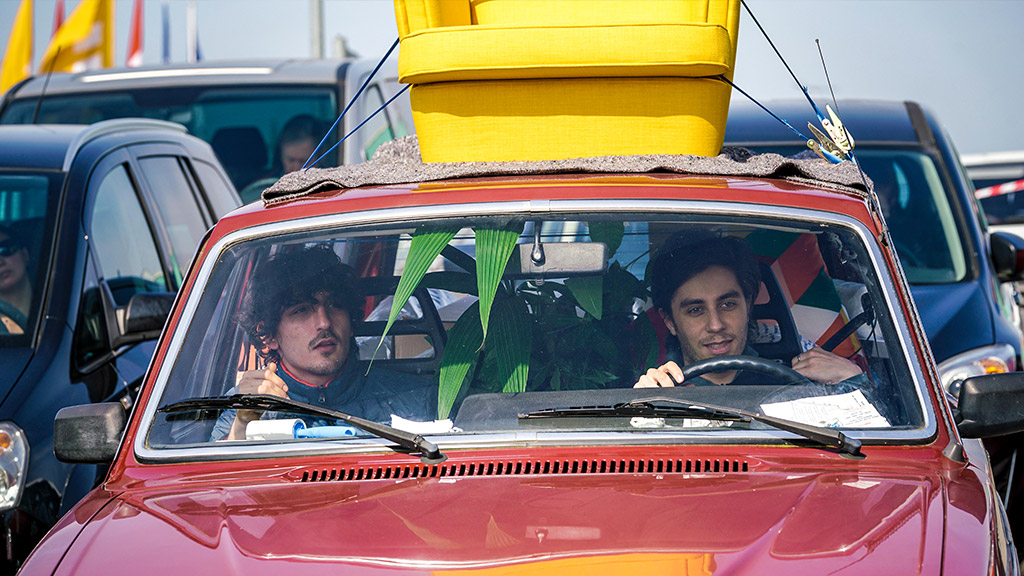 SYNOPSIS
Summoned to a mysterious meeting, Poppy, Vincent, Gaspard, and Adèle find themselves in front of a worn-down bar, on the seaside, in Ostende. Rapidly, the four of them discover that they are not here by coincidence: in learning that they are half-brothers and sisters, they inherit the bar as well. With one mission: rebuild the restaurant together.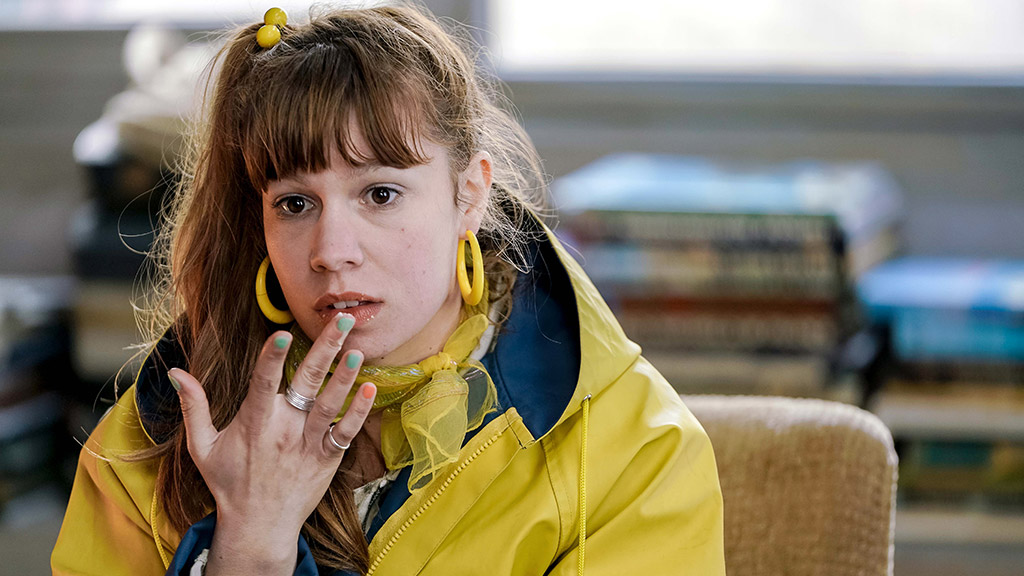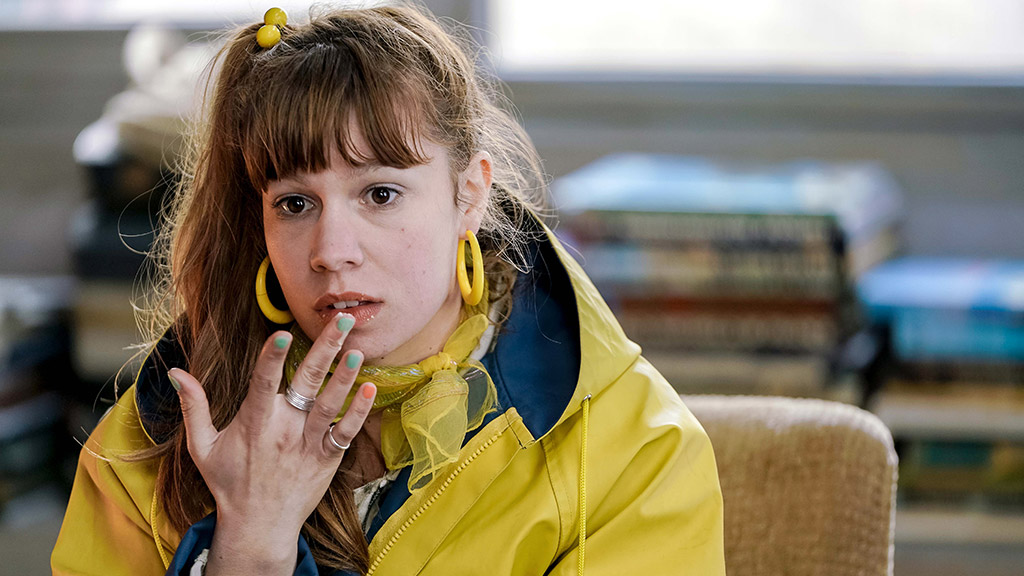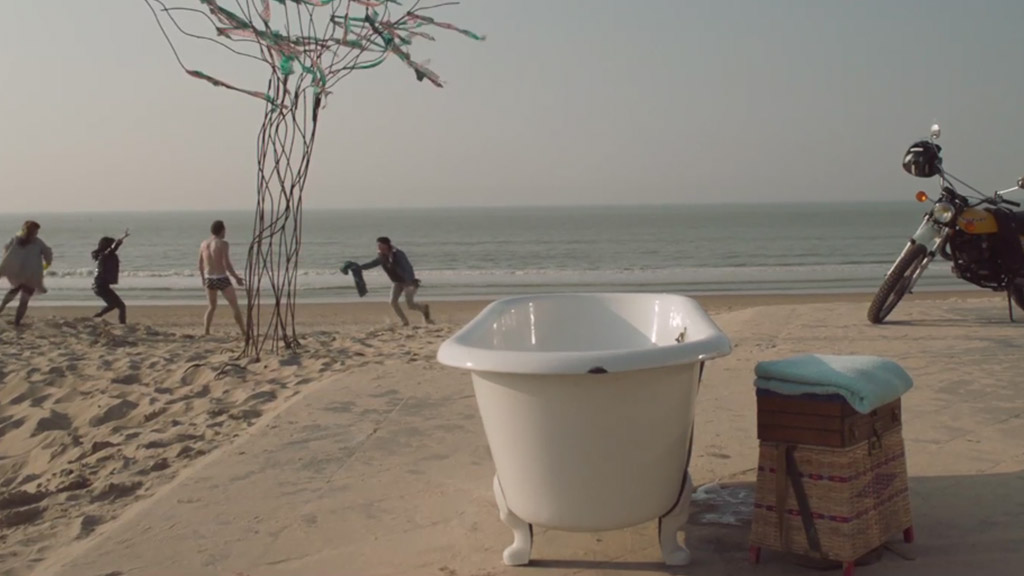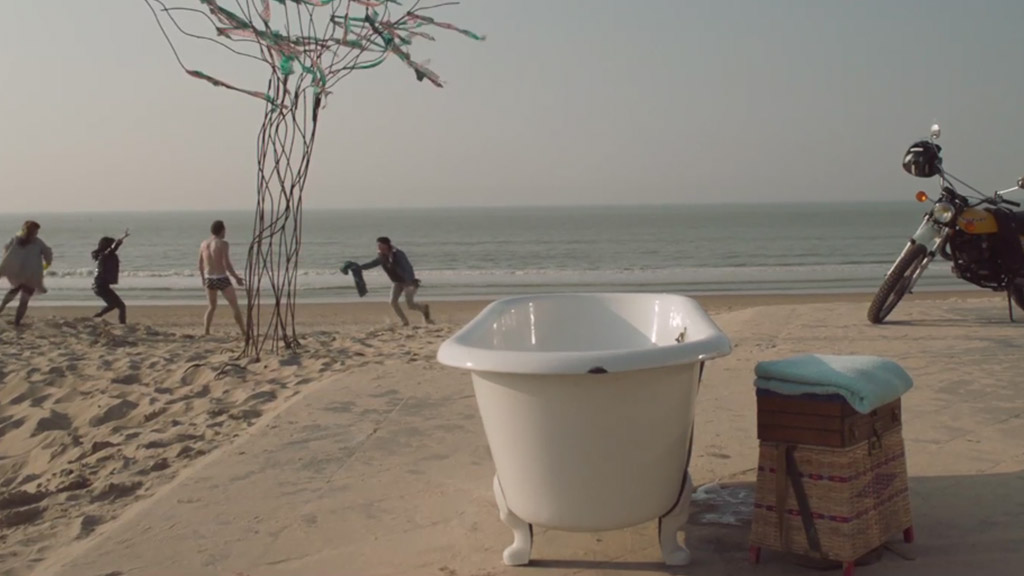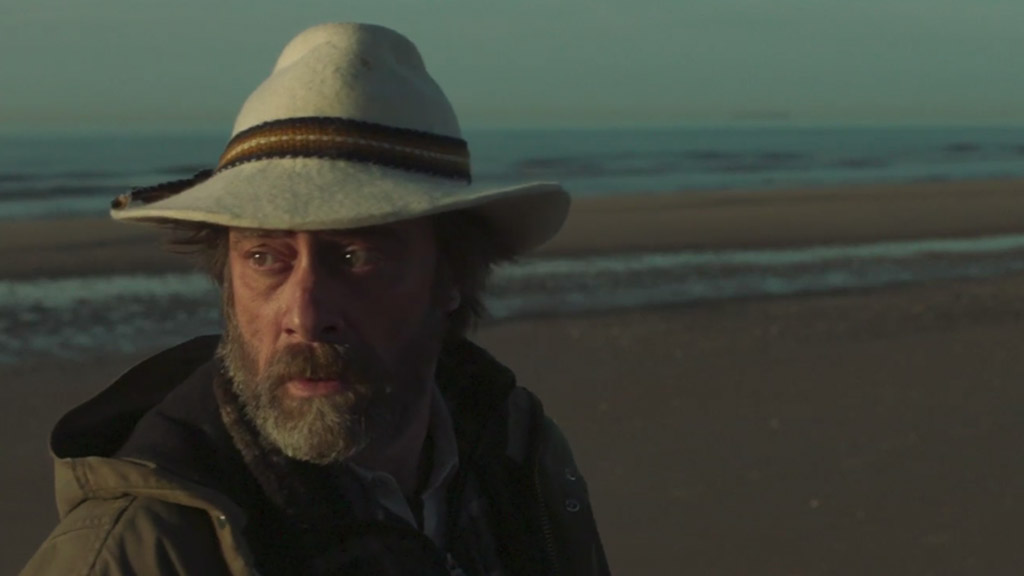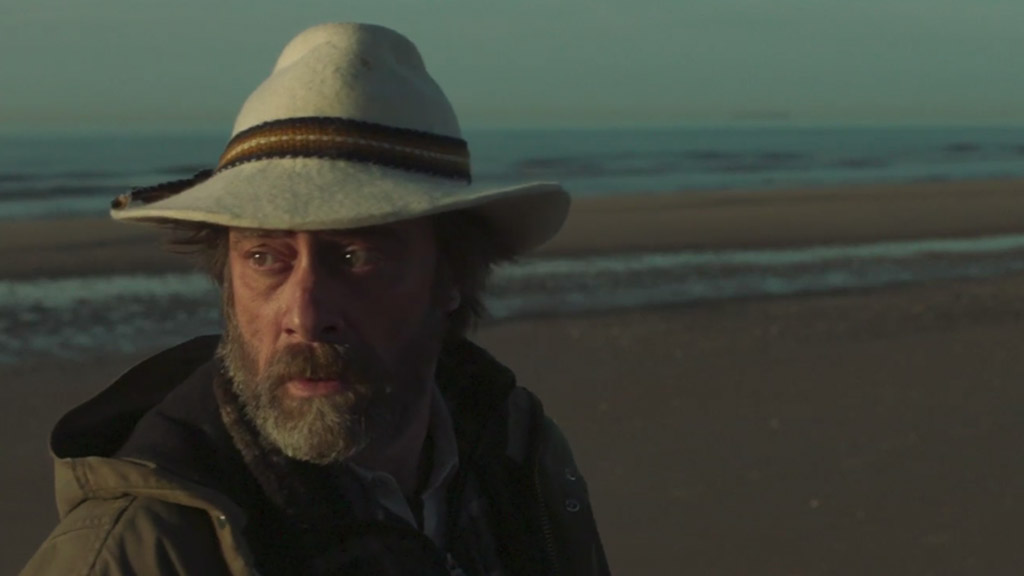 DIRECTED BY CÉCILE TELERMAN
SYNOPSIS
When Gilles, Marilyn, Lucie, and Thomas arrive at the Speed Dating party, they all have in mind an ideal person that will surely allow them to close the deal. None of them had in mind that one of the waiters, who slips into the cocktails a violently disinhibiting drug! After having delivered their typical speech, the four individuals begin to lay their cards on the table, without any modesty or restraint.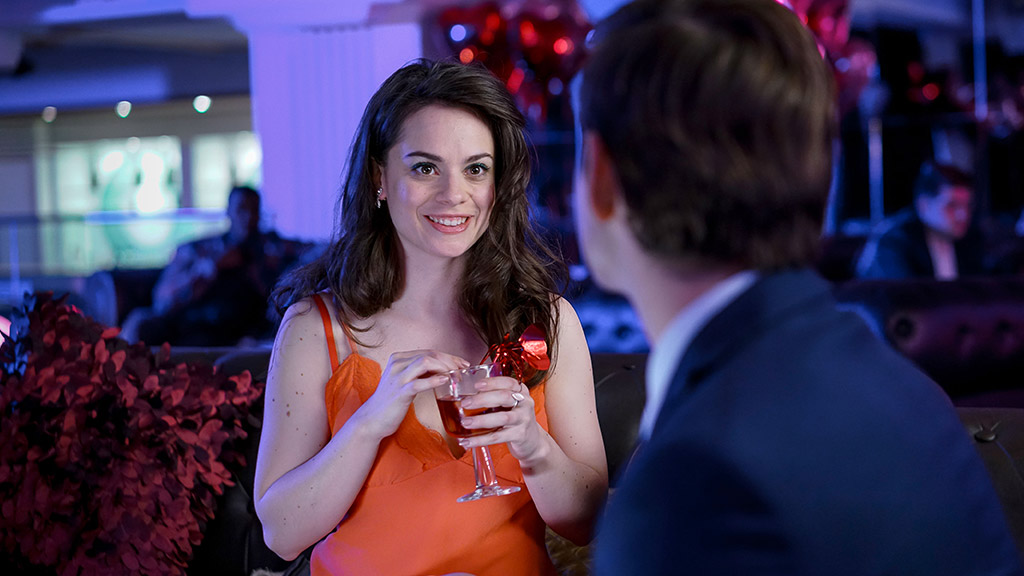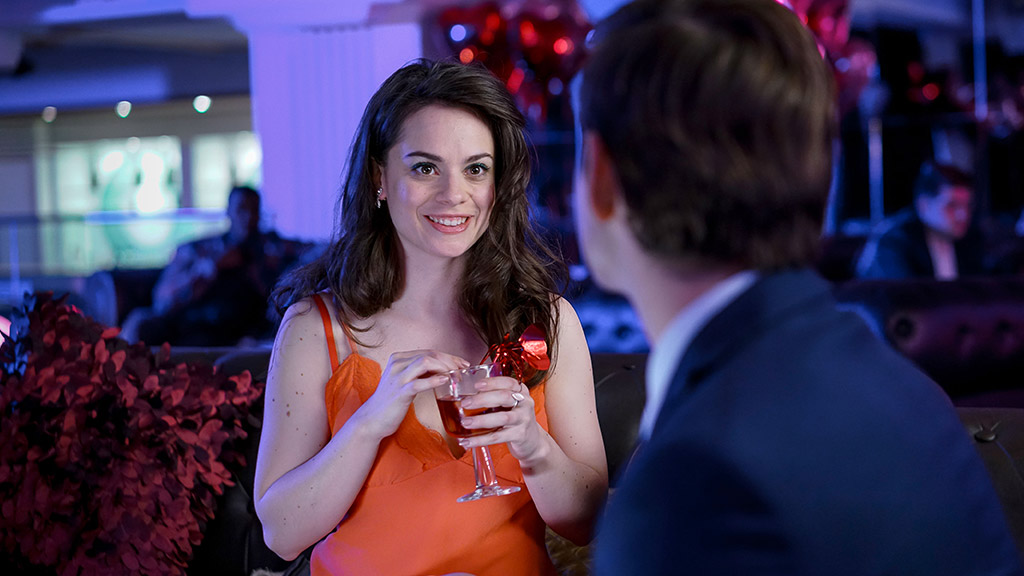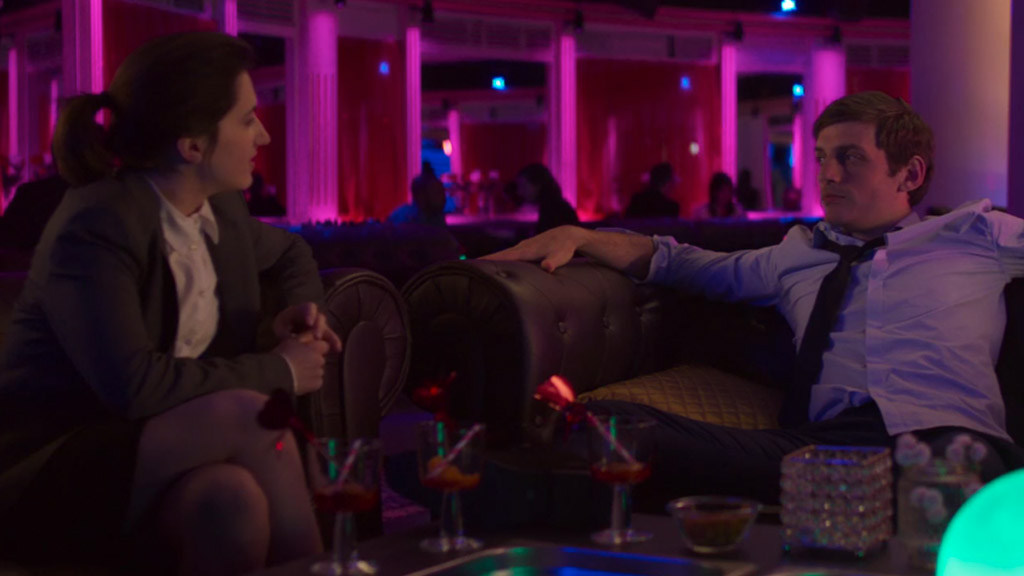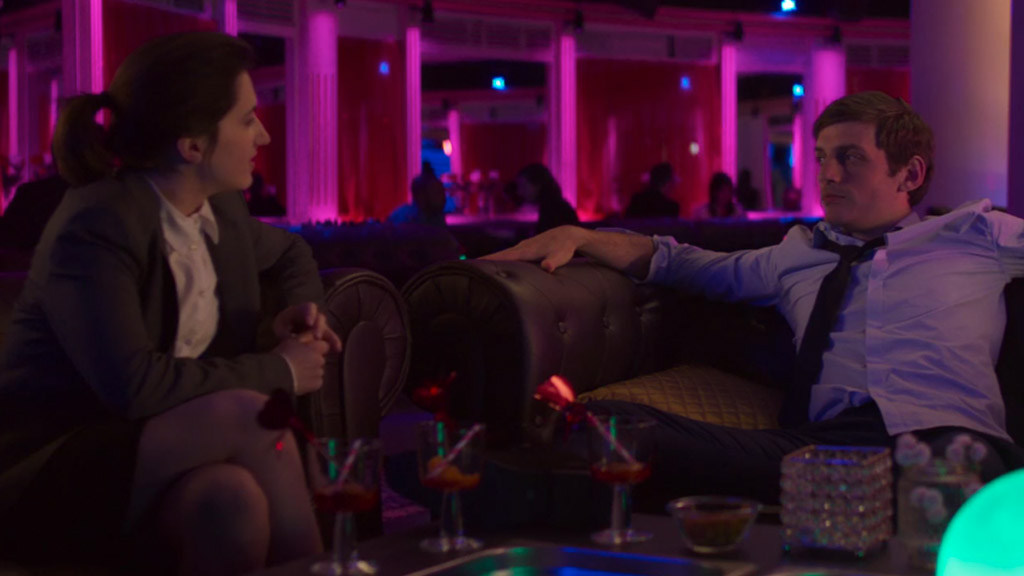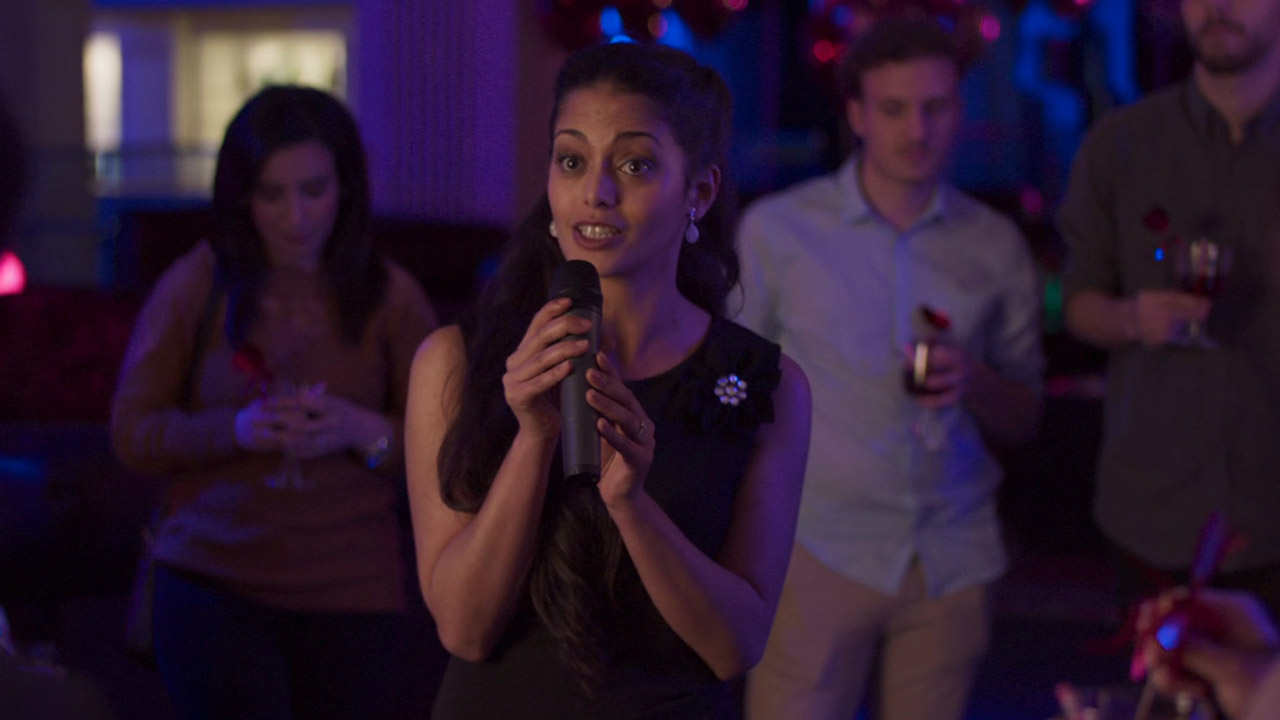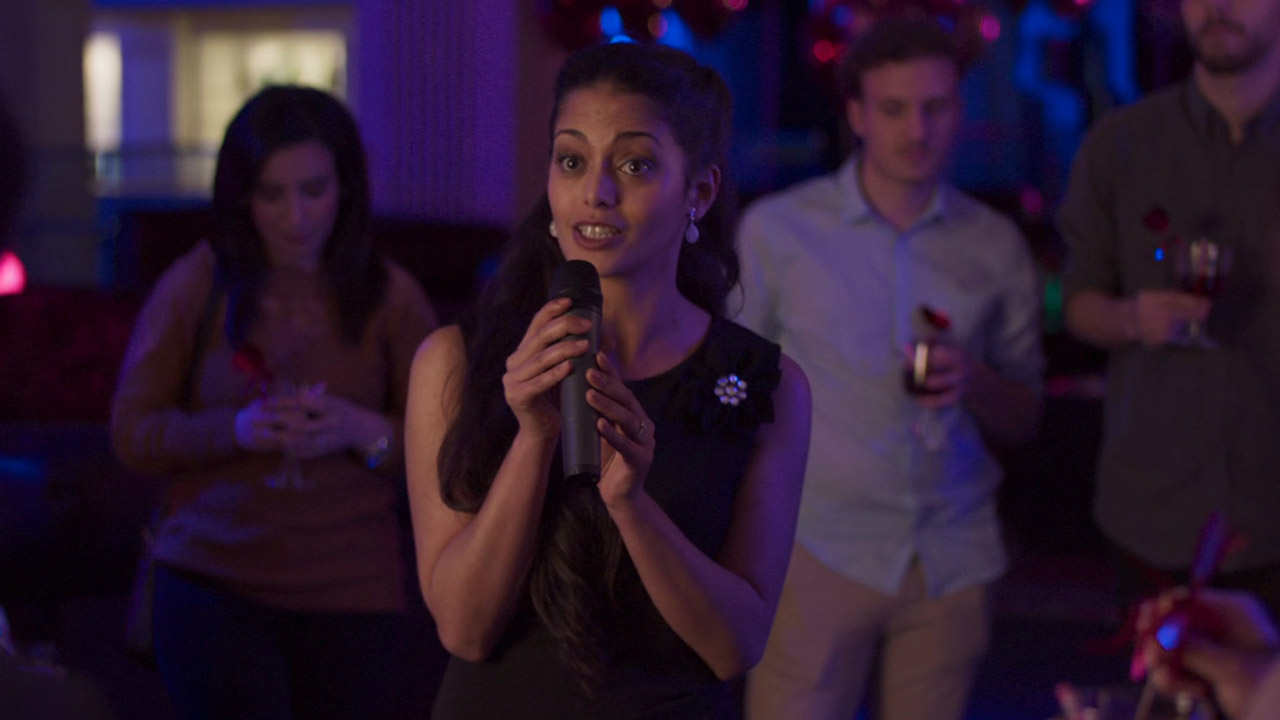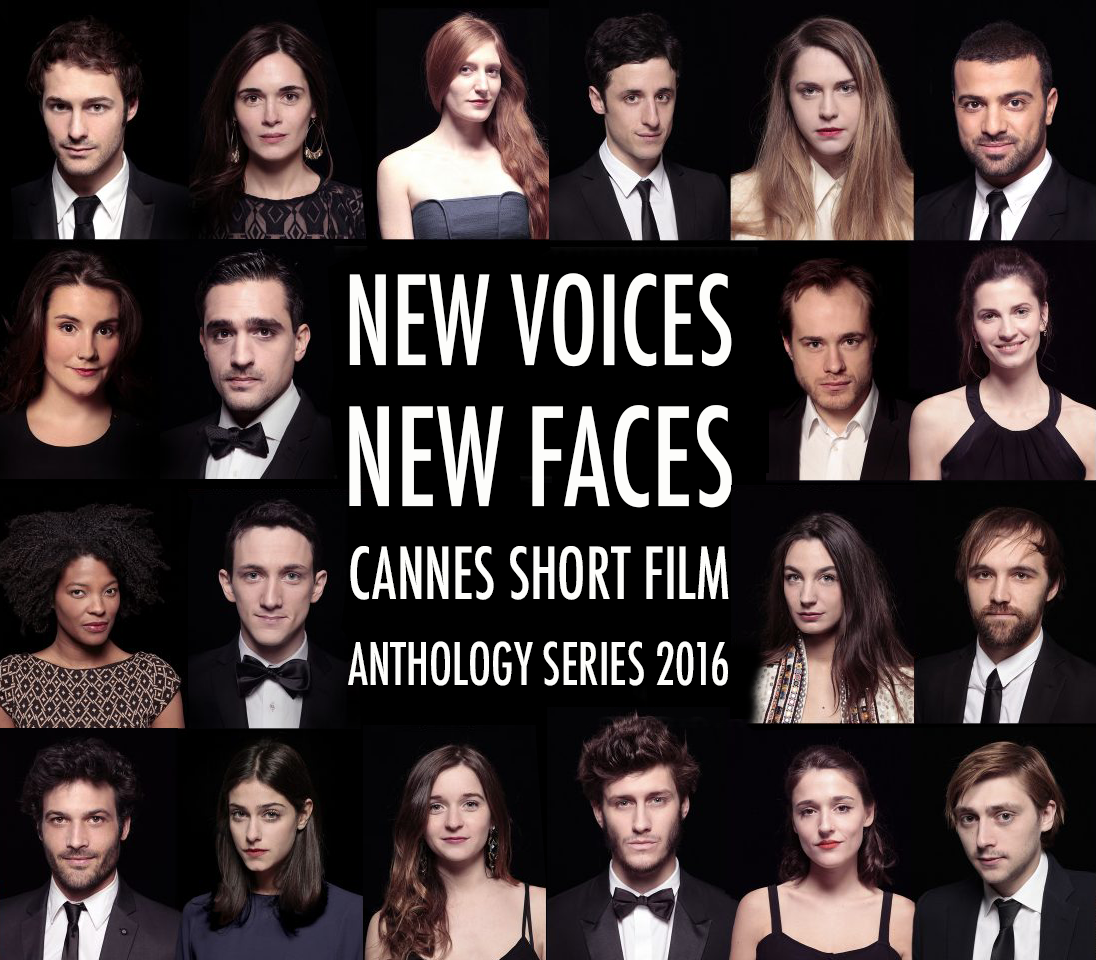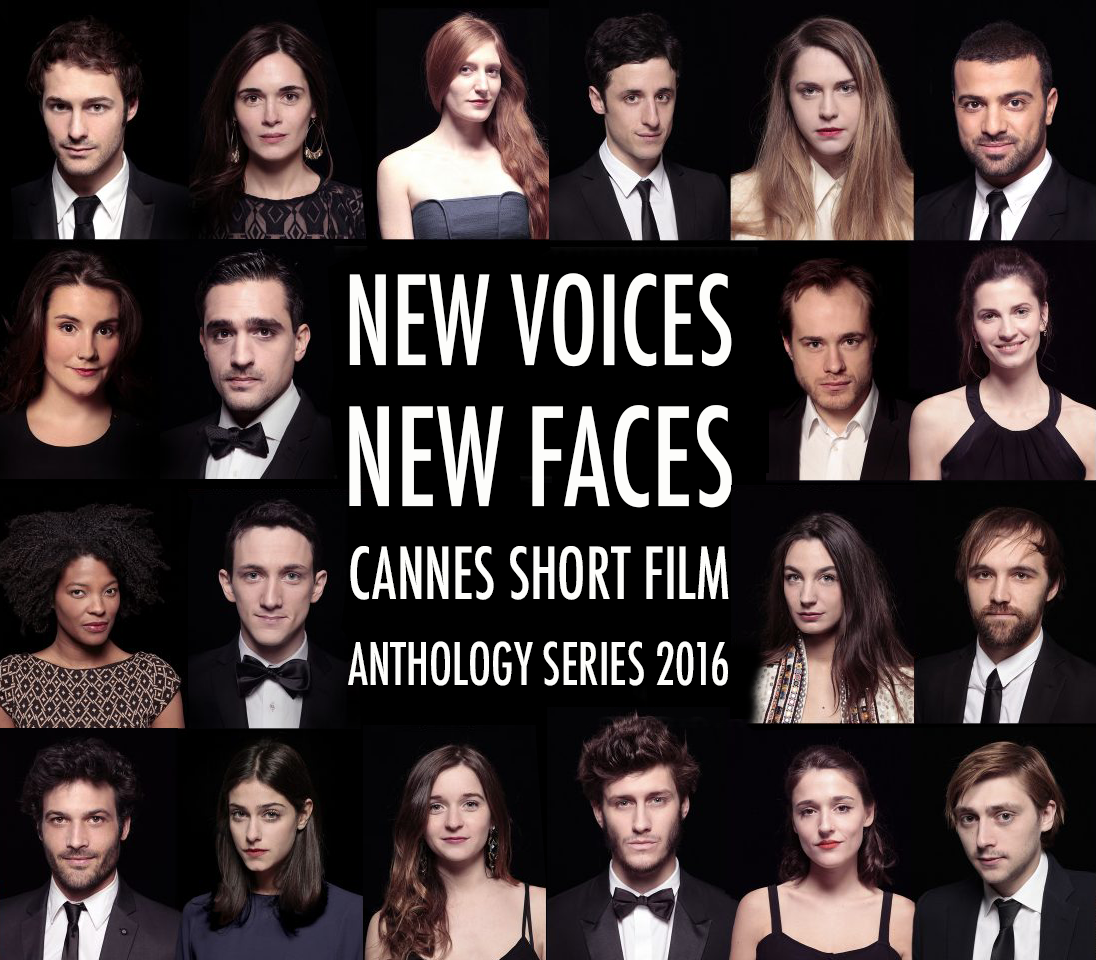 SYNOPSIS
The director invites four actors to a public swimming pool to confront them about their work. The water will be the stage for them to play until complete exhaustion their own role and the role they dream of... until they are revealed for what they are.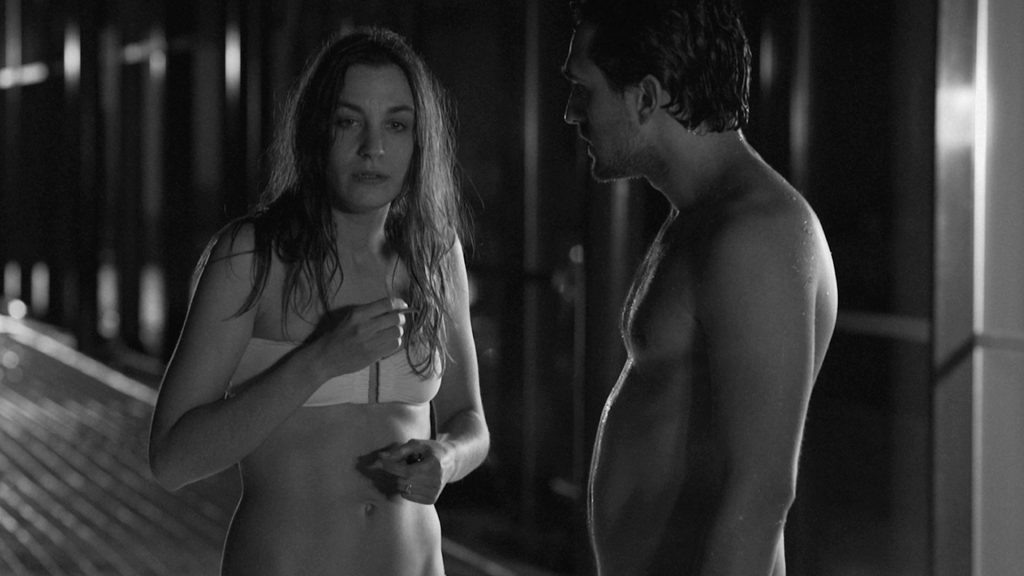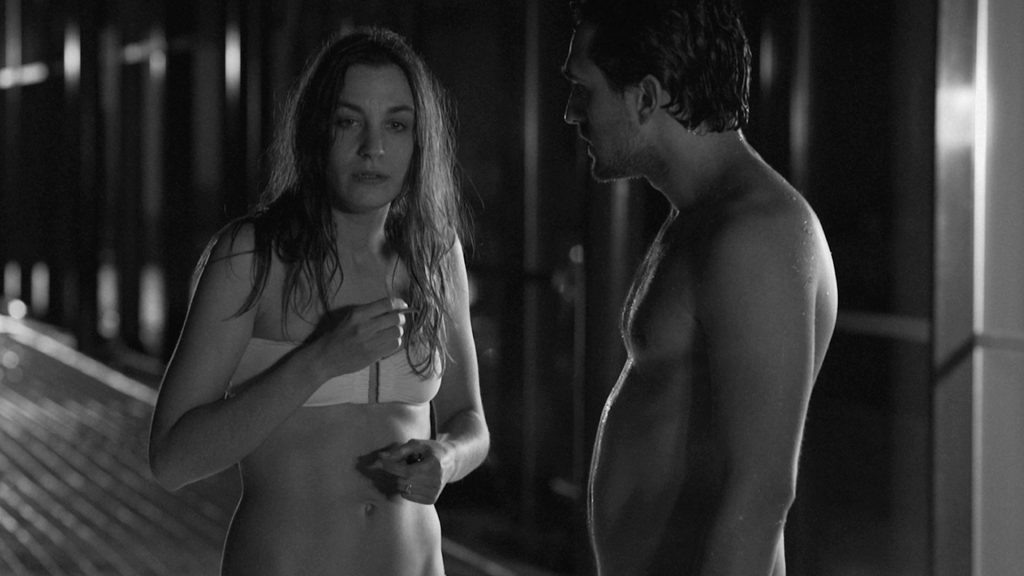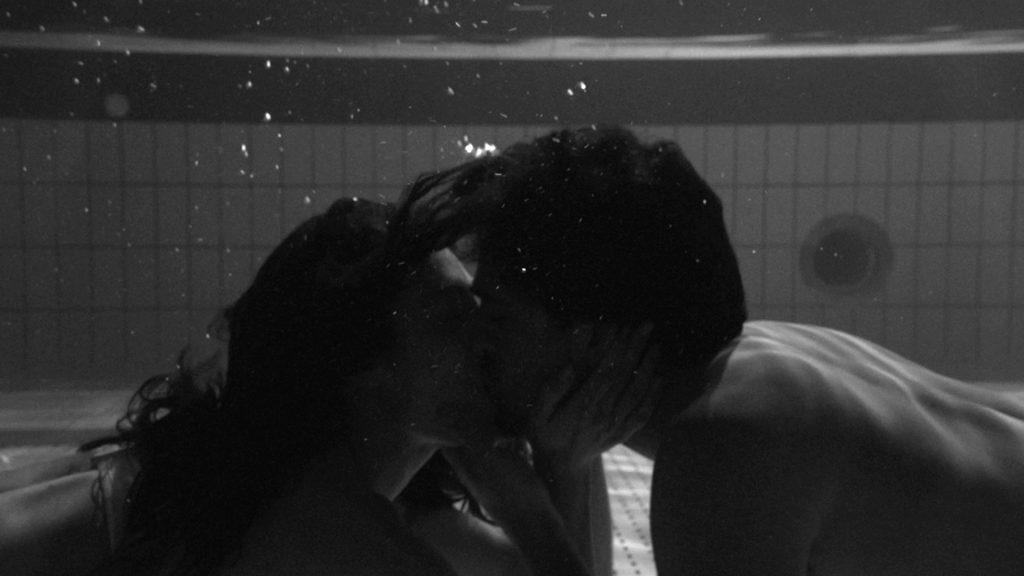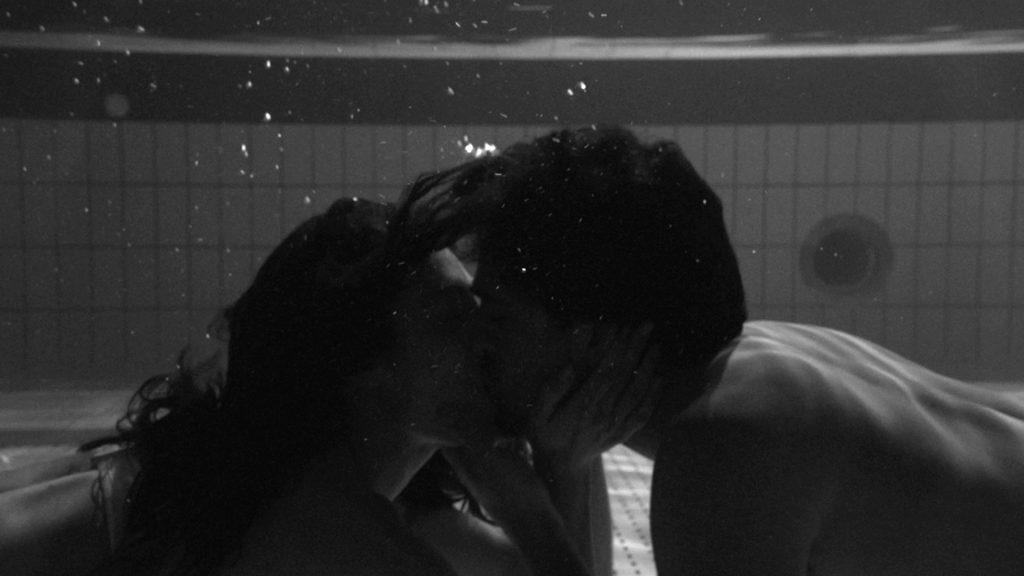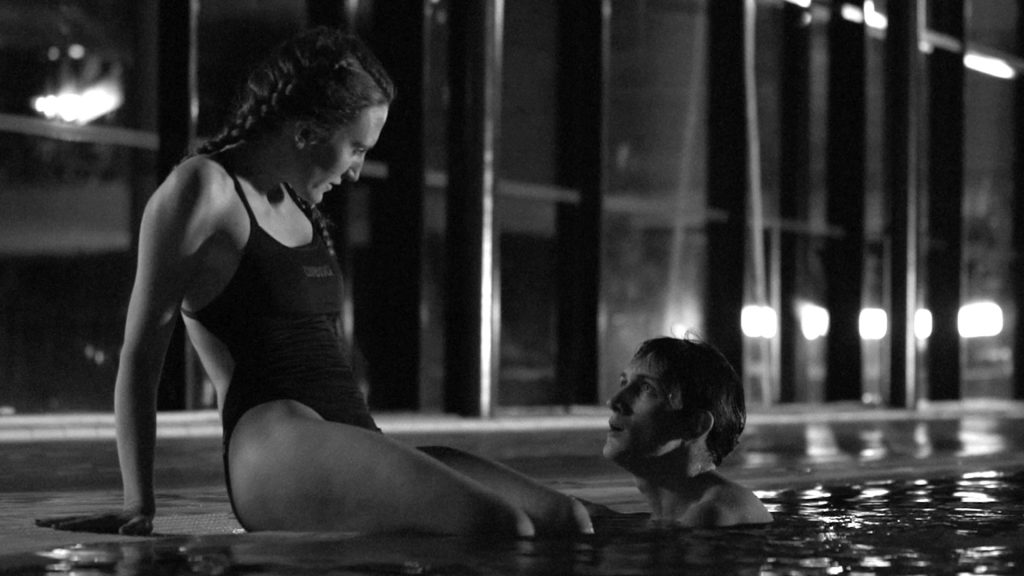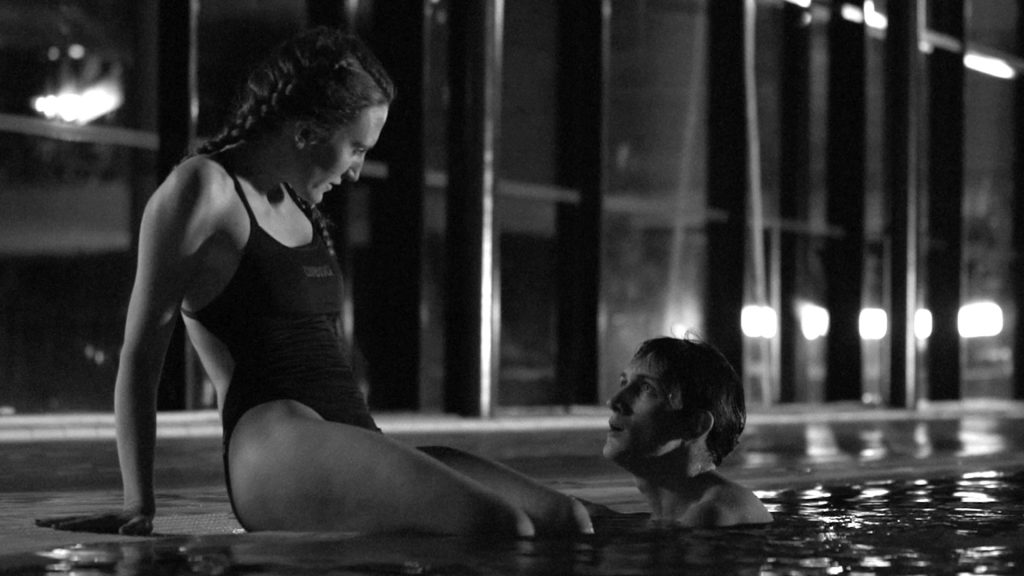 LE DISTRIBUTEUR D'AURORES BORÉALES
DIRECTED BY MATHIAS MALZIEU
SYNOPSIS
Lola has been collecting clocks since her mother died. One night, she finds one of them to be haunted... Can one fall in love with a ghost? What would happen if it came back to real life?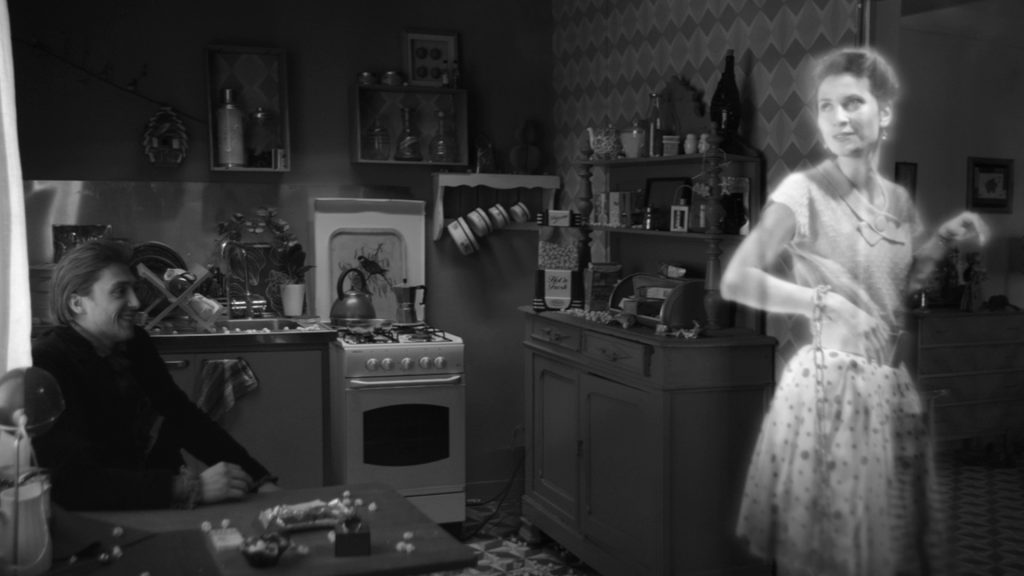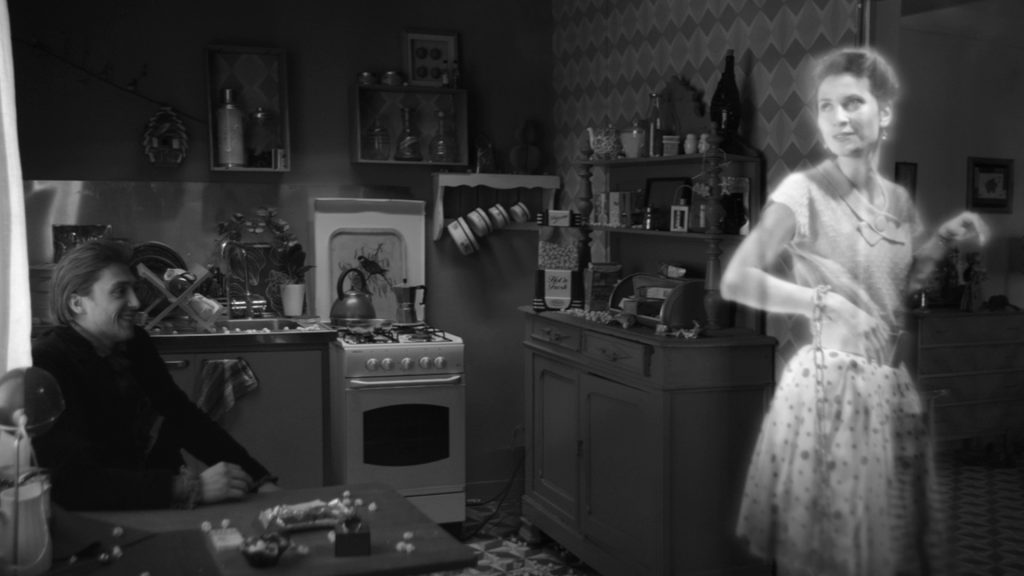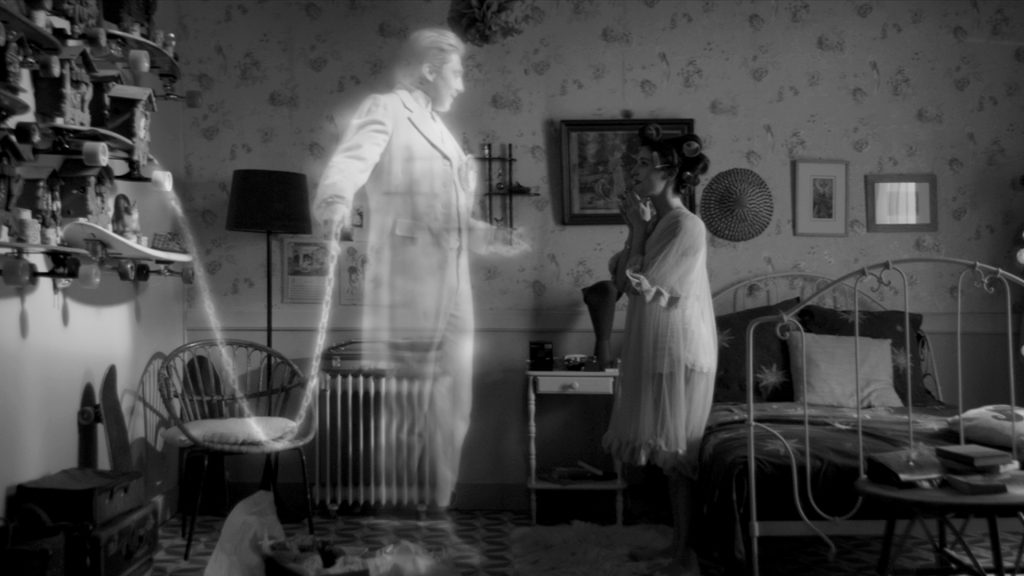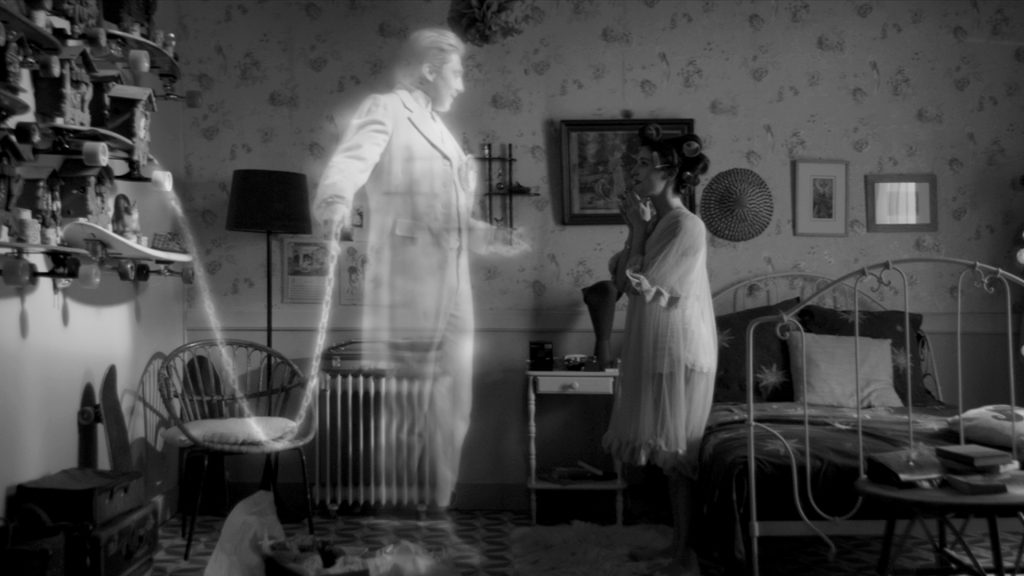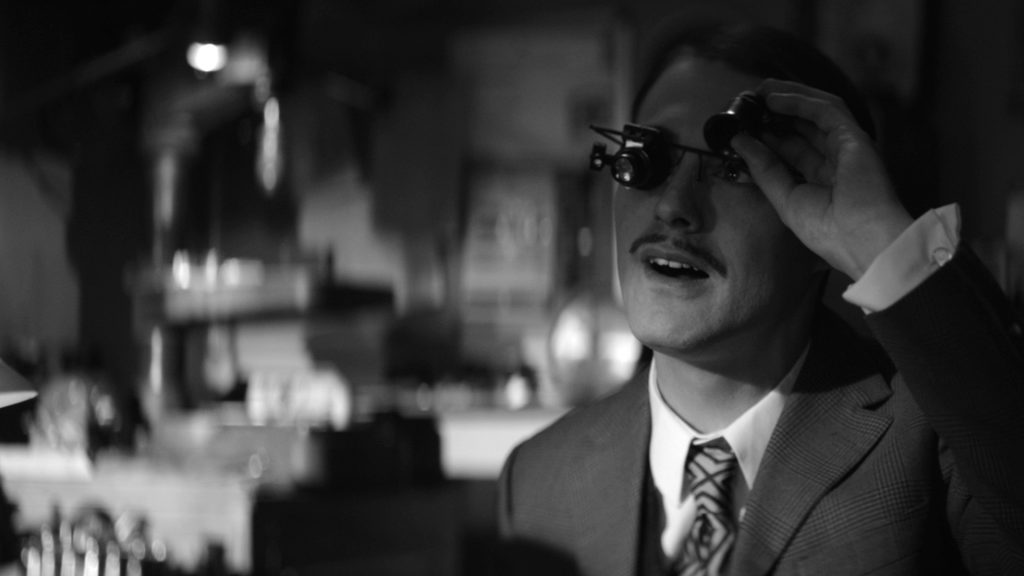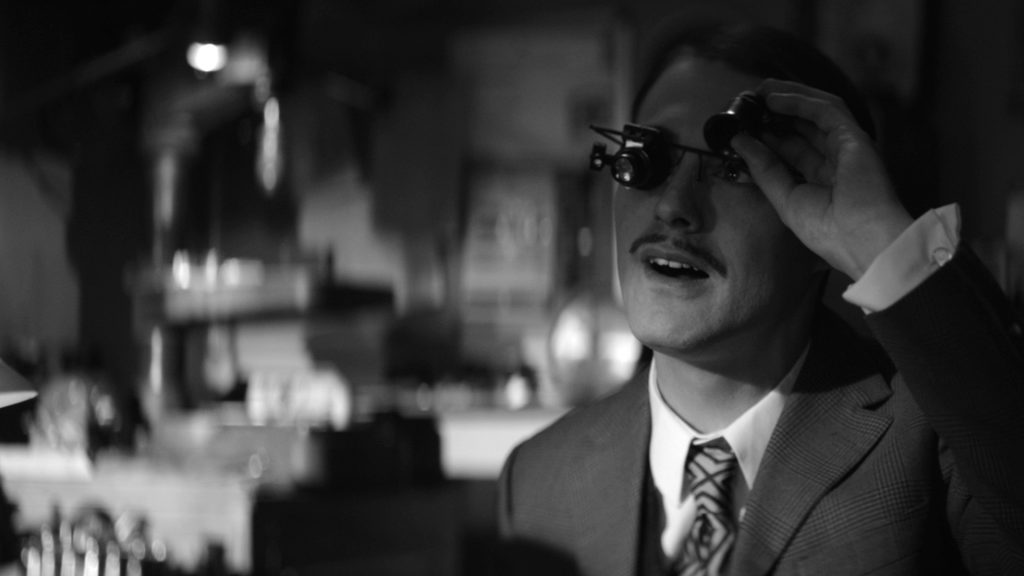 DIRECTED BY OLIVIER VON HOOFSTADT
SYNOPSIS
A/K tells the story of Kim and Anouk and their wait for a bus that will never come. To pass the time, they invent the story of Sheriff Ted and Loner Joe, a story more real than they thought.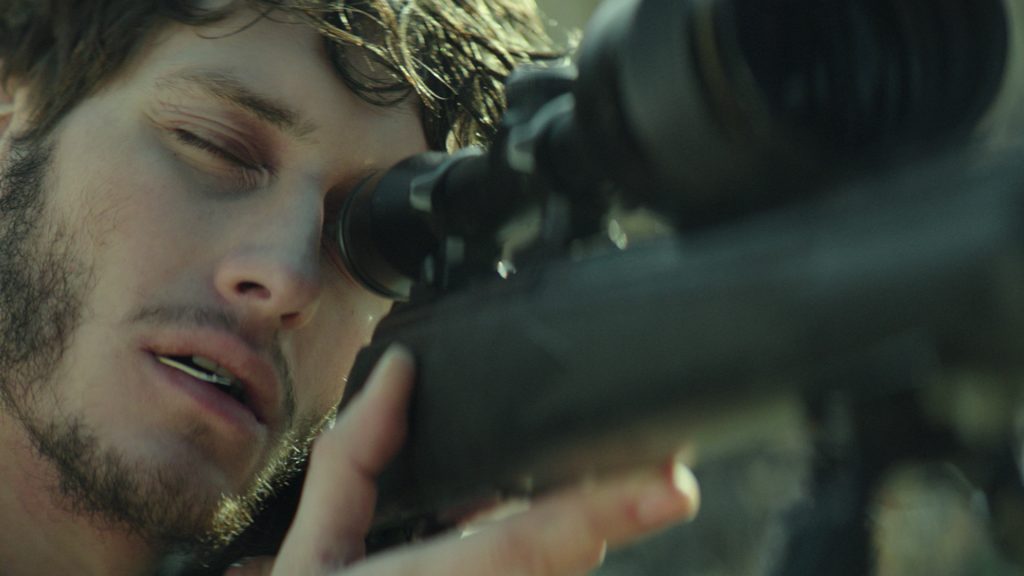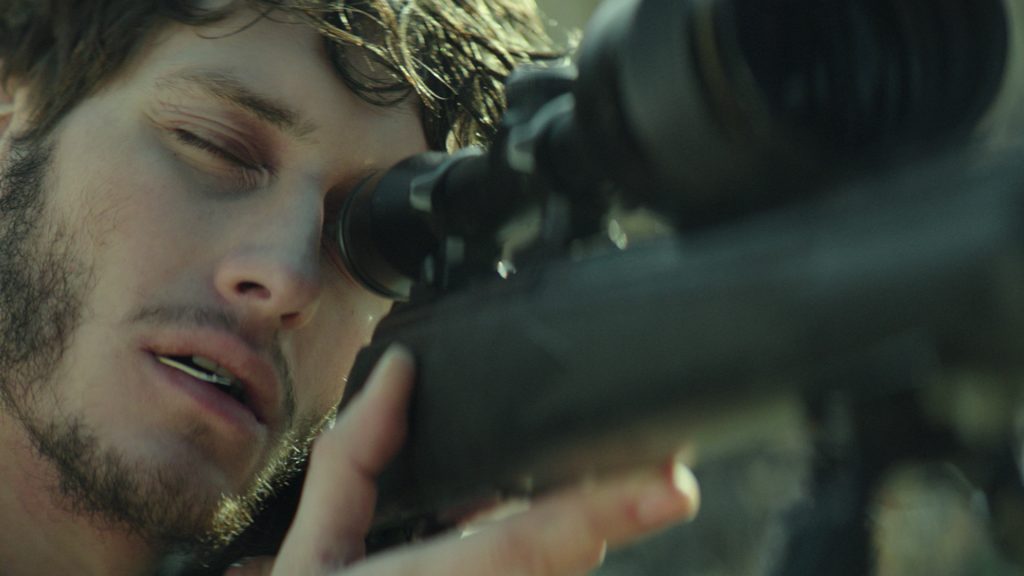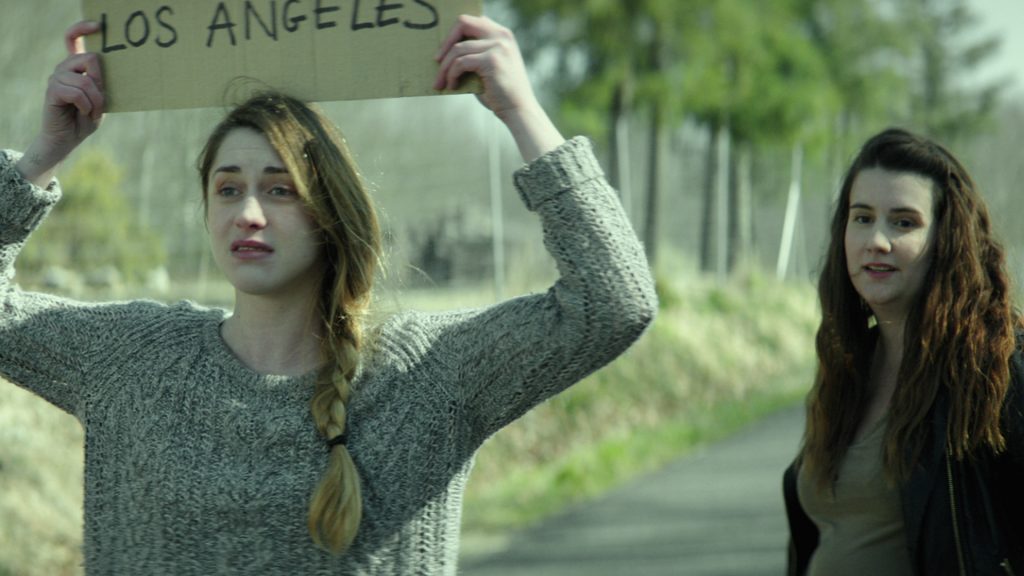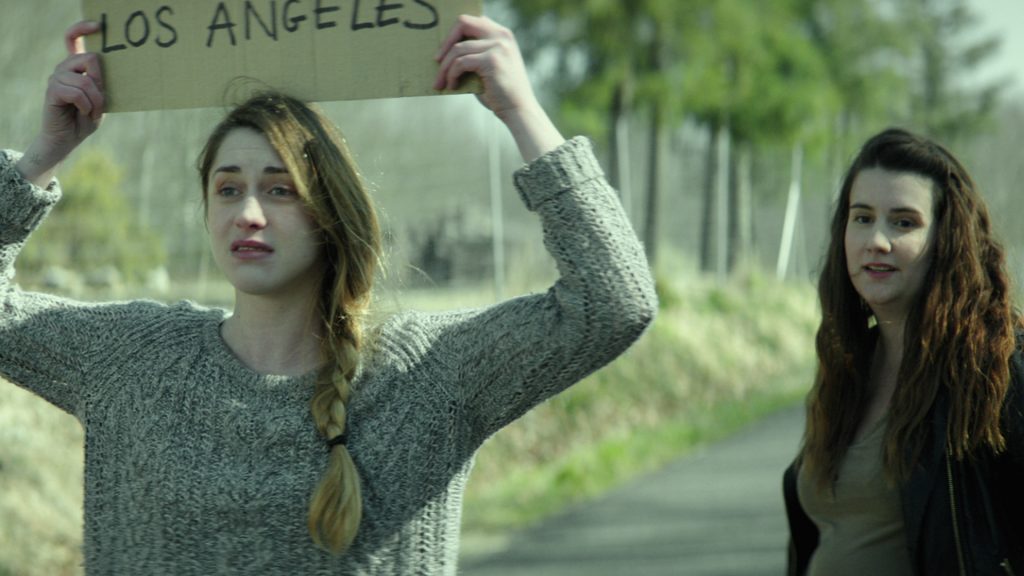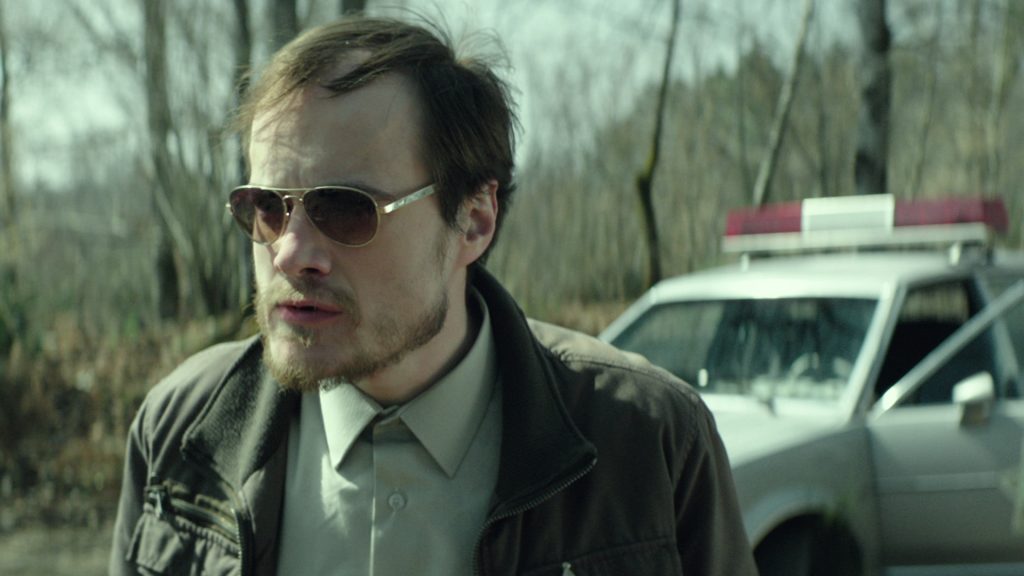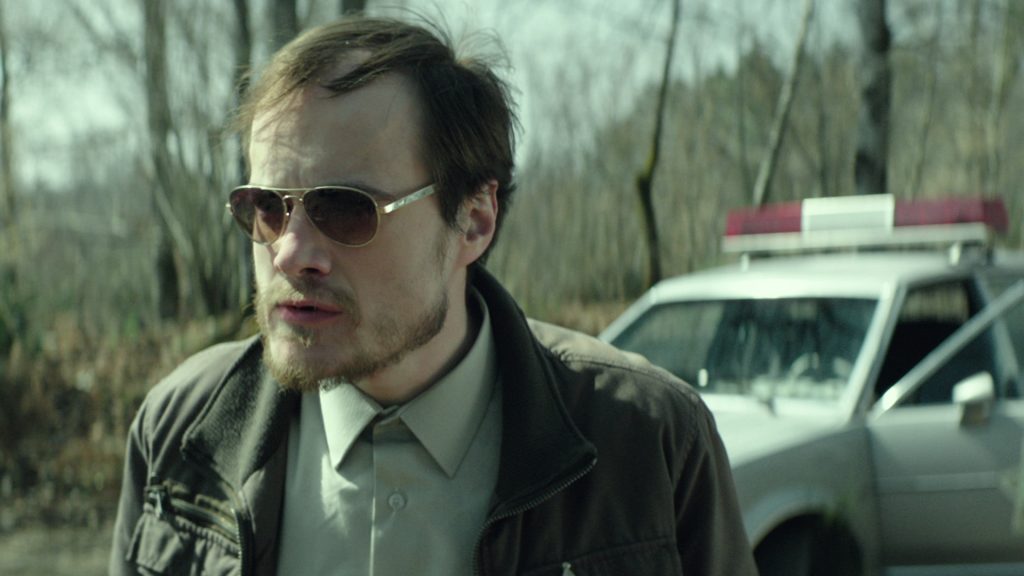 SYNOPSIS
Claire and Julien are secretly meeting in a friend's apartment. Julien's cellphone ring interrupts them: there's just been an attack at the concert hall, a short distance from where they are. As they discover on the news the first pictures of the attack, someone knocks on the door.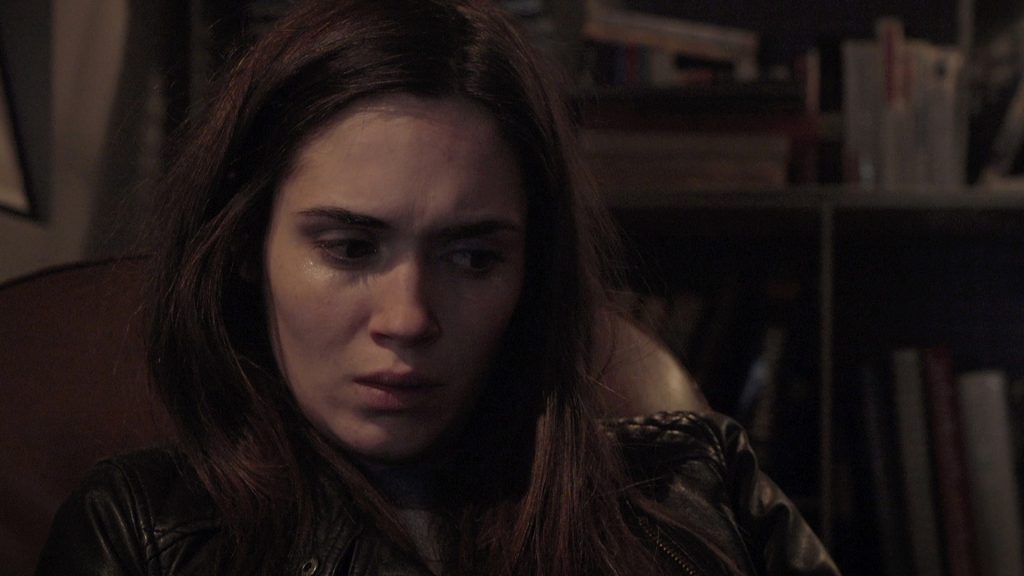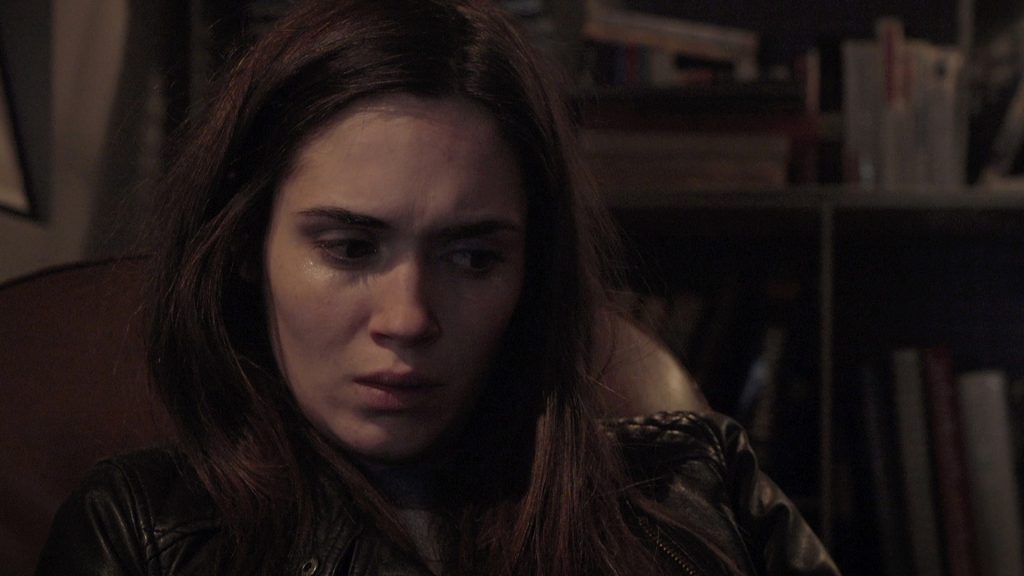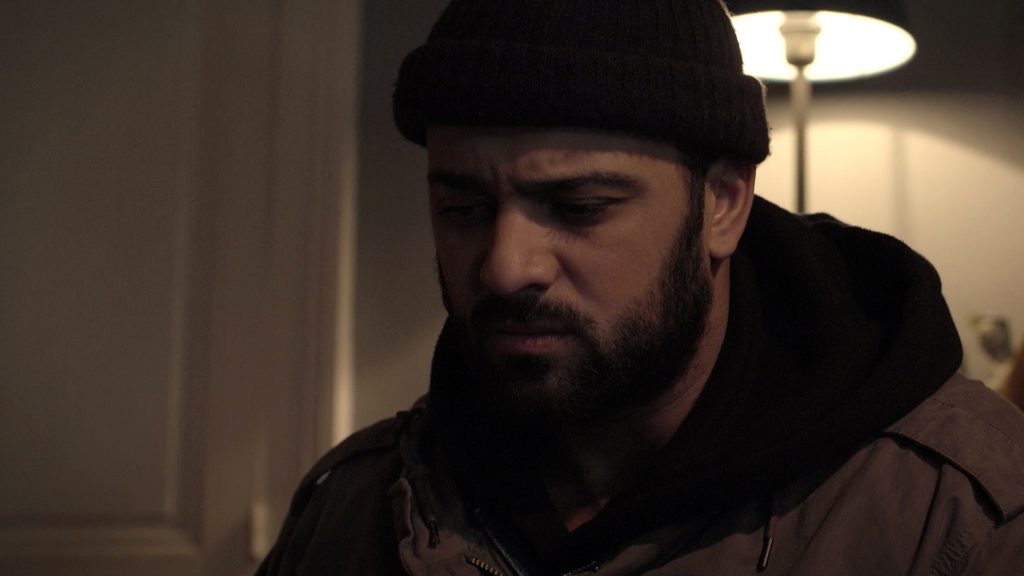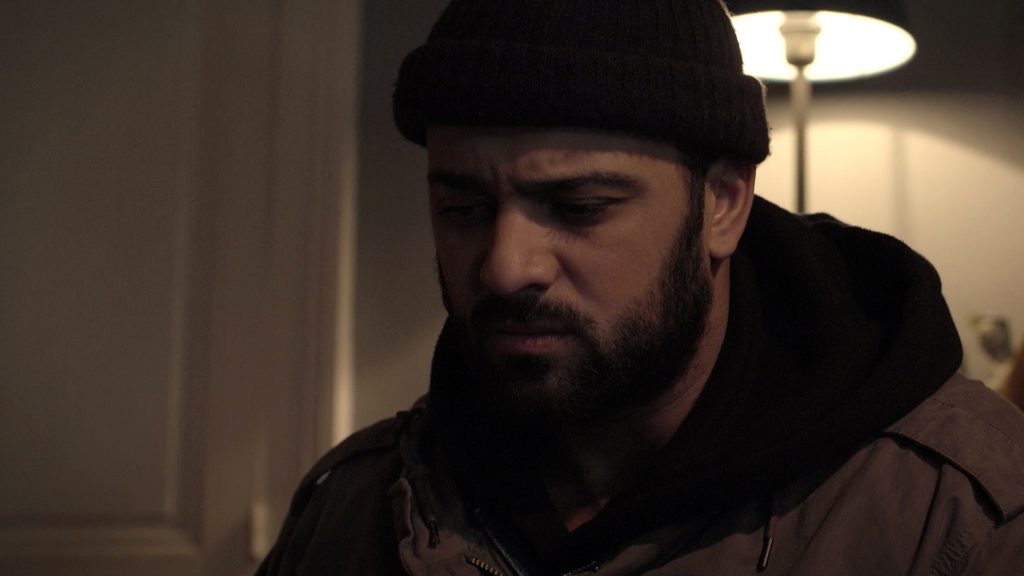 DIRECTED BY SYLVAIN CHAUMET
SYNOPSIS
Four young, restless actors are waiting on a film set for director Mirko Imada. Two technicians come in and lay the lifeless body of a man on a large bed in the middle of the room. Camera... Action!