DIPLO PRESENTS @LARGE Red Bull Branded Docuseries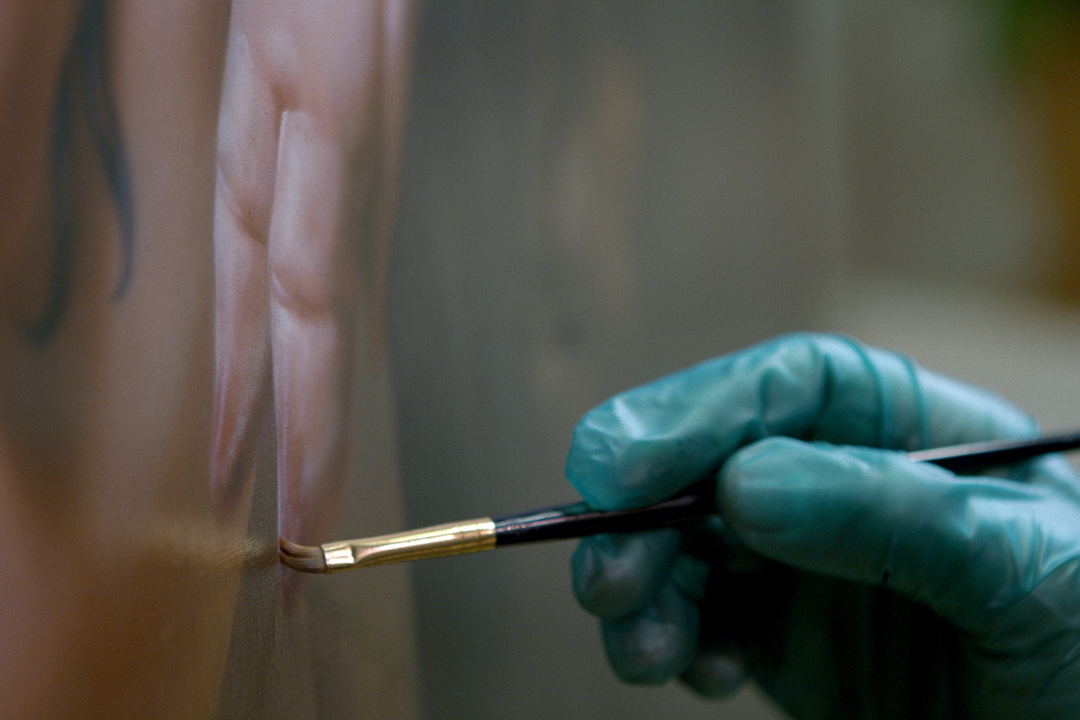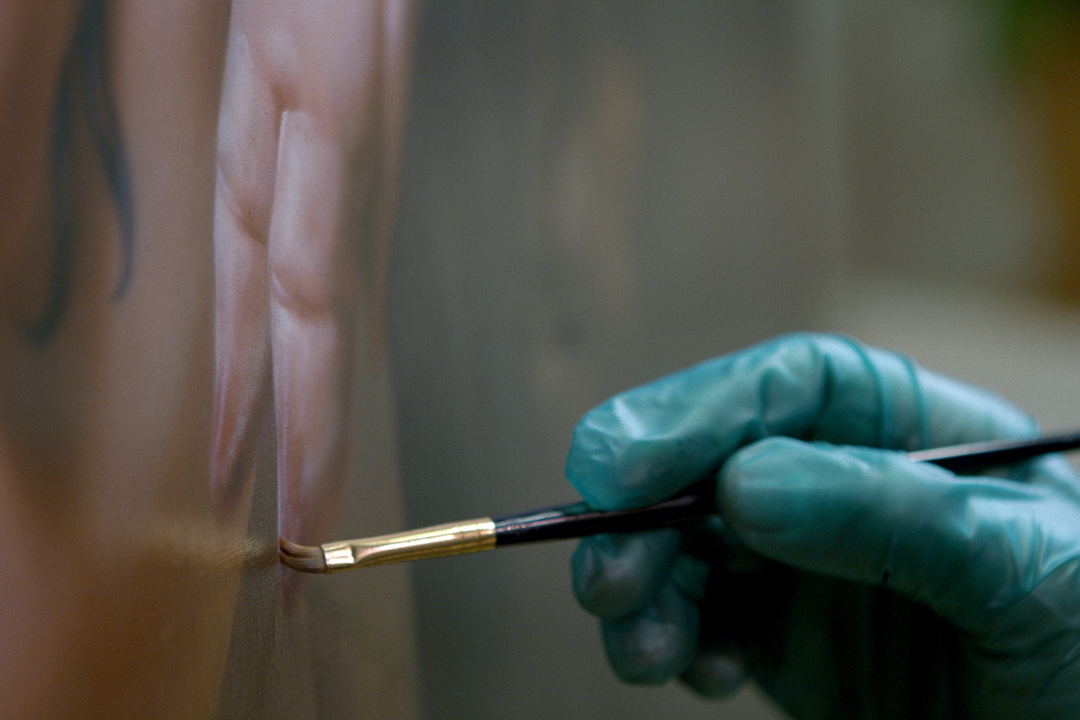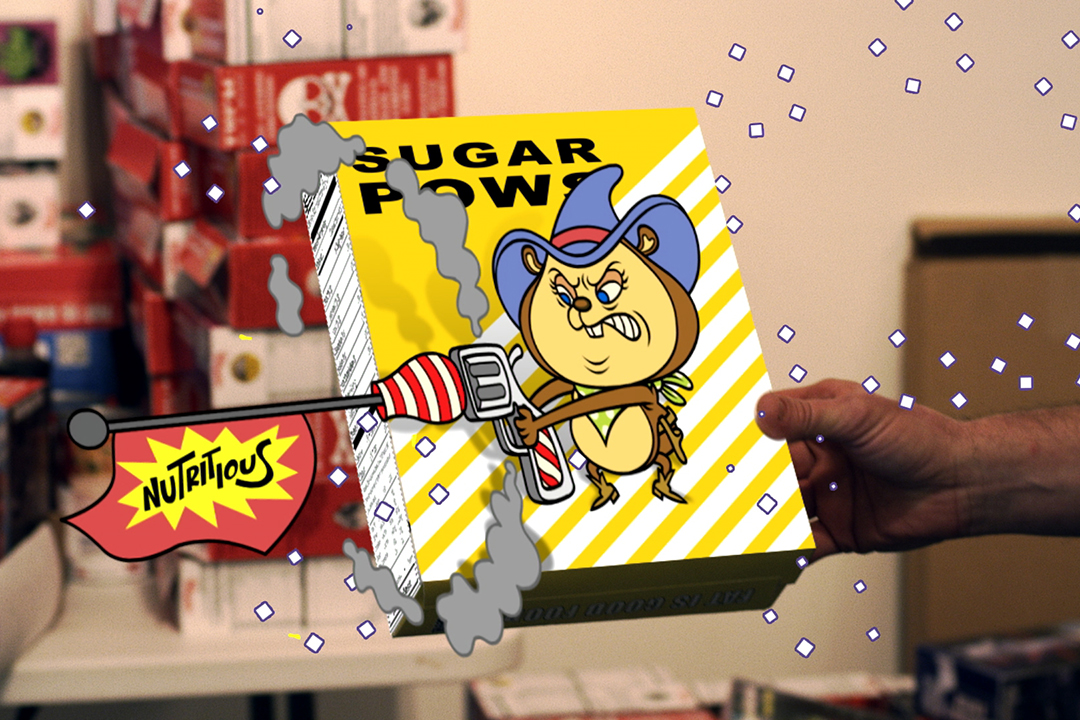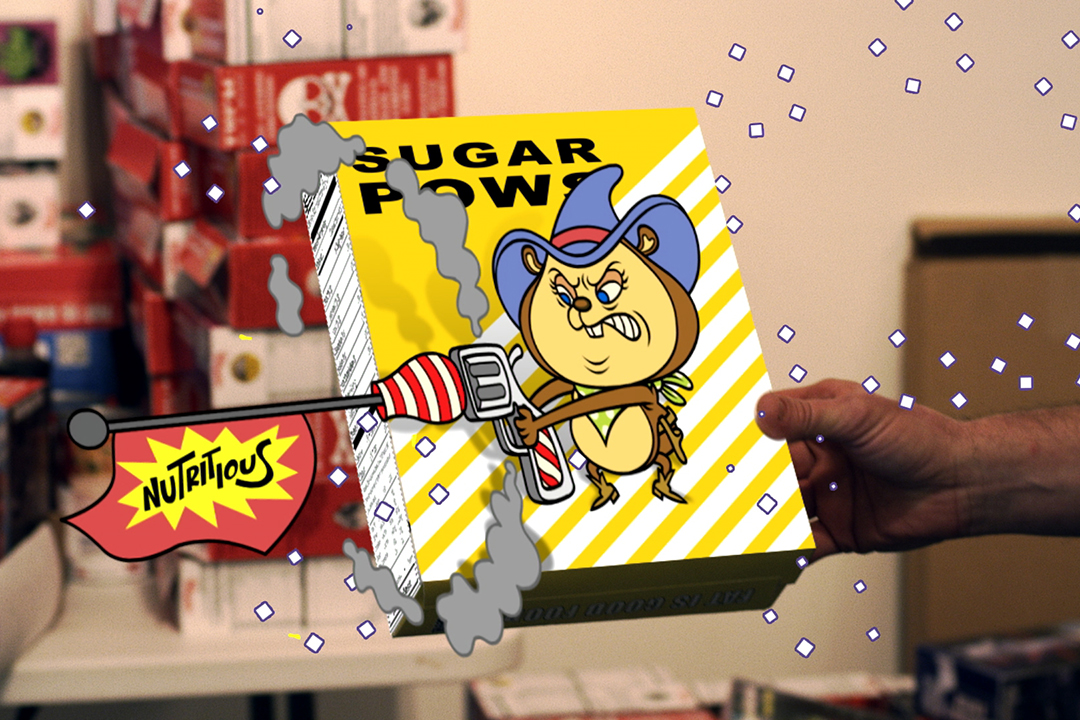 Diplo Presents: @Large – Creators at Work introduces audiences to artists from around the world in an inspiring 10-episode half-hour series, hosted by tastemaker and Grammy-nominated producer Diplo. Produced by Red Bull Media House, the series will air worldwide on Red Bull's digital video platform Red Bull TV.
Bypassing traditional barriers and art gallery elitism, each episode of @Large provides the audience with an inside look behind the creative environment and processes of two individual artists from two very distinct disciplines. The philosophy and aesthetics are as diverse as the mediums each artist employs: from traditional forms of physical modeling like pottery and sculpture, to sophisticated digital worlds where no rules apply, and beyond. The series was filmed in more than 20 cities all over the world from Athens to Accra, Cleveland to Casablanca.
Featured episodes from the @Large – Creators At Work series include:
Architexture – This episode trails Swedish artist Hannes Wingate as he makes a human-sized bird's nest next to Portland's infamous Burnside Skatepark. Woven together without nails from material he collects, the idea behind the nest is to inspire people to question what's valuable. For Ghana native Ibrahim Mahama's latest work, he has hired female Ghanian migrant workers to help him construct a giant tapestry that will cover dilapidated buildings in an impoverished township. The tapestry is made out of the jute sacks, which the workers use to transport coffee and other commodities.
Streets Are Watching – In this episode, Ron English, the "Godfather" of street art, does some reverse shoplifting, placing his art into a supermarket for others to "steal" and creating his own fake storefront supermarket full of fake products, all of which are quite polemic. He gives away his art in return for donations to a women's shelter. We also follow Blake Shaw to Israel, where he collaborates with young artists on both sides of the separation barrier, projecting their works on each side of the wall.
The Human Form – Controversial English artist and model Millie Brown rose to prominence with her innovative technique of ingesting milk-based colored paint and regurgitating it onto a canvas. We watch as Millie suspends herself from the roof of an abandoned warehouse as her assistants pour paint over her naked body, making her the paintbrush itself. Street artist Gaia takes us to Hawaii, where his hyper-intensive iconographic mural portraiture is featured at POW WOW, street art's version of Art Basel.
Other episodes of @Large: Creators At Work take us on a journey from Texas to Palestine, Brazil to Tokyo, and everywhere in between, featuring much-celebrated creatives such as Shinya Kimura, godfather of the "ZERO STYLE" of motorcycle customization, surrealist painter Christian Rex van Minnen, and Brazilian feminist sculptor Monica Peloni. Other series themes include "Poetry in Motion," "The Art of Disruption," and "Artvironment."
The @Large series showcases the unconventional and progressive approach. The integration of art, music, and the celebration of the human spirit, all in one compelling package, is at the heart of what we seek to do in our work.
Tune in to Red Bull TV to watch all 10 episodes.