DESCRIPTION
For twenty-three years, the Talents Adami Cannes collection has been showcasing the actors of tomorrow. With five short films entrusted to experienced directors, twenty new talents take their place in the spotlight each year.
SYNOPSIS
The director invites four actors to a public swimming pool to confront them about their work. The water will be the stage for them to play until complete exhaustion their own role and the role they dream of... until they are revealed for what they are.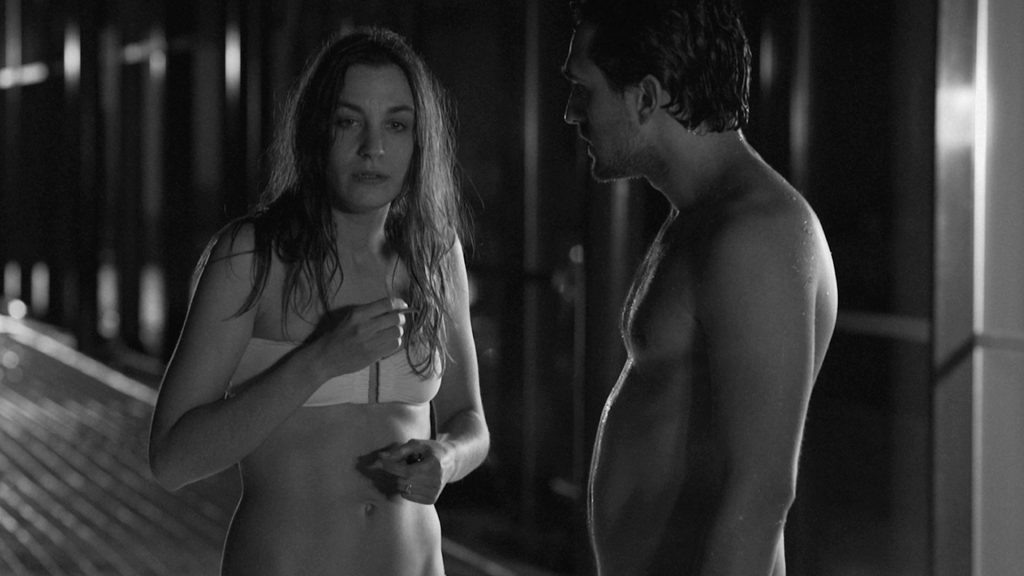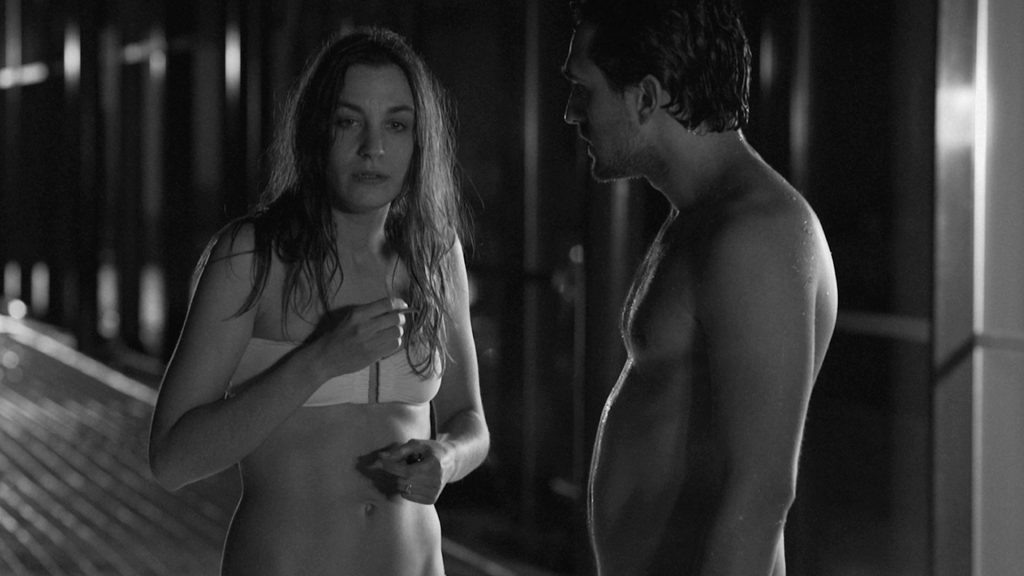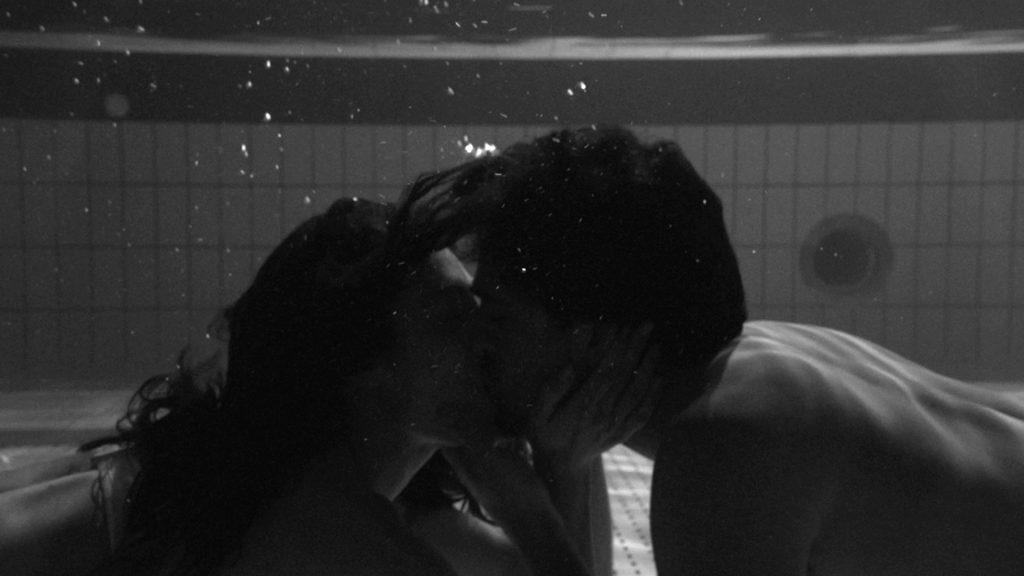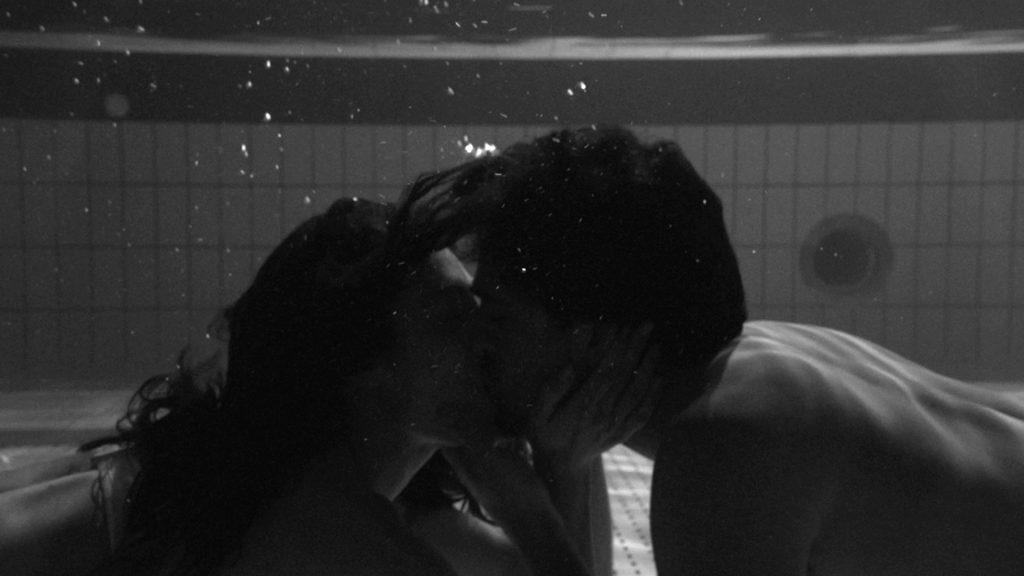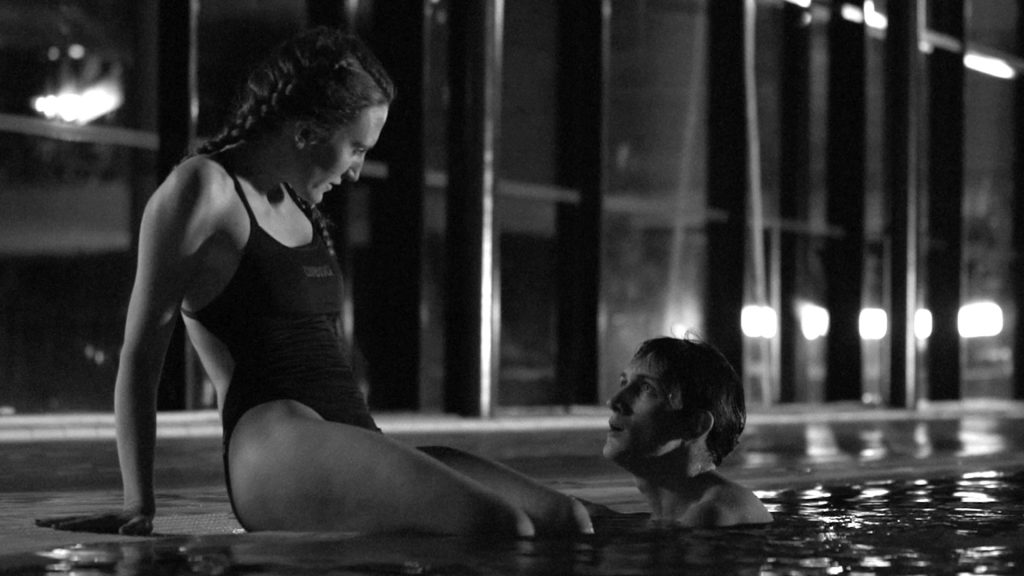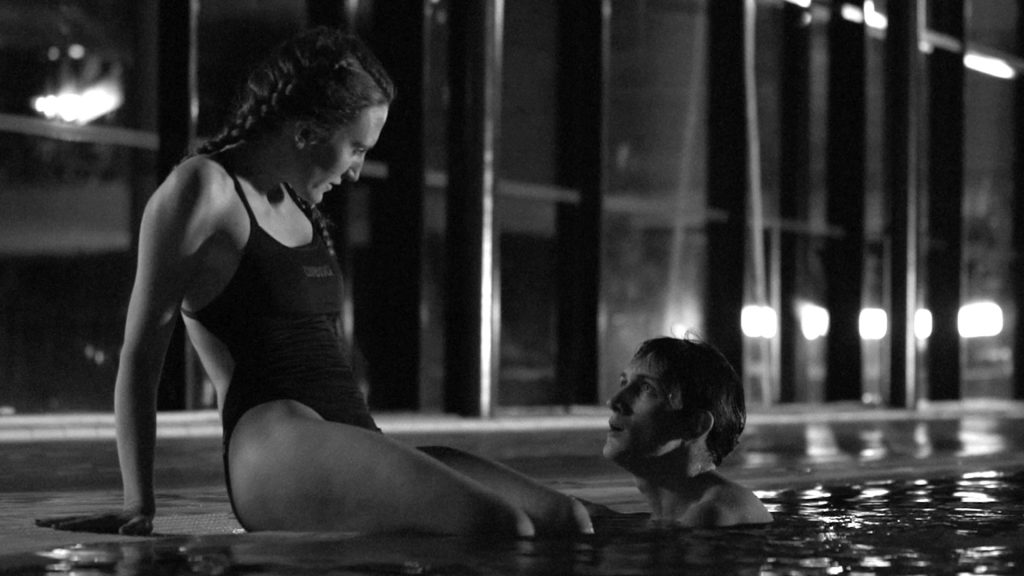 LE DISTRIBUTEUR D'AURORES BORÉALES
DIRECTED BY MATHIAS MALZIEU
SYNOPSIS
Lola has been collecting clocks since her mother died. One night, she finds one of them to be haunted... Can one fall in love with a ghost? What would happen if it came back to real life?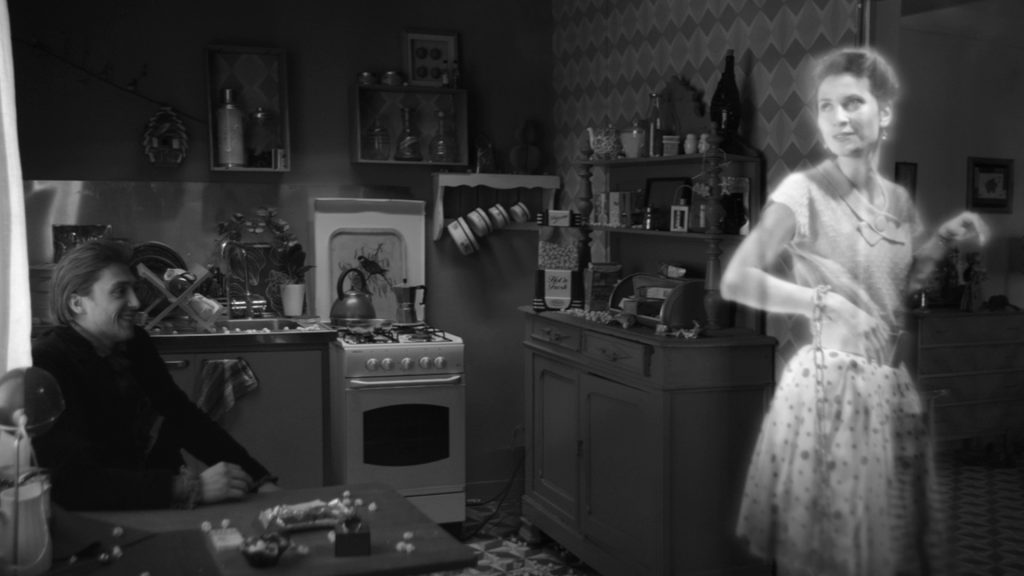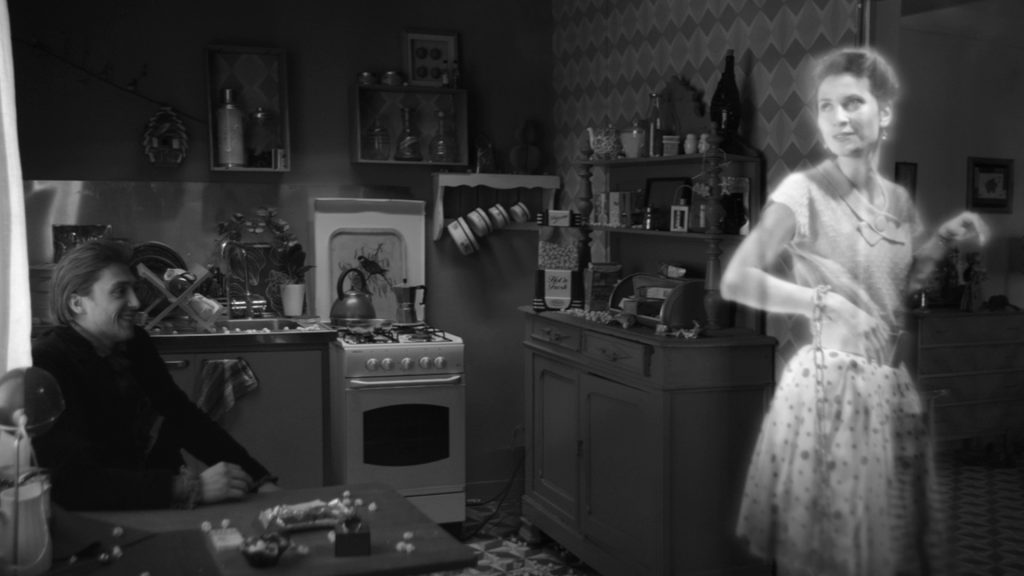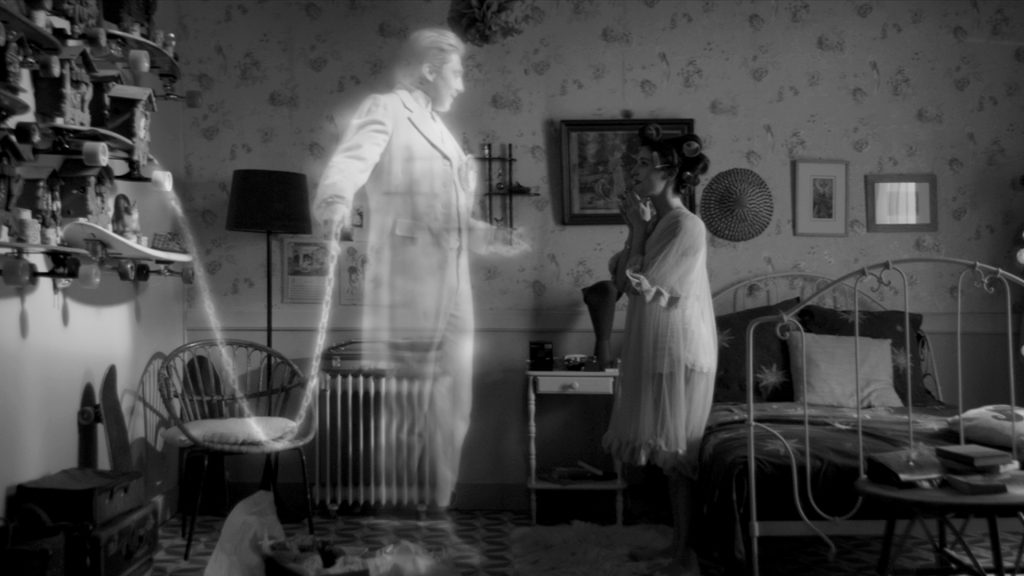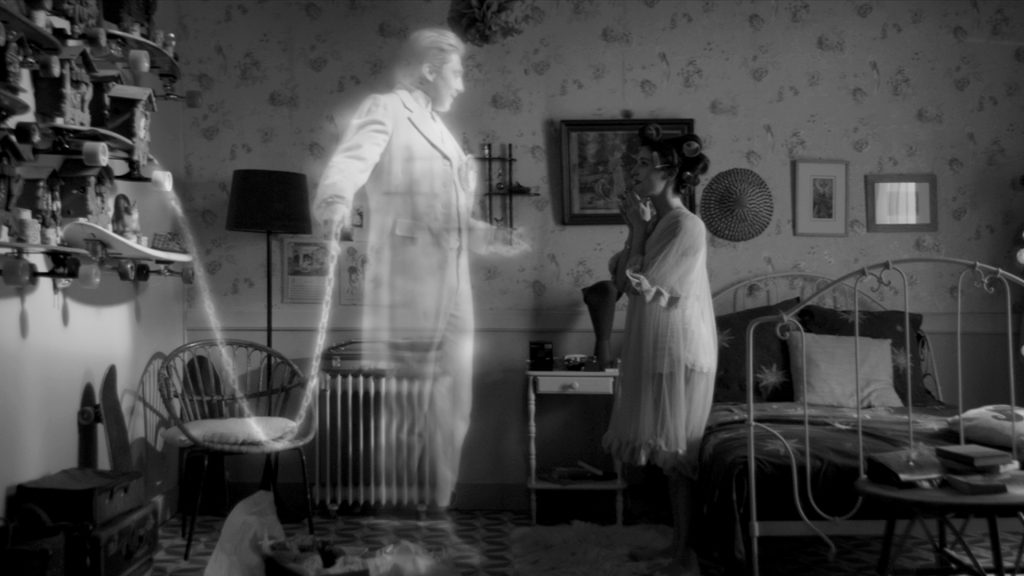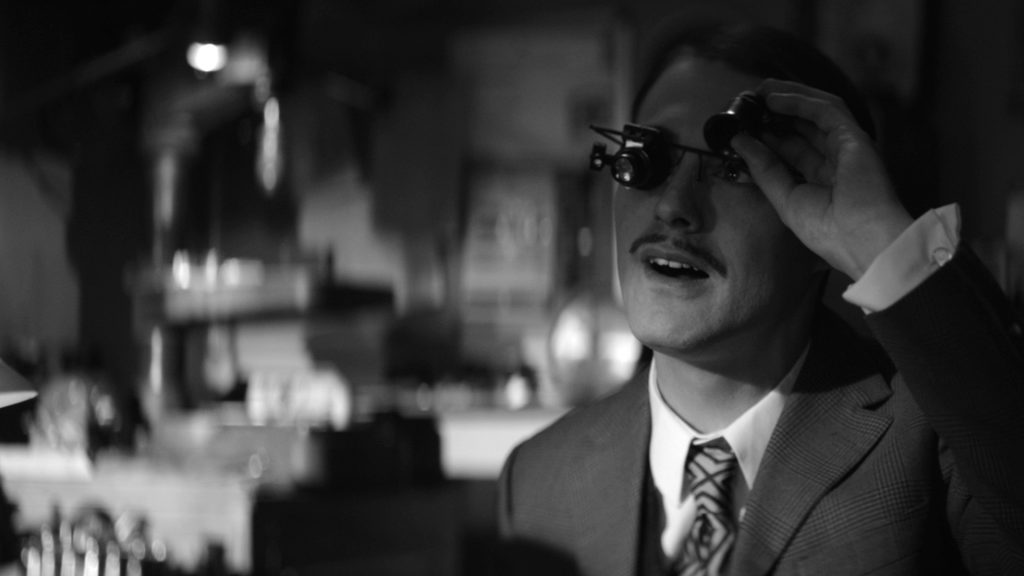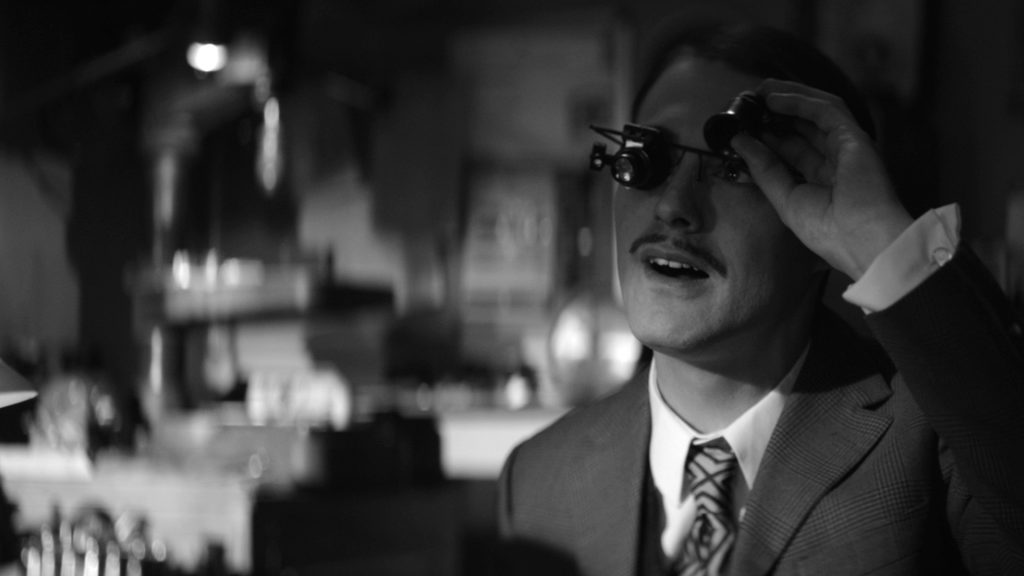 DIRECTED BY OLIVIER VON HOOFSTADT
SYNOPSIS
A/K tells the story of Kim and Anouk and their wait for a bus that will never come. To pass the time, they invent the story of Sheriff Ted and Loner Joe, a story more real than they thought.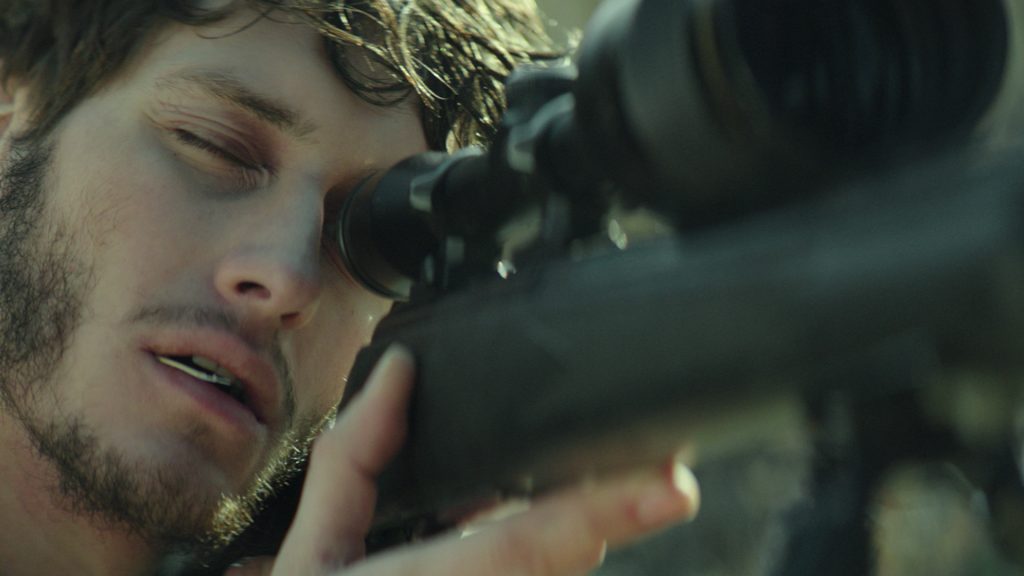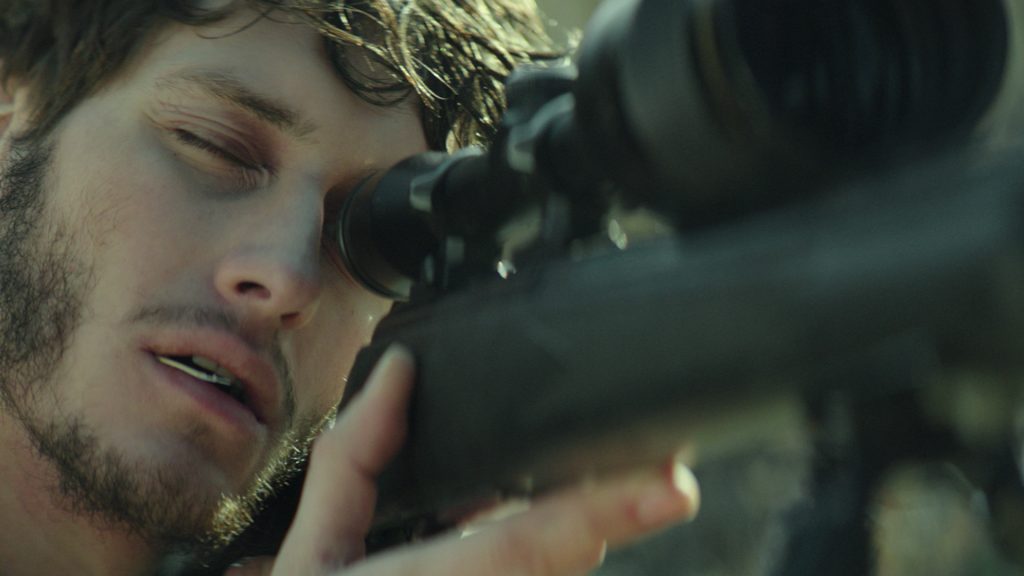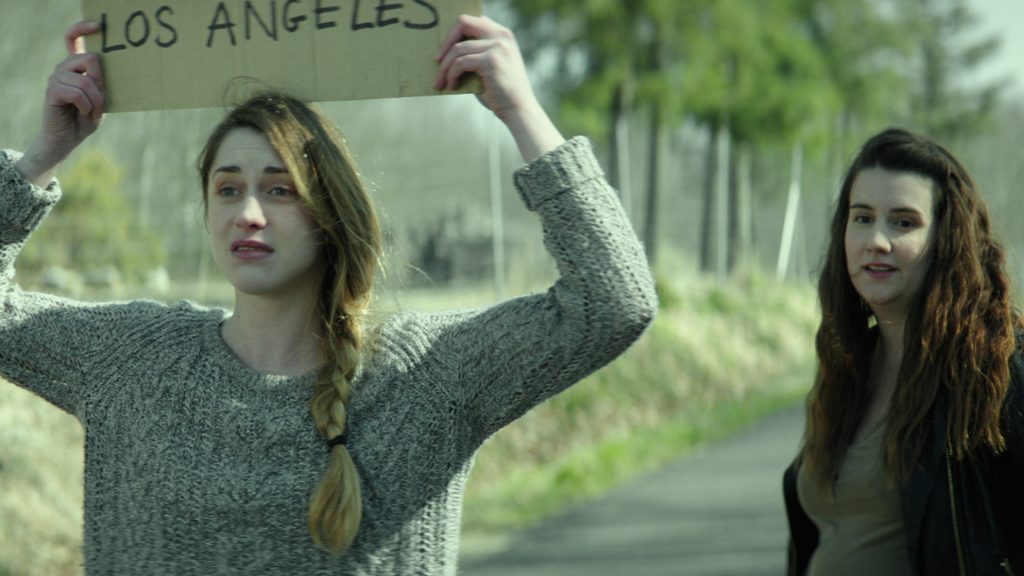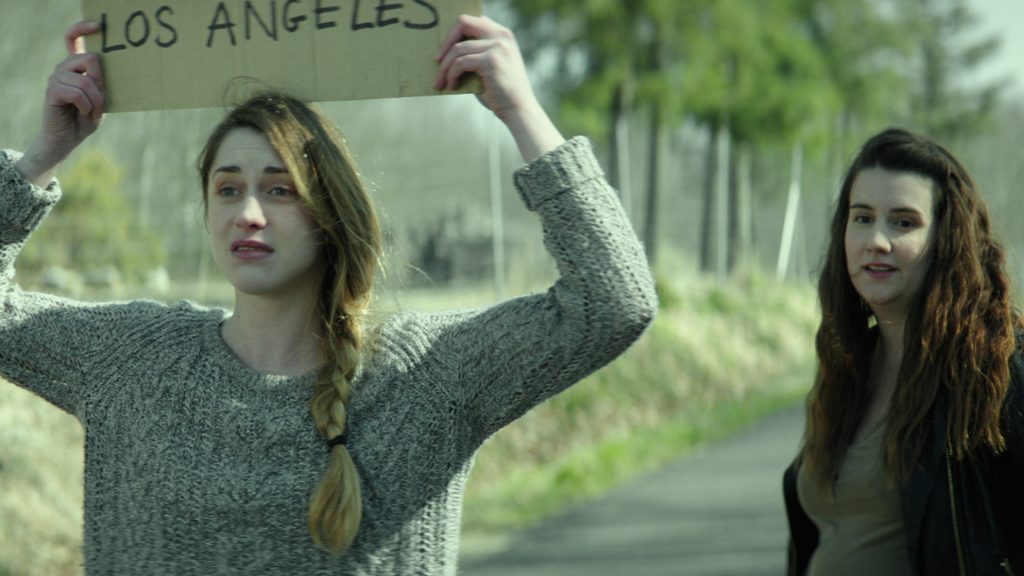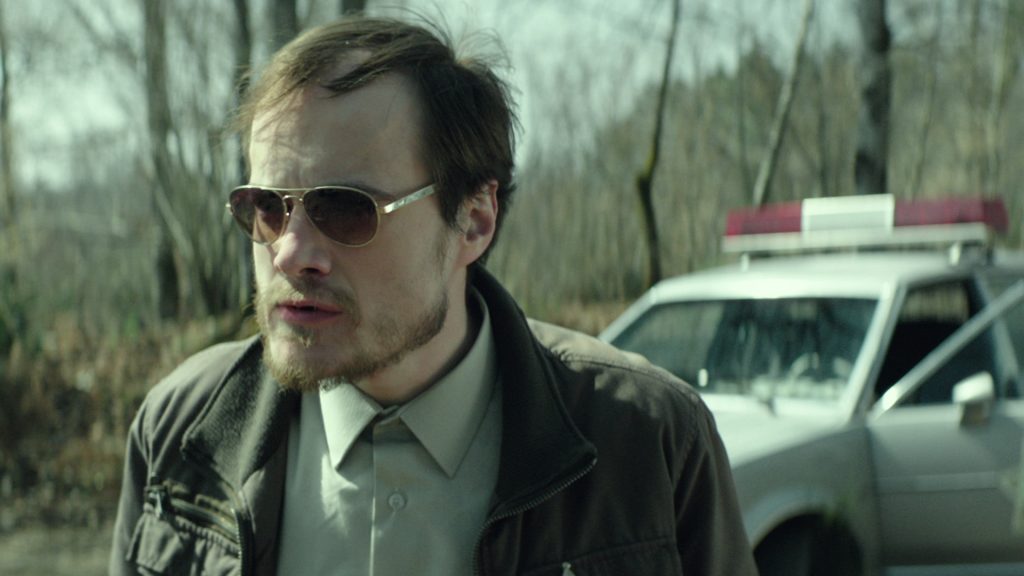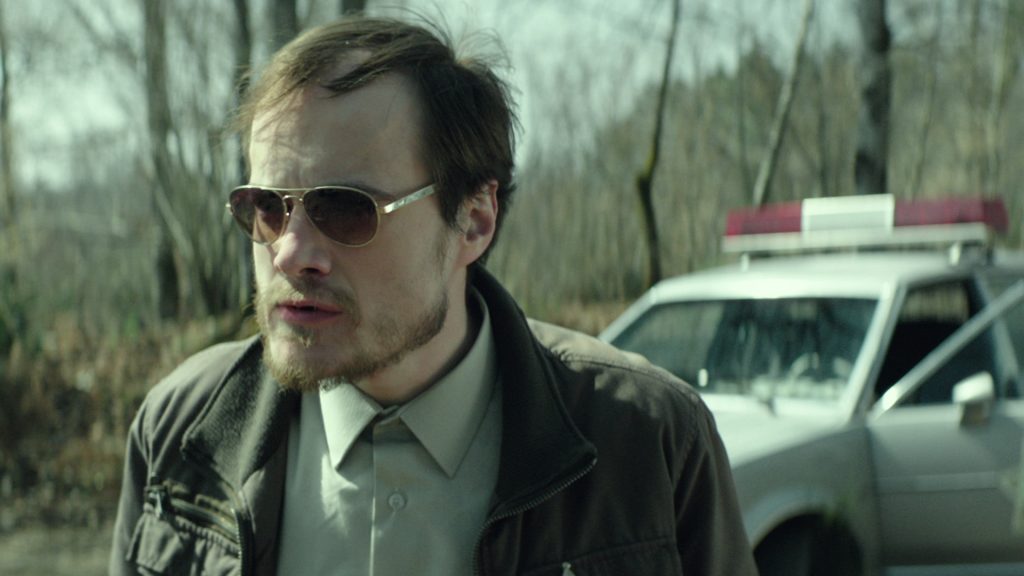 SYNOPSIS
Claire and Julien are secretly meeting in a friend's apartment. Julien's cellphone ring interrupts them: there's just been an attack at the concert hall, a short distance from where they are. As they discover on the news the first pictures of the attack, someone knocks on the door.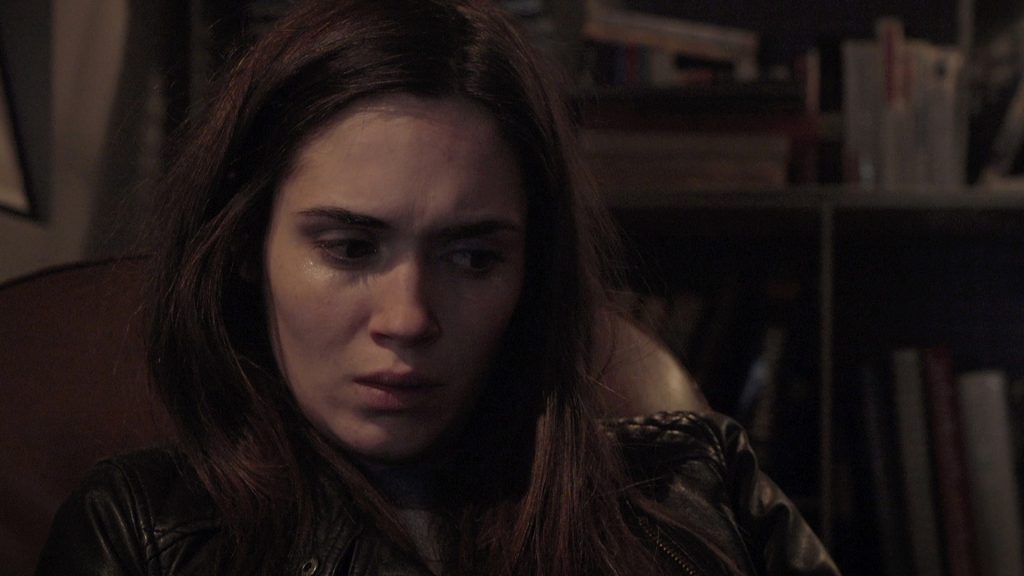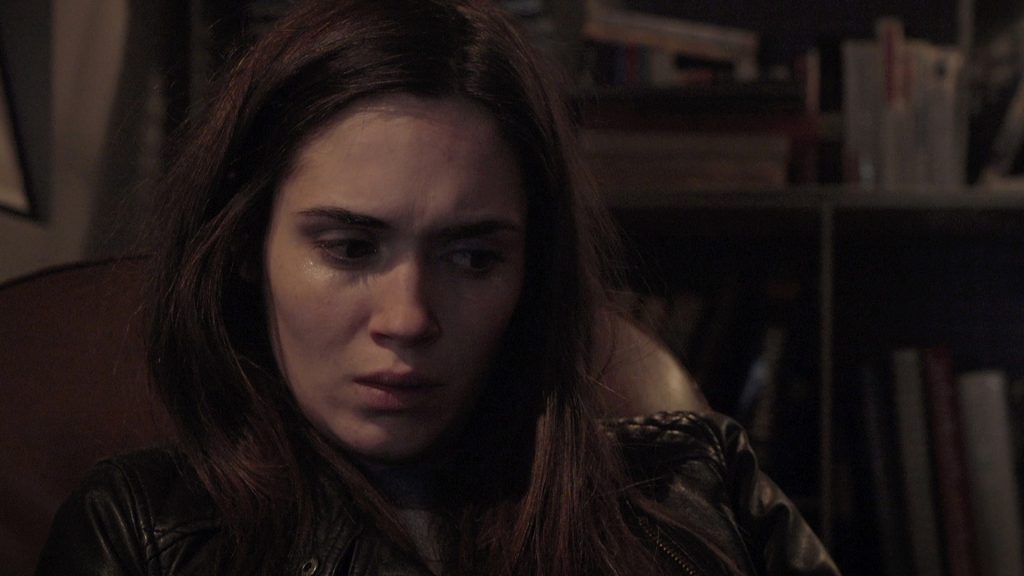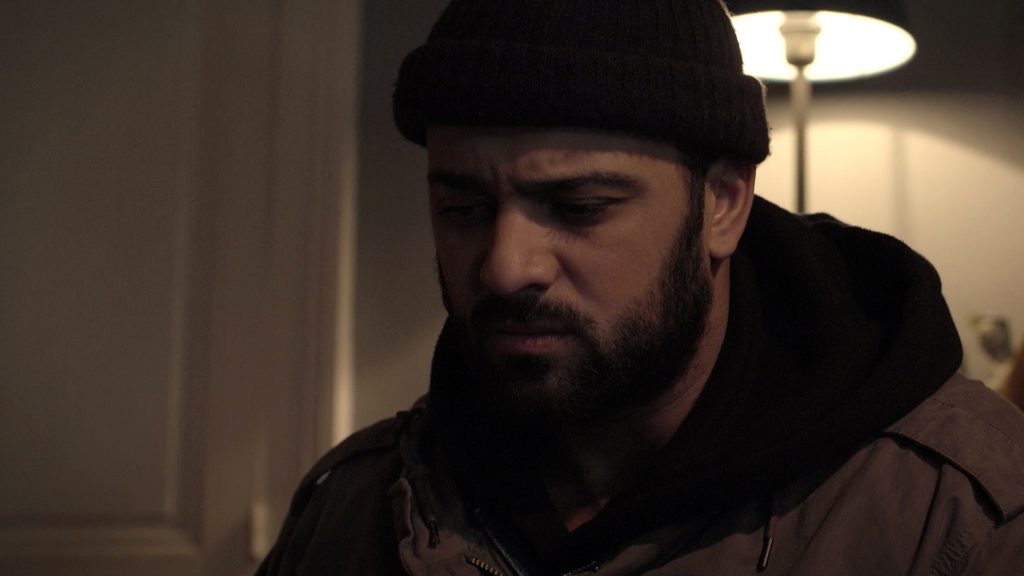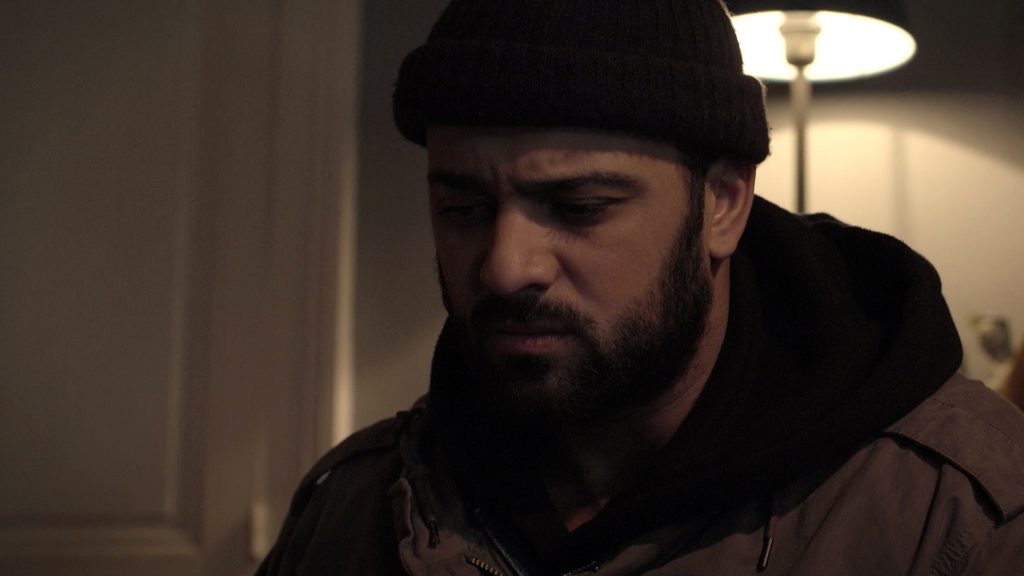 DIRECTED BY SYLVAIN CHAUMET
SYNOPSIS
Four young, restless actors are waiting on a film set for director Mirko Imada. Two technicians come in and lay the lifeless body of a man on a large bed in the middle of the room. Camera... Action!