THE WOMEN POWERED TALKS with Lily Collins, Zendaya & Penelope Cruz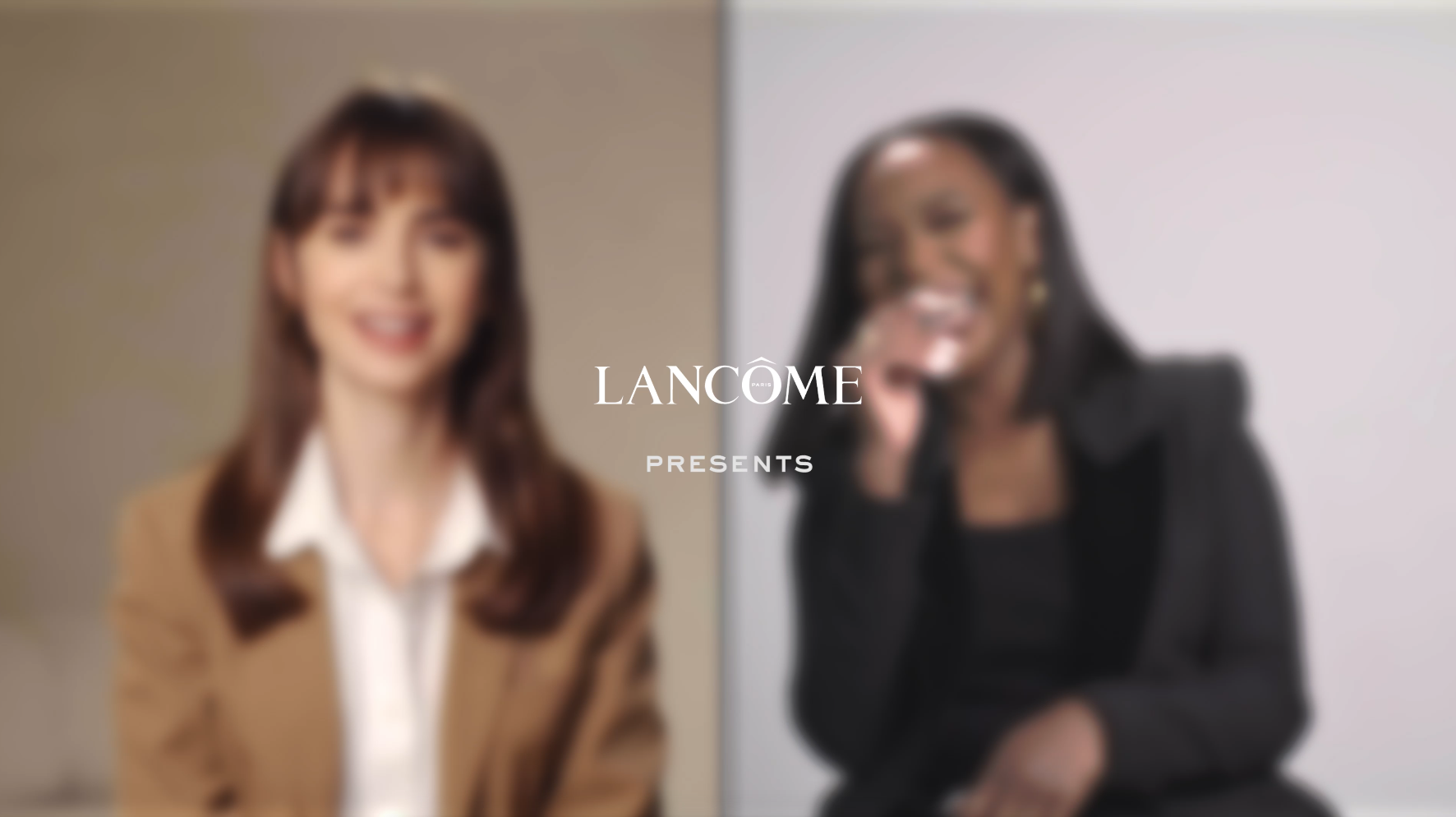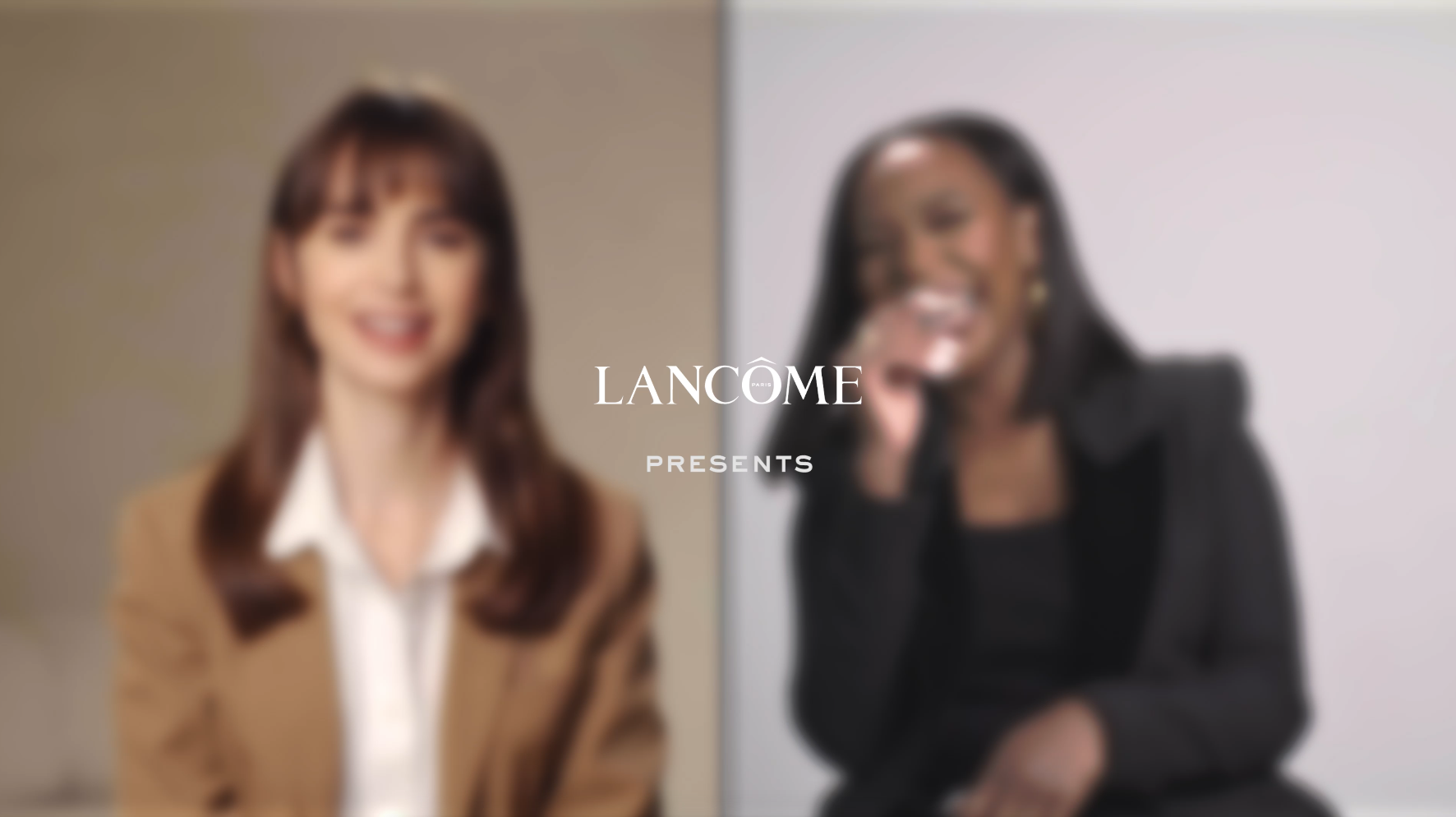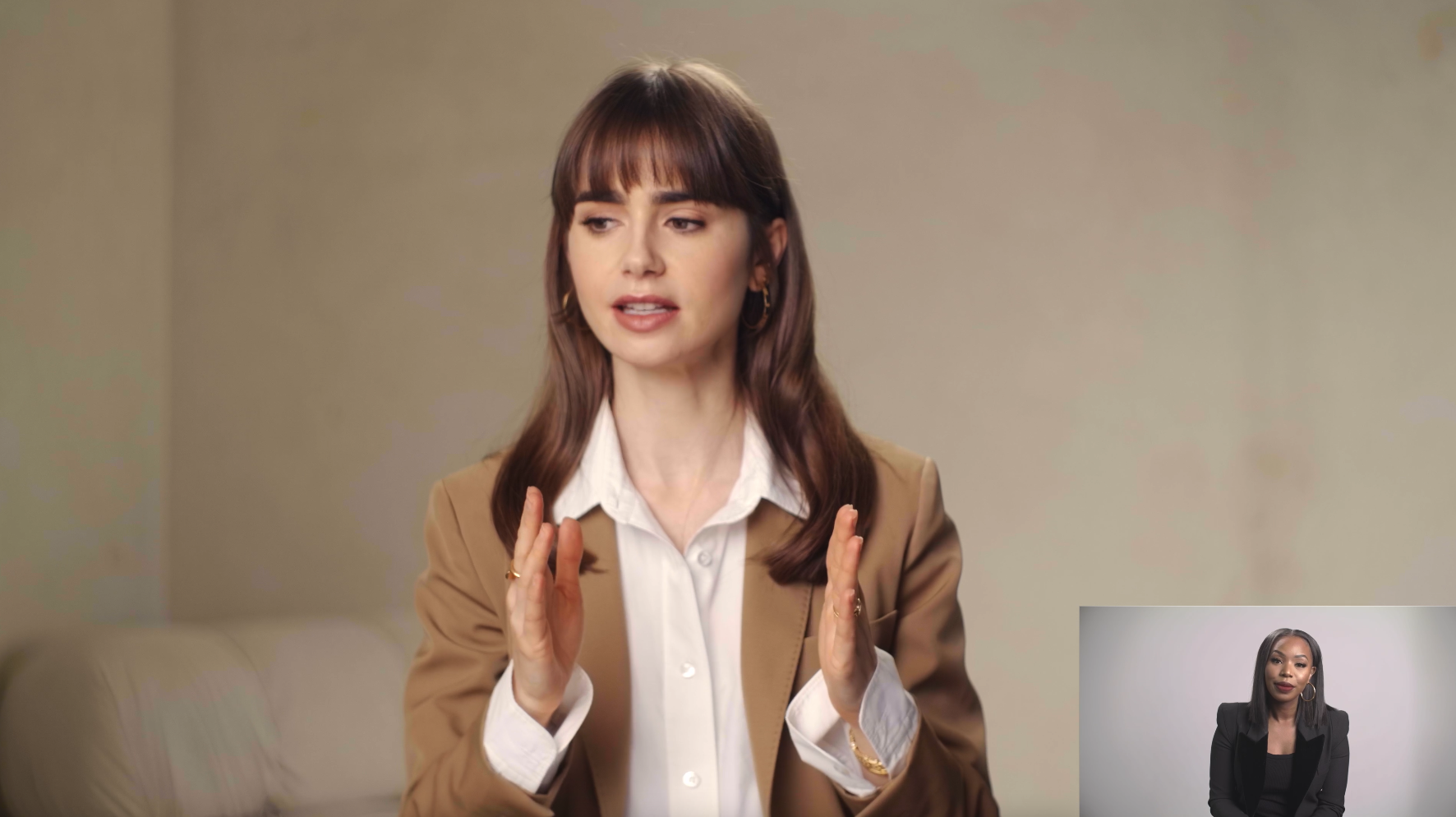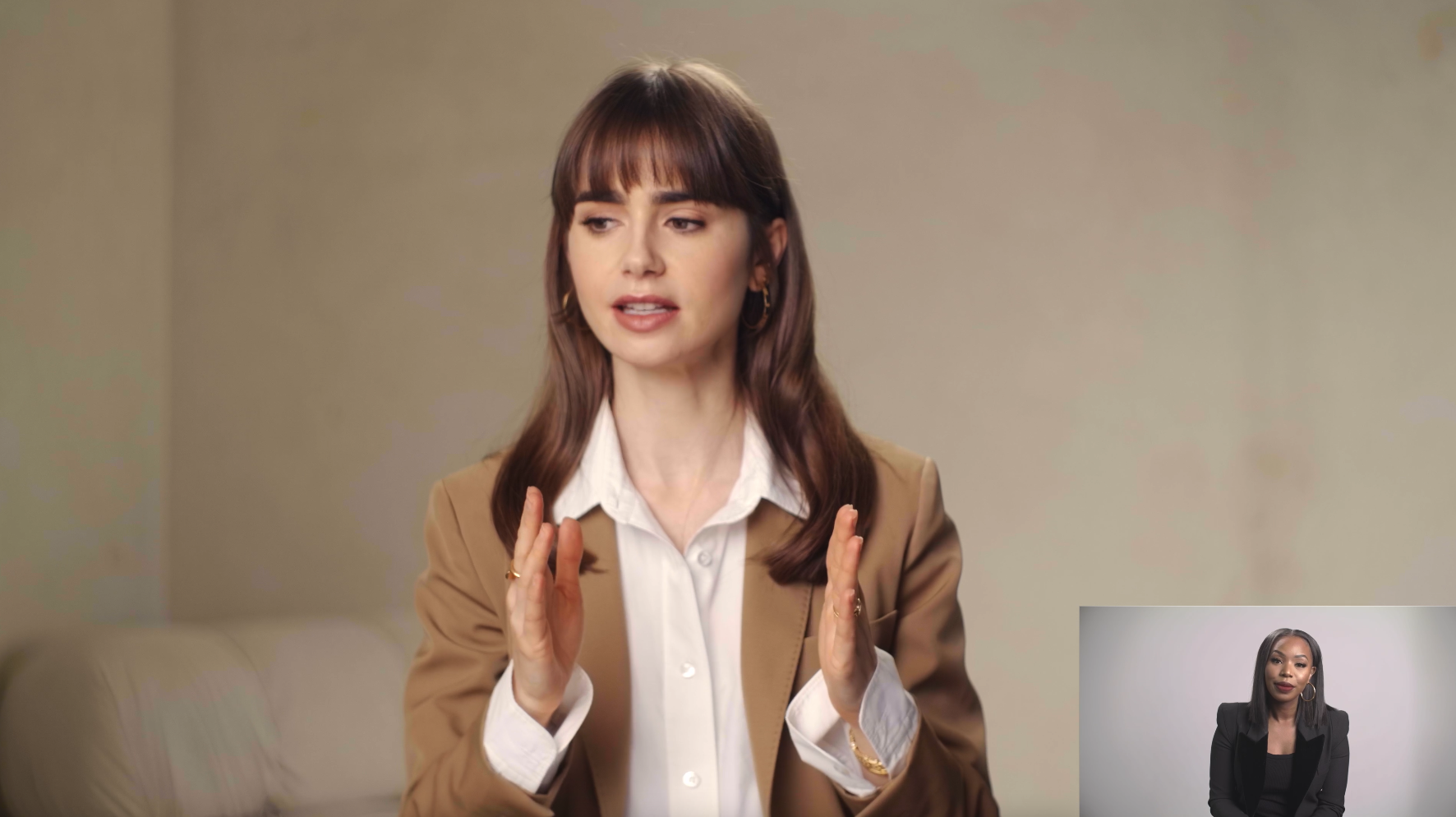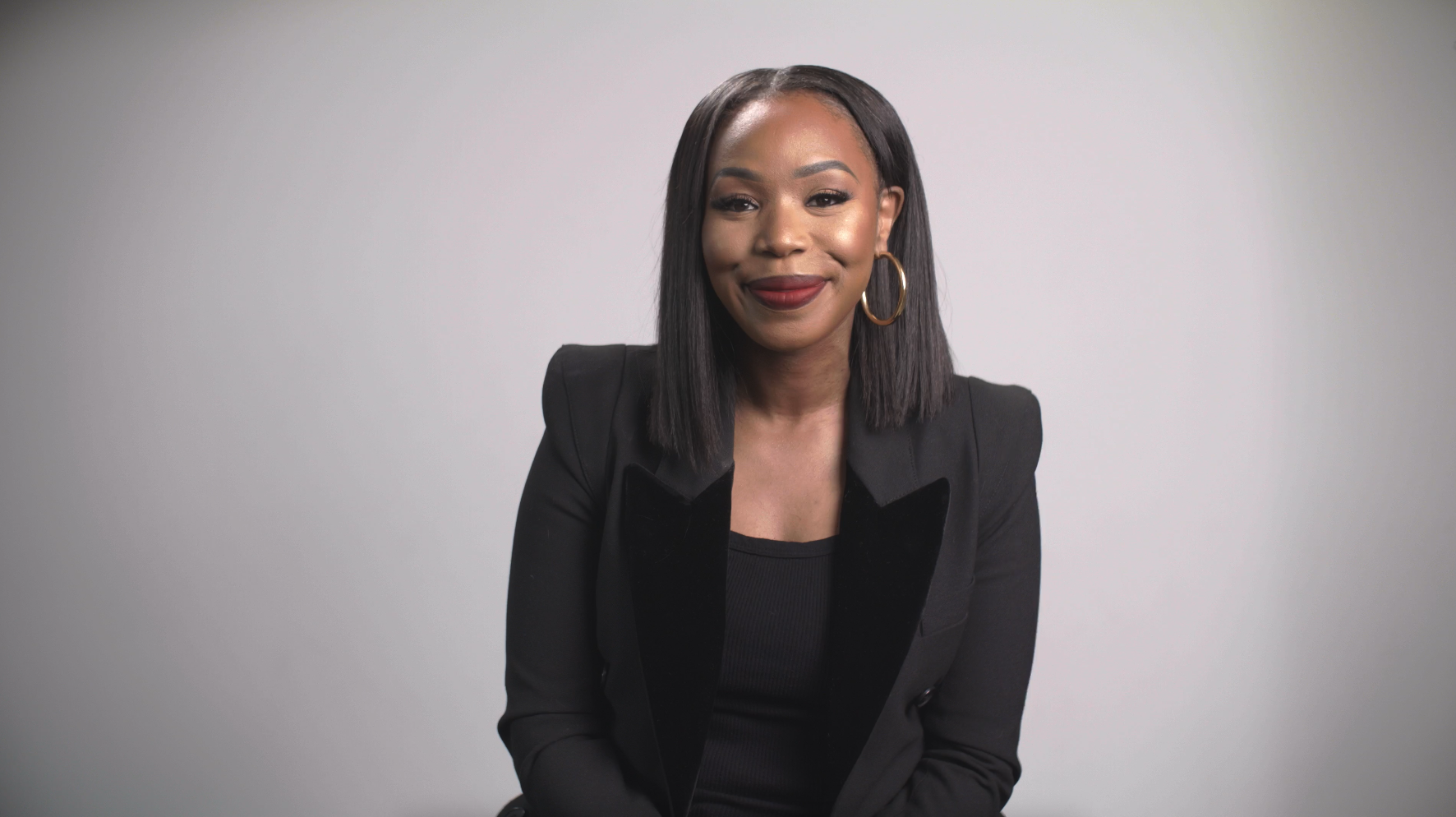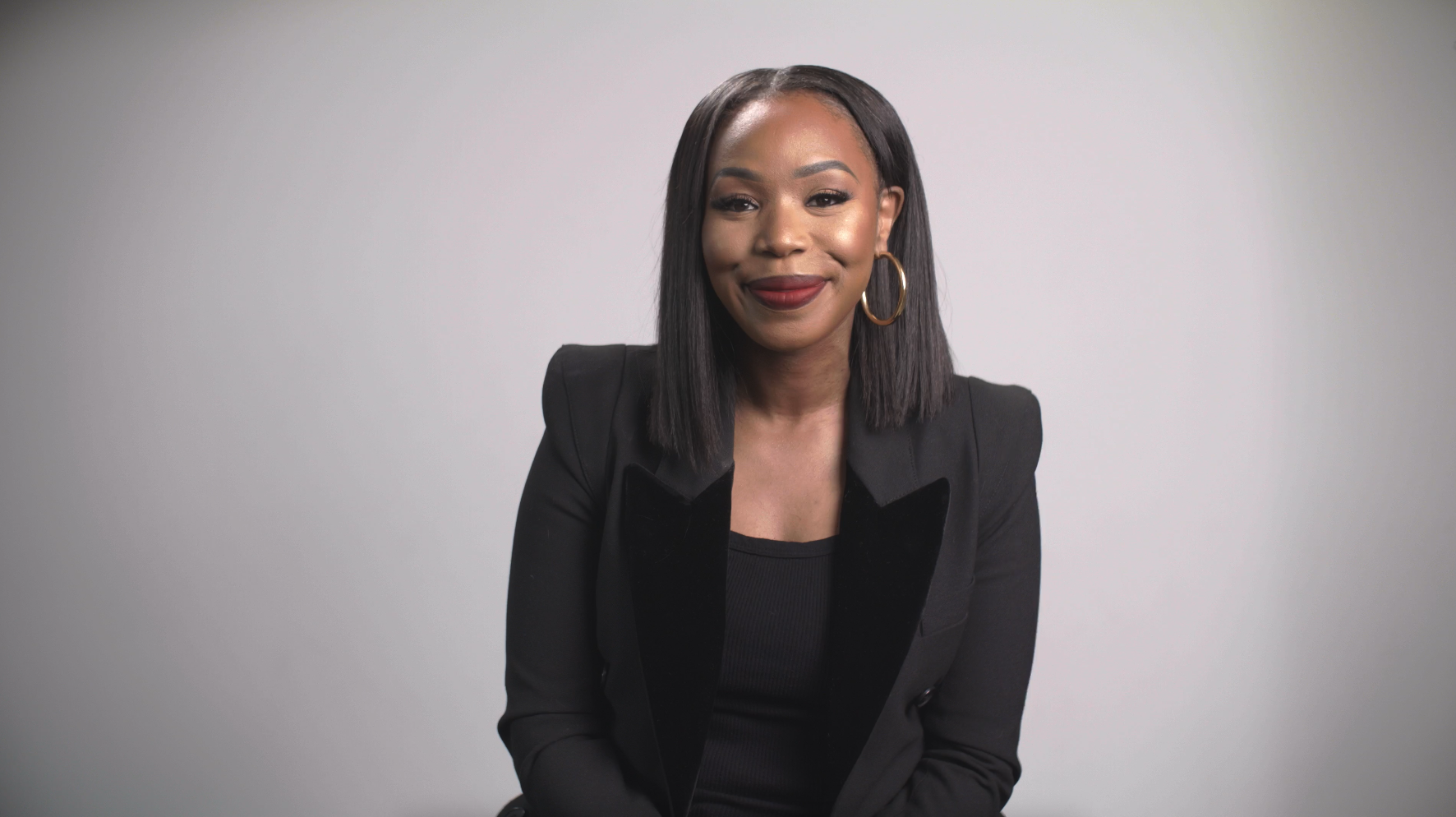 In celebration of International Women's Day, the global ambassador of Lancôme Lily Collins joined Kahlana Barfield Brown, Beauty Editor & Expert, to talk about the importance of education in building self-esteem for teens. With the Write Your Future program, Lancôme has been committed to fighting inequality through education since 2017. Discover the Write Your Future Beneficiaries questions for Lily.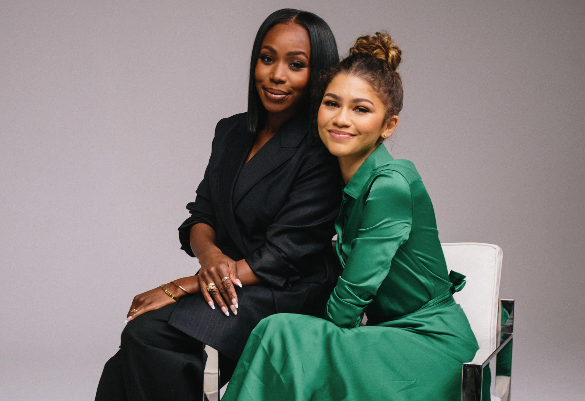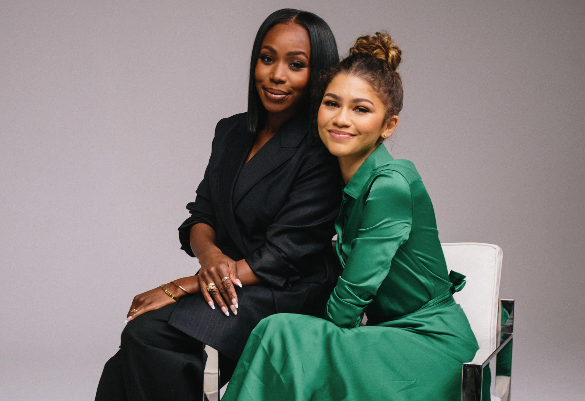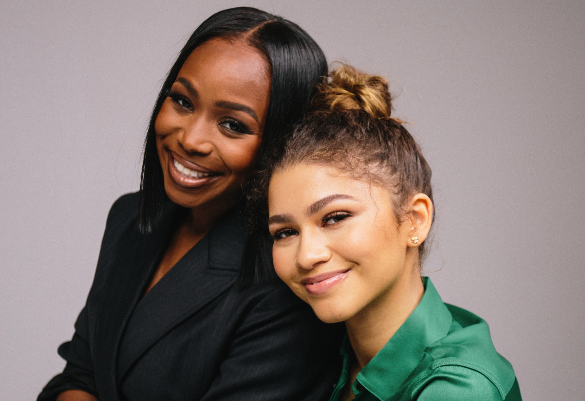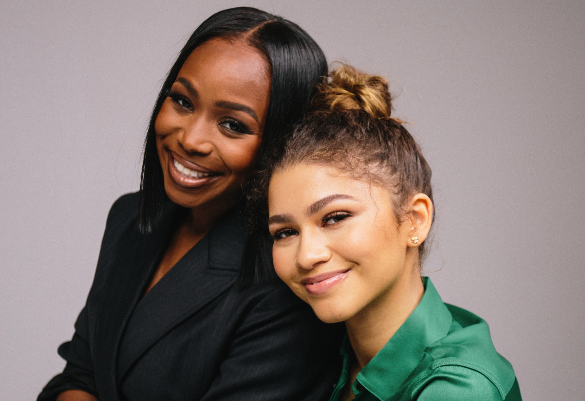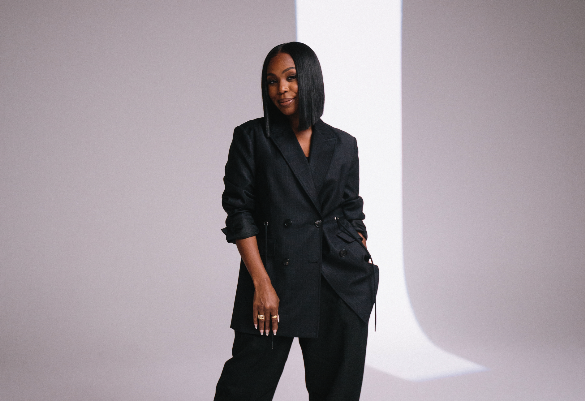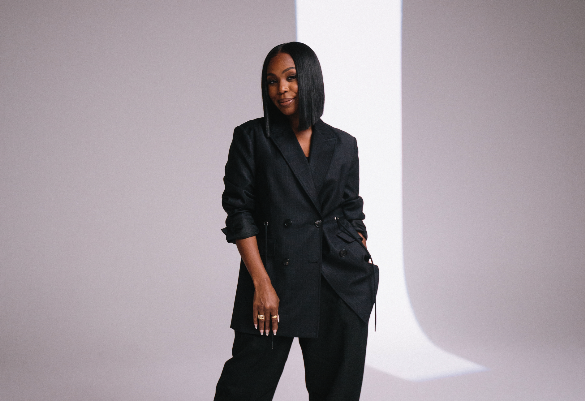 Powerful women engaging in a powerful, inspiring talk. Global Ambassador Zendaya met with fashion, beauty expert and editor Kahlana Barfield Brown for the Women-Powered Talks. Zendaya discusses the importance of education, of having more women in the film industry and of being fearless enough to gain self-confidence.
Write Your Future Program with Zendaya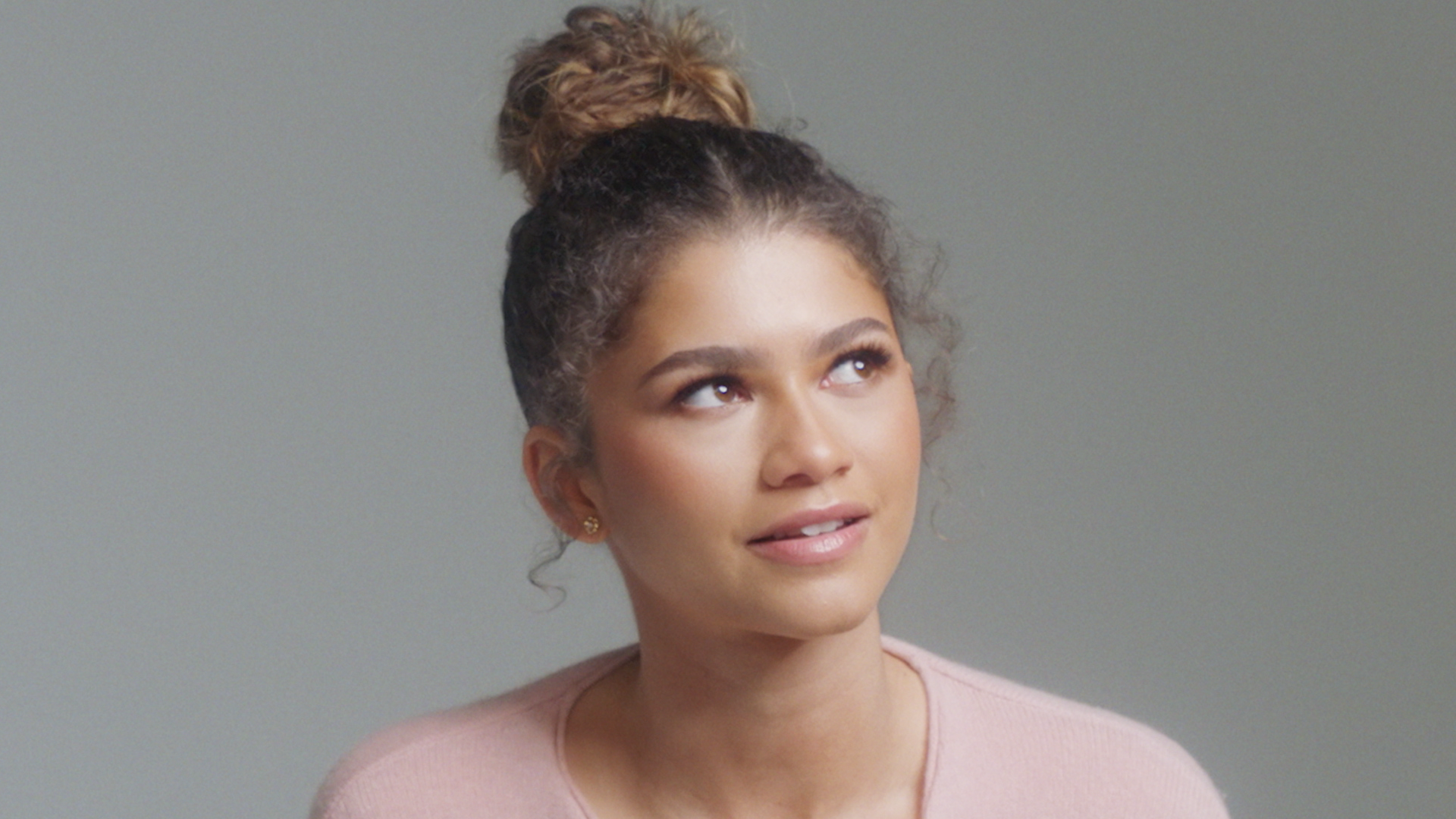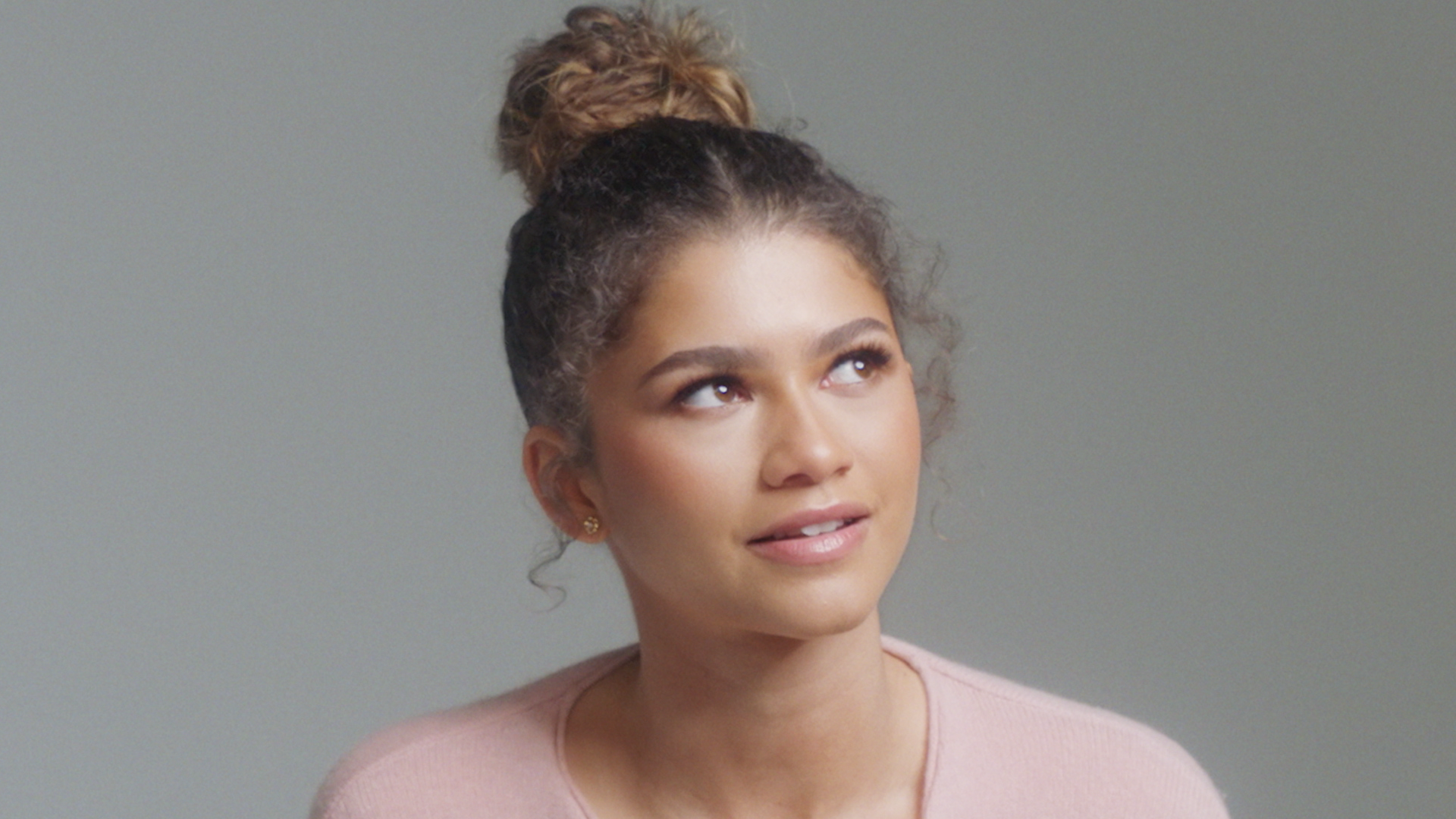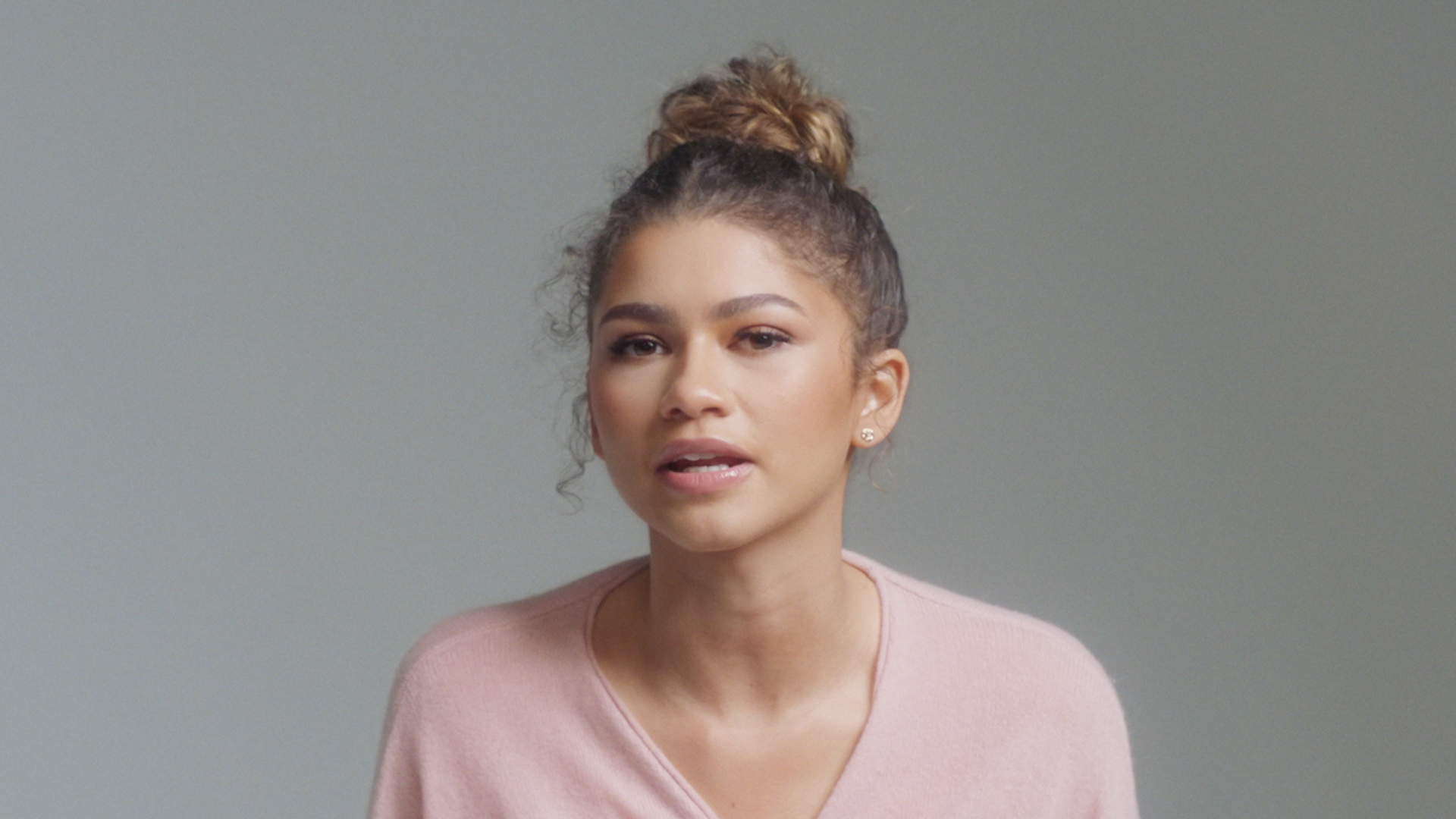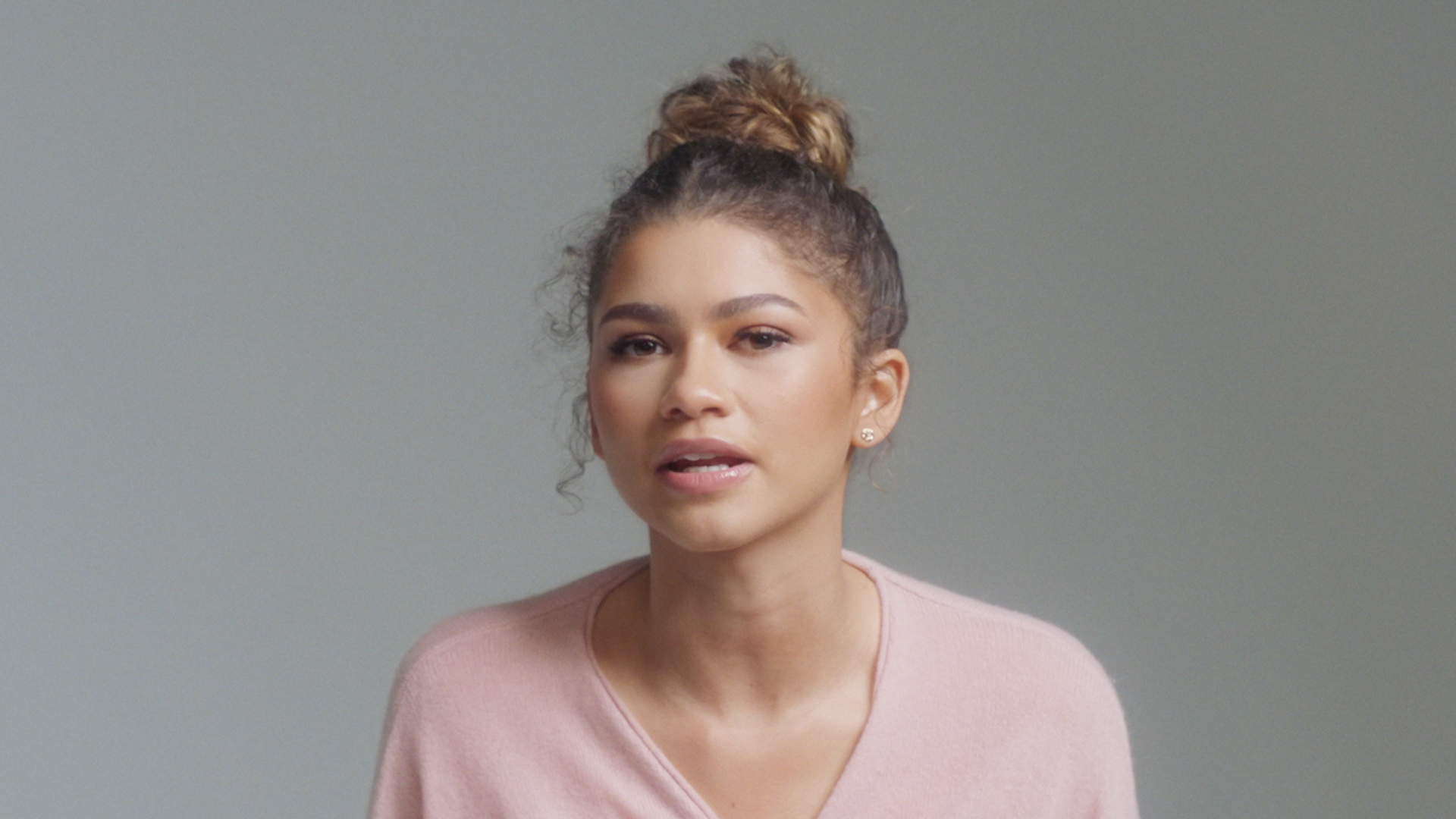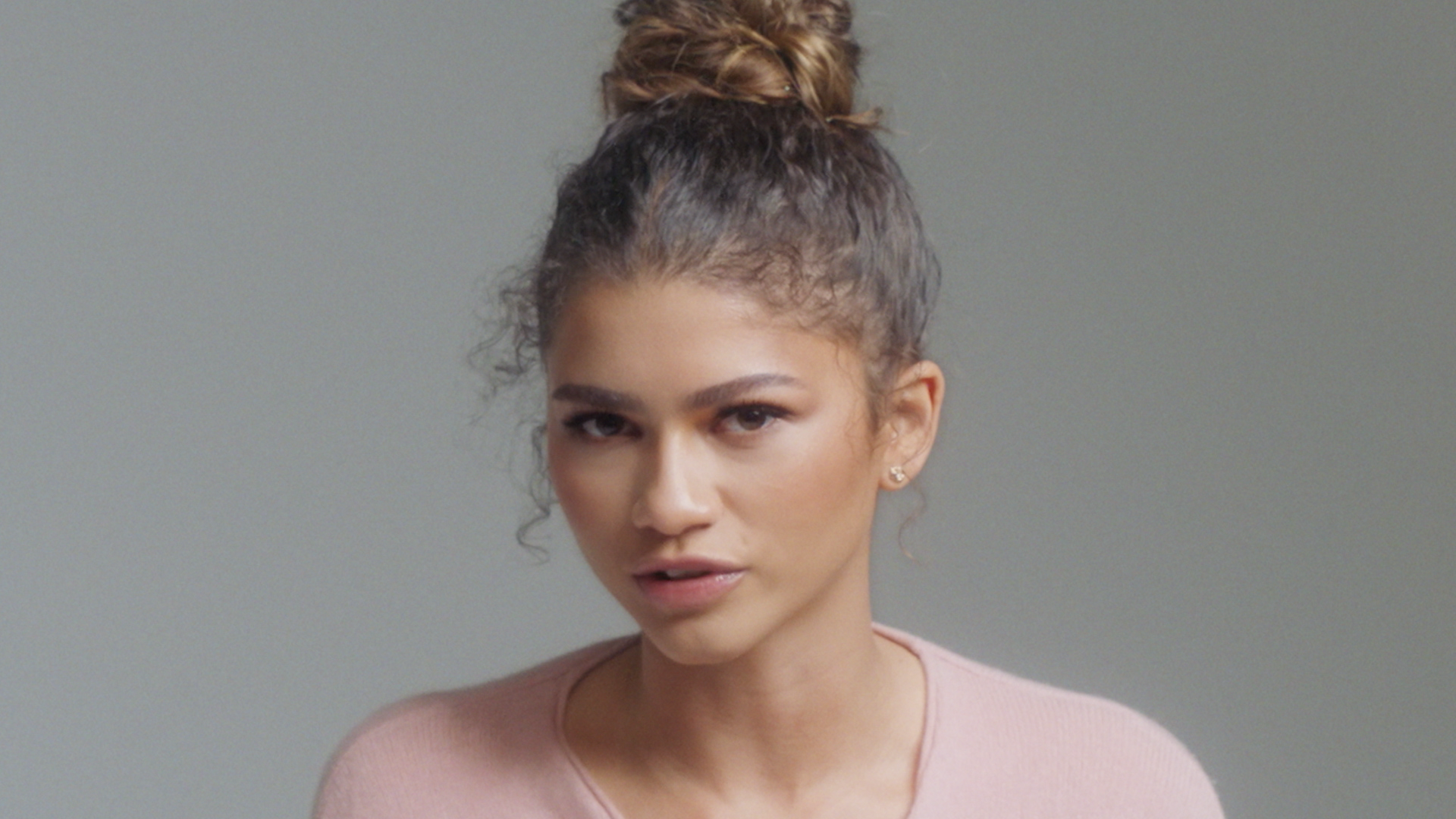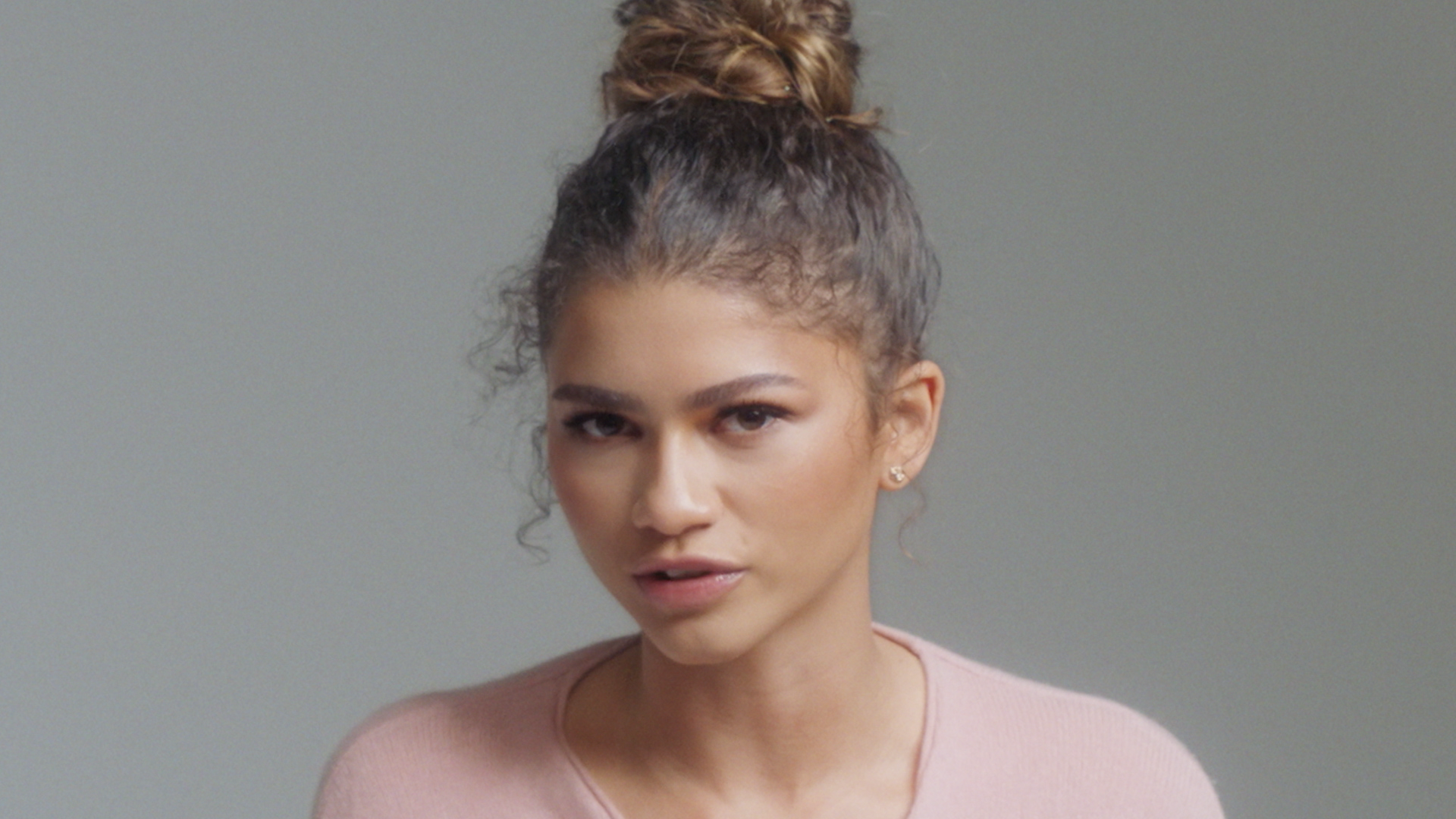 "Everyone deserves the opportunity to learn". Discover Lancôme Global Ambassador Zendaya's inspirational message about education. Through the Write Her Future program, Lancôme has been providing women access to functional literacy, higher education scholarships, & mentorship since 2017.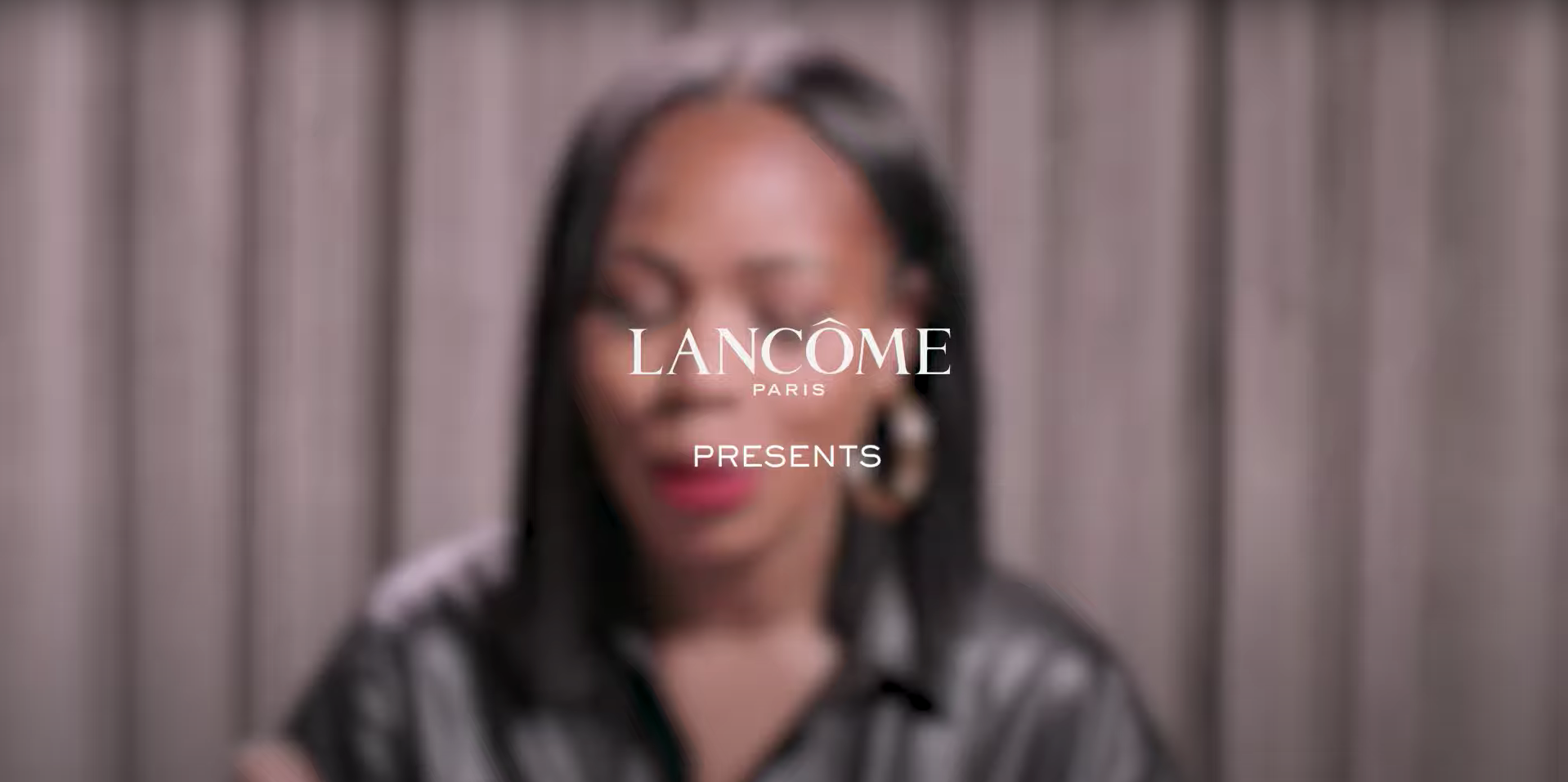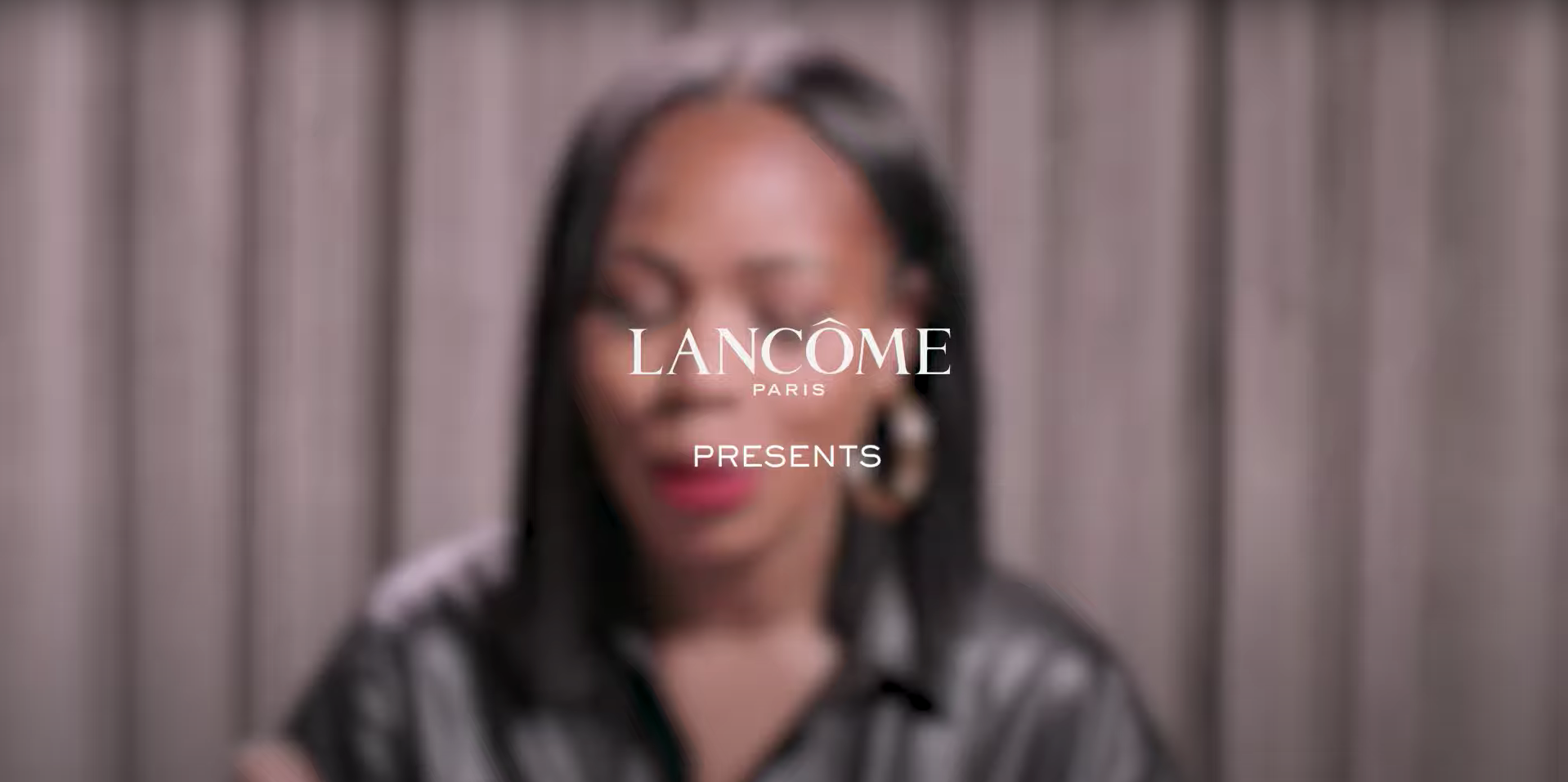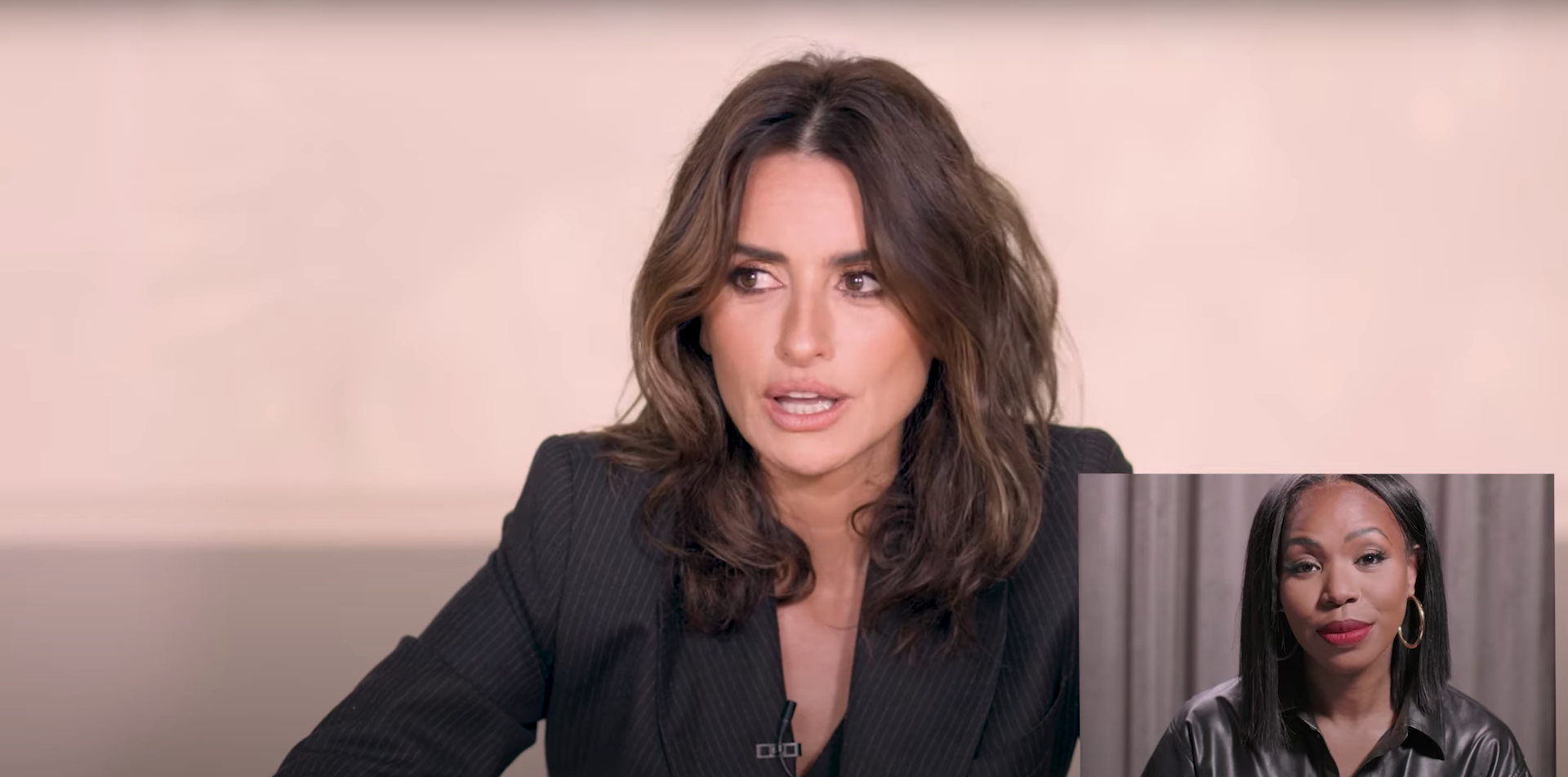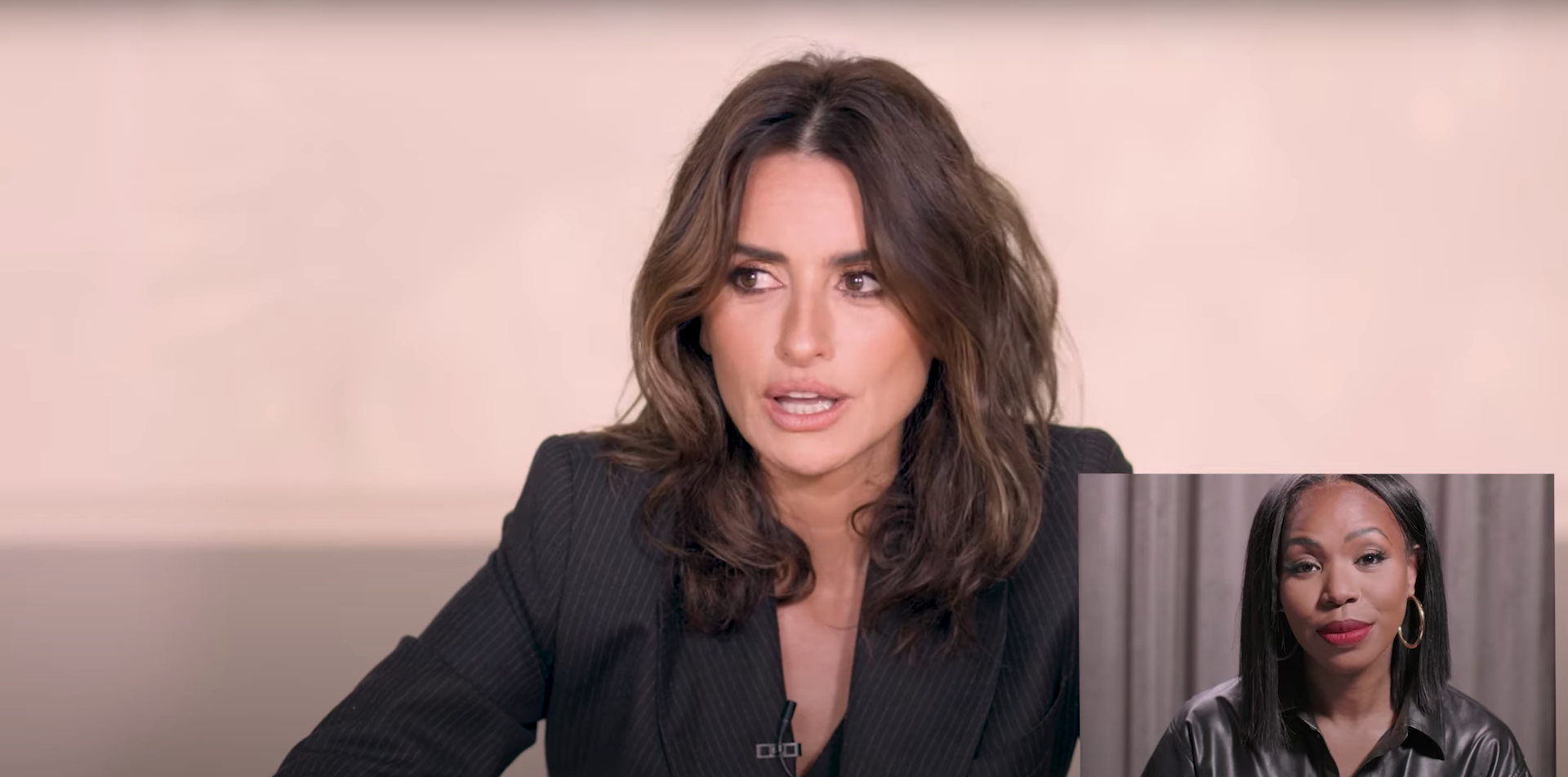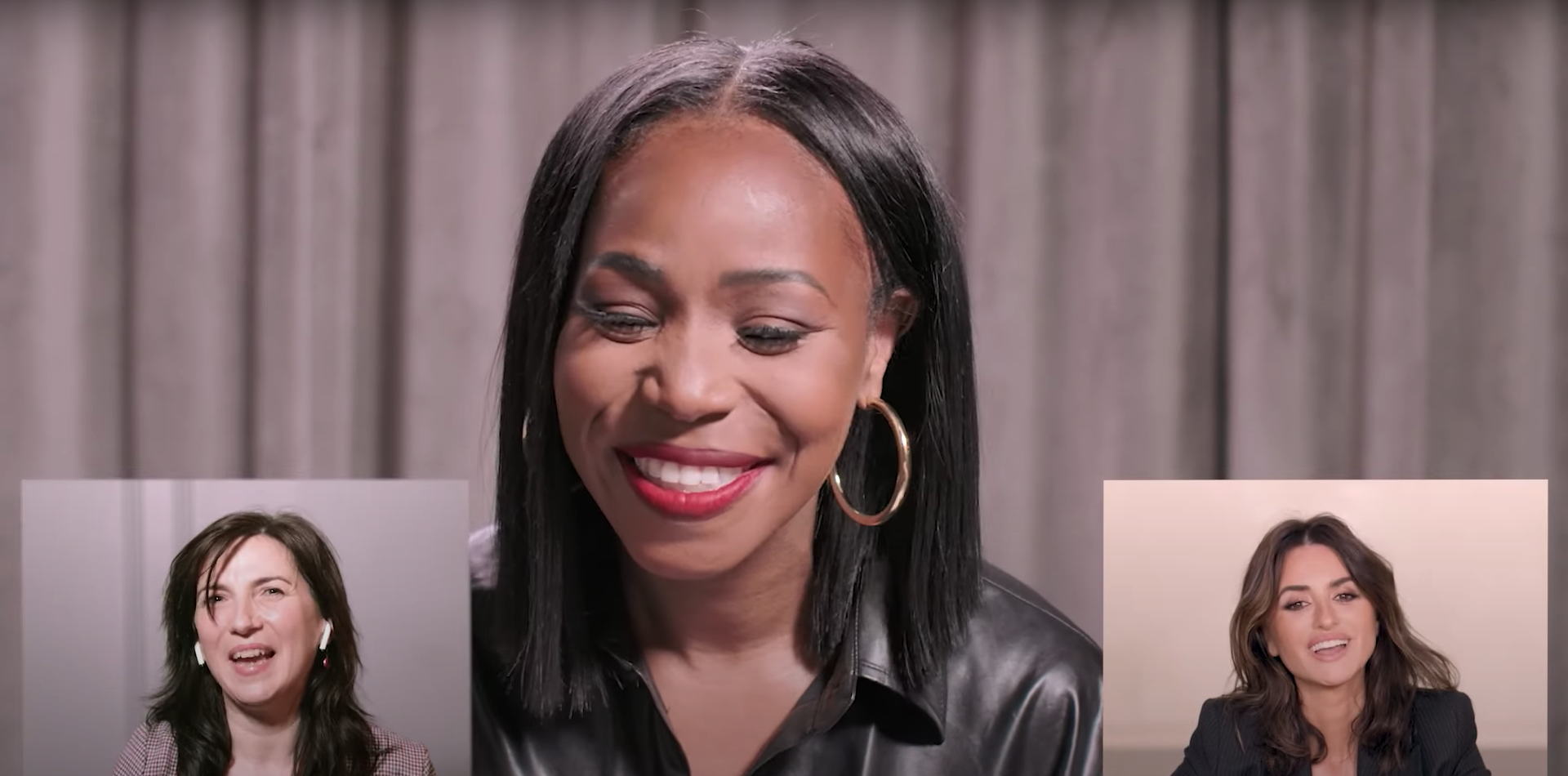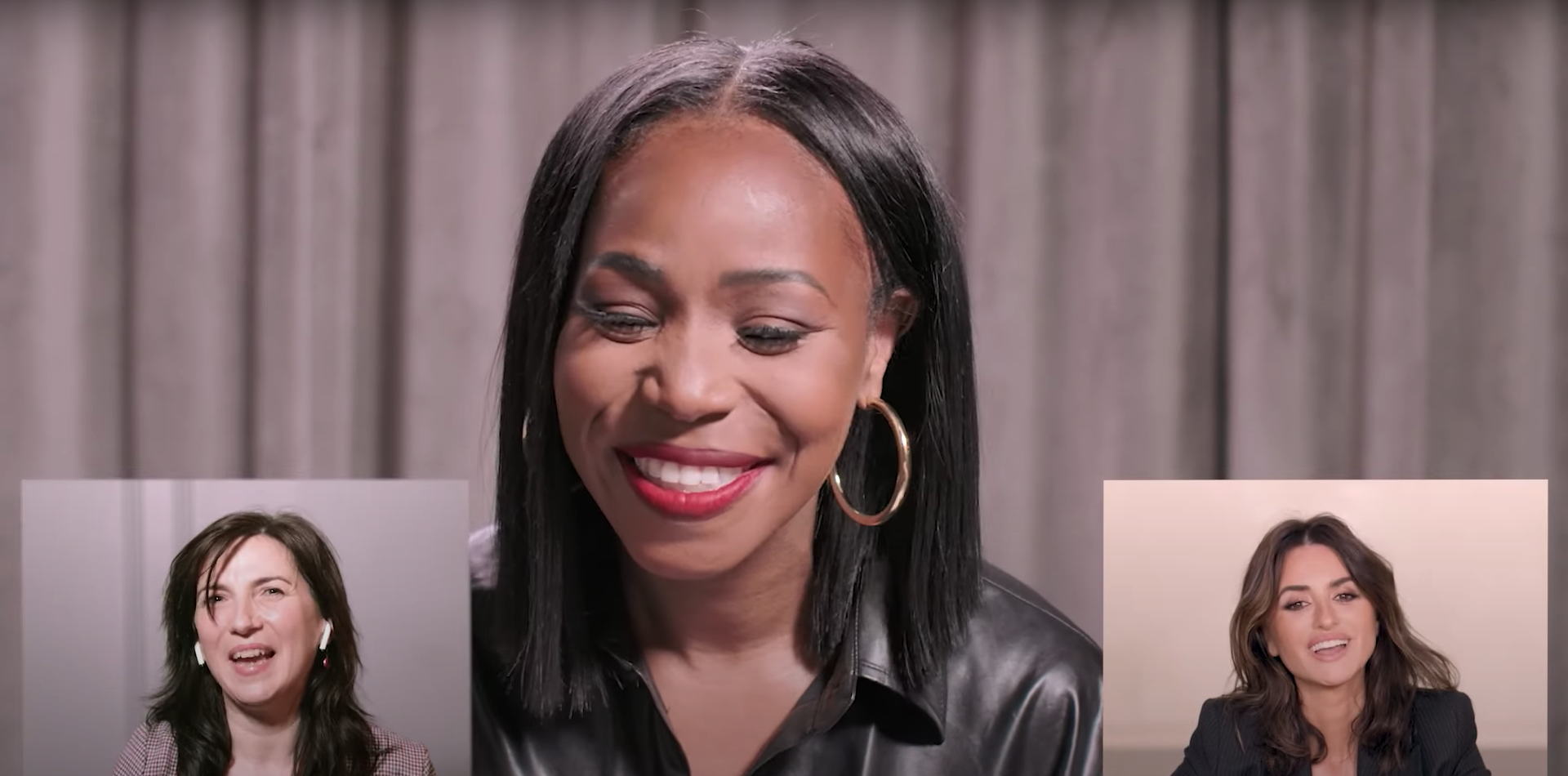 5 years ago, Lancôme launched the Write Her Future program, tackling inequalities & helping women foster self-fulfillment through the power of education. Penélope Cruz has been supporting Lancôme on this journey since the launch in 2017. Watch her discuss the impact of education on women's life with Kahlana Barfield and Emanuela Croce, CARE France CEO on Youtube.